Celebrities
Zanib Naveed, Former Miss Pakistan World Passes Away in Car Crash
Zanib Naveed was crowned as 2012's Miss Pakistan World, however, in a tragic car crash over the weekend, the model passed away
Pakistan is home to several models which have went on to make huge names for themselves. One such model was Zanib Naveed who was also crowned Miss Pakistan World in 2012. However, the model recently died in an unfortunate car crash over the weekend. Zanib was driving her car on Sunday afternoon in Maryland when she struck a curb. According to Maryland State Police, her car overturned into oncoming traffic. Zanib was recovered from her car and declared dead on the spot. She was the only person present in the car and no other vehicles were involved in the accident.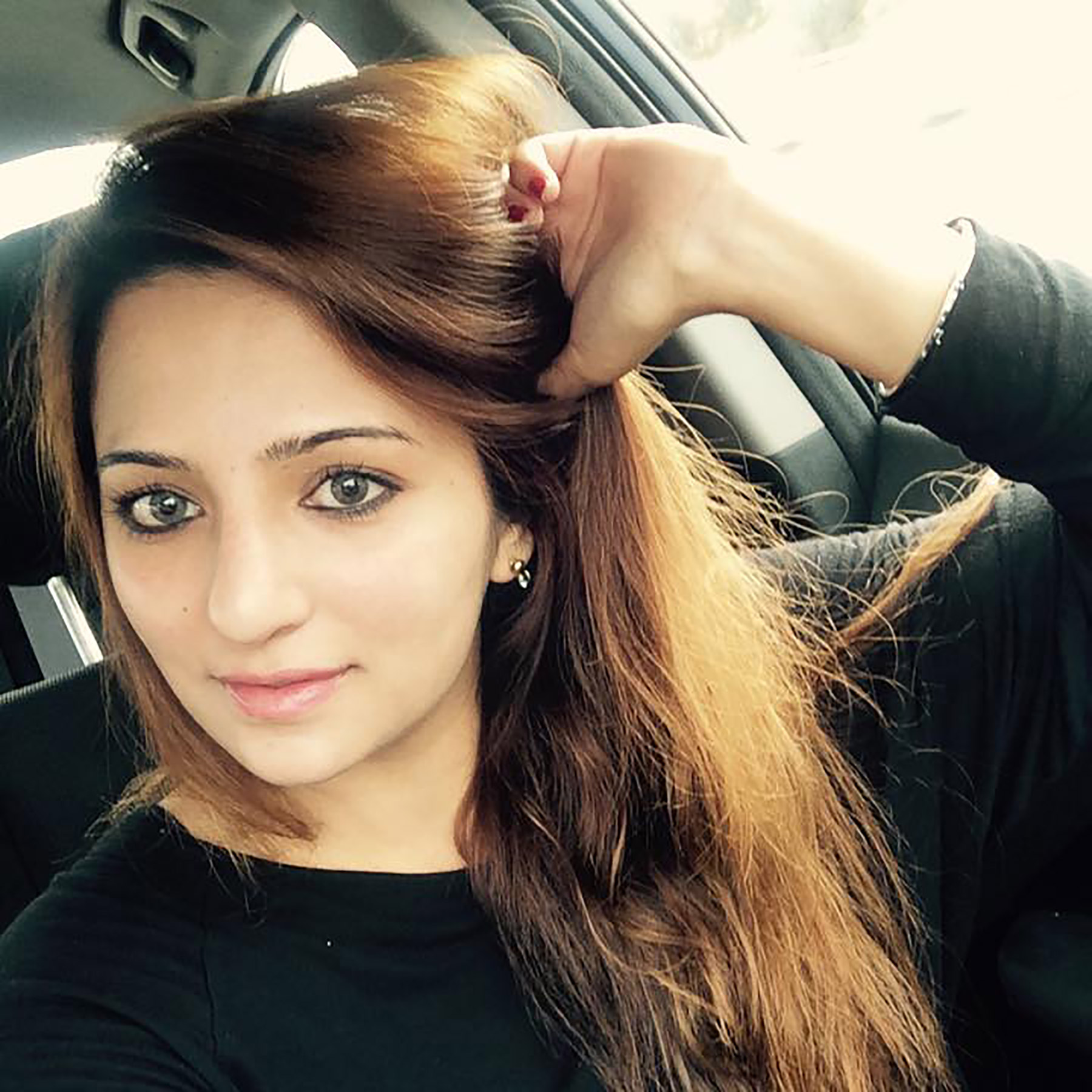 Zanib Naveed
Speaking to People Magazine, the current Miss Pakistan World, Sonia Ahmed shared Zanib's contribution to the community. She said, "As the President of Miss Pakistan World, we gave Zanib an amazing platform to represent Pakistan internationally and hearing about her death is very upsetting to all of us. Being a beauty queen to a country like Pakistan where there have been no beauty pageants on the soil of Pakistan is a tough job! Zanib along with other winners of Miss Pakistan World had a huge responsibility of carrying the title of a Muslim Nation. It is a very upsetting time and terrible news and we can all hope and pray that her family gets through this painful situation." After Zanib's death, a GoFundMe account has been set up to help her family with financial trouble.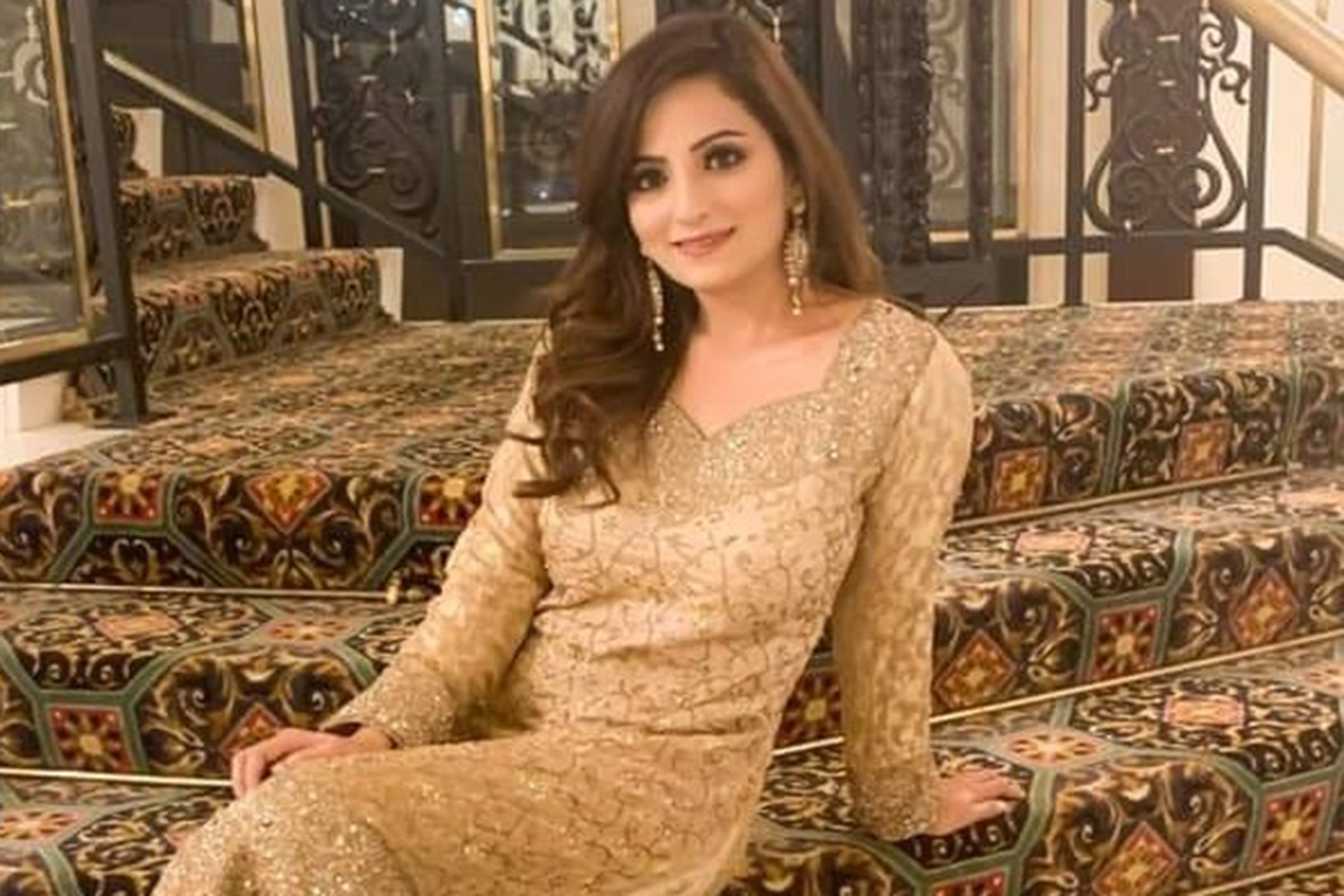 Zanib Naveed
The police department confirmed in their initial round of investigations that there were no traces of alcohol. However, further investigations are currently ongoing. Zanib had graduated from Pace University in New York in 2011 before she went to compete in Miss Pakistan World pageant. The competition was held in Toronto, Canada and August 24, 2012, she was crowned as the winner. Later, she represented Pakistan in the 2012 Miss Earth pageant in the Philippines as well, which is the third-largest pageant after Miss World and Miss Universe. Some of her other accomplishments included being the president of Miss and Mrs. Pakistan USA. She was also a dedicated activist and an entrepreneur.