Your Night Time Skincare Regimen Explained!
The world of skincare is vast and requires some attention. With all the products available in the market, it can get confusing but here are 7 steps to follow with your skincare
The skincare industry has become rather vast and continues to expand. There are so many products now available in the market and it can become daunting at times when it comes to purchasing these products and deciding what products will work for you. There are so many studies which emphasise on the importance of skincare and layering your products the right way. Day time products are different, night time products are different and in our experience, it can all get very confusing when it comes to how to take care of your skin.
Skincare specialists and beauty bloggers swear by serums and toners and SPF and if you're like any of us, then you too would have been confused at some point about how this whole skincare thing works. Does the serum come first or the face oil? And how long does one wait before applying each product? And we heard some people wear SPF to sleep? If all this has gotten you in a tangle then not to fret! We're here to tell you exactly how to apply your skincare products in the correct order to keep your skin looking supple and fresh.
Step 1 – Cleanse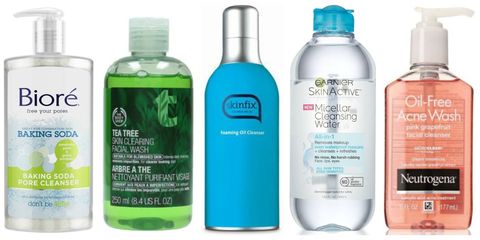 Cleanse, cleanse, cleanse! There should never be a skincare routine which doesn't start with cleansing. Throughout the day, your skin deals with all the grime and toxins which set on the surface of your skin. The build-up of gunk and residue all needs to be removed before you can lather on the rest of your products. Double cleanse if you had a heavy makeup day to ensure you have a smooth layer of skin for the rest of the products to really set in and work their magic. Cleansing can also be followed by exfoliation which further removes the toxins from your skin.
Step 2 – Toner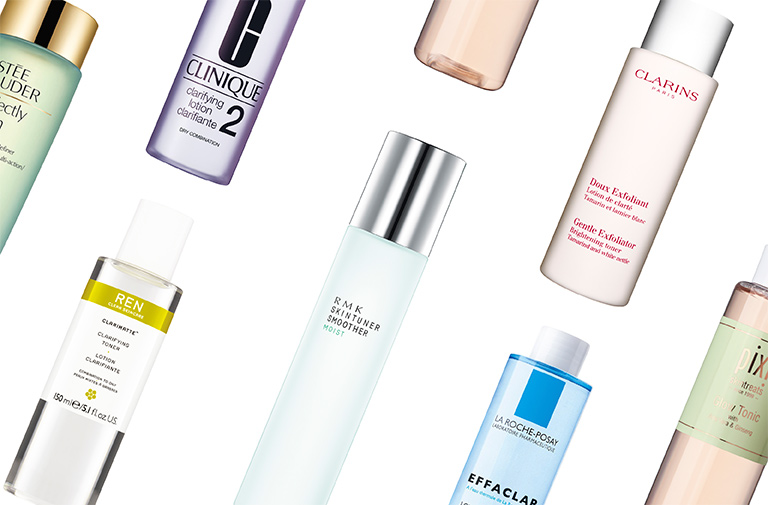 Toing the skin is an essential step as it restores the PH value of your skin after cleansing. It also creates the perfect base so the rest of the products can be nicely absorbed by your skin. After cleansing, use a cotton pad to gently apply the toner all over your face and wait a full five minutes before applying anything else.
Step 3 – Serum
Okay, we've all heard about serums and how important they are in your skincare routine, but do we really know what to do with them? Serums really amp up the health of your skin as soon as you start applying them. There will be no dermatologist who doesn't swear by a Vitamin C serum which protects your skin from the inflammation and damage caused by free radicals during the day. Over time, these serums also brighten the skin and reduce dark spots.
Step 4 – Eye Cream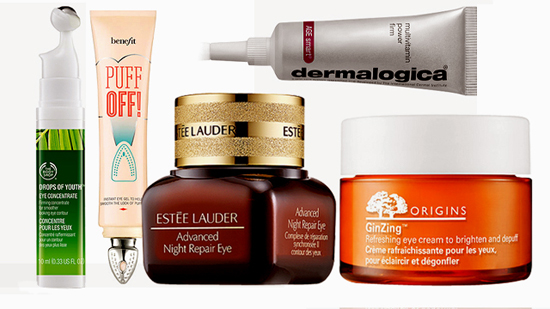 Eye creams are specific to the eye area only as they are thinner than other moisturisers. They should be applied before any other thicker moisturizer is applied and are the best way to hydrate the under eye skin. They work as a barrier to protect the skin at night and your eyes will look brighter and less puffier the next morning.
Step 5 – Spot Treatment
Your skin works the hardest to repair itself at night when you're asleep so this is the best time to apply any spot treatment or acne products, before applying your moisturizer. Make sure your spot treatment creams are dabbed on before your moisturizer so that your moisturizer can help it penetrate into the skin further.
Step 6 – Moisturiser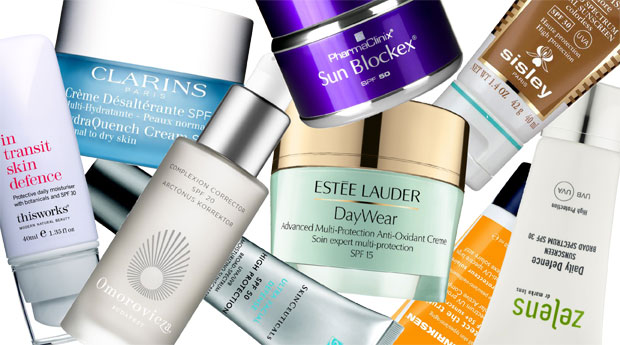 Never. Skip. Moisturiser. No matter what, this is one step that you should never skip. A good moisturizer helps to maintain your skin barrier and infuses your skin with hydration and moisture. It also helps to trap all the products you have already applied underneath to make the ingredients even more effective. Look for a moisturizer that will do the job without making your skin feel greasy. For the day time, opt for one that is infused with SPF and at night opt for one that is anti-ageing.
Step 7 – Face Oils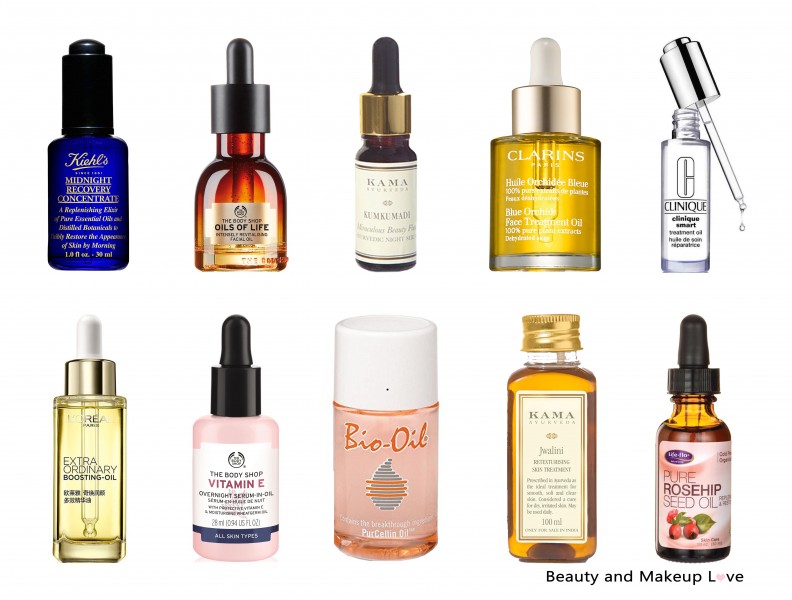 Face oils seal in all the products that you have already applied to your skin and protect the moisture from evaporating as quickly. Oils should not be used as a moisturizer as they are not as moisturizing on their own but when applied with the rest of your products, they improve your routine's efficacy. Just always, always, always apply them last!
So now that you've learned everything you needed to know for your night time skincare regimen, you can rejoice! Always test new products before using them and know that the products that suit your friends may not necessarily suit you!