Tips
Yoga Studios In Sharjah: Here Is a List Of Yoga Classes You Can Get Into For Destressing And Weight Loss
Yoga studios in Sharjah can help in not just for your emotional well-being, but also in weight loss and its maintenance.
Yoga is known to be a major contributor to the holistic living of individuals in most natural ways for centuries. In a world where life is busy and chaotic, a commitment to the yoga mat can help strengthen the body and calm mind. In short, yoga basically helps you find inner peace just when your plate is full. From your physical body to your emotional state, yoga is a key ingredient to a healthy, happy life. Yoga has become a global phenomenon not such for de-stressing but in weight loss and its maintenance. There's a growing tribe right here in the Sharjah, who can help you get started. Here's our pick of some of the best in the trade.

1.     Bharat Thakur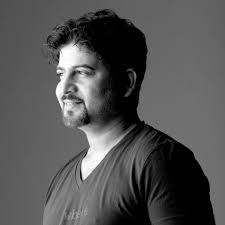 Bharat Thakur, the founder of Artistic Yoga, has adapted ancient yoga techniques and postures to create a contemporary fitness programme that works on strength, flexibility, stamina, balance and, agility. His disciples have included Bollywood hotties such as Kareena Kapoor, Bipasha Basu, and Salman Khan. Internationally he has trained Hollywood actor Michael Douglas, tennis player Boris Becker, cricketer Shane Warne, musician Anoushka Shankar, among others. He also writes a weekly column for Gulf News tabloid!. Artistic Yoga classes for weight loss, body toning, stress relief, and general lifestyle-related diseases and disorders (hypertension, cholesterol, sugar) are available in Sharjah and other Emirates.
·         Bharat Thakur conducts AY, Artistic Yoga for good health and fitness, which basically is a fusion of ancient yogic and modern cardiovascular-training and passive stretching.
·         R E D- Reduce Everyday fat loss program is a specialized offering that caters to the need to slim down quickly.
·         Personal Training is a one-on-one session with the Artistic Yoga trainer, at the comfort of your home and at the time of your convenience.
·         Corporate Programs look to achieve, for your organisation, increased productivity at work, greater joy at work and deliver means for the employee to arrive at a work-life balance.
·         Yoga for children in school premises works on the physiological & psychological aspects to make the child healthy, confident and capable of meeting the challenges of growing up.
Contact: 800-YOGA (9642) or visit artisticyoga.com

2.      Sri Sri Ravi Shankar: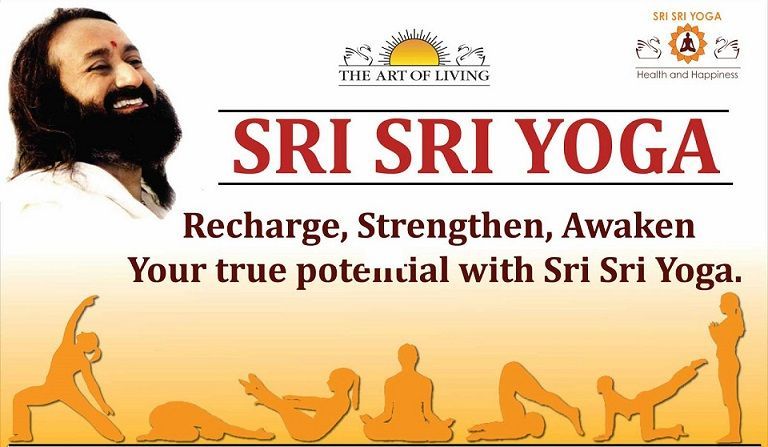 The Art of Living Foundation (AOLF) is a non-profit, educational and humanitarian organization founded in 1981 by the world-renowned humanitarian and spiritual teacher Sri Sri Ravi Shankar. All of AOLF's programs are guided by Sri Sri's philosophy: "Unless we have a stress-free mind and a violence-free society, we cannot achieve world peace."The primary yoga workshop, Sri Sri Yoga teaches a holistic way of life that integrates all elements of Yoga, making a prayerful discipline that unites the body, mind, and soul.
Right now they are conducting almost 33 programs across UAE including many in Sharjah, the schedule of which is available on their UAE website. Currently, Art of Living programs includes The happiness programme, Sahaj Samadhi Meditation, Sri Sri yoga, the art of silence retreat and practice groups in Sharjah as well as other emirates.
For further information visit info@artoflivingsharjah.org or contact +971 50 3420159, +971 52 647 5409

3.      Al-Sadarah Power Yoga Centre: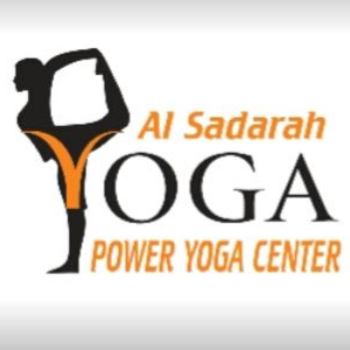 Al Sadarah power yoga was founded by Sujana, Vinyasa and Hatha yoga expert, and E-RYT -200. Sujana holds a diploma in yoga therapy (DYT) from the Indian School of yoga. Sujana is taking classes from 5 years in Al Nahda, Sharjah, UAE and was practicing Yoga from last 10 years We also help you in curing problems like infertility, Asthma, Neck pain, Back pain, Acidity, and blood pressure, cholesterol, diabetes, etc.
The center includes programmes like Intense weight loss, Power yoga Surya Namaskar, Ashtanga and Hatha Vinyasa yoga, breathing techniques and meditation, Zumba dance, Core yogic abs, Aerobics and Therapeutic yoga.
For further information email at ksujana2006@yahoo.co.in or Mobile Contact +971 55 4294 539

4.      Fitness First: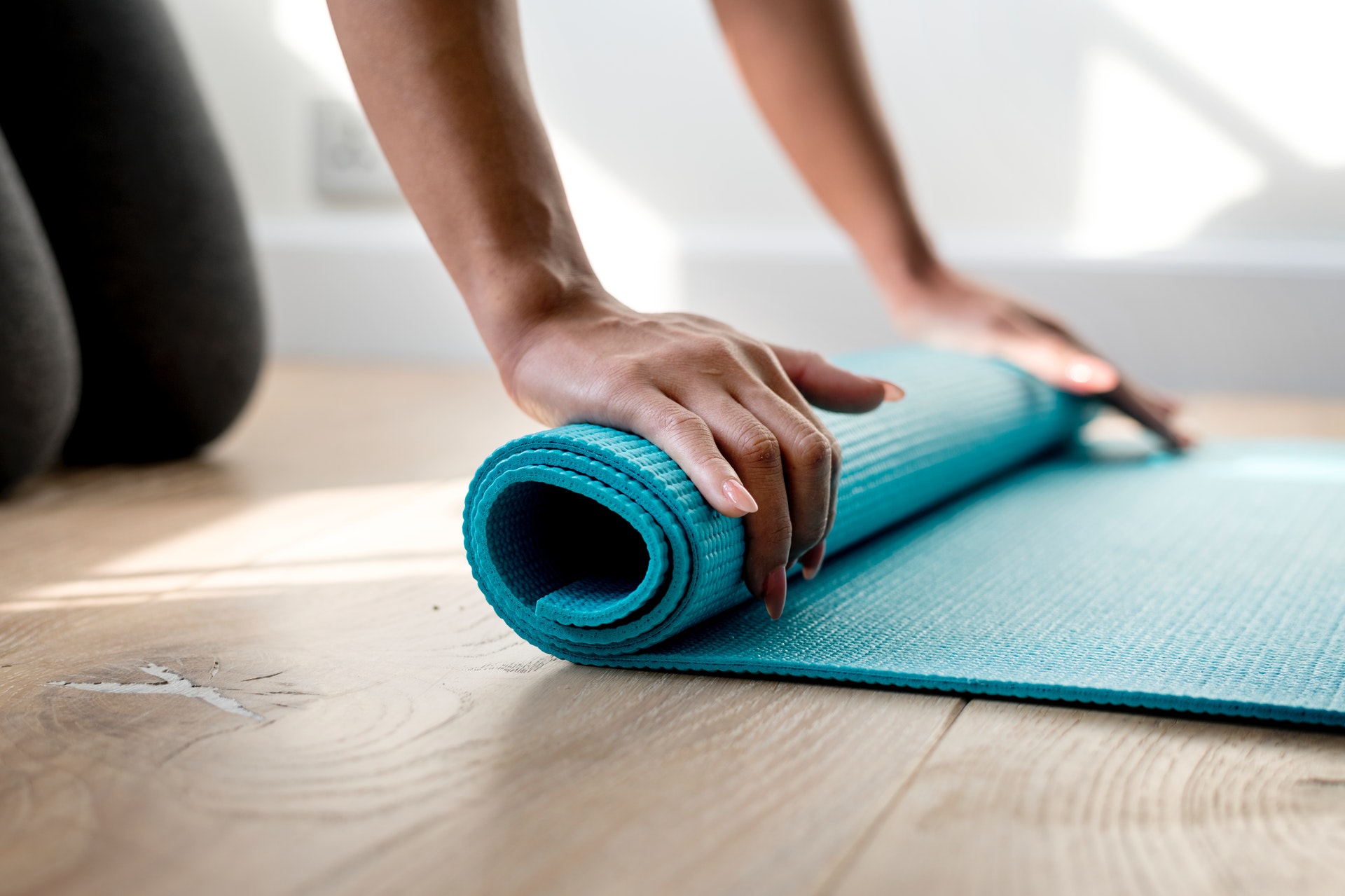 Fitness first offers world-class facilities including; best in class equipment, an array of innovative programmes, cardio, strength and freestyle areas, internationally accredited fitness professionals, free group exercise classes and multiple membership privileges. Fitness First to offer the best equipment, range of classes, knowledgeable staff and personal advice in a welcoming environment that feeds our members' motivation.
Fitness First offers power yoga classes on demand. Till now the fitness center has tried Power yoga which is designed to strengthen the whole body and develop personal willpower; there's little rest between poses, making it highly energetic which will develop a sweat.  It improves lean muscle mass, flexibility and improves stamina.  They also conduct Iyengar yoga, flow yoga, and swing yoga. Just get Myfitnessfirst card made and view available classes and book whatever is available in an instant, view all your current bookings, book with a personal trainer of your choice and get reminders so you don't miss out.
For further information email: info.ff@custhelp.com and call on Within UAE: 800 FITNESS (348-6377)

Benefits Of Yoga:
1.       It calms the mind and creates emotional wellbeing
2.       It improves strength, flexibility, and posture
3.       It boosts energy levels and keeps you active
4.       It helps in achieving weight loss goals
5.         Assists in destressing
Yoga, with its combination of body and breathwork, can be a powerful healing source and is a safe and holistic way to improve your fitness. These yoga studios in Sharjah can greatly help you reap the immense benefits of Yoga. However, if you have any medical conditions or severe pain in any part of the body, it is advisable to consult a healthcare provider or at least a yoga expert before trying out any difficult poses.