TV/Streaming Reviews
Ye Dil Mera Episode 19: Amaan and Aina Return From Their Honeymoon
In Ye Dil Mera, Ahad Raza Mir and Sajal Aly play newlyweds Amaan and Aina; however, now that the honeymoon is over, are Amaan's true colours coming out?
Rating

Rating 3.5/5 Stars
In episode 19, Amaan (Ahad Raza Mir) and Aina (Sajal Aly) return from their honeymoon and Amaan's behavior becomes more eccentric and aggressive.  Aina is surprised when she visits Farooq (Adnan Siddiqui) and discovers that Buaa has left to visit an unknown relative – the excuse Farooq feeds her.  Later, she realizes there's something "off" about Amaan when she finds her locket in the trash can of his study with Farooq's picture missing.  When she confronts him about it, Amaan tells her it's not his problem as it's her locket and he didn't have anything to do with it as Aina looks at him with suspicion.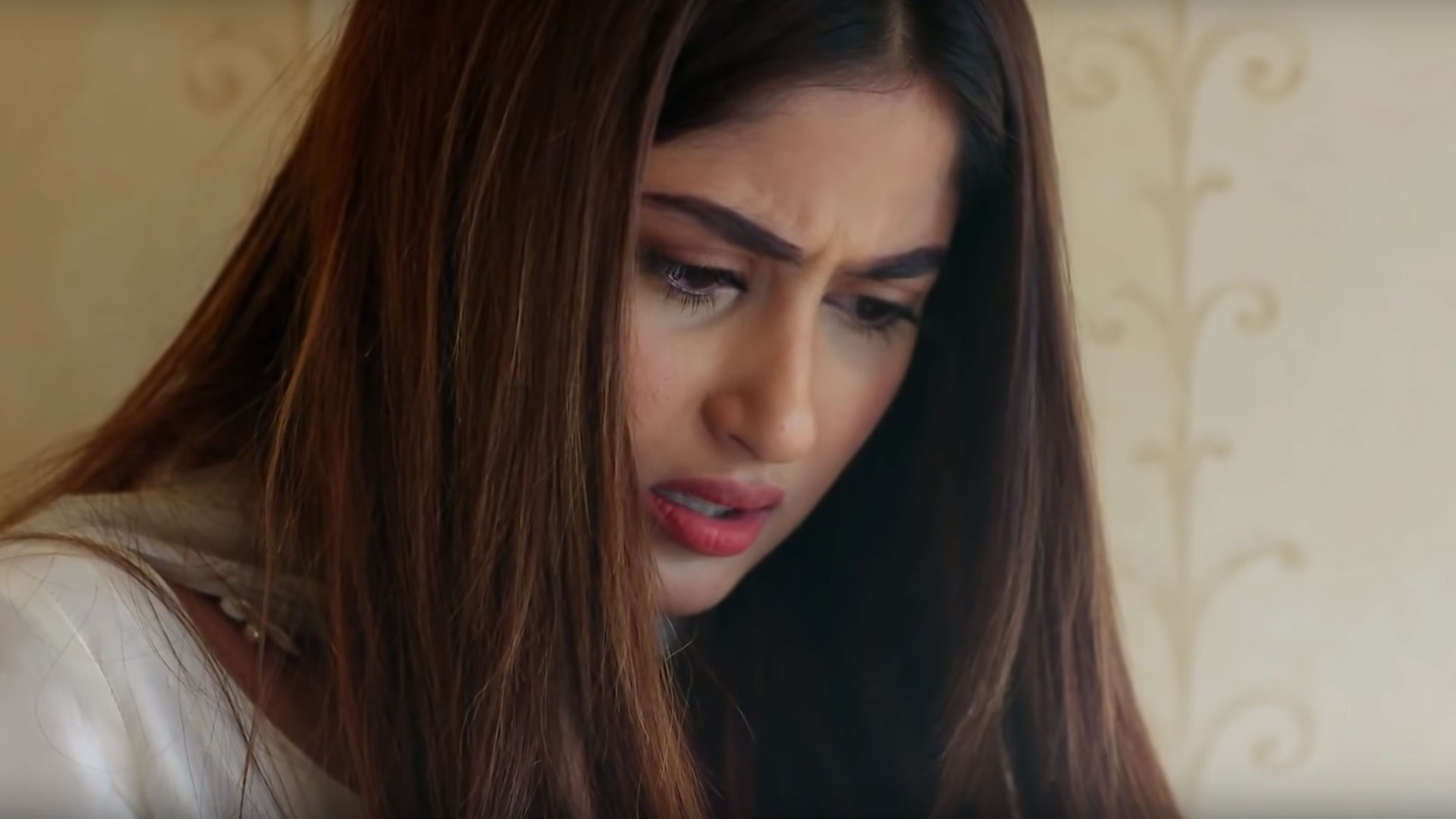 The gloves are off with Amaan in this episode and Ahad Raza Mir does a brilliant job (as always) of portraying the madness behind the composed external demeanor.  Amaan seems to have let go of any niceties and is now discarding anyone who does not fall into the path of his plan.  While Ghauri may have been a stepping stool to getting to Farooq, his "services" are no longer needed, therefore Amaan sees no need to keep up appearances.  When Ghauri arrives in the middle of Aina and Amaan's argument over the locket, Amaan ruthlessly refuses to see Ghauri and sends the message that they are not home.  This is a deep insult, not only to Ghauri and his family, but also to Aina who shares a relationship with them. 
It must be said that despite having a small role, Farhan Ali Agha shines in his one scene as a man who has been deeply hurt by someone he considered to be a son.  Viewers are also given insight into how Amaan wormed his way into Asiya's life as well and made Ghauri's entire family believe he was interested in her.  Was Amaan truly interested in Asiya or was this another way to win over Ghauri's family?  Or, even more forward-thinking, was this a way to worm his way into Asiya's college to meet Aina?  There are so many questions to be unloaded here.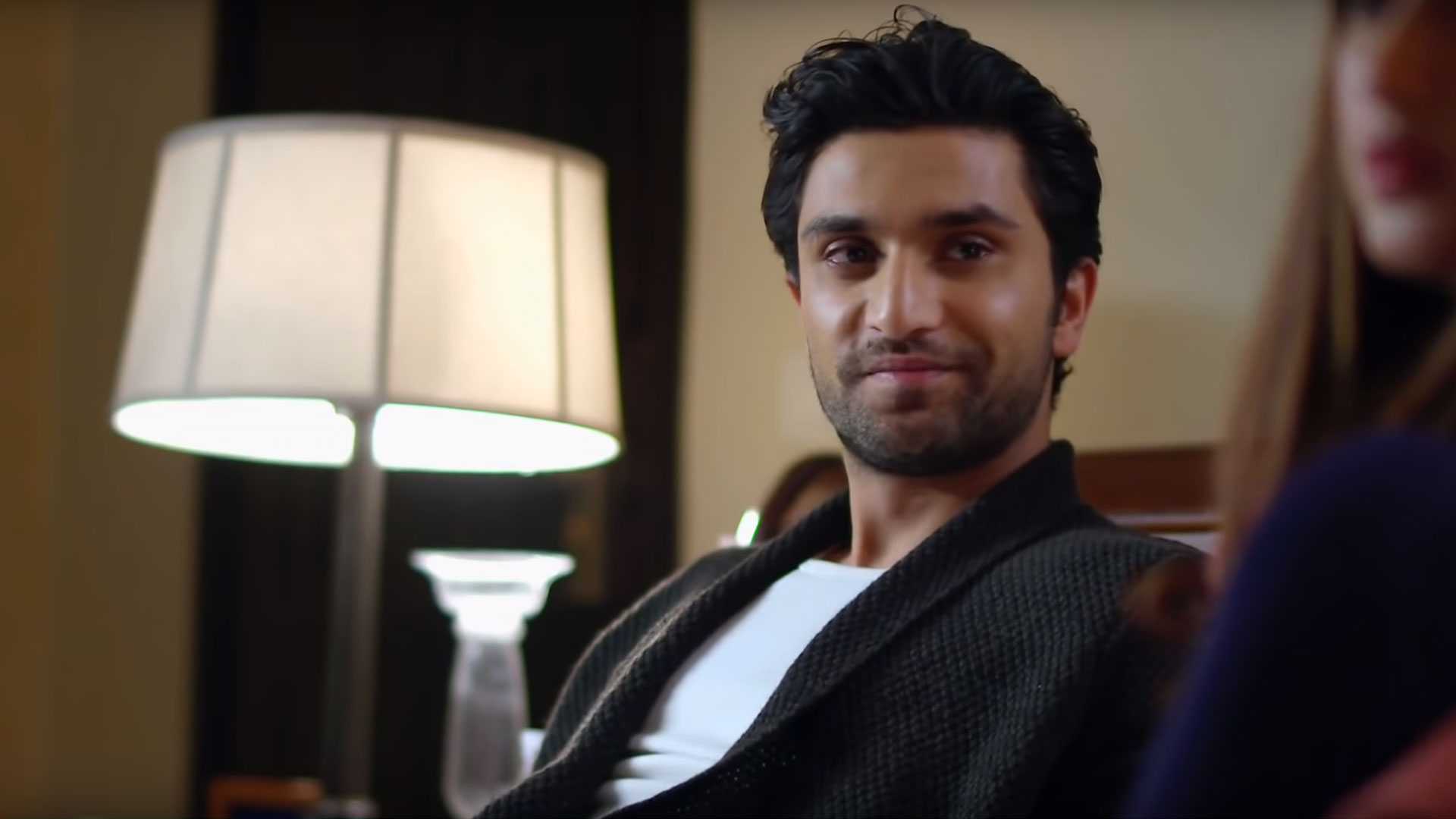 Sajal Aly is also doing a brilliant job, showing Aina's growth from a naïve, sheltered girl to a strong, modern girl with a mind.  While Aina was initially naïve and wildly in love with Amaan despite his gaslighting and intense ways, her eyes are now slowly being opened and her fiery side is coming out.  This is especially shown in the scene where Aina begins searching through Amaan's study and finds the picture of Amaan and Sajid.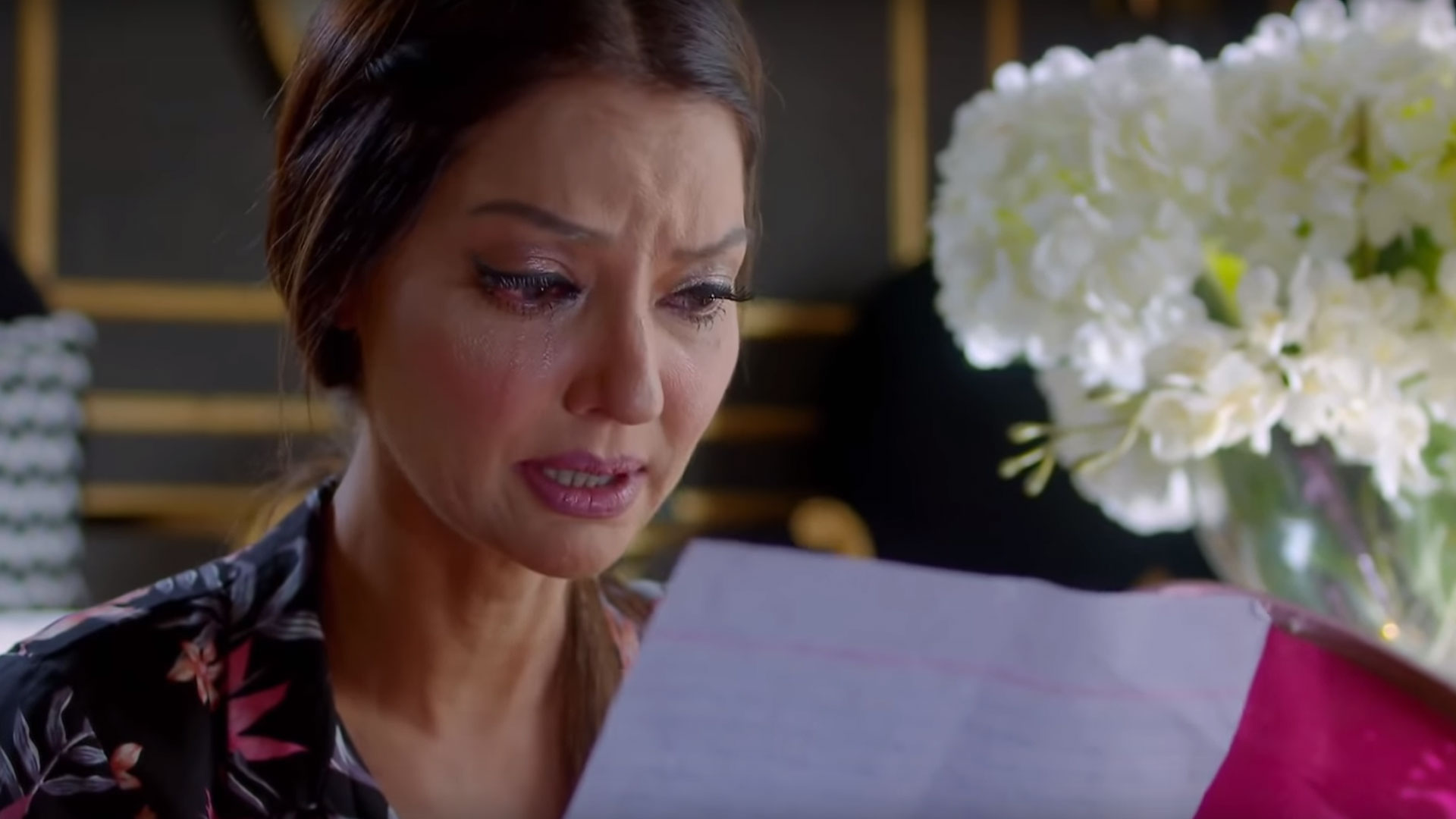 Is there a downside to this episode?  Yes, there is.  Farhana is a strange hodge-podge of a character.  She is a character that should be likable.  She's a character that viewers should root for.  She's all set to be Aina's savior, someone who will (hopefully) step in and help her when her life eventually goes up in flames.  However, the way the character is playing out just has loose threads all over the place.  Farhana was too young to remember Neelofar's (Mira Sethi) death details or ask questions.  Farhana repeatedly alludes to the fact that she was really young – however, she wasn't young enough to miss Neelo Baji on a daily basis, despite not inquiring after her for 20 years.  Farhana is celebrating her father's barsi by reading empty notebooks full of pages of (invisible) journal entries that she's now reading for the very first time.  What?  That's right.  She also finds a letter from Neelofar addressed to her father right before her death that Farhana has never seen before.  This entire arc with Farhana has been poorly done – and it does not seem as though it's the fault of the writing, but rather the presentation including simple things like timelines and the way Farhana's scenes have been cut and, of course, details like the empty notebooks really do take away from the story.
The next episode promises to be one to look forward to with Farooq and Ali Baksh catching on to Amaan's not-so-innocent behavior.
Episode Rating:  3.5/5