TV/Streaming Reviews
Ye Dil Mera, Episode 12: Amaan Meets An Old Friend And Moves Forward With His Plans
In Yeh Dil Mera, Ahad Raza Mir and Sajal Aly's characters, Amaan and Aina, have their Nikkah while Amaan utilizes an old friend to pursue his sinister plans
Ye Dil Mera is an example of what good storytelling is.  The audience is hooked, constantly guessing what will come next and the actors involved deliver week after week, performing their roles in a way that keeps the viewer guessing.  The latest episode of "Ye Dil Mera" isn't an action-packed one, but several things do happen to move the narrative forward – and pique audience curiosity.  The episode opens with Saira (Rabia Butt) snooping on Farooq (Adnan Siddiqui), transferring his private documents while he's in the bathroom. 
Wedding preparations are in full swing for Amaan (Ahad Raza Mir) and Aina (Sajal Aly).  Farooq (Adnan Siddiqui), worried that his sister-in-law will continue questioning the death of her sister, persuades her to leave Pakistan after the Walima, stating that he'll be out of town on business and Aina will also be on her honeymoon.  She agrees and Farooq breathes a sigh of relief.  Aina and Amaan's Nikkah takes place without a hitch and the wedding preparations are in full swing, Amaan and Aina's mehndi taking place as the episode comes to a close.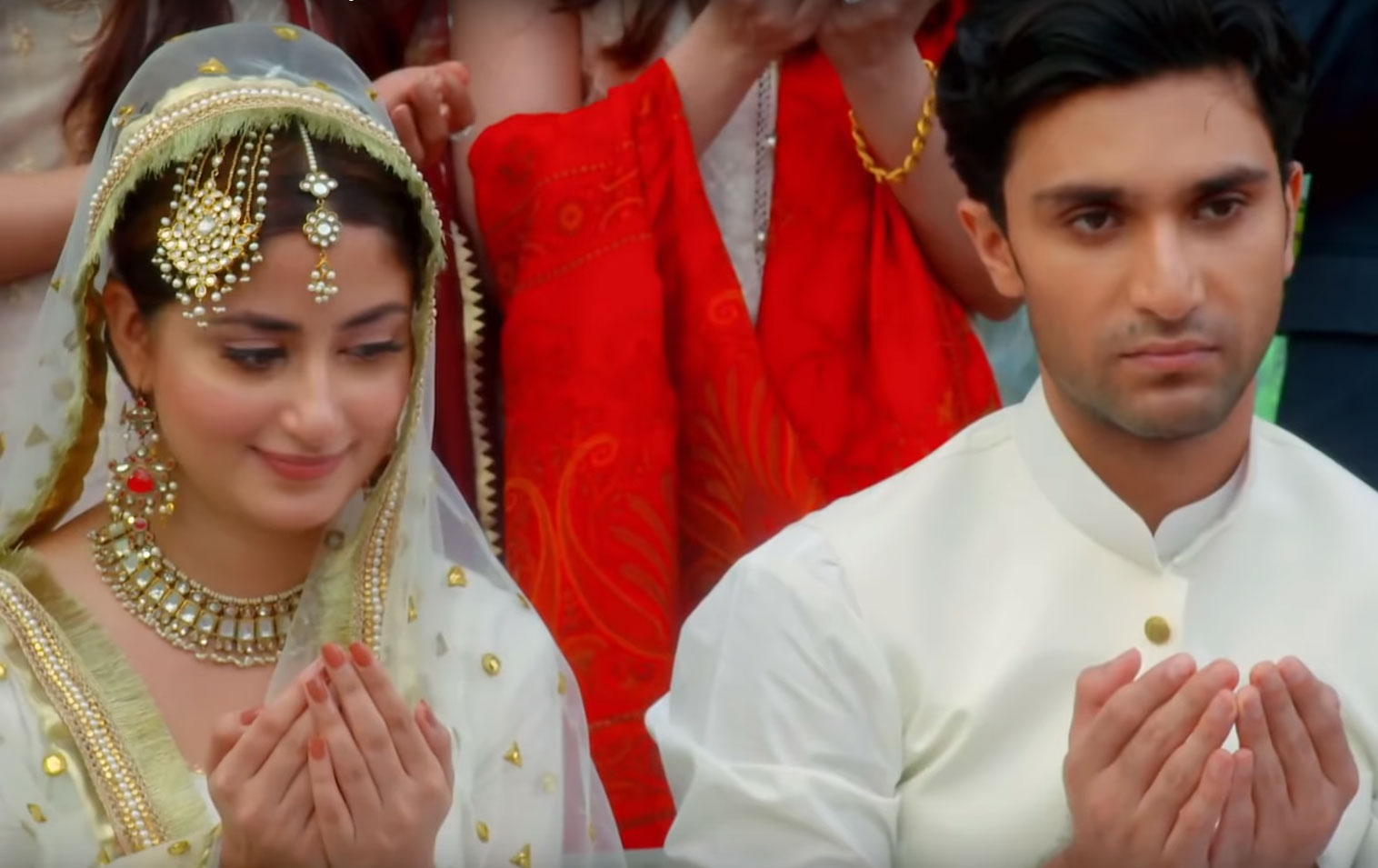 Amaan and Aina are out shopping when an old friend of Amaan's runs into them.  Sajid immediately recognizes Amaan and begins talking about their fun on the streets of Pindi, which prompts Amaan to quickly say goodbye to Aina.  Amaan welcomes Sajid to his office the next day and not only thanks him for his support during tough times, but also purchases a guest house for Sajid to run with only one catch – no one can know Amaan has any hand in it.  One wonders – is this guest house Amaan's old family home?  Also, the greatest take-away from this episode is that Amaan seems set to betray this friend. Amaan is honest and forthcoming with Sajid, including telling him at the end of the episode that he's marrying Mir Farooq's one and only daughter.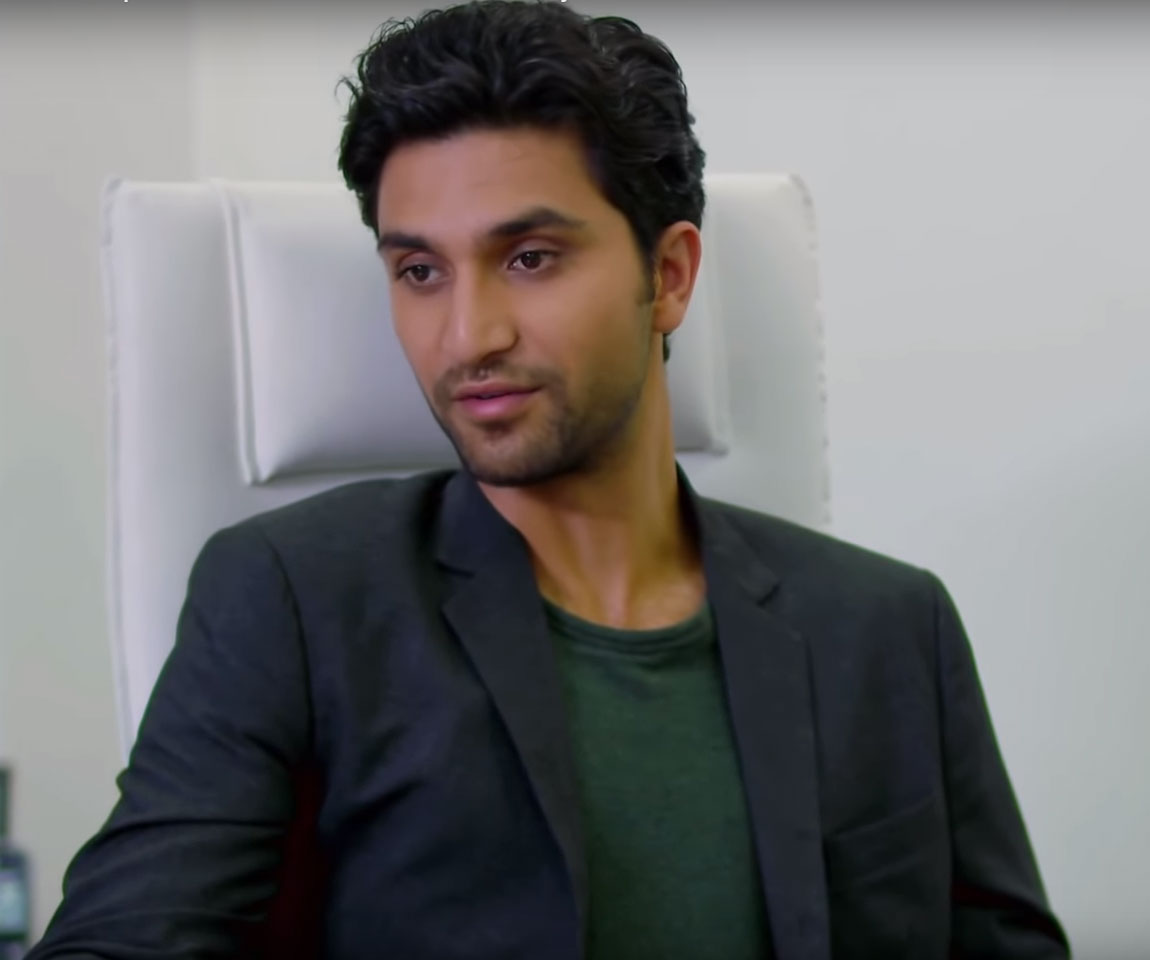 However, one wonders what Amaan has planned for Sajid in the grand scheme of things.  Something about his demeanor (and creepy expressions) signals warning bells to viewers and the audience is left being more worried for Sajid than Aina at this point.  It has to be said that Ahad Raza Mir has been given a world of scope to perform as Amaan and perform he does.  Every look, every smile, every stare holds meaning and the viewer struggles to understand what Amaan is thinking.  Ahad is growing more as an actor each day and he deserves a round of applause for this role.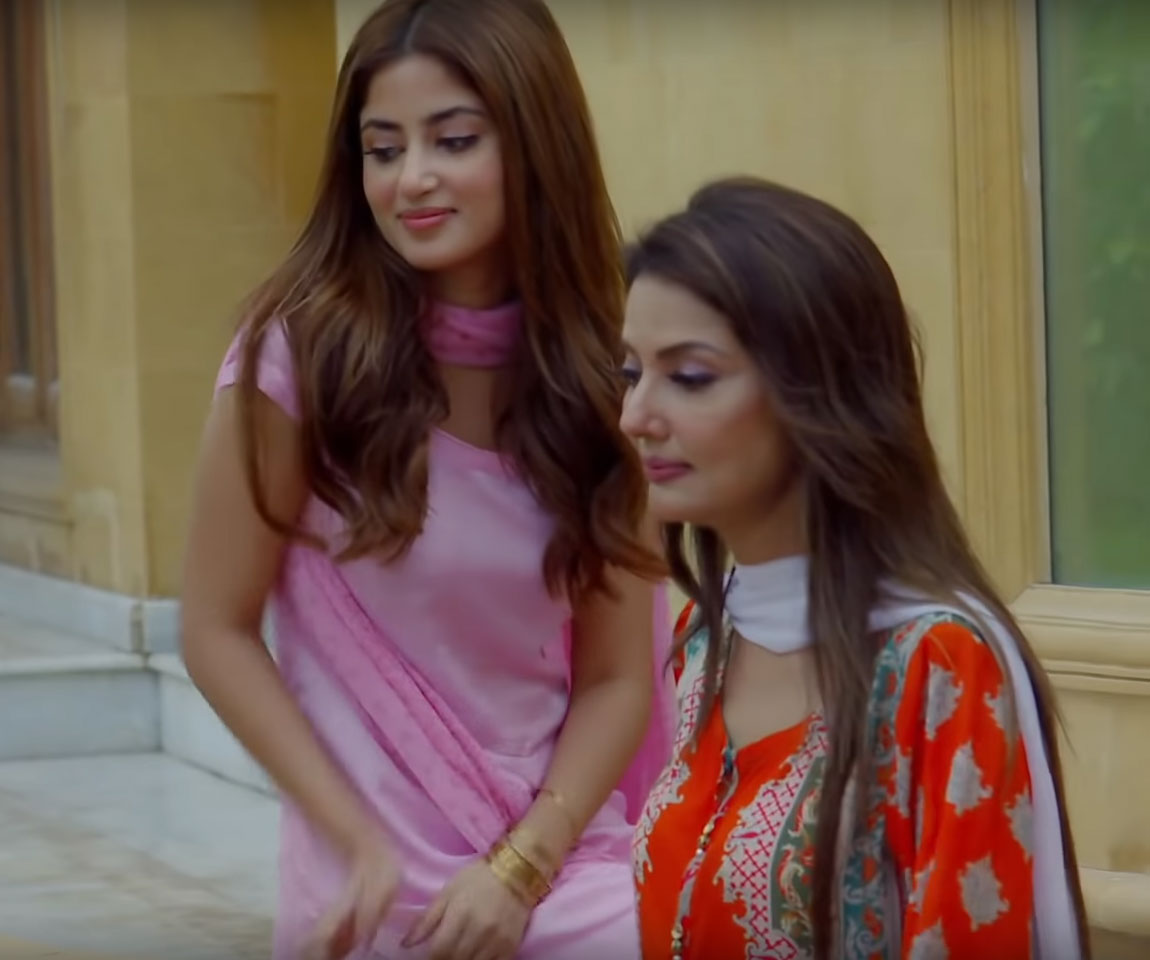 The editing and transitions between scenes here is odd (but what is new here?).  When the show cuts into flashback mode, it initially seems like a mistake, because Sajid is questioning Amaan about his Chacha when the flashback goes into Amaan's childhood.  After several minutes, the viewer realizes Amaan is talking about his life experiences with Sajid.  The Hum TV editing team desperately needs to rectify this editing situation – we're already 12 episodes in and it's honestly taking away from the viewing experience.  Other than this complaint, Ye Dil Mera continues to be a breath of fresh (heavy?) air that is enjoyable to watch while also giving the audience anxiety at the same time.  This is what thrillers should be and Farhat Ishtiaq deserves credit for great writing.  If only the editing team could catch up.