TV/Streaming Reviews
World Television Day: Stars Remember Their First Encounter With Television
World Television Day is annually observed on November 21. TV actors recollect the first time they watched TV
From black and white sets to community TV watching; actors remember their first encounter with television. World Television Day is annually observed on November 21. TV actors recollect the first time they watched TV.
Amal Sehrawat: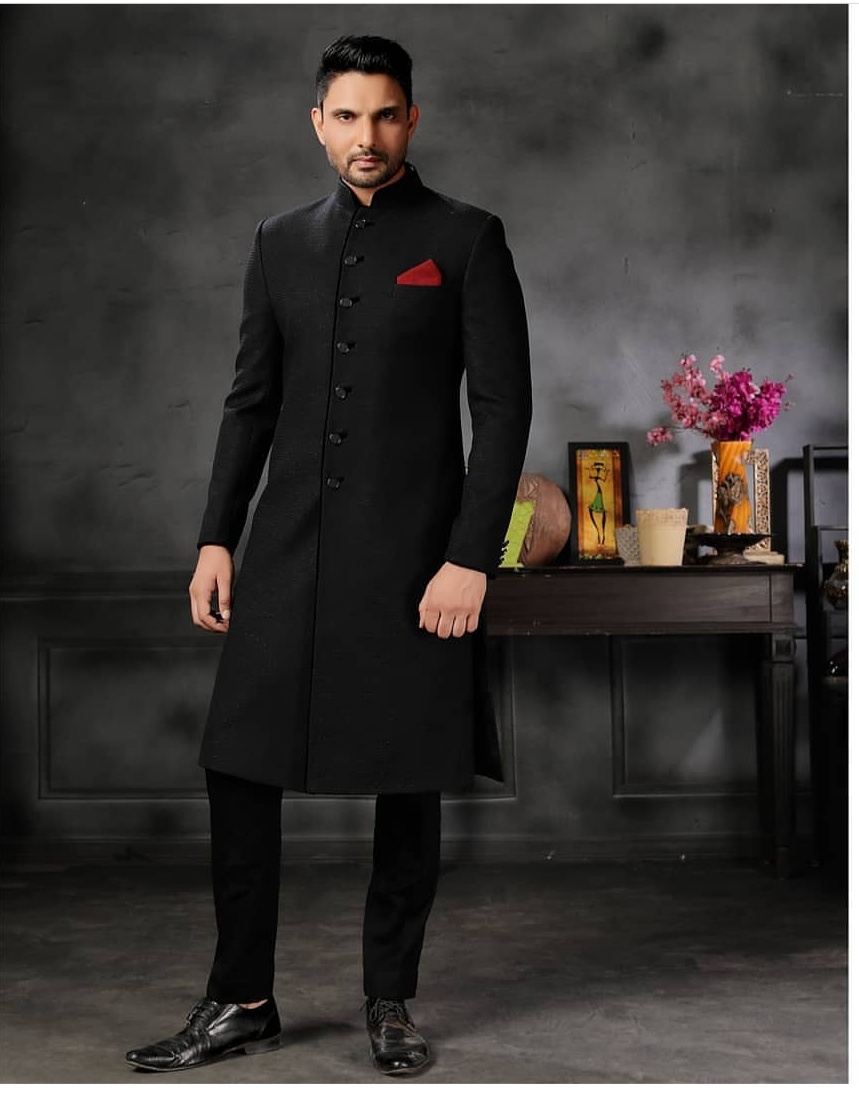 Amal Sehrawat
I don't think there is anyone from my generation who doesn't remember the day when their television set came home. The day my father brought a TV home, my brother and I kept staring at it even when it was switched off. We were in awe of it. My mother didn't allow us to touch it and kept it covered with a cloth. We kept peeping and touching the buttons and the screen. It's one of the most cherished memories of my life. My brother and I watched everything and anything that came on air including Kristi Darshan. My favourite was Chitrahaar and even the 'no programme' colourful bar with that annoying 'teeeeee' sound. It was music to our ears. Every time my brother and I heard about any burglary in our colony, we used to pray to God that no thief should take our television.
Arun Mandola: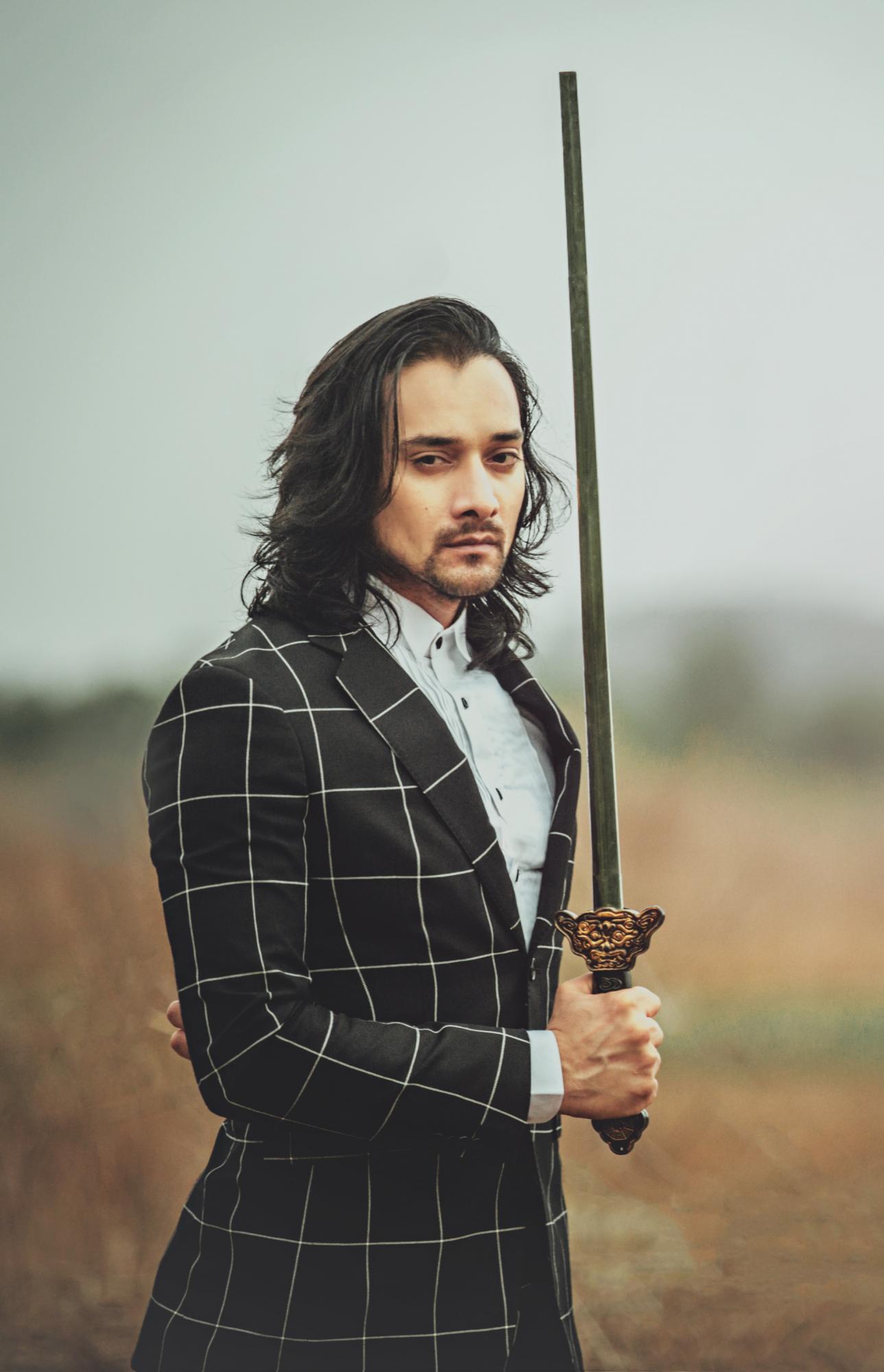 Arun Mandola
Yes, I remember when my father purchased our first Onida Black and White TV. It was really amazing when all the neighbours came home to watch the serials. There was pin-drop silence during the show. I used to watch "Mahabharat " Ramayana - Krishna, Chandrakanta with all Neighbours.
Pooja Pihal: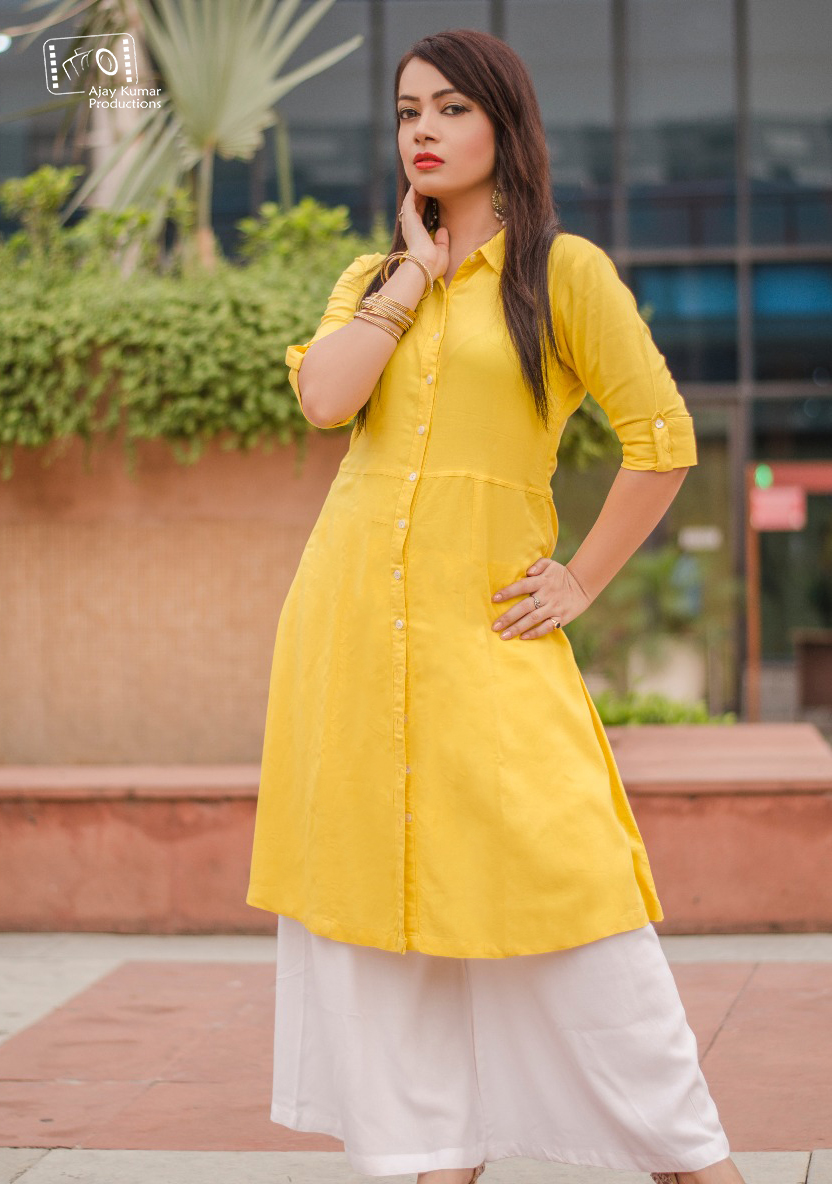 Pooja Pihal
A TV was there at our place even before I was born. We used to watch Shaktiman, Tom and Jerry, Boogie-Woogie, KBC, Yes Boss, Shakalaka Boom Boom etc with my siblings, when I was a kid.
Avinash Mishra: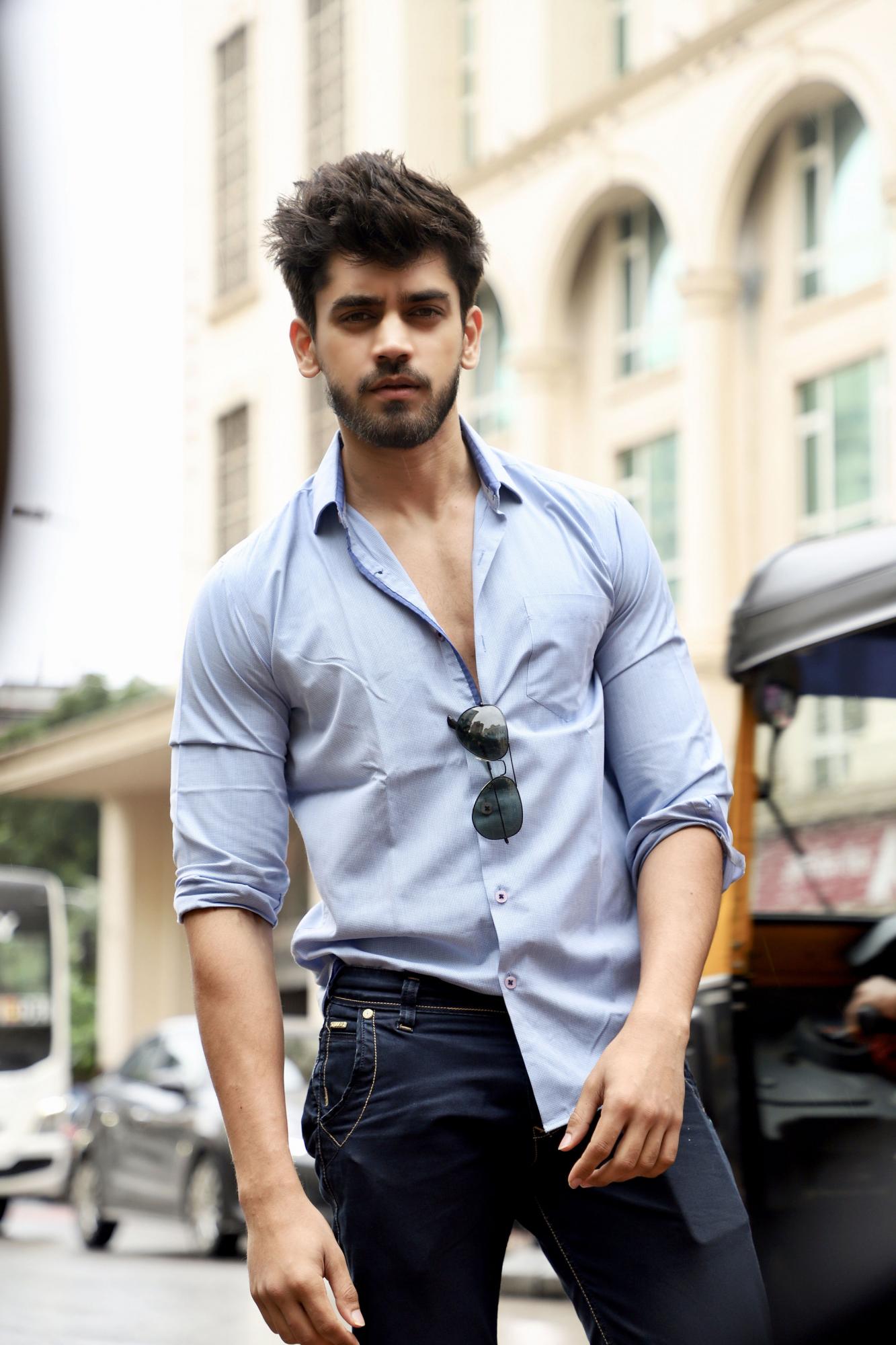 Avinash Mishra
I remember I became more of a TV person when I was in the 3rd Standard and I used to watch Hatim, Shararat. Gradually, my love for television grew and the shows that I watched increased in number. It didn't really matter what I was watching, as long as I was watching TV. I guess my love for showbiz started from there.
Puneett Chouksey: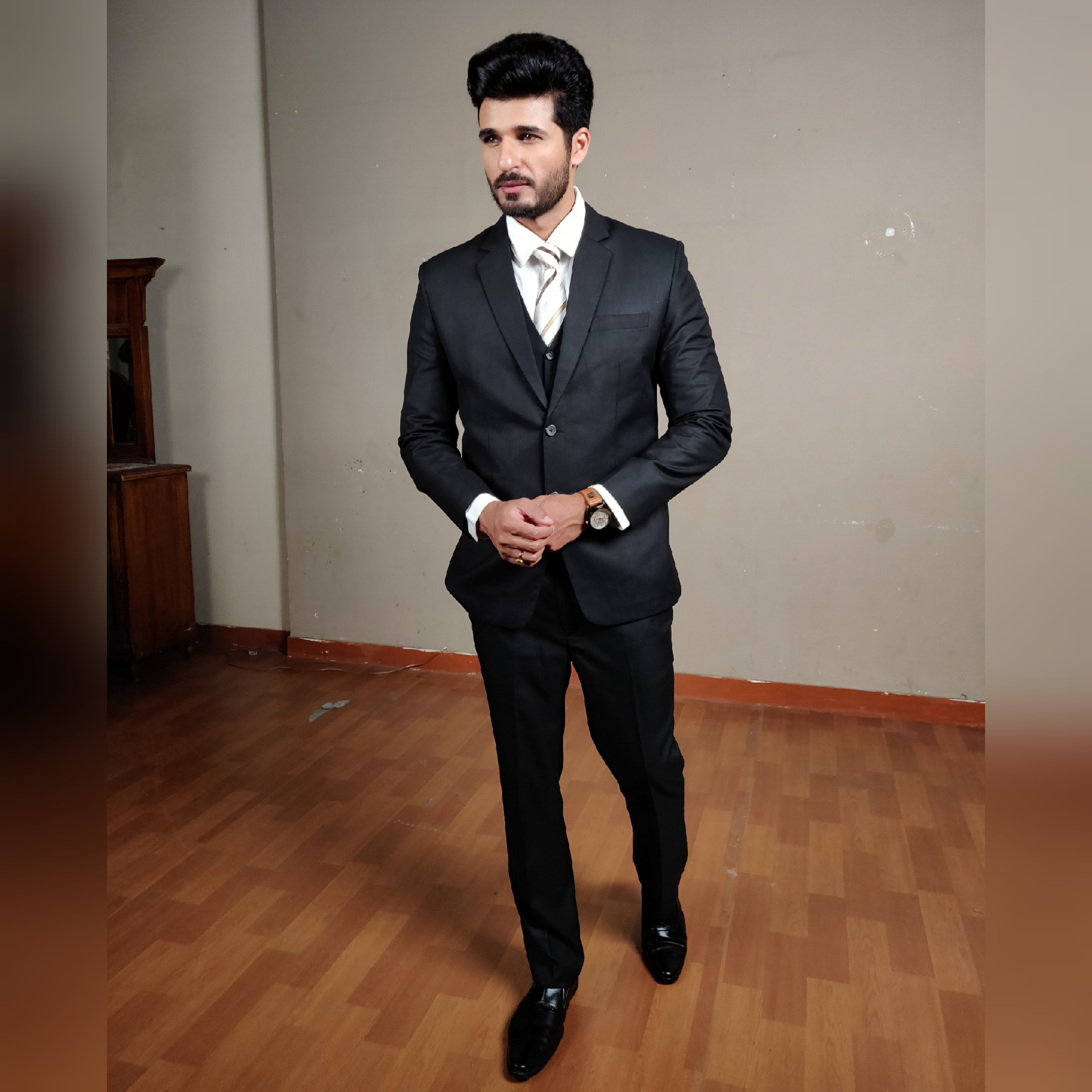 Puneett Chouksey
That time was amazing. Very few channels used to come. We were the only family with a TV in our colony and so on every Sunday, so many people used to come to home to watch Ramayan and Mahabharat. On Saturday, my friends and I used to watch Shaktiman and I used to make excuses to take off from school on Saturday just so that I could watch that.
Mreenal Deshraj: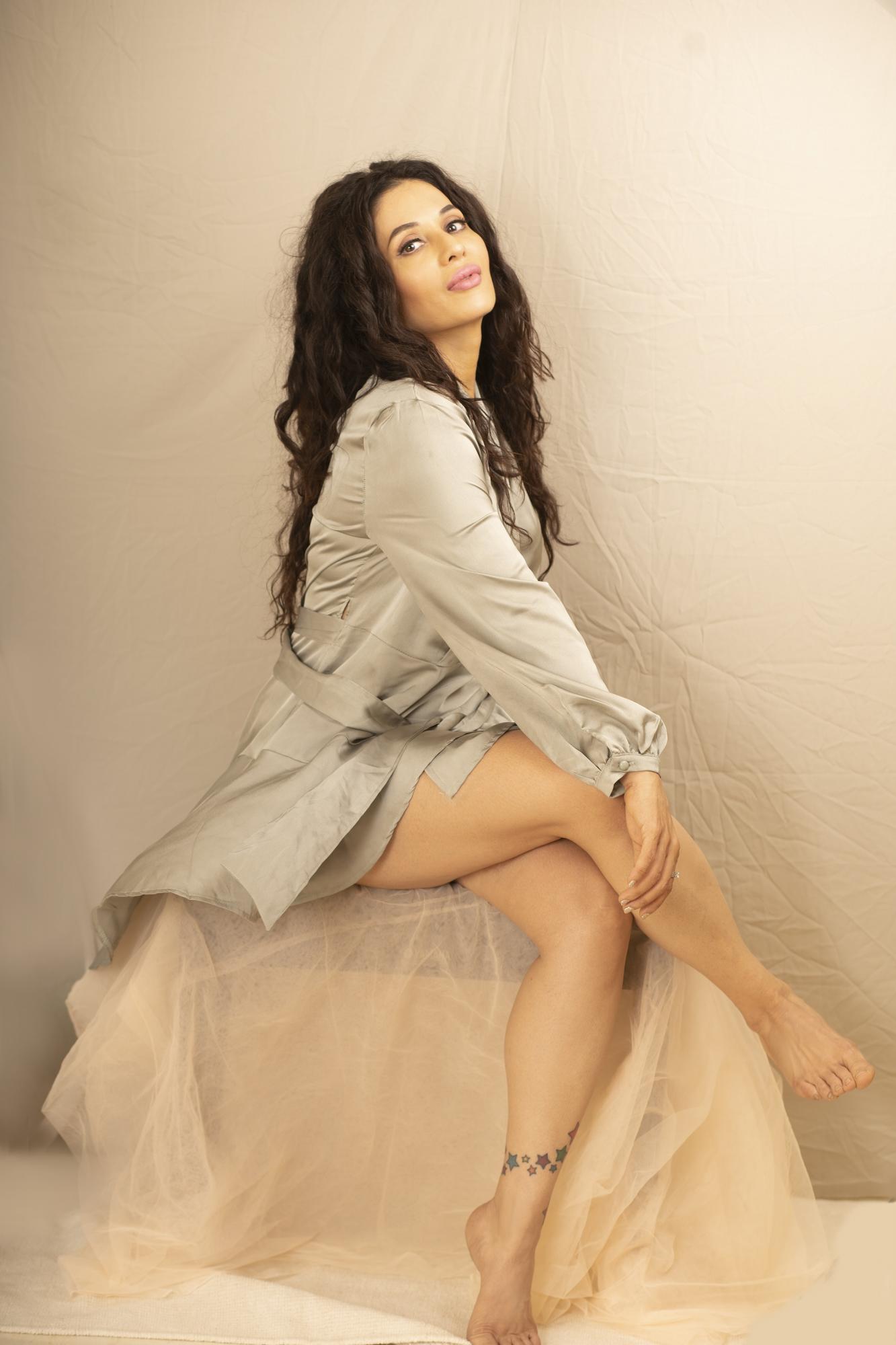 Mreenal Deshraj
Only Doordarshan used to come at that time. TVs didn't have a remote at that time. We were the first one to buy a TV in our neighbourhood and so everybody; friends and family used to come to watch. We all were kids and used to sit in front and all the elders used to sit on chairs, at least 20-25 people used to watch at one go. Our hall used to be full. I remember going to the washroom was a pain. Now, I recollect it used to look like some late-night show in a theatre. Nobody used to even blink while watching TV.
Vijayendra Kumeria: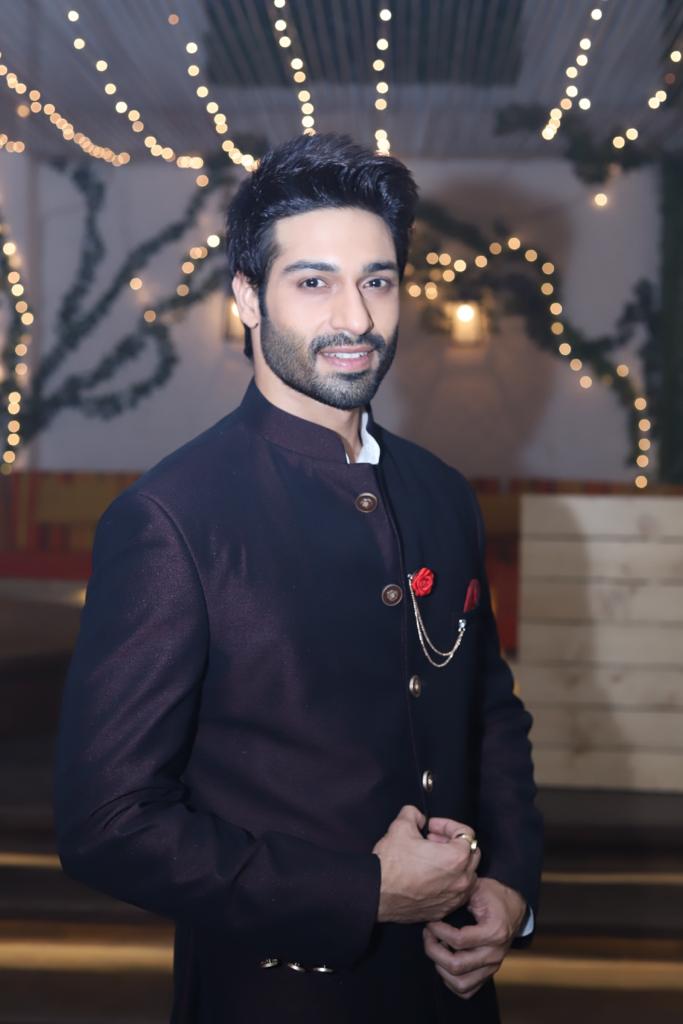 Vijayendra Kumeria
Well, I was fortunate enough that our family had a television even before I was born. But yes, that television was very basic and had only 8 channels. I remember those days only 3-4 channels were aired. I have watched shows like Mahabharat, Chandrakanta, Jungle Book etc as well as shows like Buniyaad and Hum Log was so rich content-wise that I sometimes think that may our generation of actors should also get shows like those to work in.
Amit Sarin: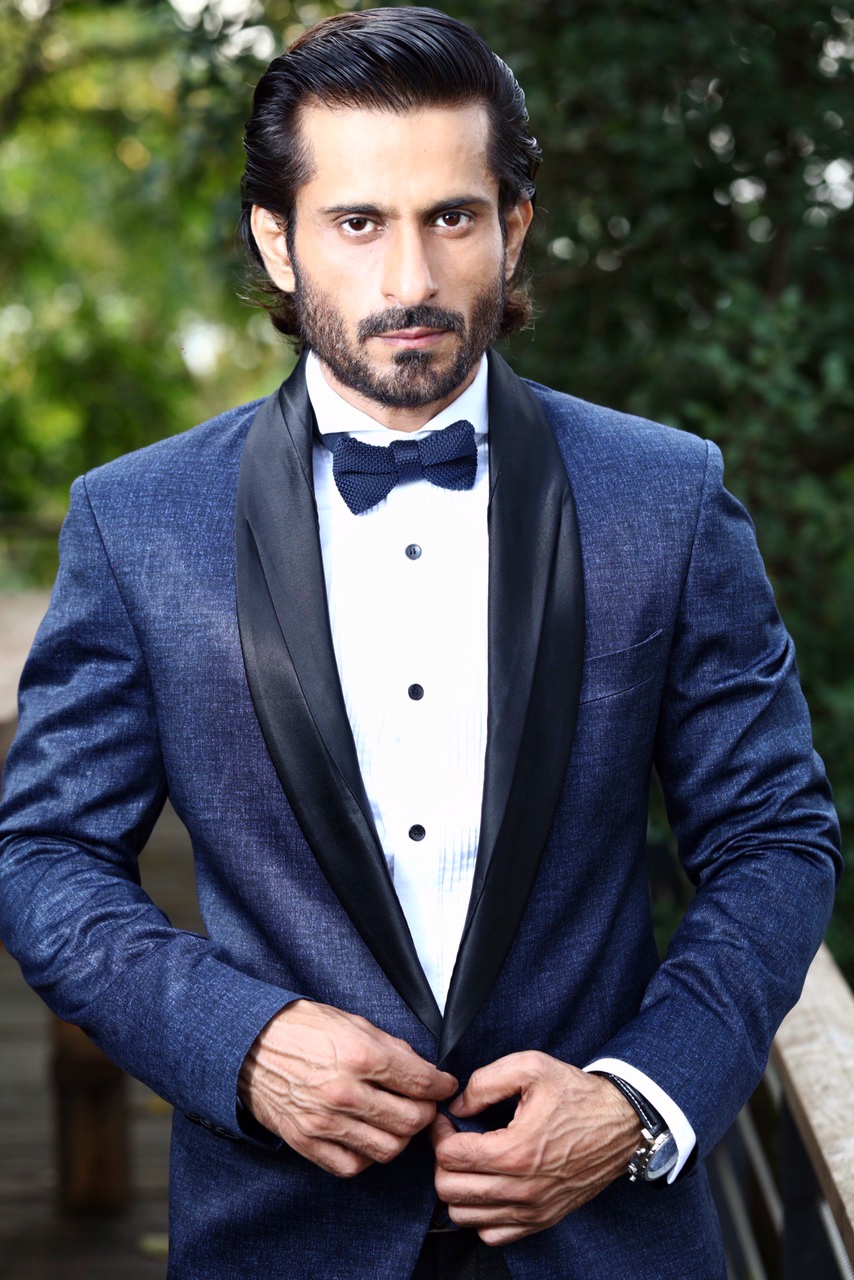 Amit Sarin
Yes, I clearly remember the day my parents bought our first TV. It was black and white and I was so excited. The first thing I remember was watching Samaachaar. We used to look forward to Sundays as that was the only day when in mornings the shows were aired. We used to watch Hum Log, Buniyaad… practically everything as the air time was less. Mostly, I used to watch it with my mom and sometimes our neighbours use to come and watch it with us.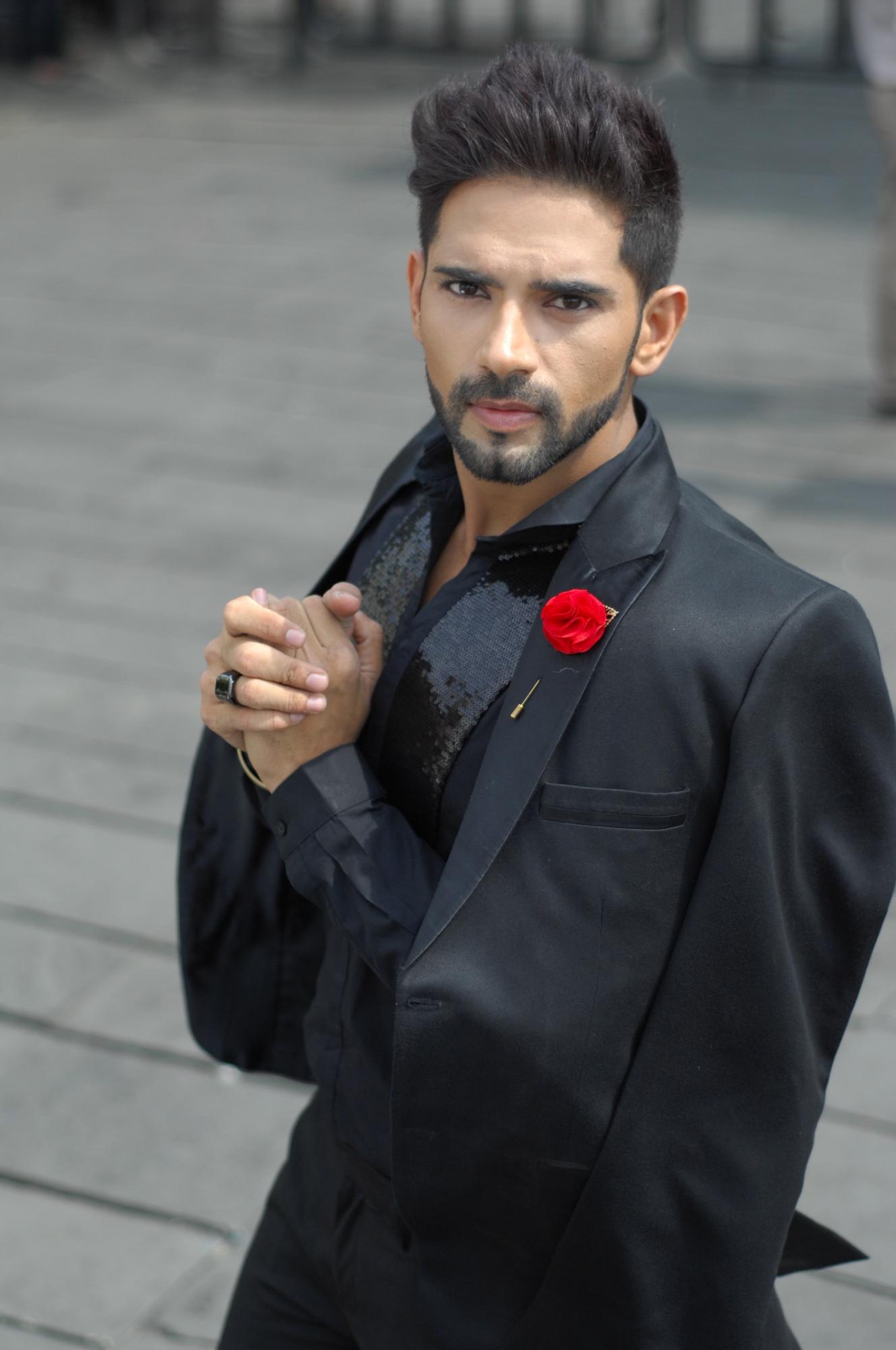 Ankit Bathla
I don't really remember when we got the television at home, I guess already there was a television set at home when I was born. But I do remember is watching shows like Dekh Bhai Dekh, which used to be one of my favourite shows. I also remember my grandmother used to make sure we watch the proceedings of 26th January and 15th August. My fondest memory is watching the parade on 26th January and the 15th August-speech.
Rohitashv Gour: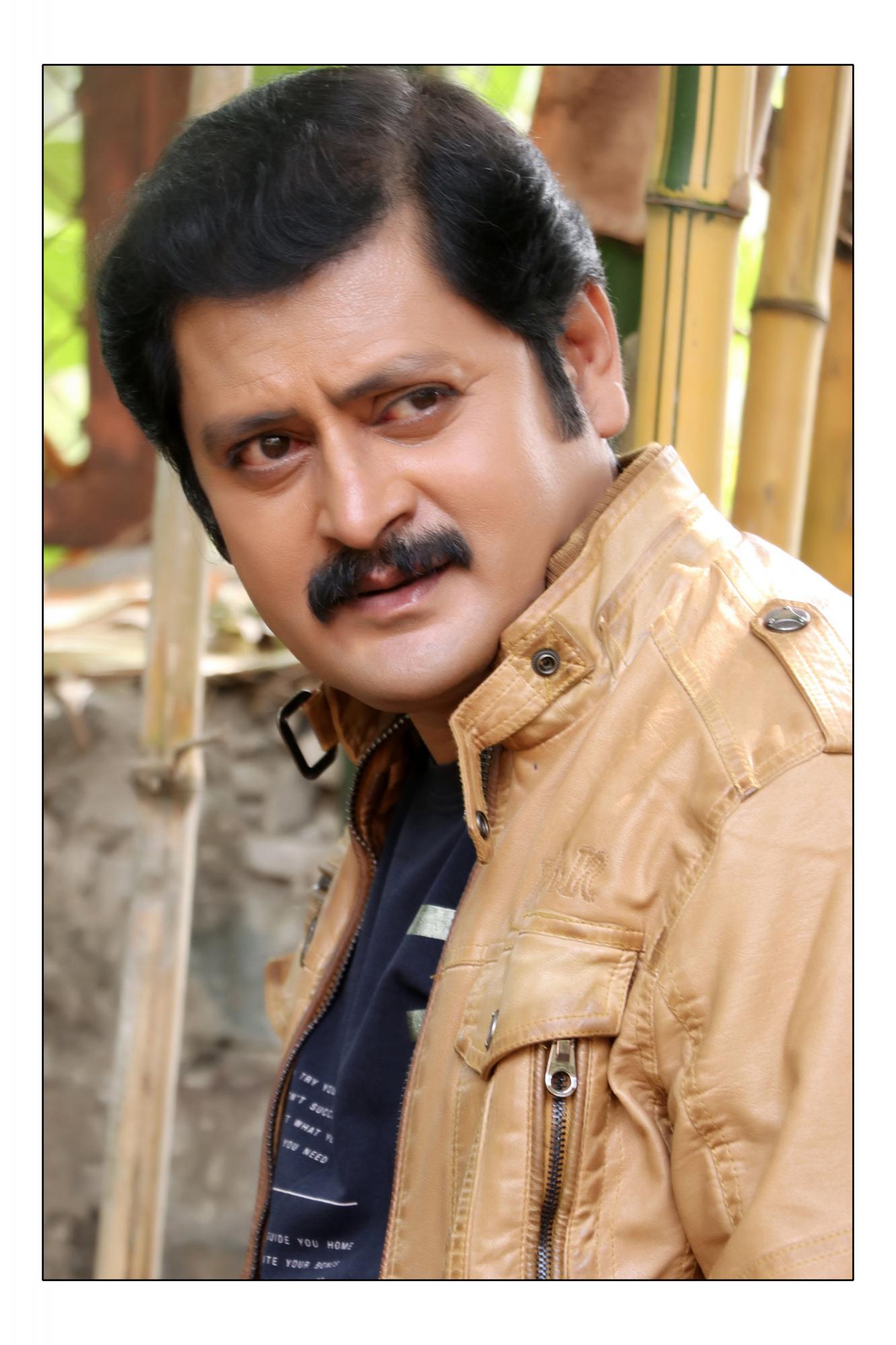 Rohitashv Gour
I am talking about 1981 when we used to go to our neighbours' place to watch TV.  At that time, only a few shows used to come on air like Krishi Darshan. Later, when daily soaps started, we would watch shows like Buniyaad, Dekh Bhai Dekha, Mahabharata and Ramayan.
Ansh Bagri:
Ansh Bagri
Television plays a very important part and it has inspired many people. It also helps us to spread awareness on various issues amongst the people, to make them understand that what is happening in surroundings. When I was a kid, we used to go to neighbours' place to watch TV and they used to evict us from their home after they had has enough of it. It was my dream to bring a colour TV at my home. Then my father bought a colour TV and we used to watch shows like family no-1, Office Office, Hum Paanch and many other shows.