Things To Do
Women's Day in Dubai: Here's Where You Can Get a Great Ladies' Night Discount
There are many ways to celebrate International Women's Day in Dubai. If you are looking for ladies' nights and free-flowing drinks, check out the list below.
International Women's Day falls on Sunday, 8 March, and is a great opportunity not only to celebrate women's achievements but also to hang out with your girl gang or bond with the important women in your life. If you are looking to do something memorable and fun on Women's Day with your girlfriends, several events and deals are being offered in Dubai. Check out this list of places where you can get free drinks or avail a great ladies' night discount on food and beverages:
Studio One Hotel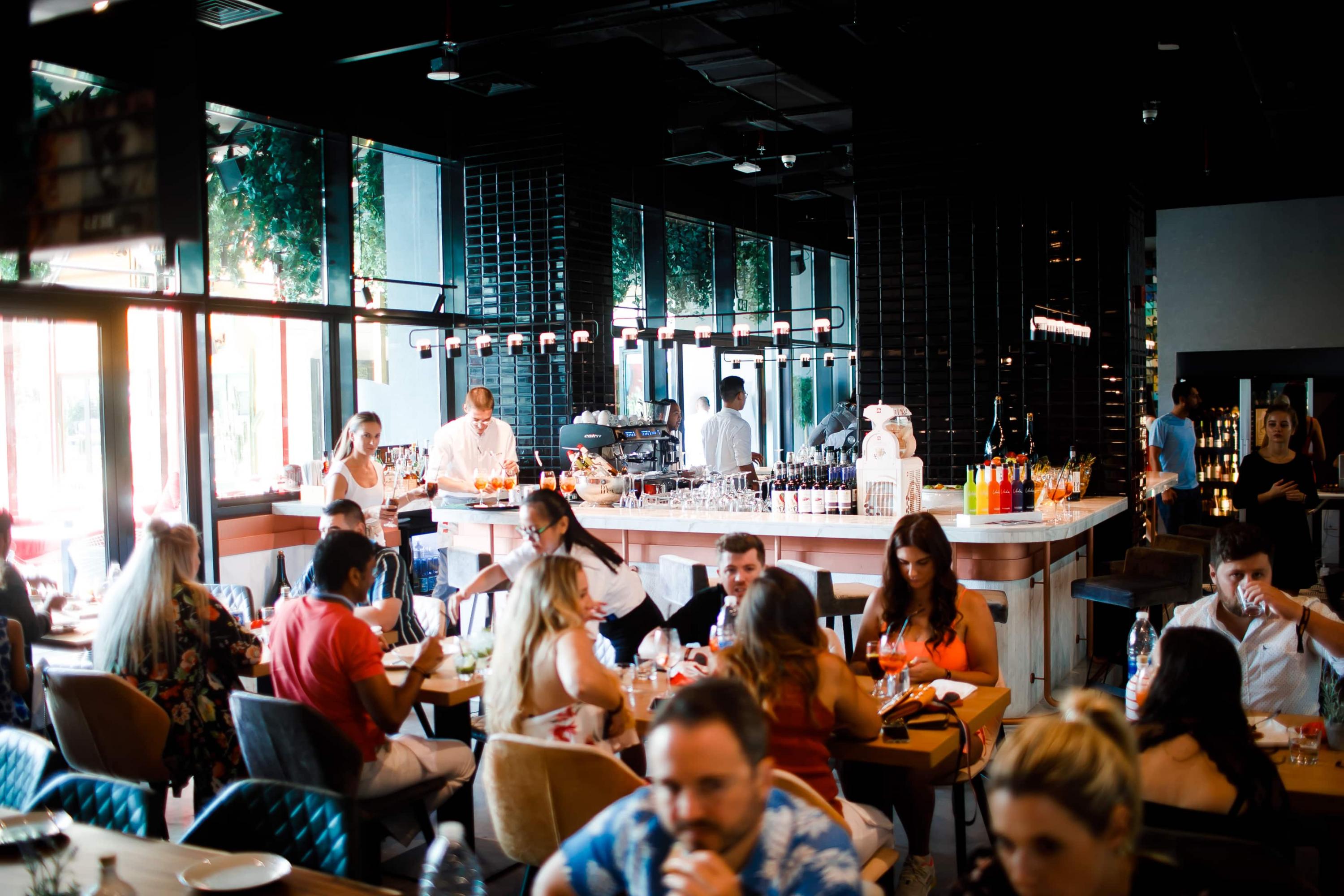 What: Larte at Studio One Hotel is hosting a special ladies' night with two free drinks and a 25 percent discount on food. Boho is offering 4 complimentary drinks and 15 percent off the total bill.
When: 8 pm onwards
1OAK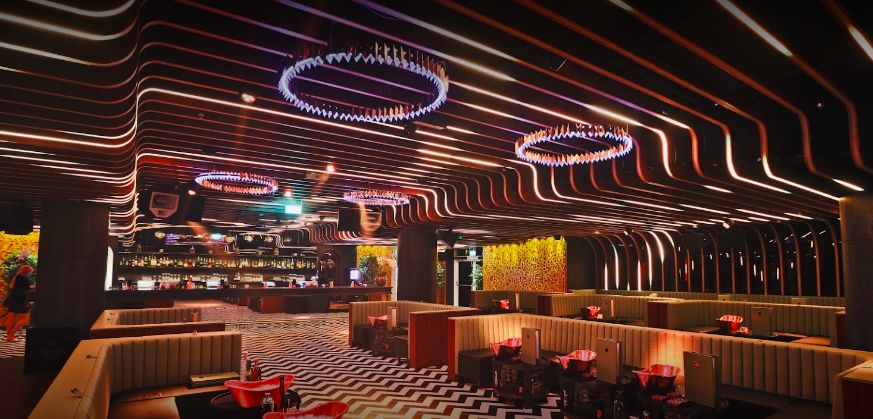 What: Located in JW Marriott Marquis Dubai, this American bar is offering unlimited drinks.
When: 11pm-3am
Four Seasons Hotel
What: Four Seasons Hotel has several offers for Women's Day at both its DIFC and Jumeirah Beach branches. At Luna Sky Bar and Mina Brasserie in DIFC, ladies can get a complimentary glass of prosecco. At Sea Fu and Mercury Lounge in Jumeirah, they can enjoy a complimentary mimosa cocktail.
When: 7pm-11pm    
Armani/Privé
What: Ladies will get free entry and unlimited free drinks at Armani in Burj Khalifa, and can enjoy hip hop and R&B music during the night.
When: Midnight to 3 am
The Bungalow
What: All-female guests will get a choice of two celebratory house drinks and pizza packages #OnTheDeck. The restaurant is all offering two value packages for unlimited house drinks and pizza for women, with the first one priced at AED 49 (7 pm to 9 pm) and the other for AED 99 (7 pm to 11 pm).
Babiole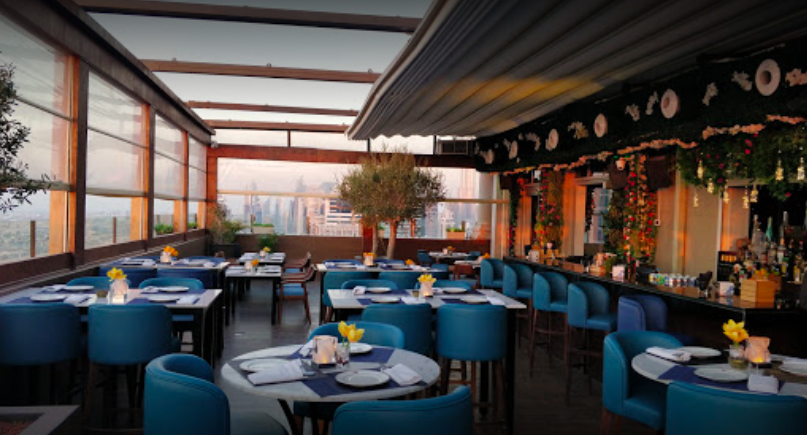 What: This restaurant in Hilton Dubai, Al Habtoor City, is offering unlimited drinks and three courses for AED 145, and the addition of two oysters to the meal for a price of AED 195.
When: 8pm-1pm
Bubbles Bar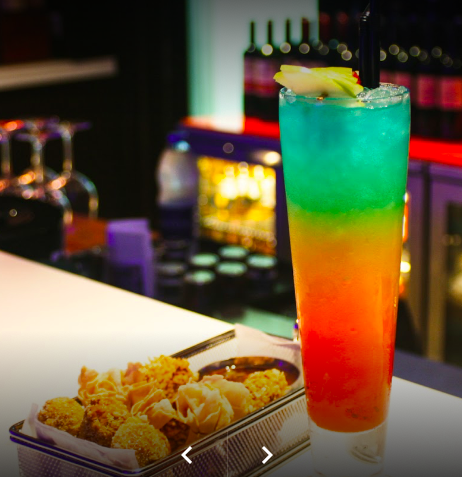 What: Ladies can get unlimited free drinks and enjoy music with the DJ while relaxing on lounge chairs and sofas at this bar in Novotel Dubai Al Barsha.
When: 7pm-11pm
Café M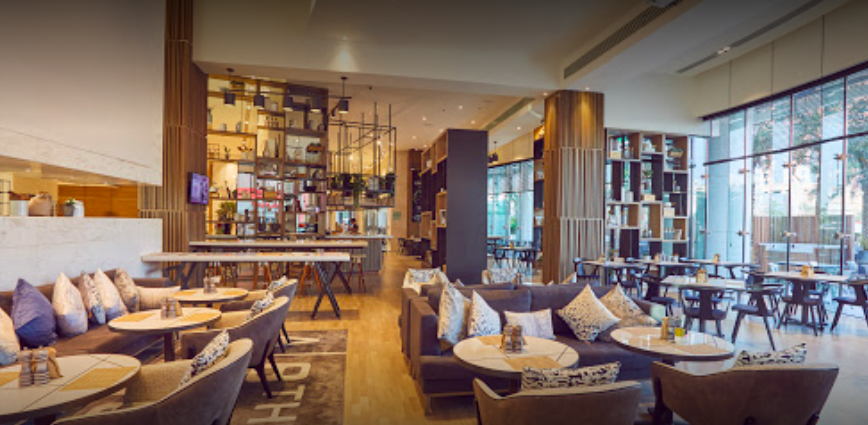 What: Ladies can head to Media One Hotel in Dubai Media City to get three drinks for AED 30 and 30 percent discount on their bill.
When: 6pm-9pm
Bombay Prohibition
What: Based on the concept of Aunty Bars in Mumbai in the 50s and 60s, this bar in DIFC has a buy-one-get-one-free offer on all drinks.
When: 4:30pm-7:30pm
BOA Club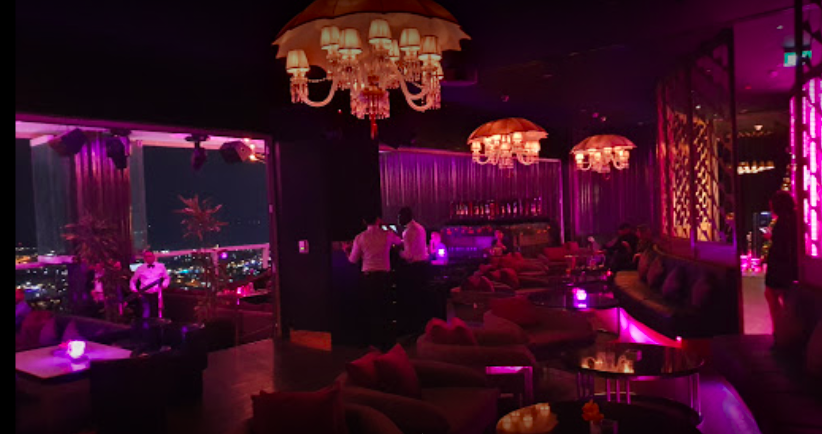 What: Located inside V Hotel, Curio Collection by Hilton, this club is offering free drinks all night long to female guests.
When: 8pm-3am
Drai's Dubai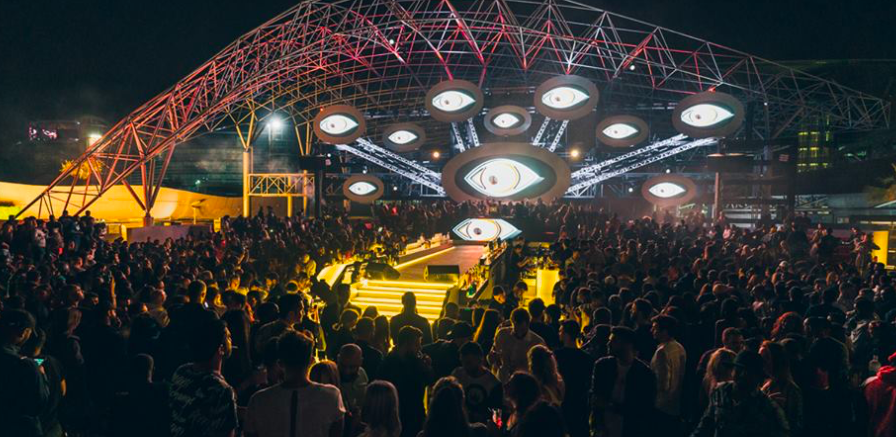 What: This club at Meydan Racecourse, Nad Al Sheba, is giving unlimited drinks throughout the night along with platters of sushi and nibbles till midnight.
When: 10pm-4am
The City Grill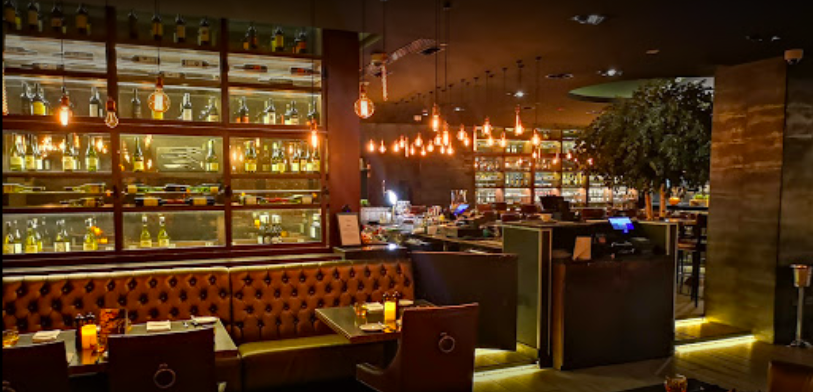 What: Ladies can get three free house drinks at this South African steakhouse in Al Habtoor City and a meat platter for AED 140, consisting of beef ribs, lamb chops, chicken, etc. Men who accompany the ladies can also enjoy this platter along with a 40 percent discount on drinks.
When: 8 pm -Midnight
There are also many other options in Dubai to make Women's Day special. You can head to one of the various restaurants offering discounts for lunch, dinner or afternoon tea with your mother, grandmother, sister and others. Some F&B outlets are also marking this occasion by celebrating gender equality and offering men similar deals. This year the theme for Women's Day is #EachforEqual which is reminding people around the world to take action for promoting equality and raising awareness against gender bias.