Celebrities
Women's Day 2020: From Priyanka Chopra, Mahira Khan to Samina Baig, Success Tips From Influential Southasian Women
On this International Women's Day, here are success tips from 16 women from South Asian origin who are at the top of their games pronto
International Women's Day is celebrated across the world on March 8. It is a day when we appreciate women in our lives be it your mother, wife, sister, daughter, friend, colleague or relative. It is not just a celebration of their achievements but also a day to acknowledge gender parity in all walks of life, a day of hope and reflection and what better way to do that than honour women who have not just walked the talked but dreamt and achieved what they wanted to. So today on the celebration of International women's day, we have compiled success tips from women who are on top-of-their-fields and breaking the gender barriers like no one.
1.    Samina Baig(High Altitude Mountaineer):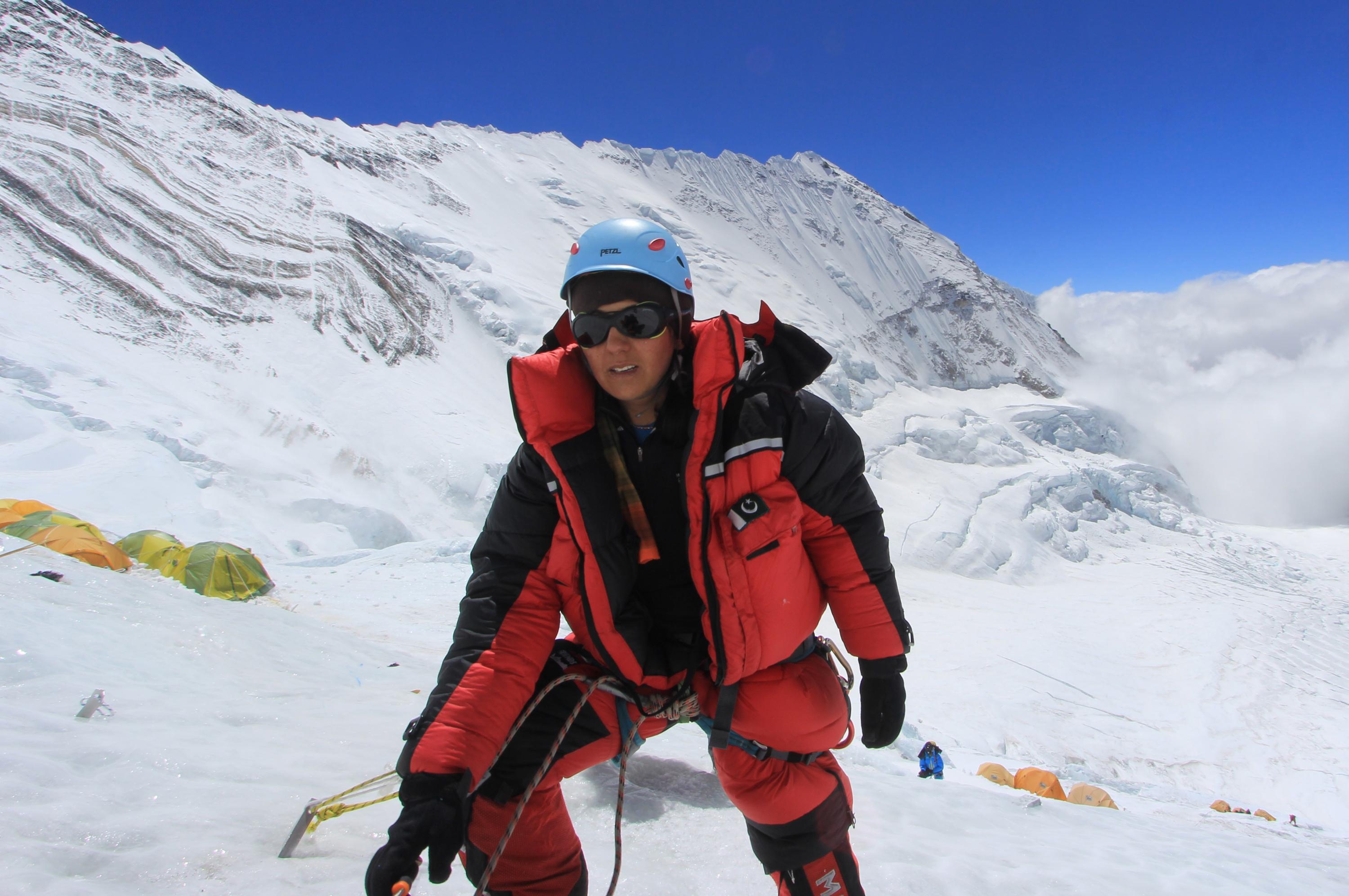 Born in Gilgit Baltistan, Samina Baig proved to the world that no race, no gender, or no financial constraints should stop you from achieving dreams no matter how impossible it seems. Samina was not only the first youngest female to climb Mount Everest. Awarded the Pride of Performance by the Government of Pakistan, currently, the youngest mountaineer is also the National Goodwill Ambassador for Pakistan builds awareness among people about climate change, environment protection, and women's empowerment. During a visit to California said
"I climbed Mt Everest to tell the girls that nothing is impossible. "I want to tell the women in Pakistan that if I am from Pakistan and I can climb mountains, they can climb their own mountains, because everyone has their own mountains in their lives, they can work hard, they can overcome their challenges and they can reach their goals."
2.    Sharmeen Obaid Chinoy(Oscar-Award Winning Film Maker):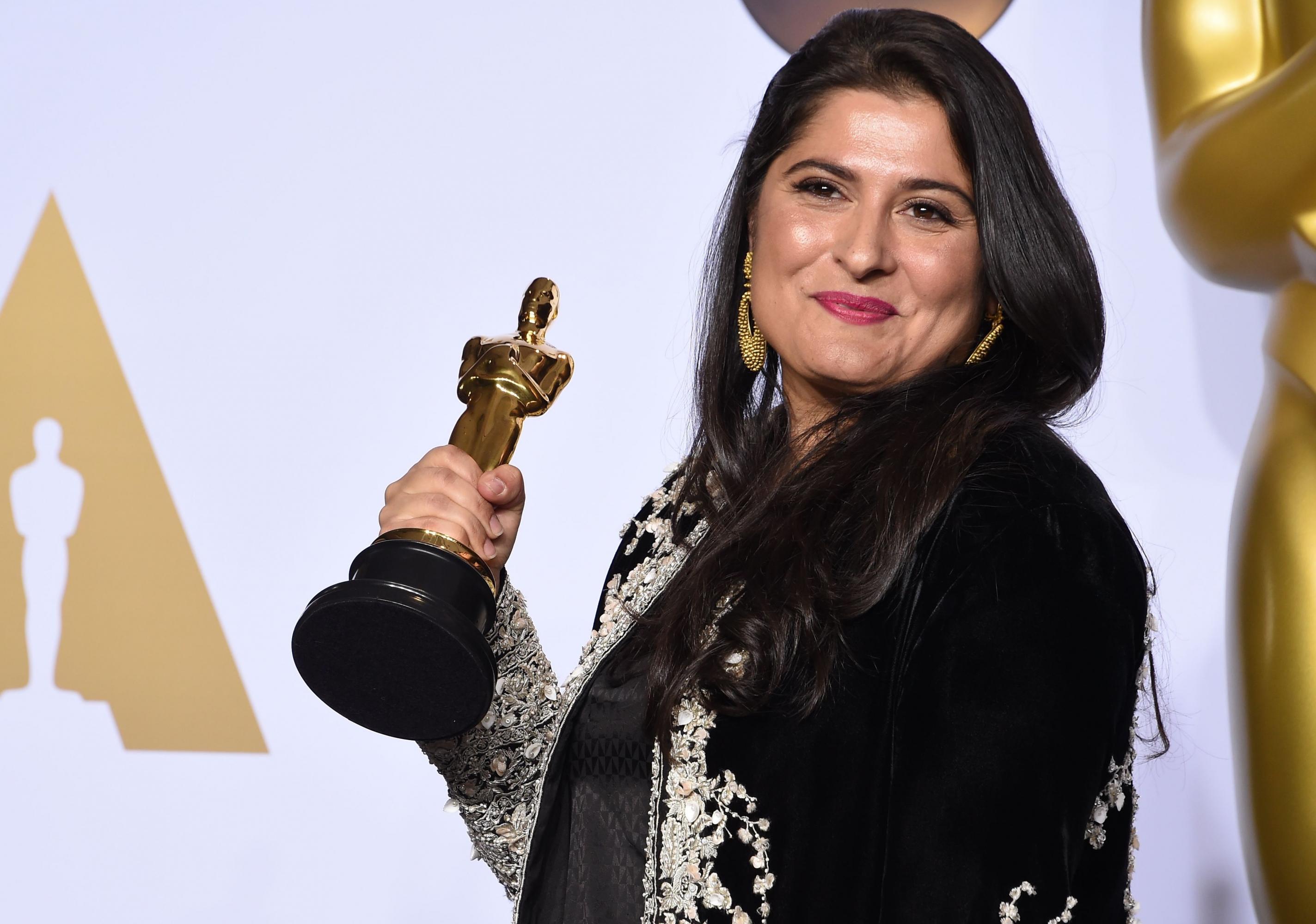 The two-time Oscar and Emmy award-winning Sharmeen Obaid Chinoy have come a long way in promoting women empowerment and highlighting the plight of the less fortunate through her critically acclaimed work. The first non-American to win the Livingstone Award for young journalists, Chinoy was conferred the Hilal-e-Imtiaz by the Government of Pakistan and was also included in Time magazine's 2012 annual list of the 100 most influential people in the world. To other female directors, Sharmeen says
"My advice to other female directors would be to pay no heed to naysayers. Women can be united in the fact that there has always been someone in our lives who has told us "it can't be done" or "there is only so much you can do." We are constantly encouraged to think that being born a woman means we were born with limited choices and compromised dreams."
3.    Muniba Mazari(Mix Media Artist):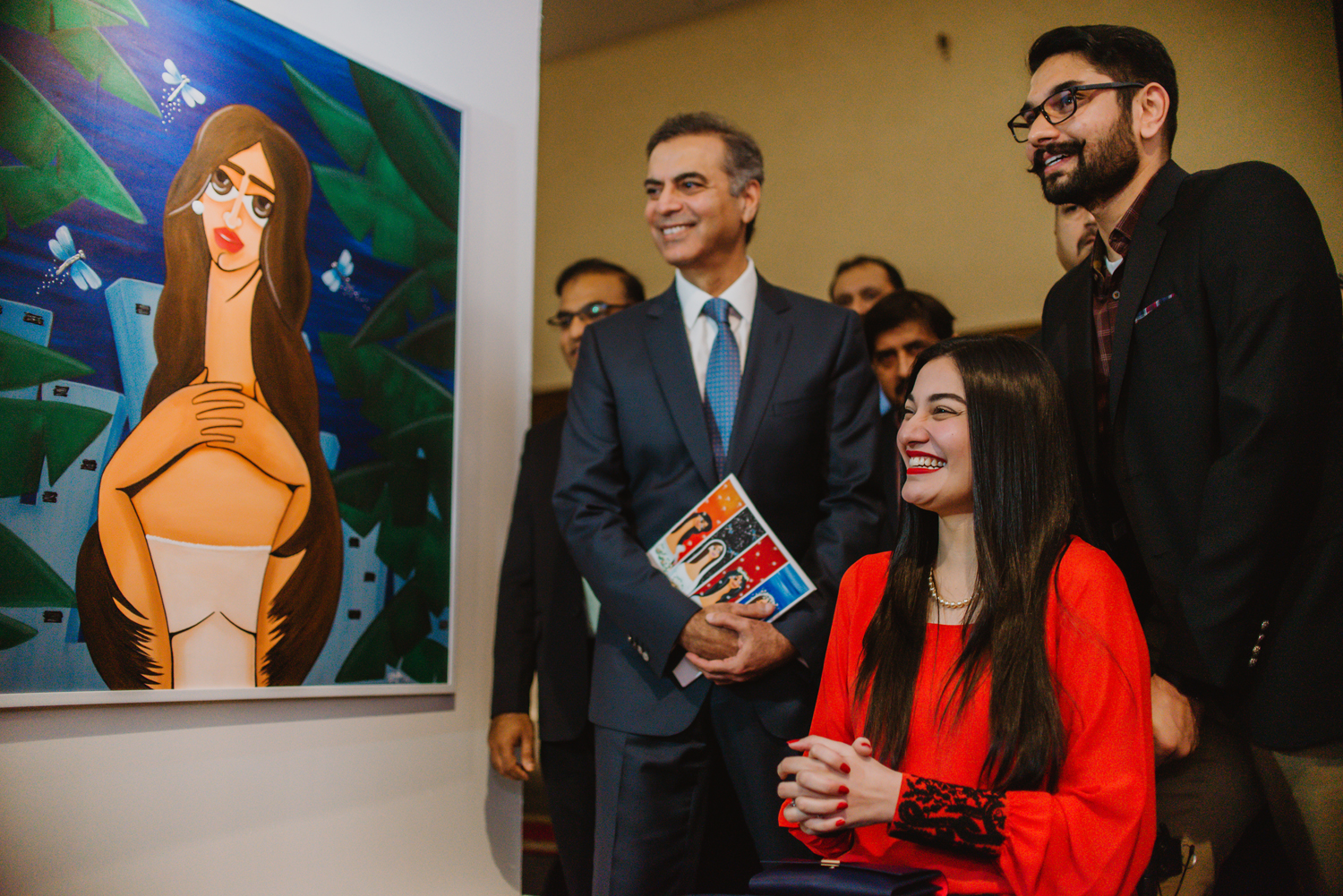 Lovingly called the "Iron Lady of Pakistan", 21-year-old Muniba Mazari's optimism from the place of adversity saw her emerge as a talented mix media artist and model. 10 years later and the courageous Pakistani woman is now a motivational speaker, activist and the National Ambassador for UN Women Pakistan. UN Women appointed Muniba Mazari, 28, as Pakistan's first National Ambassador during an event in Islamabad to mark the end of the 16 Days of Activism against Gender-Based Violence.
While she is wheel-bound, Muniba Mazari wants everyone to know
"Learn the art of turning your adversaries into opportunities."
4.   

Mahira Khan(Actor, Philanthropist)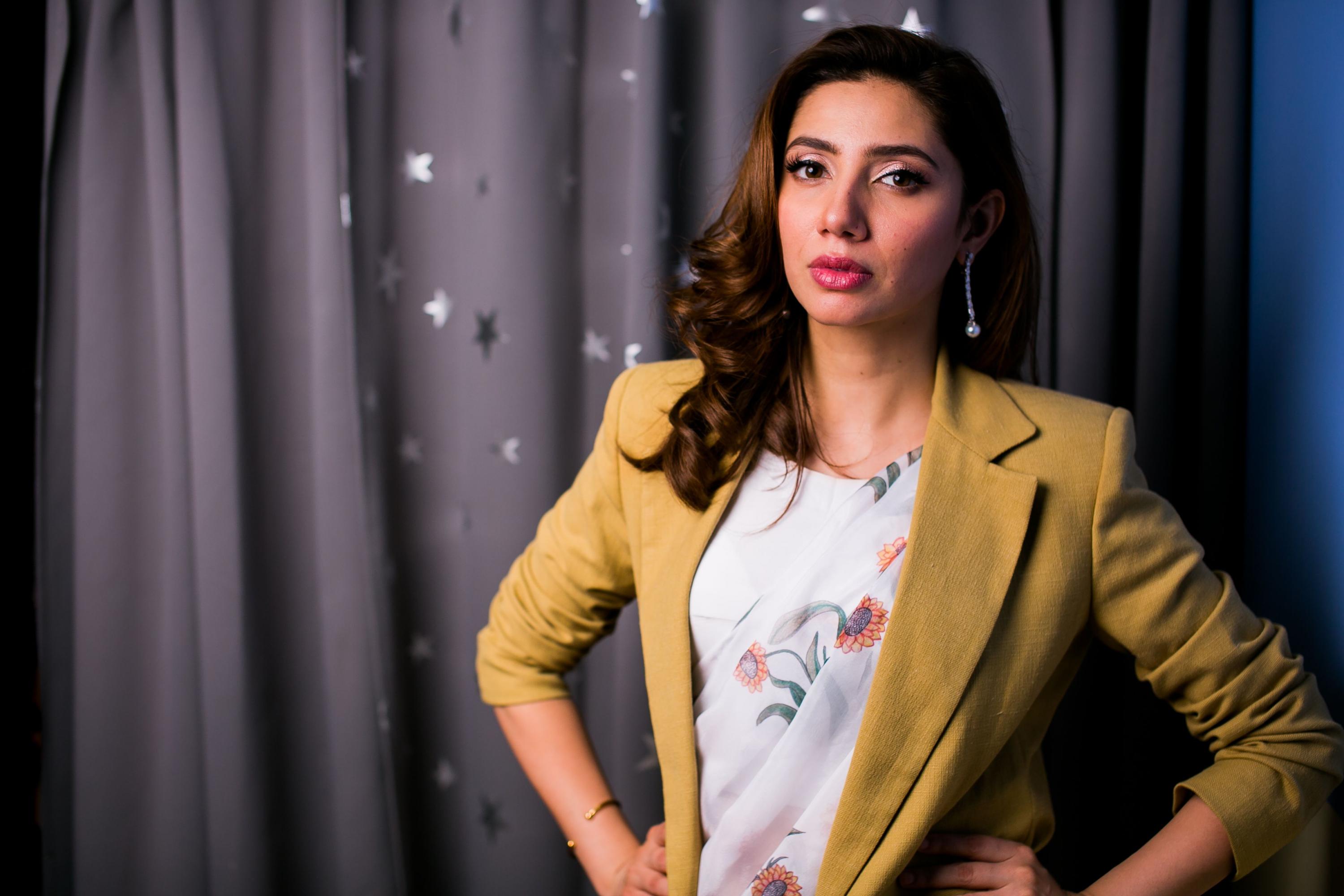 Mahira khan is the undeniable queen of the Pakistani Entertainment Industry. She has shown her immense acting prowess in all mediums not only nationally and across the border with sheer talent. A true epitome of women empowerment, she is the brand ambassador of Loreal Pakistan and more so she has shared the ramp walk with none other than Meryl Streep.Realising her true worth, she has associated herself with the UN refugee agency as National Goodwill Ambassador for UNHCR, Mahira, while asking industry and audiences to choose love in a "world full of hate".
"Let's be tolerant of other people's opinions and let our fight be against the mindset -that a successful woman is a scary thought. No, it isn't. It's a beautiful and empowering one. Let us stop picking on one another so that this industry and our country thrives like no other. I read somewhere that 'Stardom' in Latin means - thank you to the fans when it was lonely. Stardom, it is then!"
5.    Musarat Misbah(Works For Acid Attack Victims)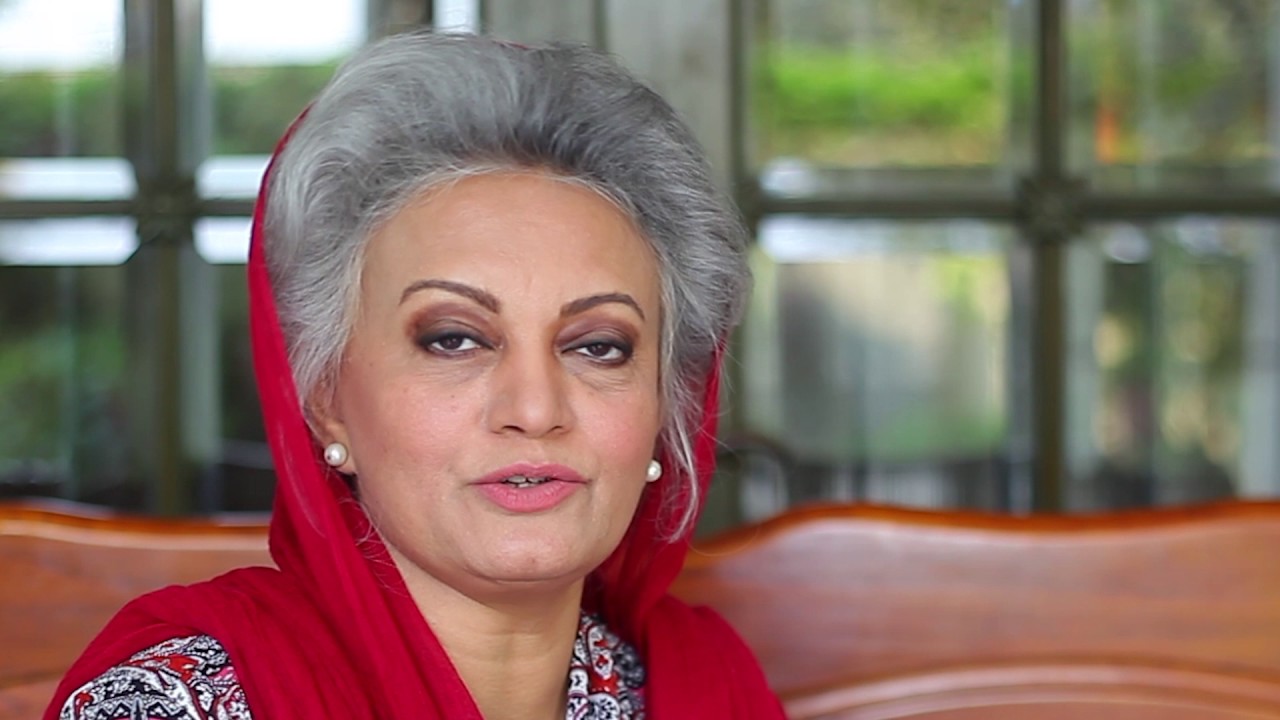 One woman that completely defines the true meaning of woman empowerment is Musarat Misbah who contributed so much to Pakistani society silently and abundantly. She dedicated wholeheartedly to her Smile Again foundation for acid attack victims that not only rehabilitate the survivors but also teach them various skills in beauty, hence also making them financially independent. Her Depliex college programs also aid in empowering women to run their businesses. During a graduation ceremony of Depilex college, Musarat addressed the students and told them
"The one thing I do not do is give up and this is the one lesson I have learned in my life that doesn't ever let those few people that put you down dictate your life and your goals, do not for one-second doubt yourself based on the opinions of some, do not let them cloud your vision, always believe in yourself and know there will be dark days but you must pick yourself up and strive to accomplish your dreams,"
6.    MC Mary Kom(Boxer):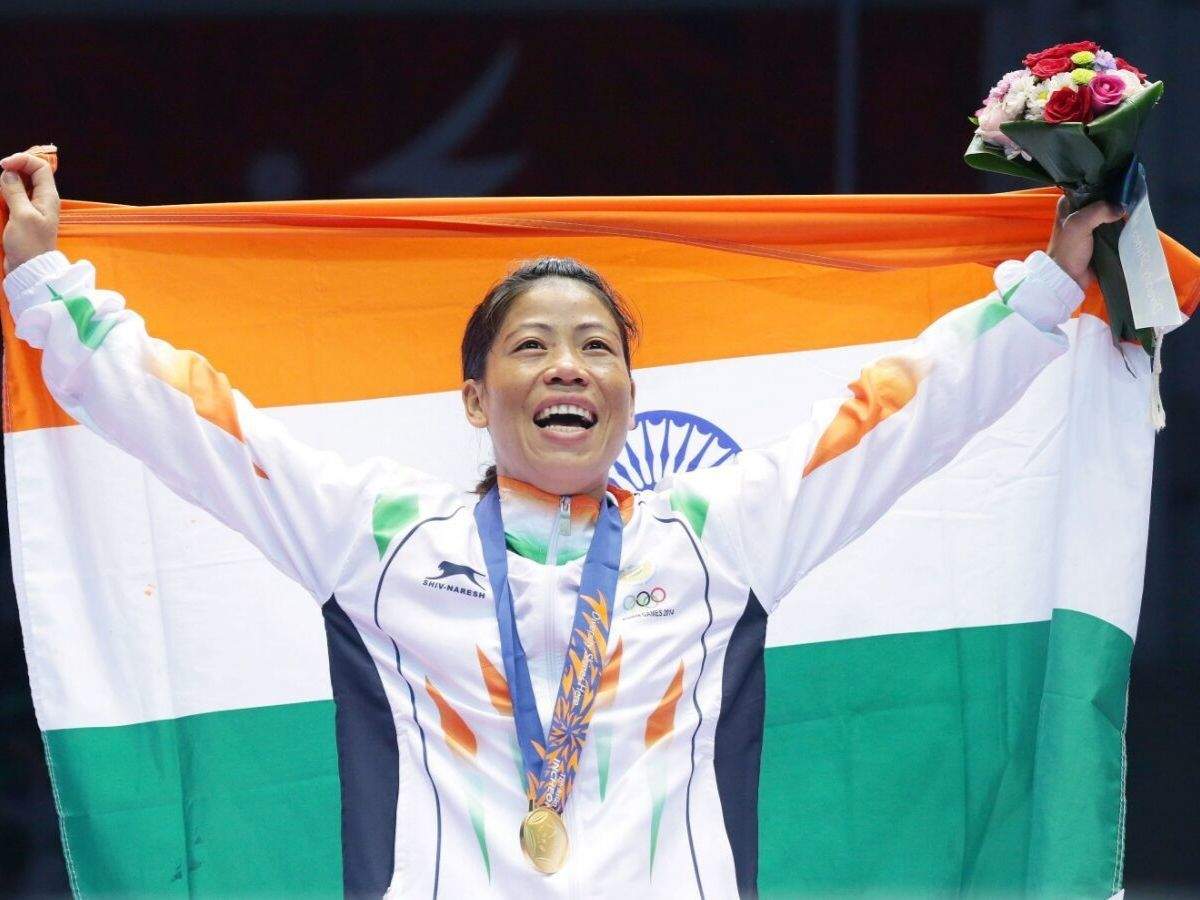 Mary Kom proved the word empowered woman in true sense. The most respected sportswoman in India and mother of 3 showed the world her perseverance and commitment towards sports and showed the world that motherhood is not a roadblock to end your passion. Today the Manipur-boxer is the only woman boxer who has won a medal in each of the six World championships. She is also serving as MP of Rajya Sabha. Urging young dreamers to be persistent, the mother of three said:
 "Never give up your dreams for anything. Keep trying and one day people will be convinced and you will get the support. It might take some time, but if you have the resolve you always achieve your goals."
7.    Priyanka Chopra(International Actor, Philanthropist)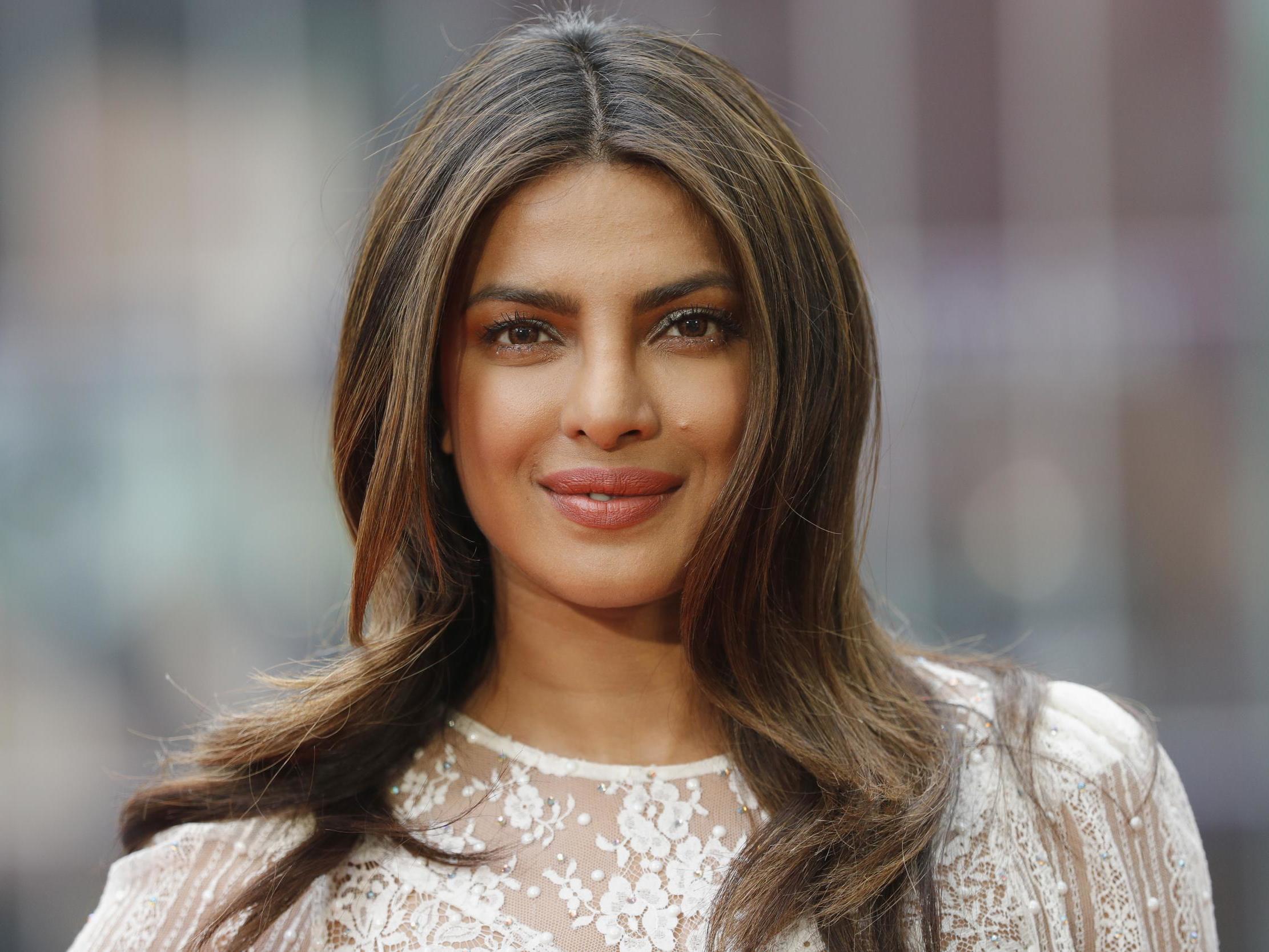 Take one look at Priyanka Chopra Instagram account and you will know with the number of followers, how big of a superstar she is, thanks to outstanding work in Bollywood and Hollywood. Priyanka Chopra may have had a dream all-the-way run from Bareilly to American showbiz via Bollywood but she is a confessed 'greedy' who doesn't want anyone telling her she can't have it all. She wants everyone to break the "glass ceiling" and fulfill their dreams as long as it doesn't harm anyone in the process.
"Be greedy, be hungry for your ambitions. Don't live on someone else's benchmarks. Who can tell you who you should be? Don't let anyone or any situation dictate to you who you are and who you can be."
8.    Indra Nooyi( Former CEO Pepsi Co.)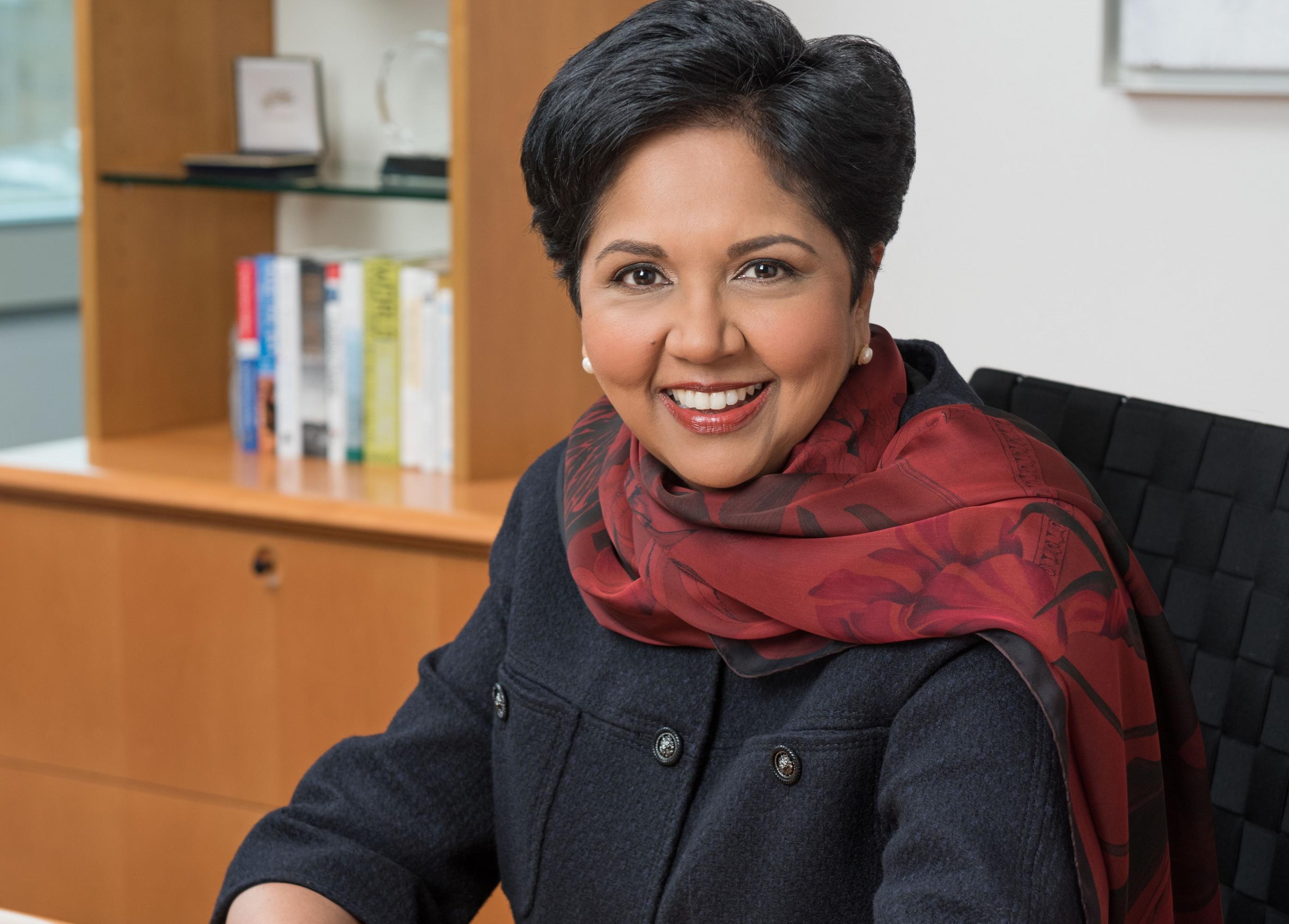 This Yale graduate is proof that a woman can make it to the top. From starting her career as a product manager at Johnson & Johnson to becoming the CEO of PepsiCo, Indra Nooyi has come a long way and has paved the path for many successful women to follow in her footsteps. They say, 'the future is female' and Nooyi, one of the most successful, top honchos of our time, is a living, breathing example of the same. She always believed in the power of being a student.
"Remain a lifelong student. Don't lose that curiosity."
9.    Arundhati Roy(Literary sensation, political activist)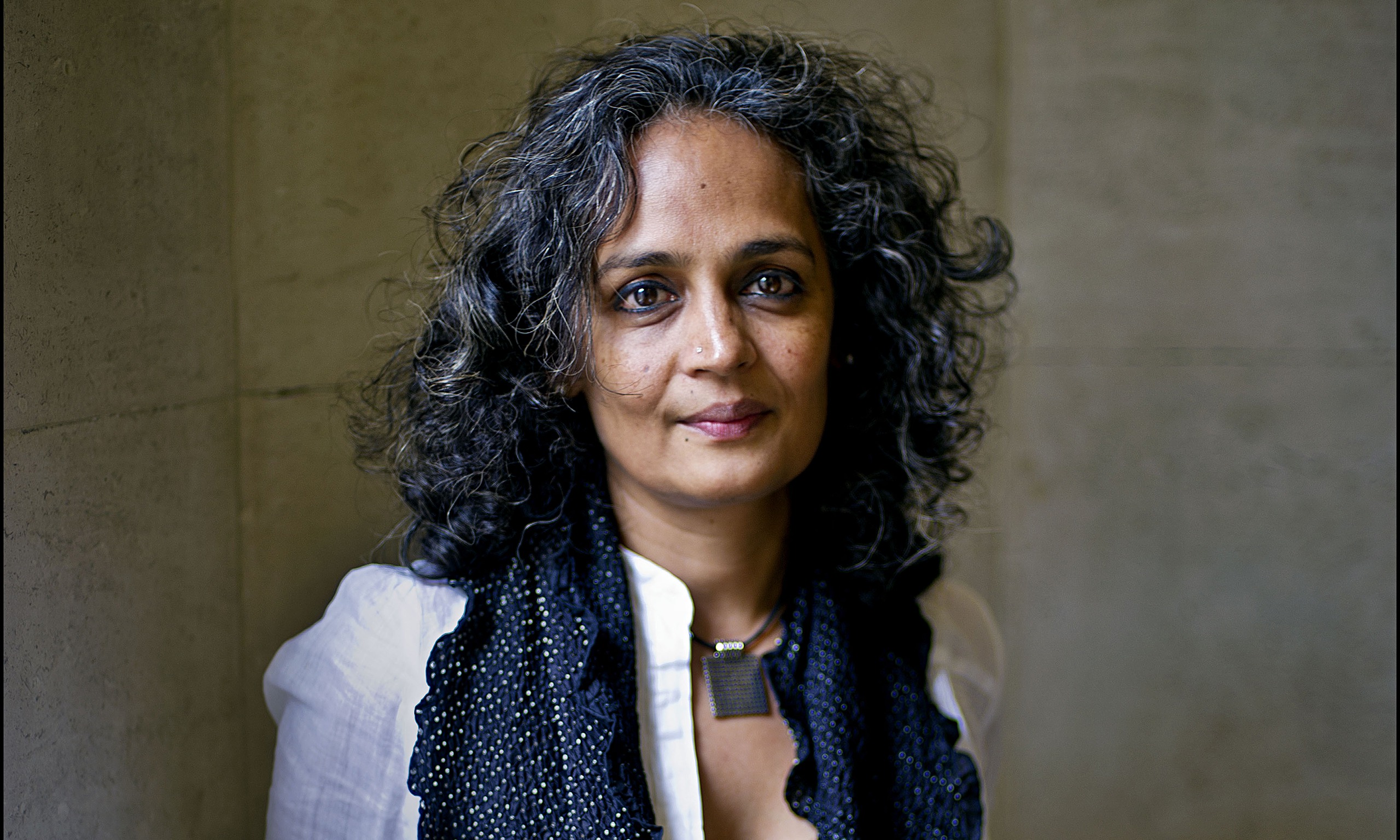 An extraordinary woman not only excelling in the field of literature but also a fearless social activist who believes in fighting for the rights of disadvantaged people. Some called her out for being too blunt, some wanting to incarcerate her, some wanted to stifle her voice but the literary genius didn't back down out of fear. A valiant speaker on Kashmir issue, and Narmada dam project, the prolific literary genius is also among the world's 100 most inspirational women by The Guardian. She wants everyone to have a voice of there own and says
"There's no such thing as voiceless. There are only the deliberately silenced, or the preferably unheard."
These are a few of the women who broke gender barriers and achieved greatness. These women have climbed the corporate ladder, helming a major fashion house or magazine, are best at sports or in the entertainment industry or building a billion-dollar plan. These women not only learned the ropes of their chosen profession, excelled at it and raised their families while creating a perfect balance. Here is the best advice you can take from the. Happy Women's Day 2019!