Fashion
Winter Wardrobe: Here is How to Dress According to Varying Temperatures, From 0°C to 18°C
You can look fashion-forward in winter garb too – it is all about the sartorial choices you make! Take a look at the ultimate winter guide you will later thank us for!
As fall season paves way for chillier months, hoodies, woolen sweaters, leather tights, mufflers, puffer jackets and wind-breakers replace thin-fabric tops, cotton trousers and summer attire. Winter garb is extremely essential in order to avoid falling sick and be able to enjoy and make the most of cool weather. While some people are not equipped with a suitable winter wardrobe, others are often confused about how to layer up and which items of their closet to pair together. And then follows the question of how to look fashionable and warm at the same time. Needless to say, the struggle is real. Here is a breakdown of how to dress according to varying temperatures. The ultimate winter guide you will later thank us for!
1.       13°C to 18°C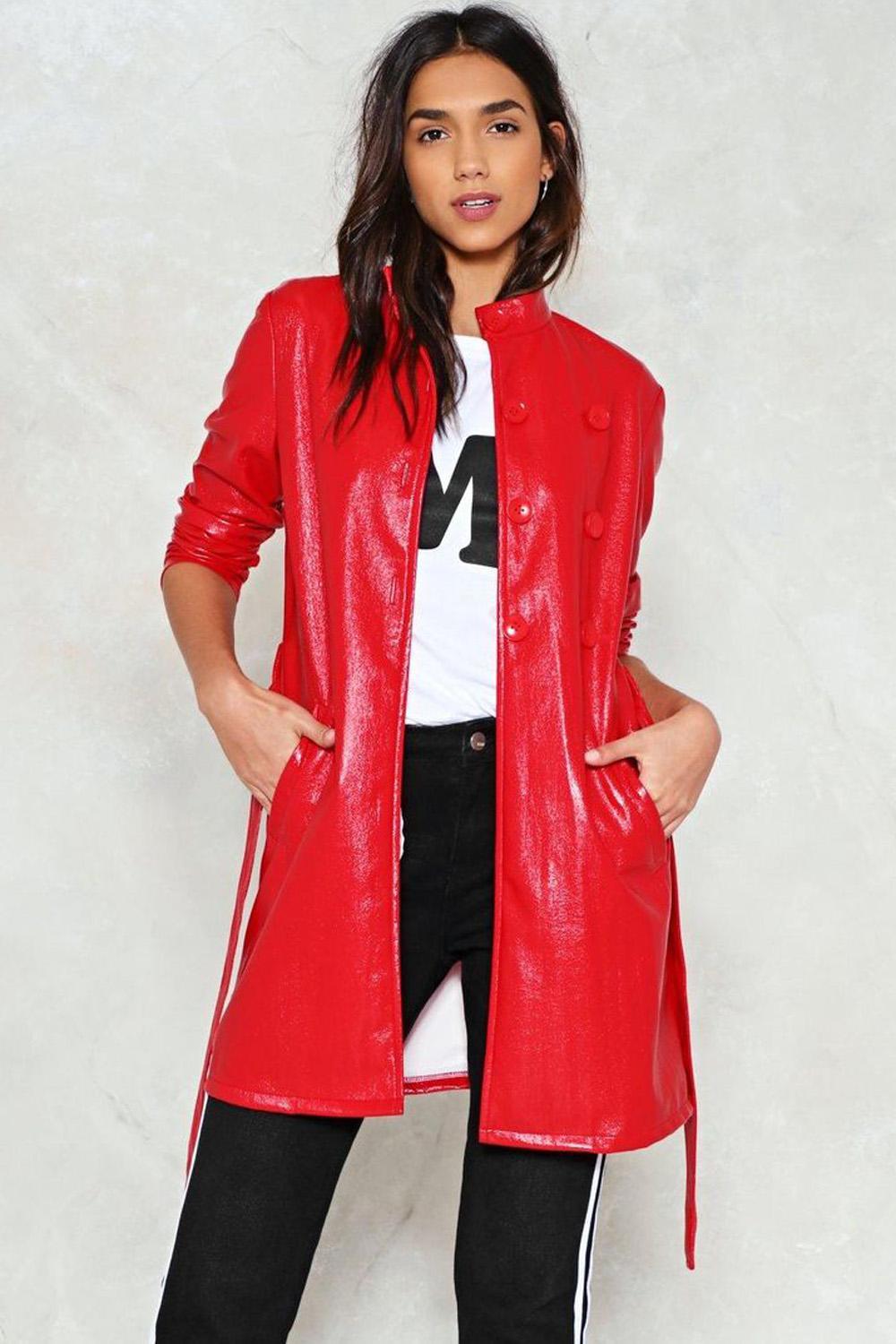 First things first, it is important to remember that the key to dressing right for cold weather is layering. Adding or removing layers depend on the temperature at that point in time. For temperatures above 13°C, one can get away with keeping the layers minimal and thin, reports Straits Times. According to retail manager of Universal Traveller, Ms Ang Liping, a woolen coat coupled with a light cardigan should do the job.
For those who tend to feel colder than others, a cotton thermal underneath your outfit should be your go-to item, not only because it is relatively warm but it is super comfy too! For footwear, high boots are a wise option. You can also add on gloves to complete your look. Liping states leather gloves help to keep the hands insulated too.
2.       7°C to 12°C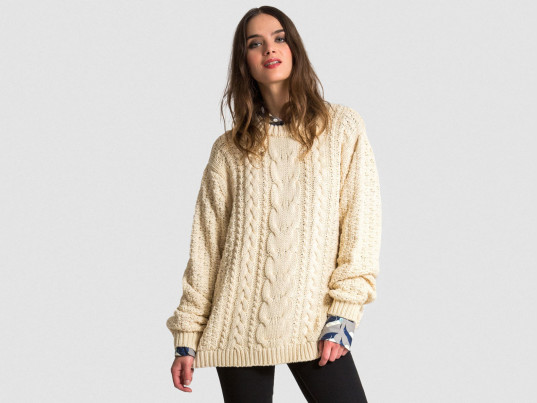 Now is the time to be extra cautious! When temperatures drop into single digits, it become vital to add layers and thicker fabrics. Instead of cotton thermals, opt for acrylic or polyester ones. They will help to keep you warm while avoiding sweating caused by the overload of clothes on your body. Liping suggests that instead of instantly going for wool, look to less conventional fabrics such as cashmere, which provide great insulation, are easy to put on and laze around in all day.
If you are living in a place where the winds are strong and cold, a wind-breaker or waterproof jacket is your best friend. Air pockets trap warm air and retain heat while offering protection from wind. Waterproof shoes, woollen socks and touchscreen-usage-enabled gloves are also good accessories to invest in.

3.       0°C to 6°C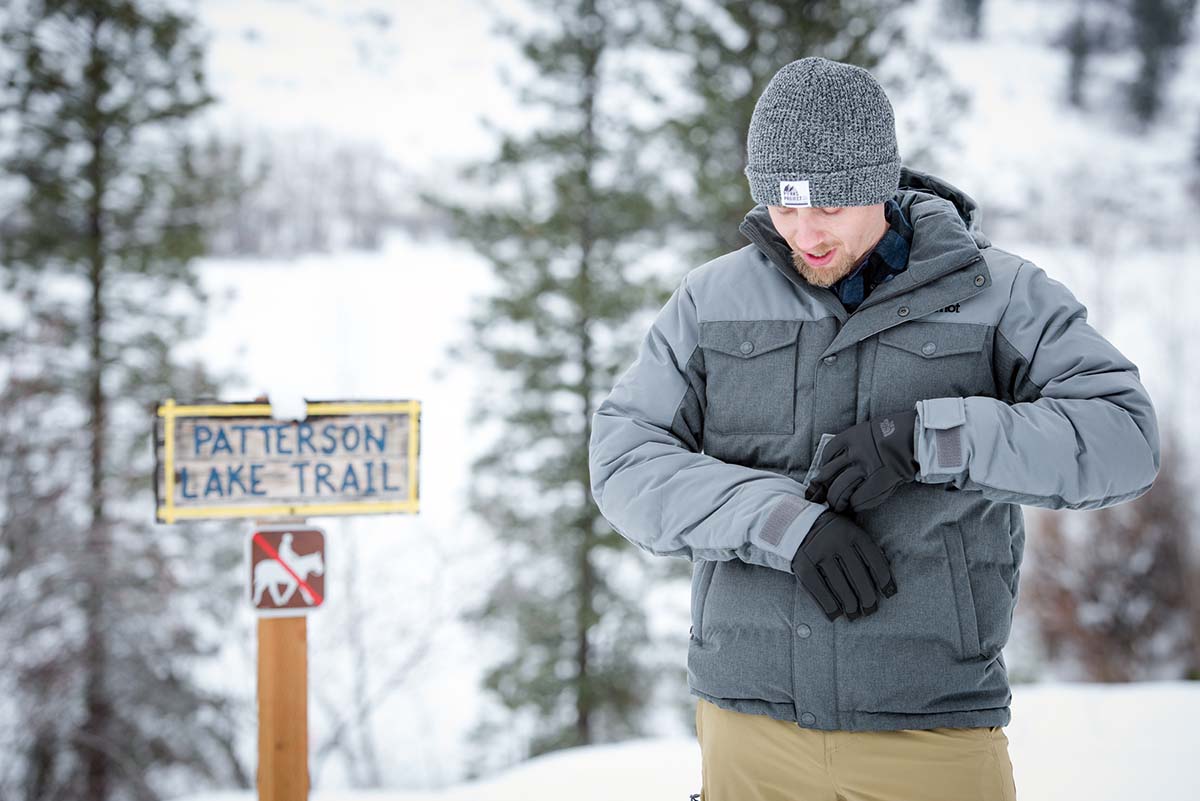 The previous two points were all about keeping yourself warm with cotton or acrylic thermals, with some room for light cardigans and sweaters too. However, when temperatures hit 6°C and under, you will only be torturing yourself if you are not dressed appropriately. The material of inner and outerwear becomes crucial when the temperature drops. Fleece and wool should appeal to you when it comes to layering for temperatures near freezing point. For those allergic to wool, you can go for a bamboo or polyester-blend thermal as the first layer.
"But beyond just keeping your body warm with woolen sweaters and fleece-lined socks and pants, it is also essential to ensure your outermost layer is completely waterproof - everything from your down jacket and pants to your gloves and shoes - to ensure your inner layers don't get wet by snow. Wet clothes make you lose body heat quickly and this can give you hypothermia," adds Liping. Keeping the head and neck warm is necessary and so it is important to invest in ear muffs, a beanie and scarves.

4.       Below 0°C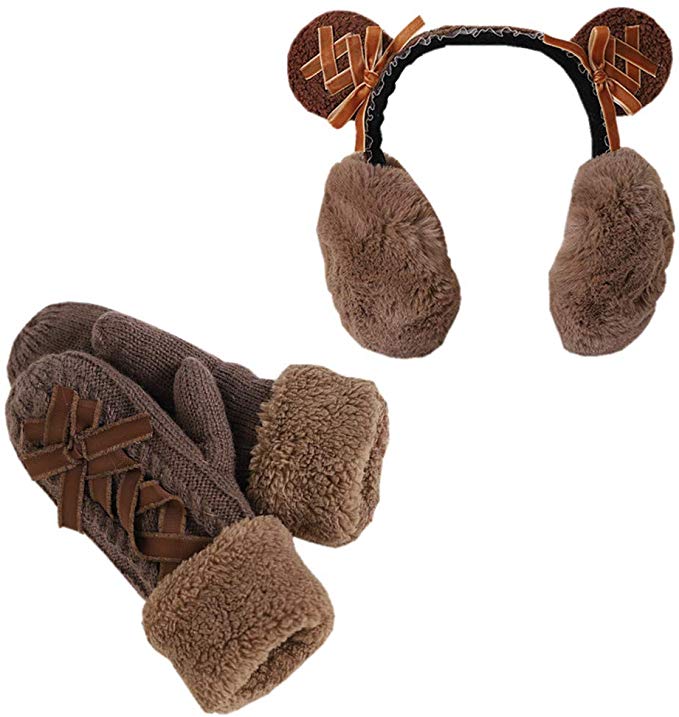 Don't think you cannot enjoy this weather. YOU CAN! But only if you are dressed right, which means extra warm and super comfy. Padding up on insulation with a heavy duty, dual-layer hood is important. 
Also, keep your head and ears warm when you are inactive with at least two layers, such as a beanie or balaclava under the hood of your jacket. A fleece neck warmer and socks, chemical warmers in the pockets as well as shoes and waterproof boots with good grip are also sub-zero essentials.
You can look fashion forward in the right winter wardrobe too – it is all about the sartorial choices you make! Winter time is the best time to dress up: you hair is perfect, you are not sweating and the vibes are great around you. But the ONE thing you need to keep in mind is to not fall sick. This is the season for countless celebrations ranging from Christmas and New Year's to weddings and festivals. You do not want to miss it only because of your own negligence. So, layer up, layer up, layer up (Yes, we cannot stress on it enough!) and head over to the place you need to be at for some winter fun.