Tips
Winter in the UAE: Diet Tips To Stay Your Healthy Best In This Chilly Weather
The winter chills are finally here. Follow these diet tips to boost your immune system and keep your health tip-top during the winter season.
As the winter chills are getting stronger by the day, so are the chances of falling sick. Yes, it is the time to snuggle in your favourite woolen blankets, reading books by the fireside having comfort foods especially soups and planning for winter vacations. It is also the time to battle the cold winds that hamper your body. Winter is a period when all in the family are susceptible to ill health especially the ones who have low immunity during the low temperatures. Now there are certain foods, spices, and drinks that you can include in your diet, which can generate heat in the body naturally and it is important for people to take some dietary measures to ensure that the body stays warm from inside.
To keep temperatures warm during the cold season, here are some diet tips that you can follow.
1.  Soups And Stews: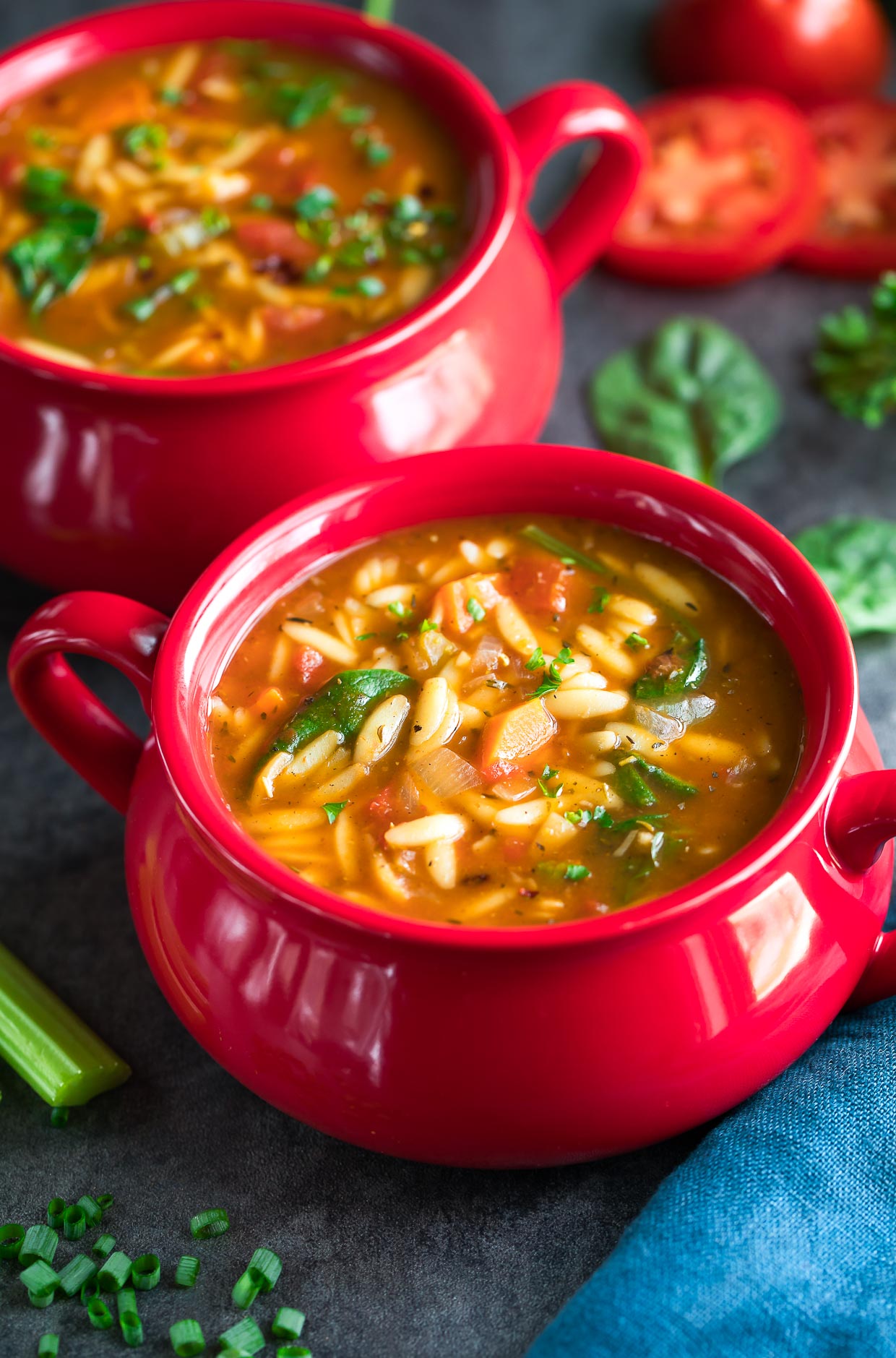 A great winter warmer! Make your Soups and stews with lots of vegetables, grains, and meat to boost your meals with heart-healthy foods. When cooking stews, soups and casseroles remember to trim the fat off meat before cooking and add kidney beans, chickpeas, soybeans or lentils for fiber, and use reduced salt stock. So you are actually cutting back on your fat and carb intake. For winters desserts, stew some fruit and save some for breakfast for the next day.
2.    Enjoy Winter Fruits Rich In Vitamin C: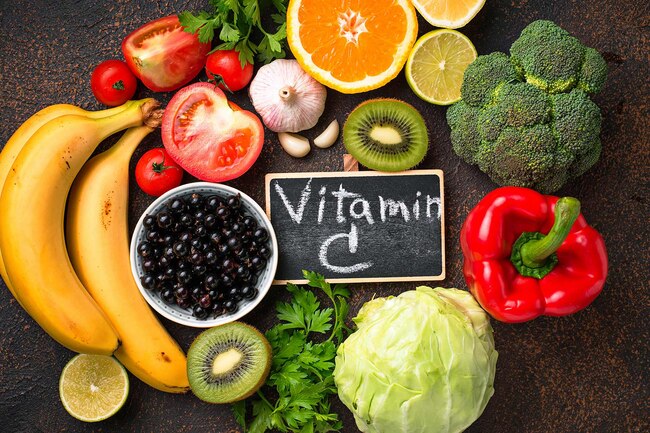 Vitamin C is a powerful anti-oxidant that is going to protect your body from multiple health issues during winters. The weakened immune system during the chilly days will have support from Vitam C rich foods. Seasonal foods like fruits and vegetables will always be good for your health. So, consume more vitamin C rich products like guava, kiwi, broccoli, lemon, papaya, strawberry, and orange to stay healthy in this season!
3.    Amp Up Your Fish, And Eggs Intake: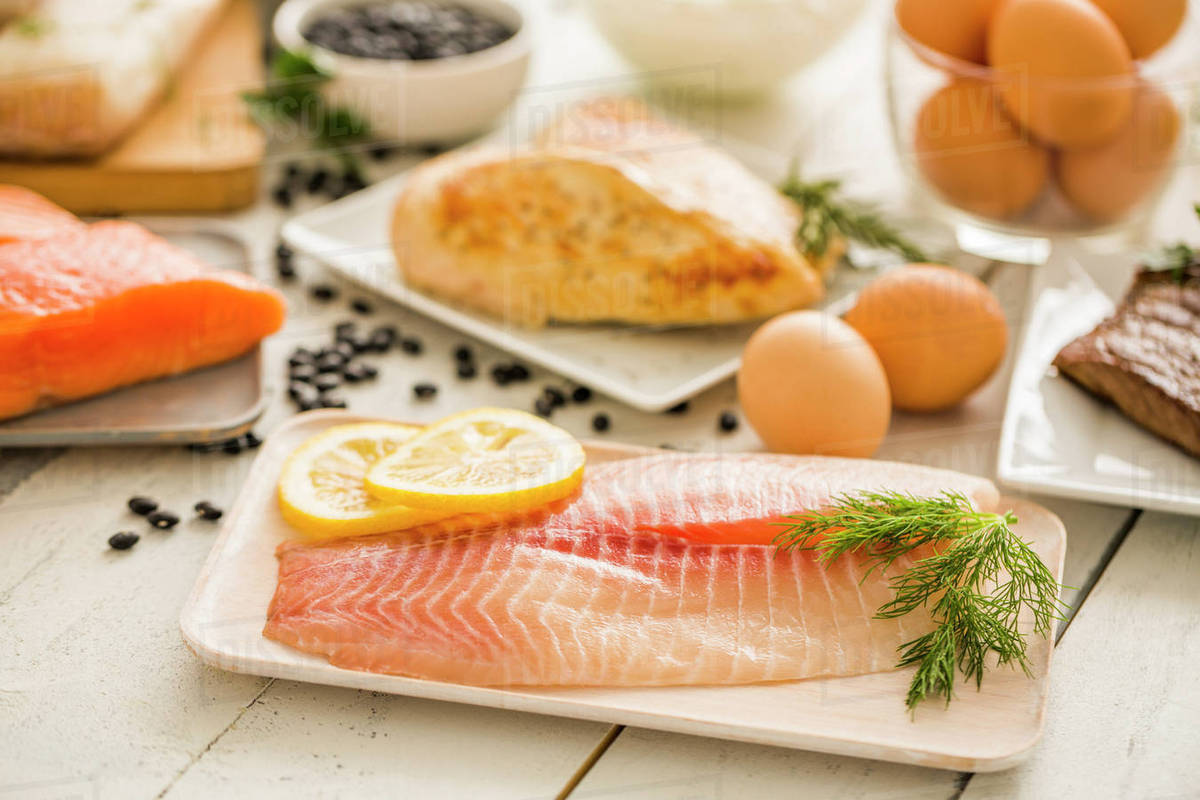 Eggs have a good amount of high-quality protein, selenium, zinc, iron, copper and vitamin D, B6 and B12. On the other hand, fishes are rich sources of omega-3 fatty acids, protein and vitamin D. Consumption of both eggs and fishes have various health benefits like increasing the good cholesterol, protecting the heart from various types of diseases and maintaining the vision.
4.    Cook Your Meals In Ghee: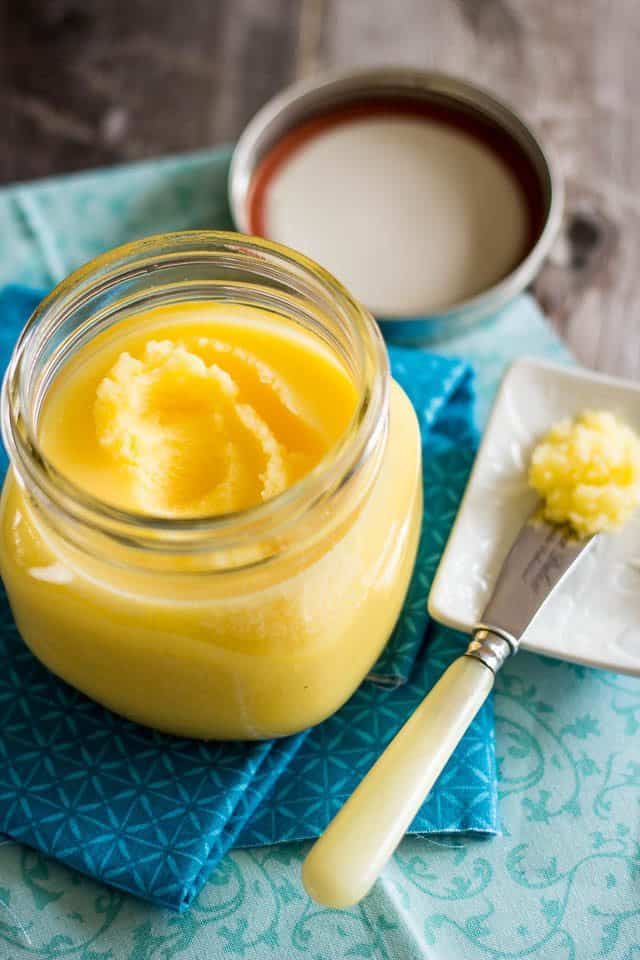 Our desi households are incomplete without ghee and for all the right reasons. It is not only healthy but the Ayurvedic wonder ghee is a kitchen must-have that can be used to keep you warm naturally during the winter season. Ghee is rich in unsaturated fat, which is responsible for keeping the body warm and also supplying it with energy, dispelling the sluggishness that is brought on by winters.
5.    Add Warming Spices And Herbs To Your Meals: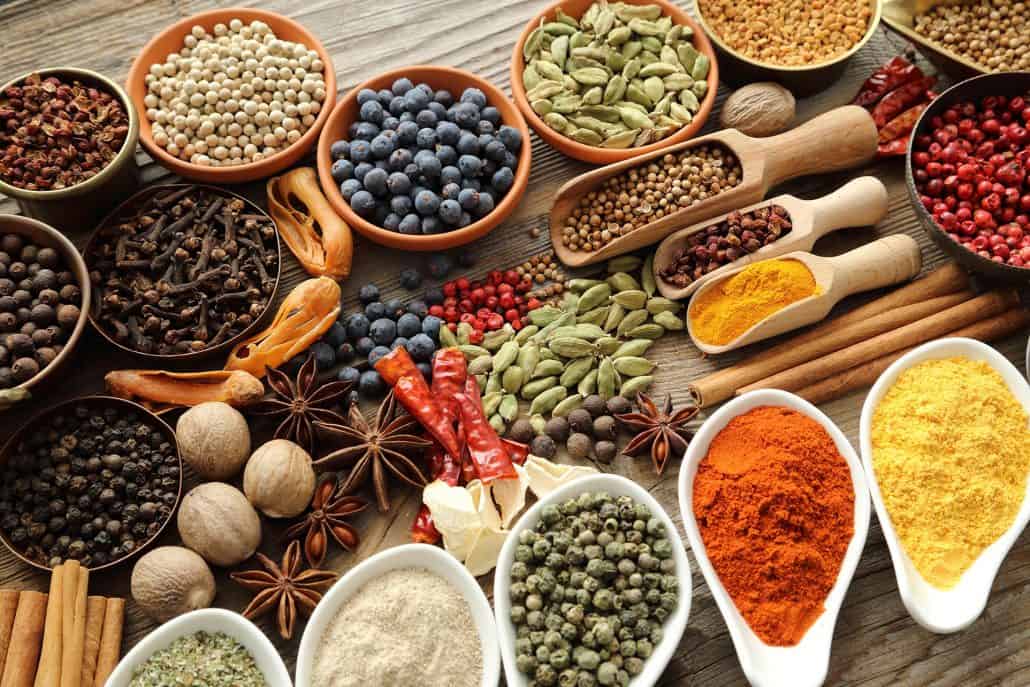 Again our South Asian kitchens are incomplete without the warming spices. Add spices like cloves, cinnamon, ginger, star anise, etc. to your food for extra flavour and warmth. These spices can be added to curries, teas, and coffees and essentially to any wintery hot beverage.
6.    Take More Zinc: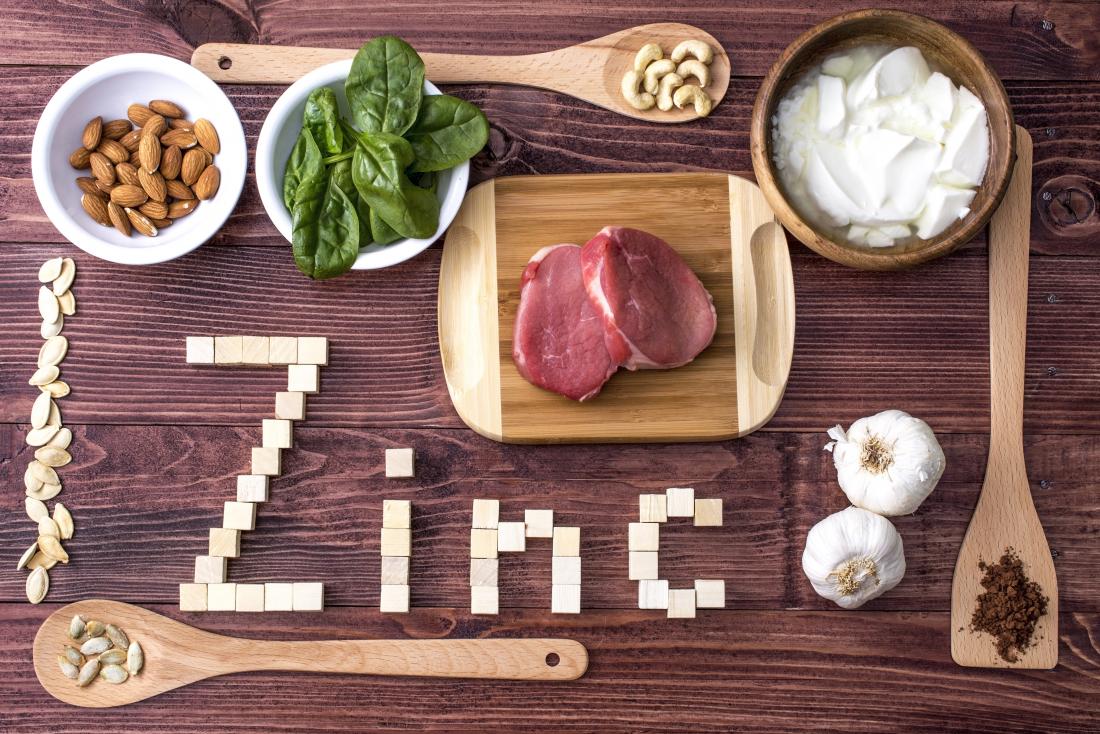 Befriend spinach and other zinc-rich foods during the winters. For maintaining a healthy immune system, you need to eat more zinc! The deficiency of zinc can weaken immunity, which makes a person more susceptible to a lot of diseases. It also helps in growing and repairing the body tissues. So, eat more meat, legumes, seeds, dairy, nuts, whole grains, and dark chocolates to stay fit!
7.    Have Lots Of Dry Fruits: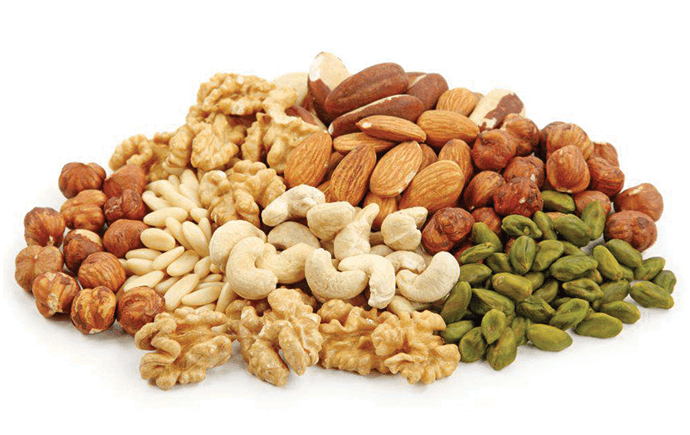 During winters, our dry pantries are filled with dry fruits. Why because these dry fruits are responsible for boosting body energy and keep us warm during the winter season. Dry Figs, dates, and apricots are rich in calcium and iron and are both warmings in nature.
8.    Eat More Root Vegetables: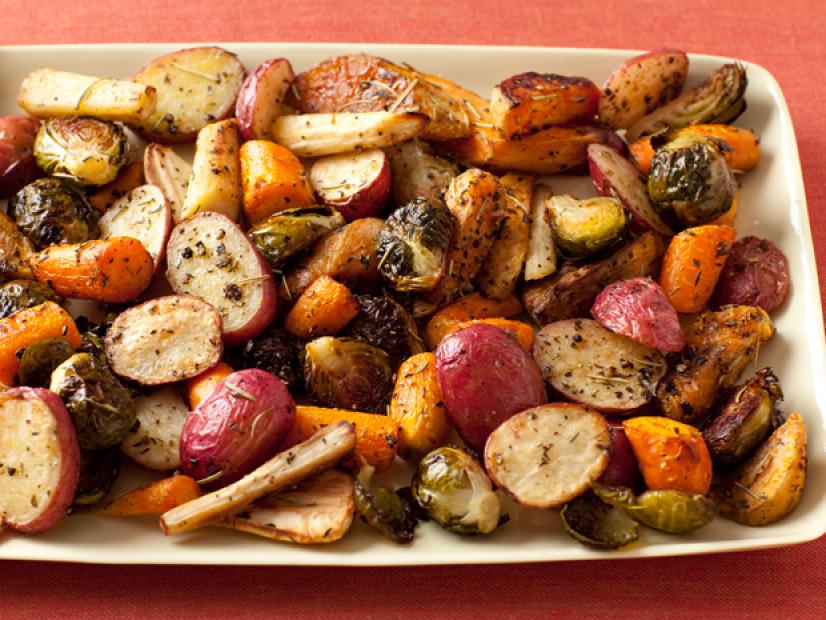 Try roasted root vegetables which are delicious and sweet, or soups packed with vegetables are great for lunchtime, especially with lots of garlic or ginger. Some of the most warming root vegetables include carrots, radish, potatoes, onions, and garlic. These veggies are digested slower in the body, which generates more heat. Include more of these vegetables in your winter diet to stay warm. Some of these vegetables are seasonal and fresh, and hence, are even healthier for the body.
Not only this, you can even swap sugar for honey as honey is quite warming to the body. So, apart from keeping your extremities (hands, head, and toes) covered during winters, you may want to follow the above-mentioned diet tips to keep warm naturally during winters.