Fashion
Winter Fashion Trends: 3 Key Pieces to Take Your Style Up a Notch
Winter is in full swing and you'll want to stay warm and stylish at the same time. Here are three key pieces you can incorporate in your wardrobe to up your style quotient
Winter is in full swing and we're loving the chill in the air. This season's weather makes a pleasant change from the sticky and humid summer months and it also gives you a chance to play around with your wardrobe and take out pieces that you haven't worn in months. From cosy cable knit sweaters to wooly scarves and chunky boots, to stylish hats and warm jackets, your winter wardrobe gets a major makeover come winter. If however, you are someone who hasn't invested in winter pieces or warmer clothing, don't fret!
If you think you can't do winter fashion without being stylish then we've got news for you. If you don't want to spend too much but want to stay warm while looking fashionable, then these three key pieces will serve as your wardrobe staples for the winter season ahead.
1.      A Pair Of Black Tights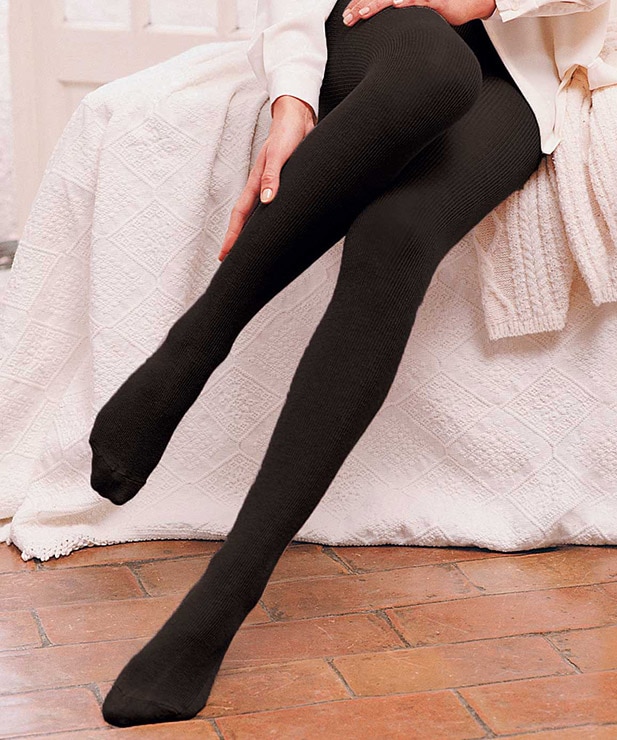 Not only will a pair of black tights keep you warm, but they can add a quirky edge to your winter ensemble. Think rock and roll, think 90's and you have yourself a cool winter outfit. A pair of tights can be worn under a pleated skirt, a denim skirt and even with a pair of strappy heels (because trust us that trend is totally coming back)! You can amp up the style quotient by wearing what you normally would in the summer with a pair of tights and a coat on top.
2.      A Turtle Neck Sweater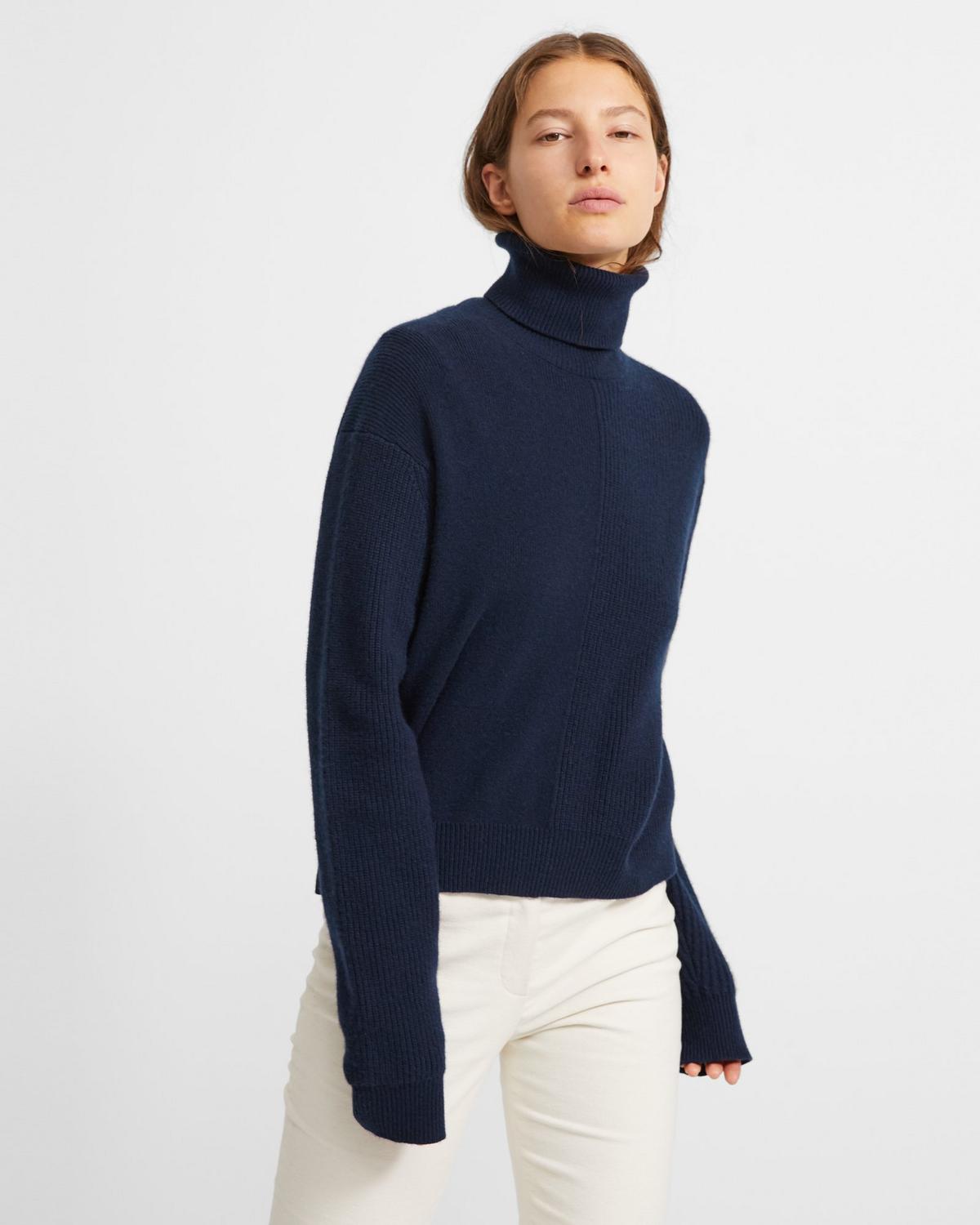 You can never go wrong with a turtle neck sweater. It can be layered up or worn on its own with a pair of jeans or tucked inside a skirt. Not only will it keep you warm, but it is a versatile piece that can be worn in a variety of ways. Opt for a neutral colour so it can be teamed with a number of different garments and worn as a contrast to your winter coat.
3.      A Fur Gillet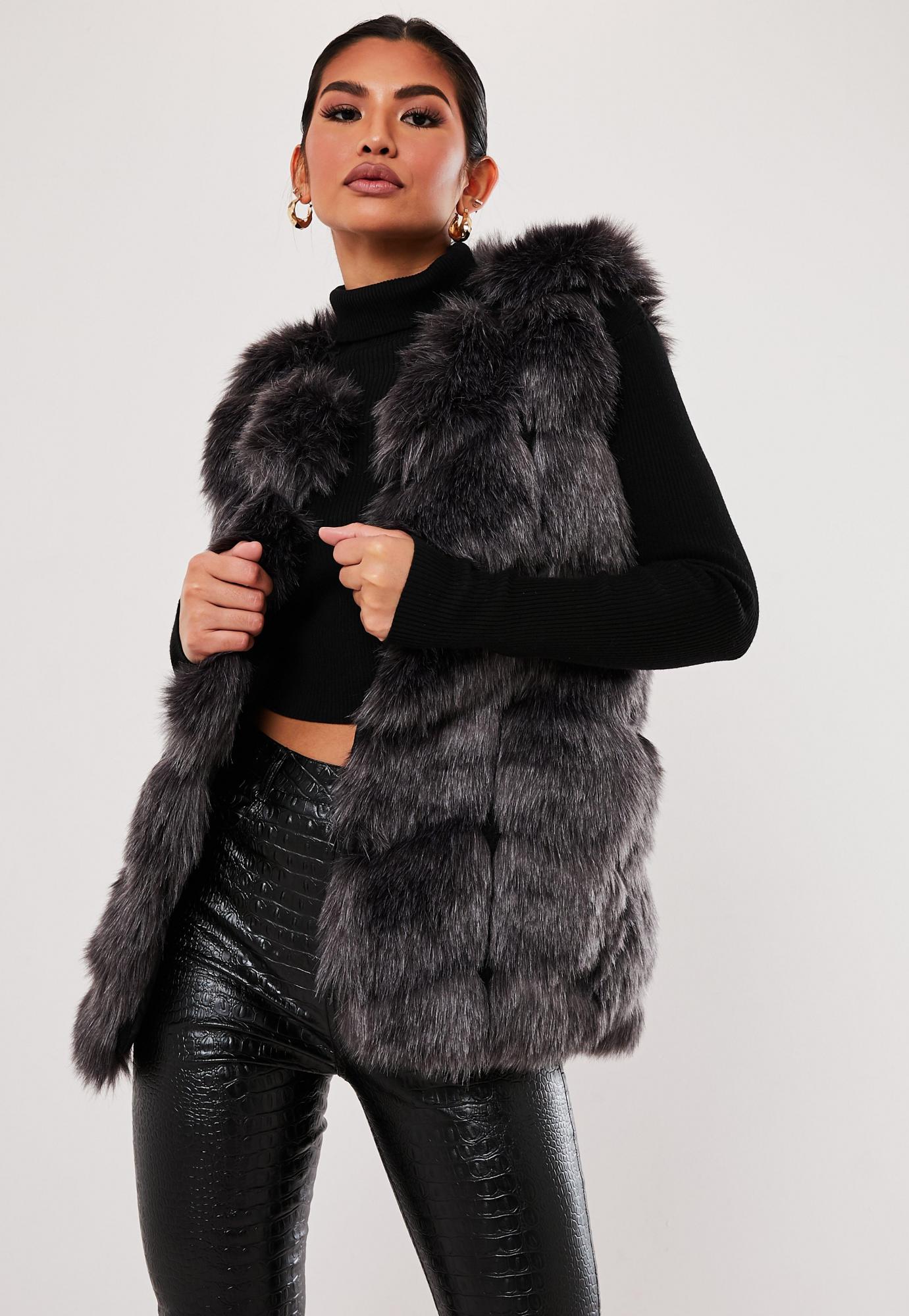 This garment will take your winter look up a notch instantly. It can be worn over a tee or a turtle neck and for colder days, tucked beneath your winter coat. A faux fur gillet will instantly add the luxe factor to your look and incorporating one of these in your wardrobe will ensure your winter look is on fleek!