TV/Streaming Reviews
Why Sanam Baloch and Ali Rehman's TV Show Khaas Encapsulates Toxic Masculinity Perfectly
Sanam Baloch, Ali Rehman Khan starrer Khaas is one of the best television shows right now. This is why you should start binge-watching asap
It all starts in a picture perfect tale. Saba, played by Sanam Baloch, is a loving and loved daughter of her parents who's finishing her studies. Ammar, played by Ali Rehman Khan, has his family is looking for a girl who will be the perfect bahu and a doting wife to Ammar. You don't see the warning signs in the beginning. How much of a narcissist Ammar is. You don't see how obedient Saba is, despite being 'modern' and allegedly headstrong. These are the modern variety of young men and women. The middle children of the pan-Islamic society in Pakistan and the incoming age of feminist men and women who believe in equal rights and boycott misogyny vocally.
Sanam Baloch and Ali Rehman Khan's current tv show Khaas encapsulates the very definition of what happens when the worlds collide and the accepted gender stereotypes go along as questioned. The 'precious son' can do no wrong. Daughters must always be penalized for 'speaking out'. Women are considered 'psycho' or 'mentally sick' when they call out their husband's behaviour.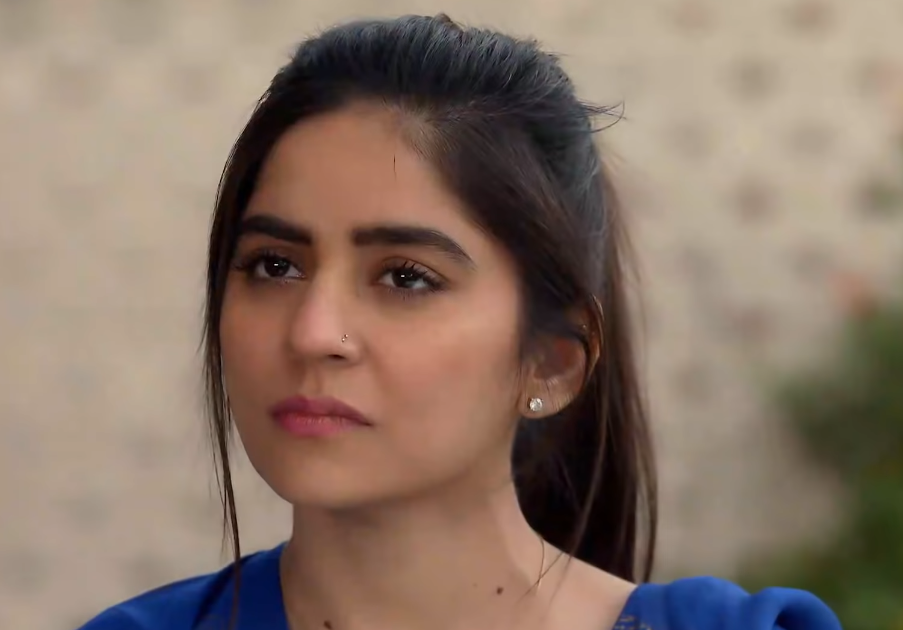 Sanam Baloch in Khaas, picture courtesy Hum TV
Perhaps the most telling trait, which is a common and socially accepted phenomena, is the casual 'joking' at the hands of men which attempt to take down women and attack their self-esteems. Ammar, on the first night of their marriage, tells Saba that her hands are very 'manly'. Later he attempts to make fun of her in front of her new in-laws. His roving eye and habitual lying appear to Saba much later but thanks to some clever writing by Sarwat Nazir, the warning signs are seen from the very beginning. To the discerning, you can see that the man is a malignant narcissist and takes pleasure in showing his wife down in front of other people.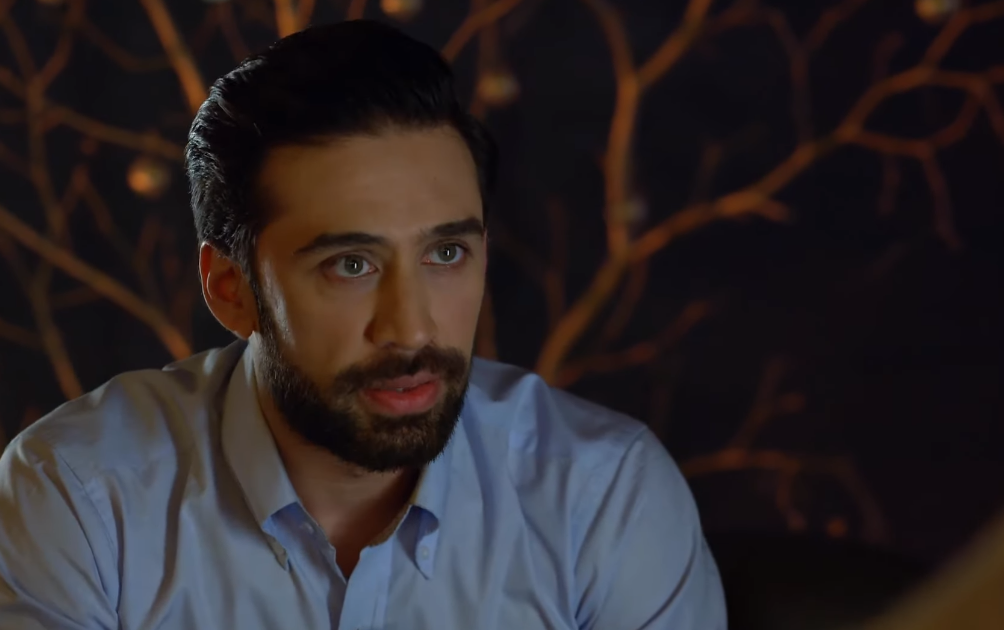 Ali Rehman Khan in Khaas, picture courtesy Hum TV
It's a common malaise in society. Men poke jokes at women assuming women will just laugh it off. Many a time, Ammar's mother tells everyone, "Aray is ki toh aadat hai mazaaq ki" whenever there's a question raised on his behavior.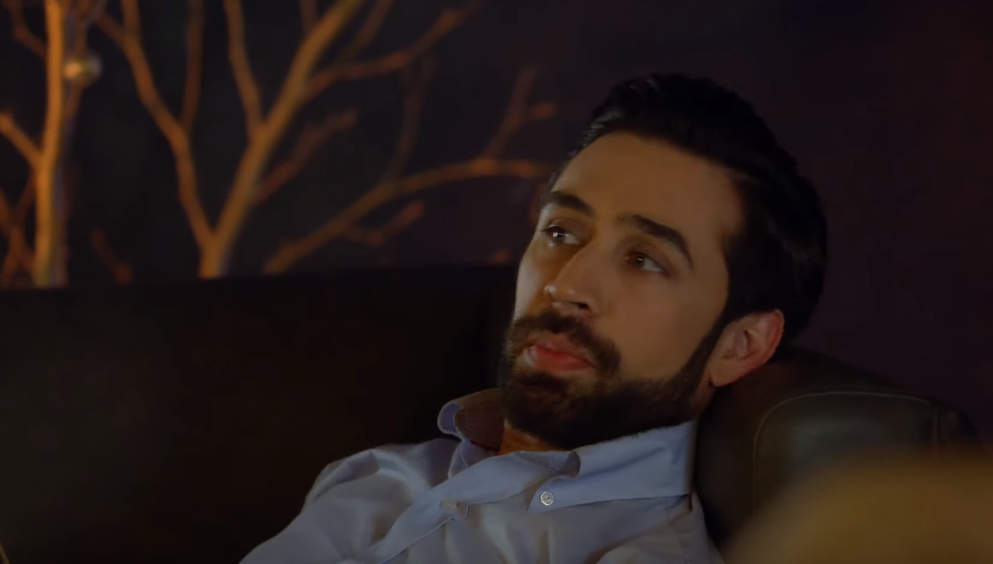 Ali Rehman Khan as Ammar in the tv show Khaas, picture courtesy Hum TV
Saba, a young woman who is unable to deal with all this, consistently sees the problems and no one really listens to her.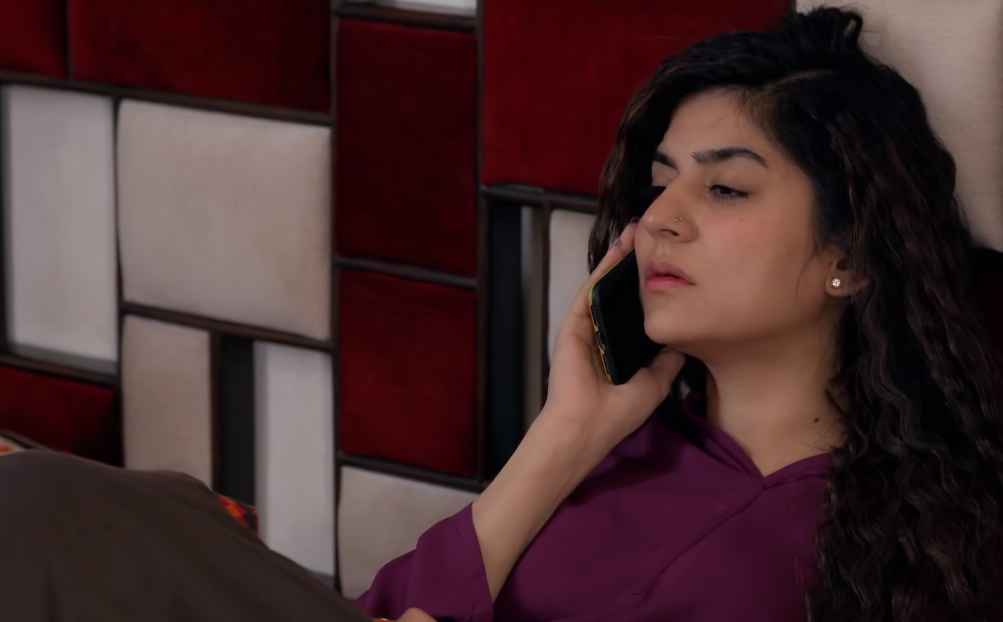 Sanam Baloch in Khaas, picture courtesy Hum TV
Her mother tells her to 'deal with it' and her father constantly misreads the situation - again, because he doesn't listen to his daughter.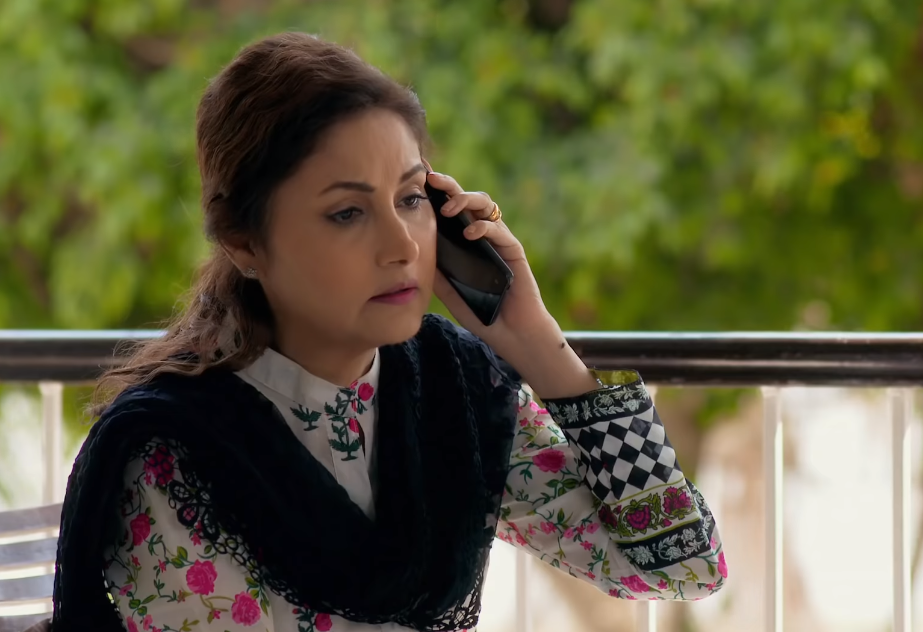 Lubna Aslam in Khaas, picture courtesy Hum TV
Salma, Ammar's 'other' love interest, is selfish and unkind. While the trope is a bit typical to use the 'evil' other woman as a modern independent woman, it's still refreshing to see that Salma and Saba aren't pitted against each other or particularly vying for one man. It was the man's choice to consciously leave the woman who was trying her darndest to be good to him and go for a woman who is probably as much of a narcissist as he is.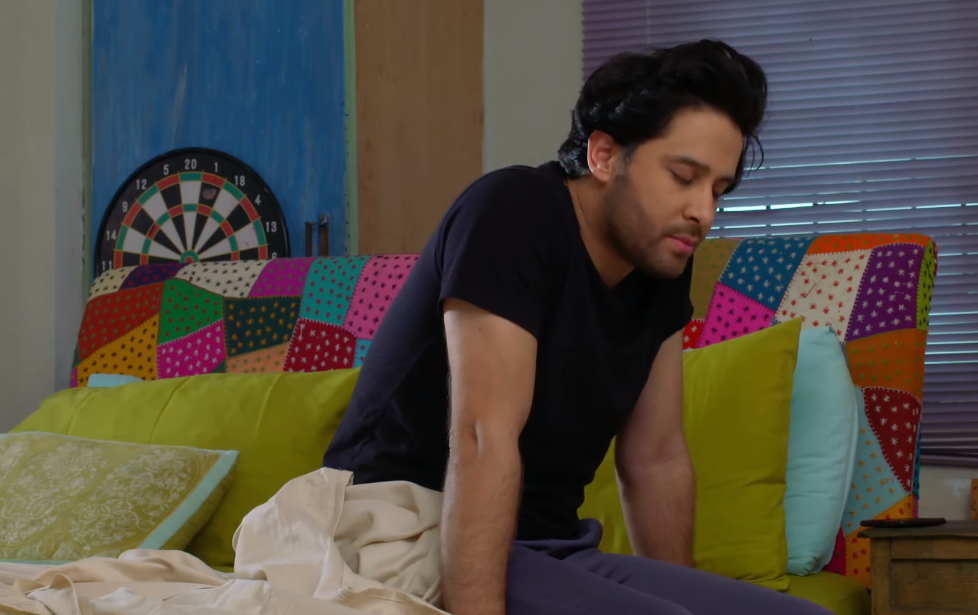 Haroon Shahid in Khaas, picture courtesy Hum TV
Khaas is 22 episodes down so far and I can safely say that it's one of the best television shows right now that encapsulate all the faults in our society's fabric. The casual misogyny, the inability to listen to victims, the double standard when it comes to women having male friends (Saba has a camaraderie with Faakhir, played by Haroon Shahid, who is Ammar's broke artist friend) and men doing whatever they please. The pace could be improved and the newbie supporting actors could have done a much better job (though Saba Faisal, Behroze Sabzwari are all excellent veteran actors), but overall Khaas needs to be seen by every dude in the subcontinent.