Bollywood News
Why is Saif Ali Khan's First Marriage Trending Today?
Twitter has got all the answers!
There's almost no one who has been able to escape the wrath of trolls. From politicians to actors, everyone's experienced their fair share of troll trashing on Twitter.
While trolls usually target recent issues or statement made by celebs, they've recently spotted a rather old picture to pick on this time. The picture is question is that of Saif Ali Khan and his ex-wife, Amrita Singh, during their wedding. As many of us are aware, Saif and Amrita got married in a secret ceremony, as Saif's parents were in disapproval of their union. One of the reasons for this was Amrita being 12-years older than the Chota Nawab.
Here's the throwback picture that went viral on Twitter, leaving everyone in splits!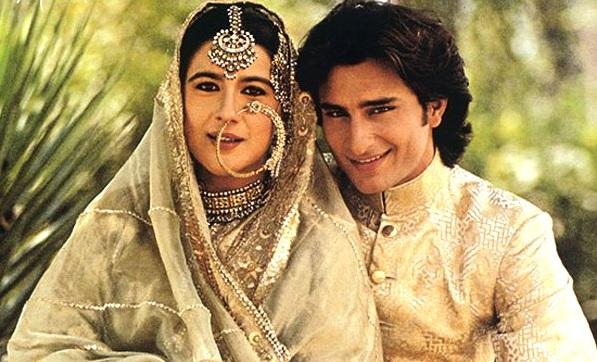 The funny thing is that apart from the couple, there's something else that caught the attention of the trolls. Any guesses?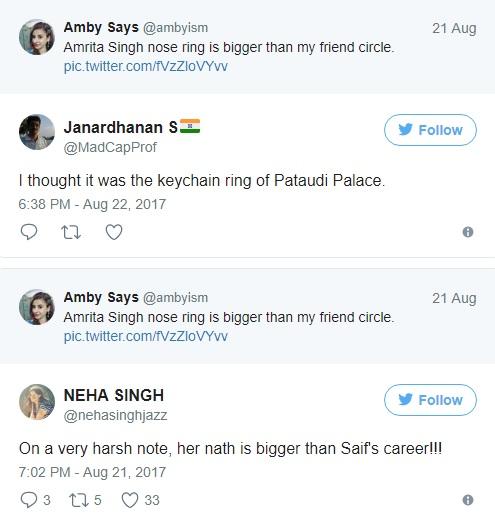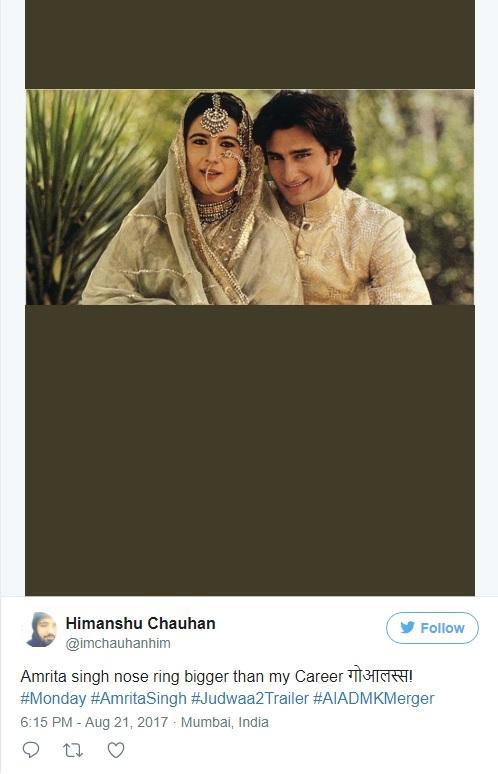 Besides the size of her nose ring, people compared their love story to the scandalous telly show, Pehredaar Piya Ki- where a young boy married a girl much older to him!