Celebrities
Why Did Princess Diana and Sarah Ferguson Have Negative Feelings Towards Prince Edward's Wife, Sophie?
Things were much easier for Sophie (now the Countess of Wessex) as compared to Diana and Sarah Ferguson. As a result, Sophie encountered quite a bit of resentment from the royal ladies
Prince Edward and his wife Sophie recently celebrated twenty years of marital bliss. Sophie is said to be the favourite among Queen Elizabeth's daughters-in-law. This comes as no surprise since the marriages of her elder sons resulted in divorces. In the case of Diana and Charles, the divorce was bitter followed by public humiliation and embarrassment for the royal family. Younger Andrew's marriage also ended after an embarrassing scandal of his wife Sarah Ferguson. The youngest Prince Edward started courting his love Sophie in the year 1993. The failed marriages of his elder siblings Charles, Anne, and Andrew had taught Edward to take things differently.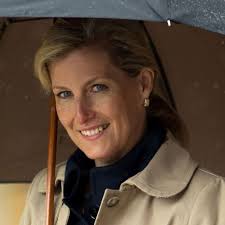 Prince Edward knew that it was not easy for any outsider to adjust to the royal ways and customs. He had picked his lessons from his sisters-in-law's maladjustment issues. Hence he started introducing Sophie slowly to the Palace life. Diana and Sarah Ferguson got the real idea of the royal life only after they got married and had no idea of what life was to hold for them. Diana and Sarah Ferguson were not allowed to live in with their respective partners. They moved to the palace only after they were formally engaged. Even then, they would stay at the opposite ends of the principal floors.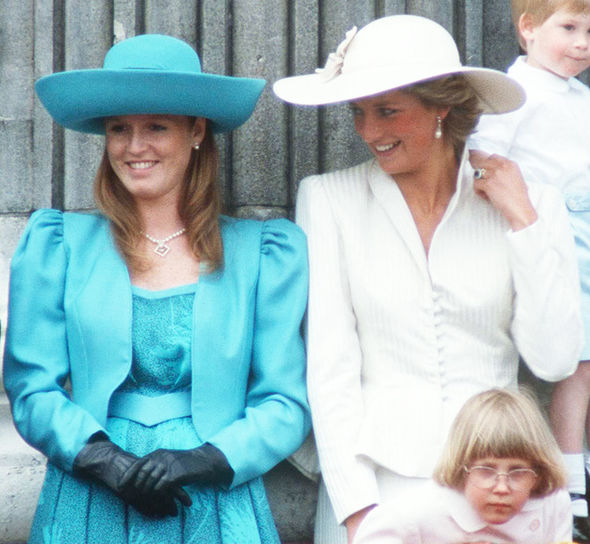 Sophie, however, enjoyed the liberty of spending maximum time with Edward. Queen Elizabeth had also picked her lessons from the failures of her elder children's marriages. Allowing Sophie to move in with Edward depicted a huge change in Queen's approach. Diana and Sarah Ferguson often complained that they did not get as much support as Sophie from the palace. Things continued going sour between Edward, Sophie and Sarah Ferguson when the latter was accused of leaking the affair's news to the press. Edward had once been close to Sarah and hence blamed her. It was later discovered that it was someone from the Palace staff and not her. Sarah Ferguson took the matter to the Queen who intervened to resolve the issue.