Bollywood News
Why Did Kate Middleton Leave Frogmore Cottage in Tears?
Kate Middleton left Frogmore Cottage in tears. Find out why
Every fairytale is about the story of a prince and a princess. Even if the girl is not born a princess marrying the prince leads her to become one. Hence we have always pictured royals as the part of a fairytale. We fancy them because to us they represent the stuff dreams are made of. We can never imagine them to be like us. Although the newage royals try their level best to become more relatable to the masses by doing little things like shopping out at the grocery stores and doing little activities with their children we can still not fathom it. The real world is somewhat different. The reality is that all humans are alike in the center. The Royals are also like us in many ways and means.
Prince William and Harry were close and friendly to each other. The untimely death of their mother Diana probably brought them closer. However, just like us commoners, their things also changed after the marriages. It started getting cold between the brothers since the younger, Harry, got married to the formal Suits actress Meghan Markle. The fairytale started cracking when both sisters-in-law Kate Middleton and Meghan Markle did not seem to get along.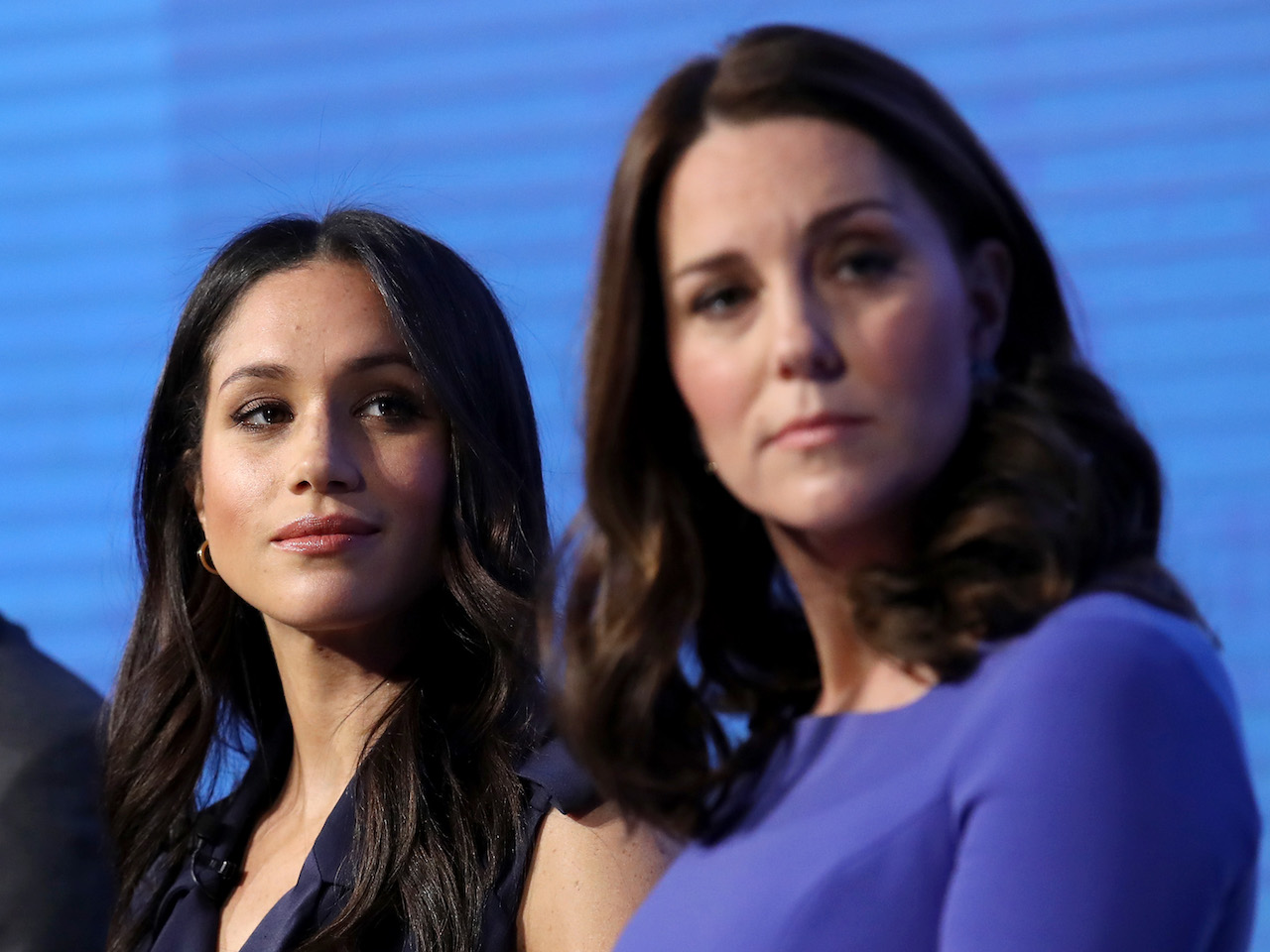 Meghan Markle and Kate Middleton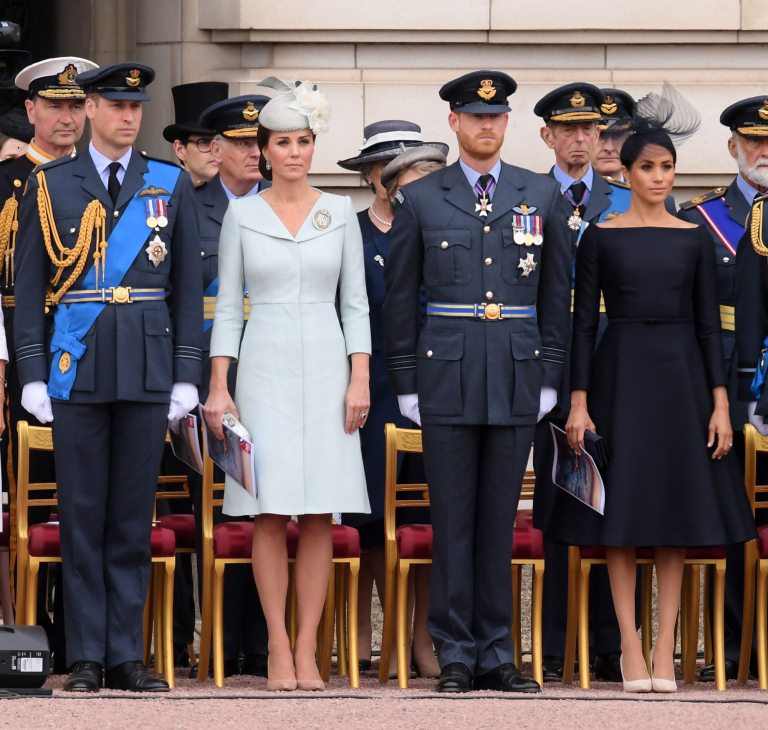 Prince William, Kate Middleton, Prince Harry and Meghan Markle
This tension could also be seen during their public appearances. In fact, we haven't seen them together lately. The birth of Prince Harry and Meghan Markle's firstborn Archi Harrison Mountbatten Windsor was expected to melt down the ice. However, it seems that things worsened after that.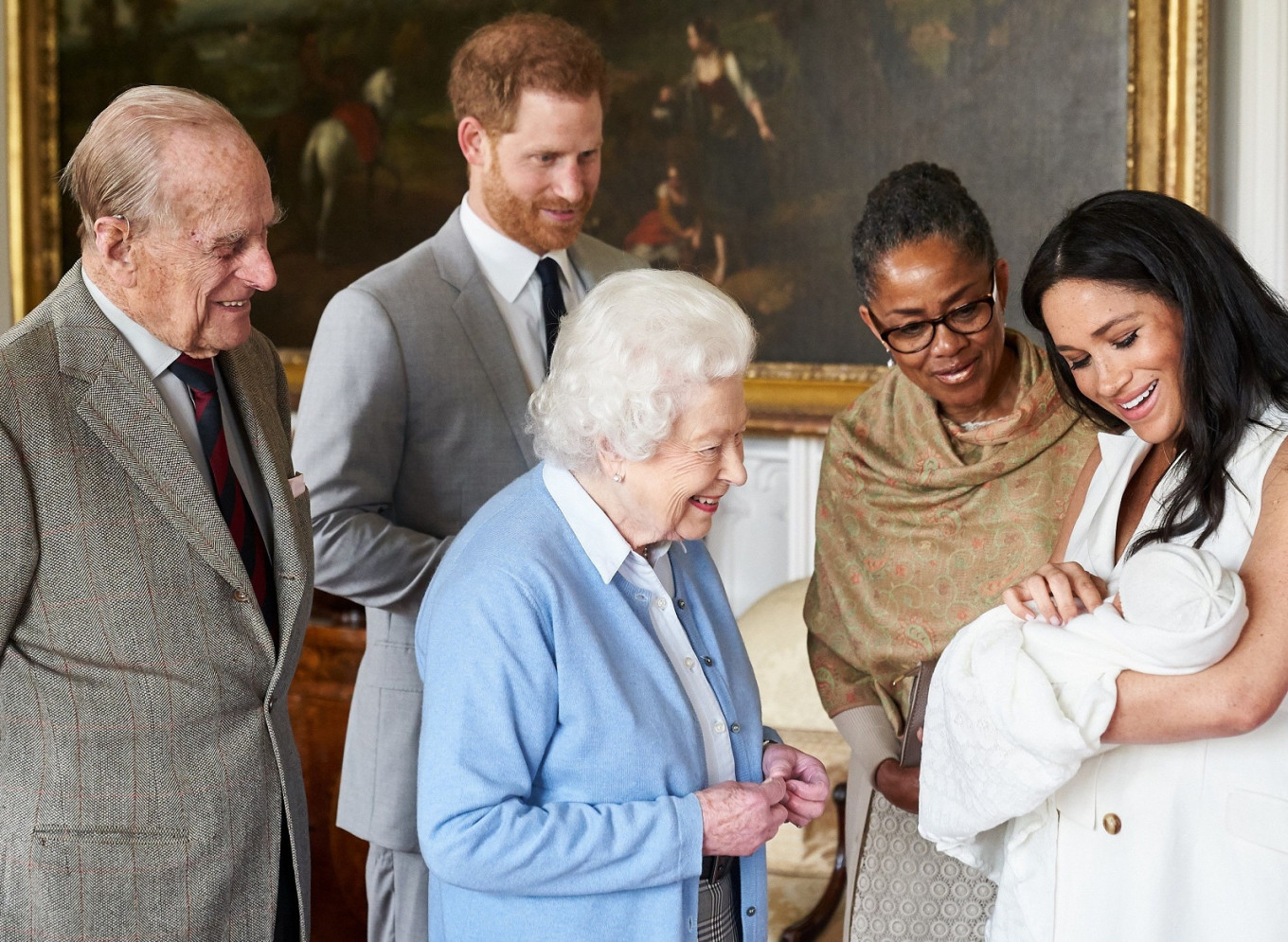 Prince William and the Duchess of Cambridge Kate Middleton seemed excited about the birth of their nephew. They said that their children were equally enthralled to have a baby cousin in the family. Prince William also jokingly welcomed his brother to 'The Sleep Deprivation Society.'
 However, they visited Frogmore Cottage only after one week. Not only this, the couple visited the Duke and Duchess of Sussex without their children. Sources also claim that Kate Middleton left the place teary-eyed.
Well, the reasons have somehow leaked. Prince William and Kate Middleton were allowed to visit the baby only after one week. Not only this, they were given special instructions to visit the baby which included 'no gifts and no clothing item worn in front of a child before.' Needless to say, the cousins were also not allowed to meet baby Archie until he is three months old.
Ouch, it hurts.