Who Was Vacationing With Mallika Sherawat in Corsica?
By Namrata Karkhanis Thursday, 09 June 2016
The diva's holiday pictures are drool-worthy!
She may not have the fortune of producers lining up outside her door, but actress Mallika Sherawat is no small fry, as she has proved with her repeated appearances on the red carpet in Cannes and her jet-setting lifestyle. The actress was spotted in exotic locales doing yoga, sightseeing and chilling out on yachts. Though we wonder where her French beau, businessman Cyrille Auxenfans is! He has been missing from the snapshots. Is Mallika holidaying alone?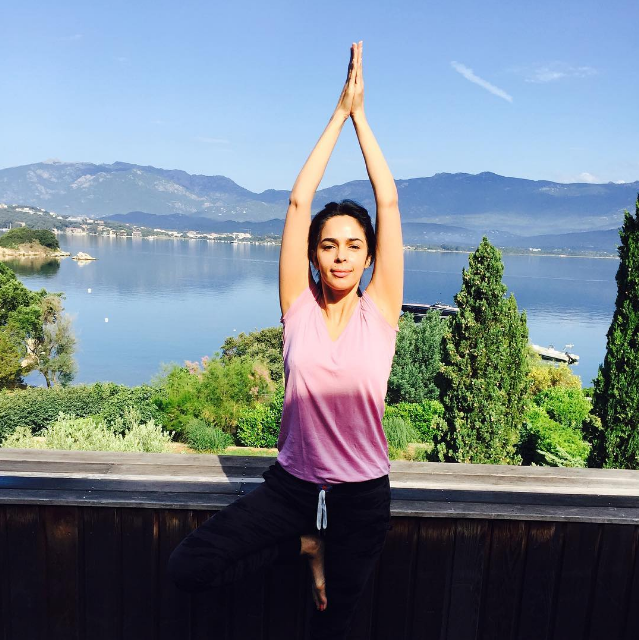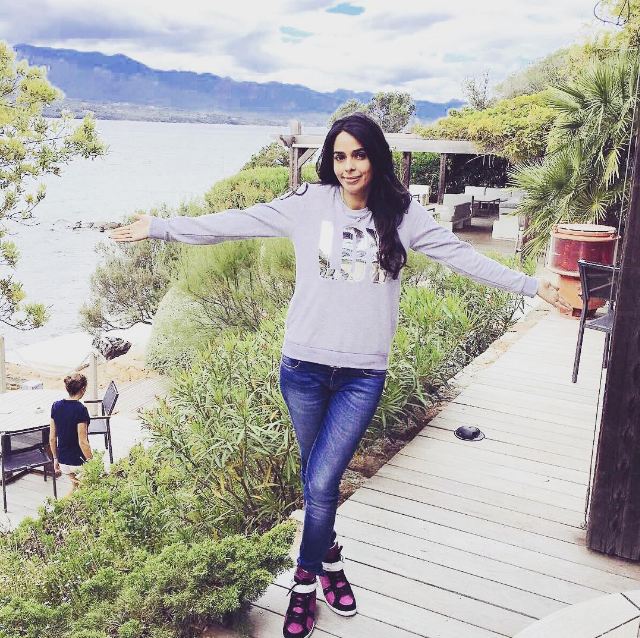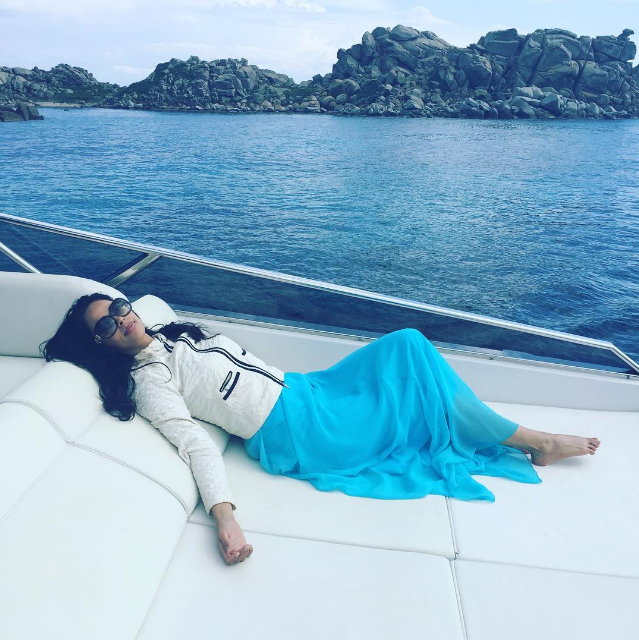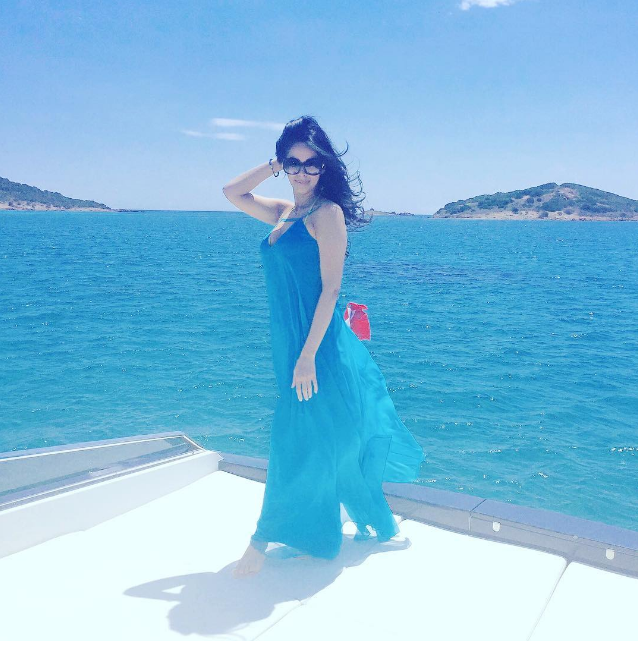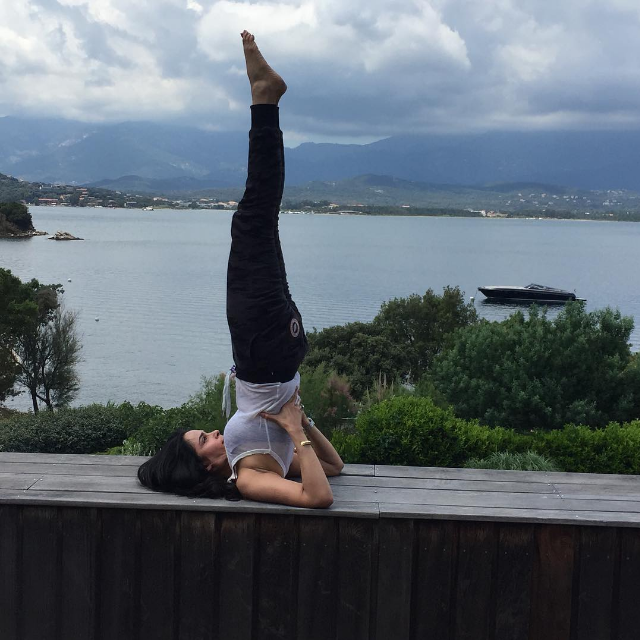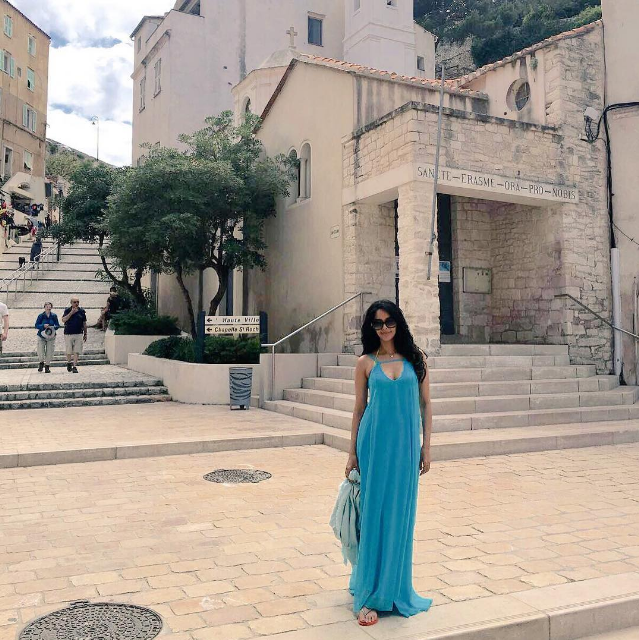 For all the latest Bollywood News and gossip, follow us on Twitter & Instagram, like us on Facebook and subscribe to our channel YouTube. New videos up every day!
Comments