Bollywood News
Who Does Suhana Khan Want To Date? This guy!
Suhana Khan conducted a live Instagram chat in which she revealed an actor who she wanted to date.
Shah Rukh Khan's daughter, Suhana Khan, conducted an Instagram live in which she was asked who she wanted to date. Suhana replied with a photo of a South Korean singer, "Him".
So who is Suhana Khan's man of mystery? Let's find out.

Born Kim Jun-Myeon, 'Suho' is a stage name for the twenty-seven-year-old singer, actor, model and songwriter. He has starred in various television dramas and has also appeared in movies, namely One Way Trip (2016) and Rich Man (2018). Suho became a trainee at sixteen in a casting company after being discovered on the streets by a casting manager. Suho is a Buddhist.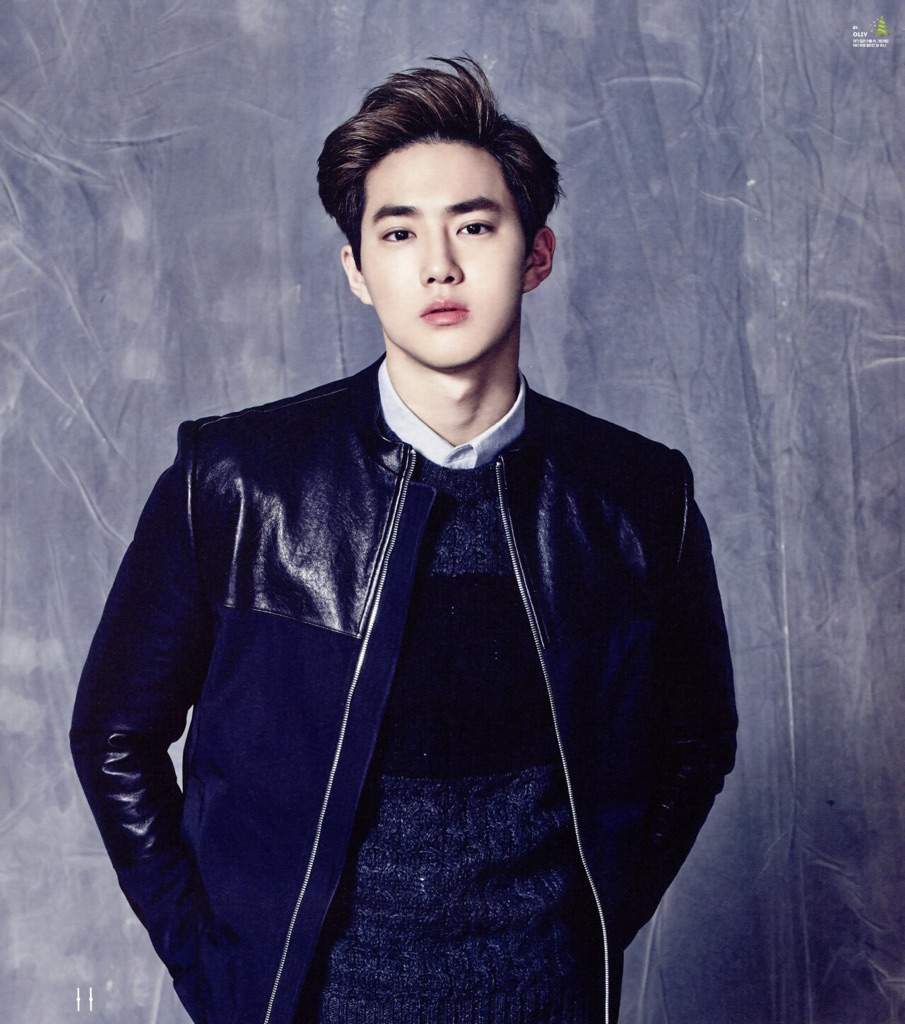 Kim Jun-Myeon

Nineteen-year-old Suhana Khan has not really lived in India so it makes sense for her to be exposed to a lot of foreign cultures and absorb the various ideas and thoughts that may seem alien to the world of Bollywood. Quite curiously, she chose a South Korean singing sensation as someone she'd like to date instead of someone in Bollywood. Even more, interestingly, Suhana Khan does want to be an actress sometime in the future, which her father, Bollywood giant, Shah Rukh Khan doesn't want to happen until she finishes university.

Last year, Suhana appeared on the cover of a fashion magazine, which created some controversy since she had not appeared in any films whatsoever. Her only main acting credit was appearing as Juliet in her college play.

Maybe one day, when Suhana is an established actress, she will get to even act opposite Suho? Suho and Suhana? Nice ring to it. What do you think?