Local
Where Our Stars Stayed…. & What They Did
The luxurious Lapita welcomed the A-listers at the Masala! Awards
The only hotel housed in the Dubai Parks and Resorts, Lapita was the home away from home for our stars at the Masala! Awards night. The Polynesian-themed family resort and the newest hotel to join Marriott International's Autograph Collection of distinct, one-of-a-kind properties proved to be the ideal hospitality partner as it was just a stone's throw away from Bollywood Parks, the exotic venue where the awards were staged. 
THE AMBIANCE
Lapita's intriguing tribal atmosphere has a sense of adventure to it. Colourful flowers, lagoon style pools, intricate wooden tiki interiors, ornate lamps and high ceilings give off a vibe reminiscent of a resort in a tropical landscape and not a hotel situated amidst the buzz of cities like Dubai and Abu Dhabi.
We spotted Govinda and his wife Sunita chilling and relaxing in the resort ahead of the Hero No. 1's spectacular performance and we hear, he charmed the hotel staff and guests present with his easy manners and warm persona. "He obliged autograph and selfie seekers and was even spotted enjoying the facilities," our source informed us. The hotel has 504 rooms, including 60 suites and 3 private villas, and is quite the gateway for the fun and enjoyment on offer at the Dubai Parks and Resorts.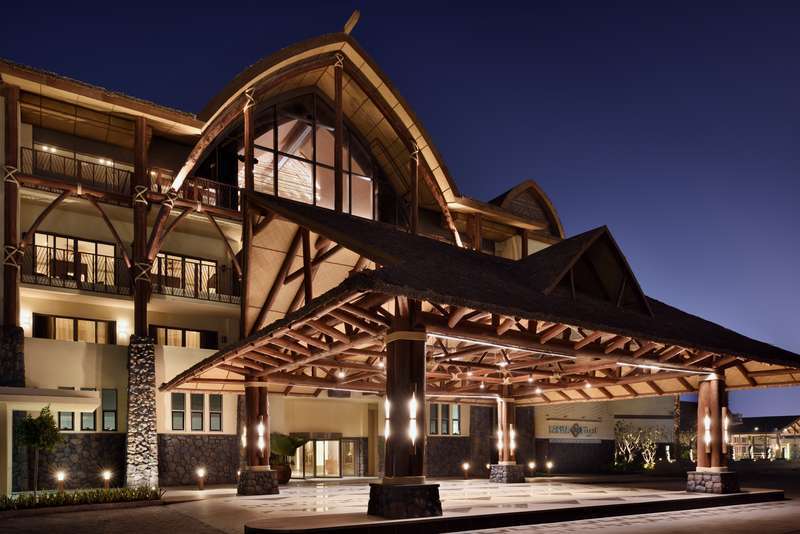 CELEB EXPERIENCES
Signature dining experiences to enjoying a meal on the alfresco terraces, having a drink at the rooftop bar, Lapita offered our Bollywood guests plenty of options to chill and bond on those close December nights. The outlets – be it the all-day dining venue Kalea to Ari, a pool bar and restaurant, Hikina, a Chinese restaurant or the rooftop bar Lani –  were buzzing on the night of the Masala! Awards and with good reason. What other time of the year can you spot so many celebrities under one roof?
After the awards ceremony was over, the party for the stars just began! Saba Qamar bonded with Arjun Rampal and couldn't resist taking a pic with the Daddy hunk in the hotel. Manish Malhotra too was seen mingling and chatting up Mahira Khan, stylist Rao Ali Khan and other guests from Pakistan.  Mahira, on the other hand, posed up a storm at the hotel before she went to the venue.  Those insta pics, showing off her gorgeous gown, went viral and how!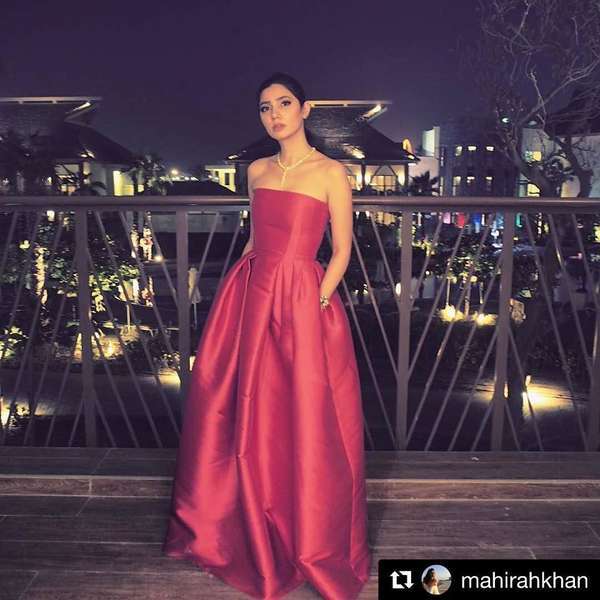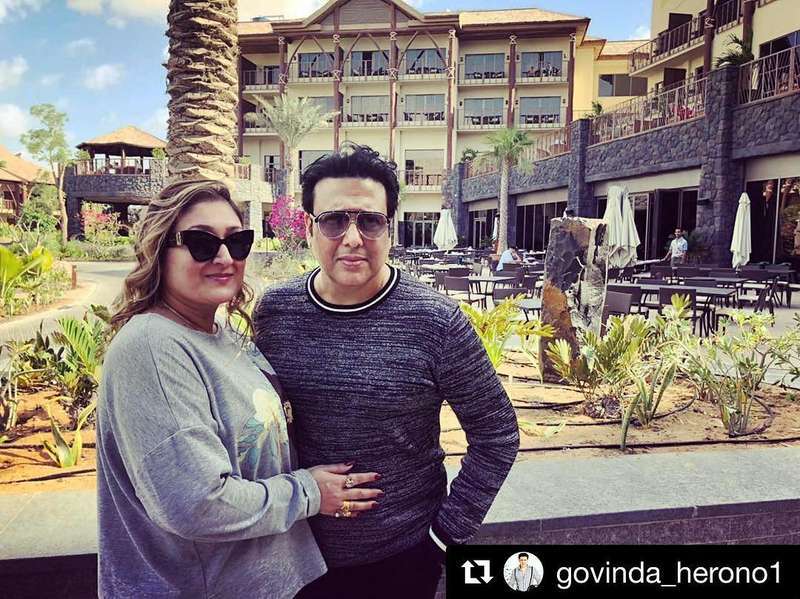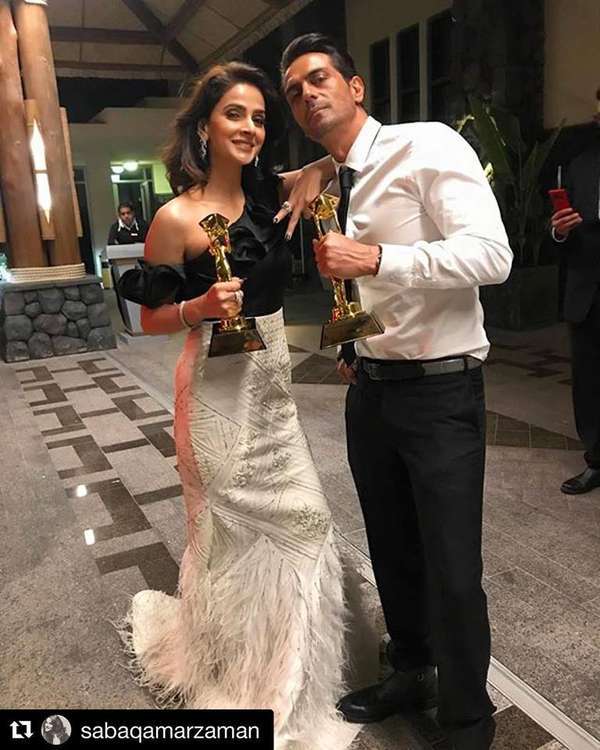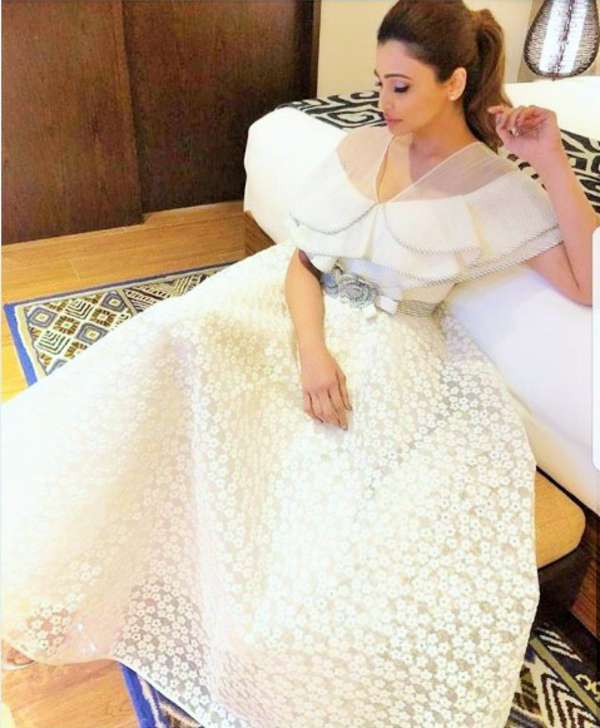 THE SPA
To escape the everyday stress or even to relax after a hectic day at the Park, Ola (meaning life, health and well-being) is the place to be. Featuring 11 treatment rooms, aromatherapy steam rooms, saunas, vitality pools and ice fountains, it's quite the haven of serenity and tranquillity.