Bollywood News
When Zeenat Aman was THRASHED in Public by an Actor and His Wife – Blast from the Past
Zeenat Aman was the most desirable woman in Bollywood but an ugly encounter with a former lover left her scarred. Here is what happened on that fateful day.
The alluring Zeenat Aman could have any man she wanted. But she chose to fall in love with men who almost invariably ill-treated her. I jokingly told her this. "You are a terrible judge of human beings. And the men in your life are proof of it." And she laughed throatily. But what happened in 1980 when she was in the throes of a passionate love affair with a married Khan hero, was no laughing matter. The Khan was not only married with multiple kids, he was also an over-ambitious filmmaker whose latest opus starring Zeenat and he, had gone ridiculously over-budget.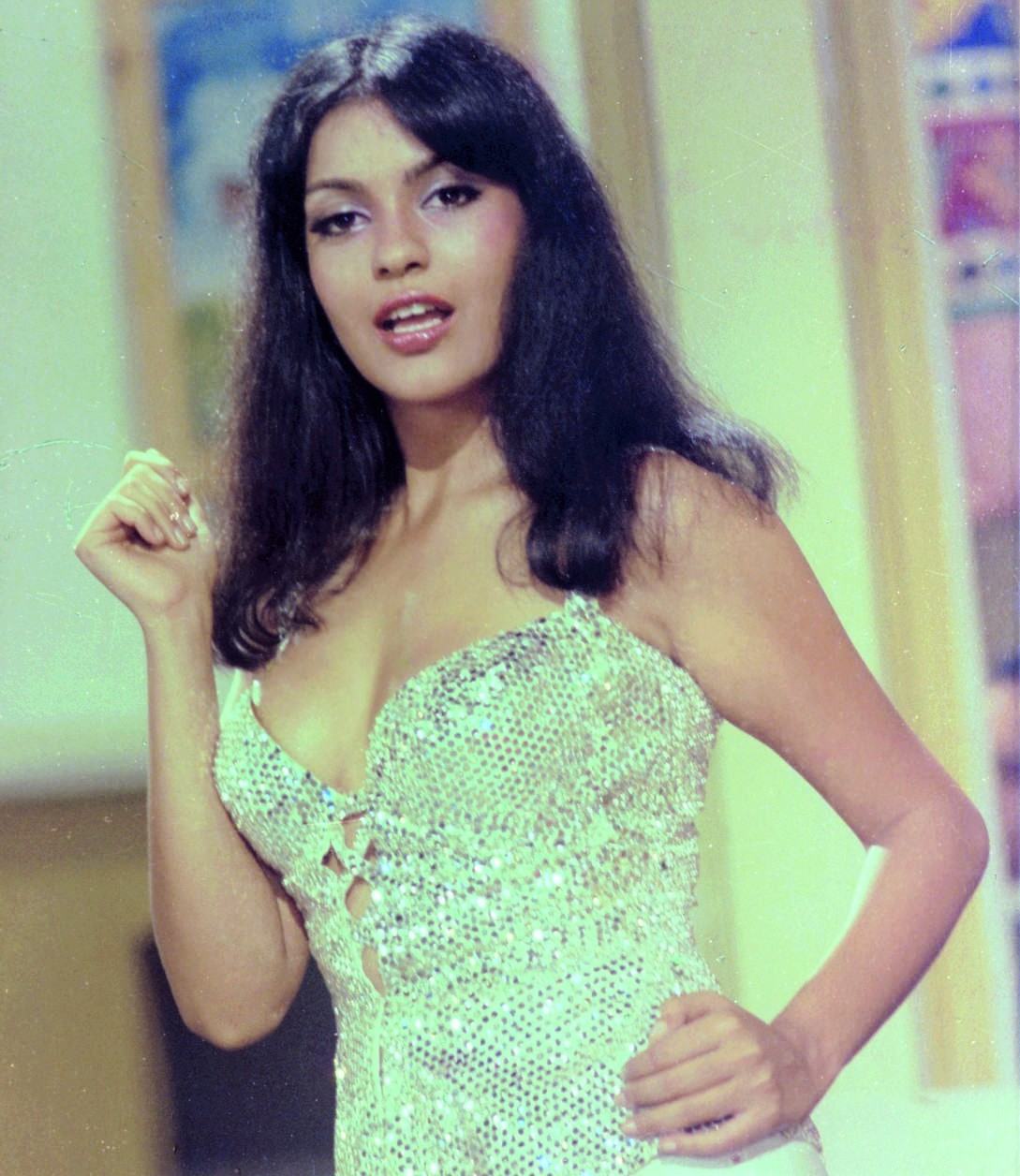 Zeenat Aman
Reportedly Zeenat funded the film when the Khan ran out of resources. "I've always been a sucker in love," she told me. And she is right. Even after the Khan treated her in the most inhuman way possible, she didn't report his barbarism to the police.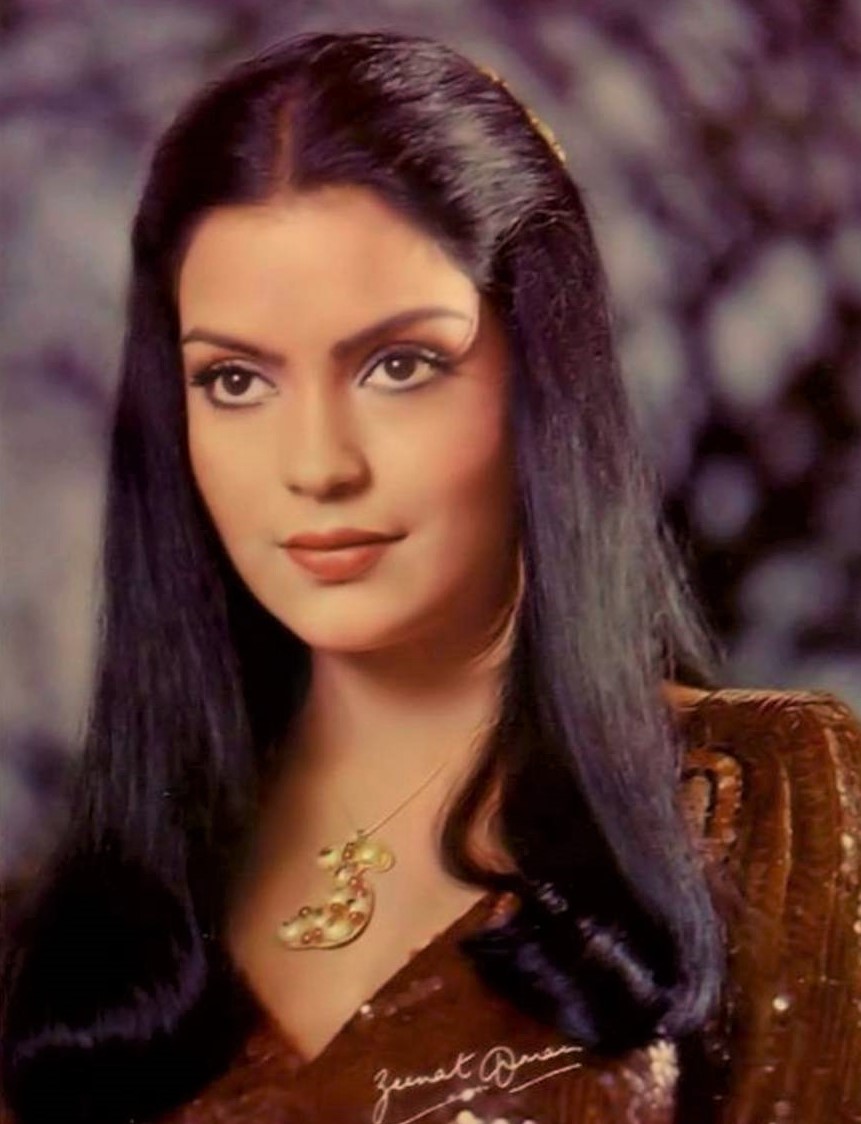 Zeenat Aman
A senior actress who was a witness to the Khan's brutal behaviour recounts: "This was in 1980.We were all at the Taj(Mumbai) at a party where Khan and his stylish wife were also present. Somewhere during the evening Zeenat, always impetuous reckless and unthinking in love, walked in and confronted the Khan. They had a heated argument and before we knew it she was on the floor. The Khan dragged her down to the floor by her hair and was hitting her with his hands and legs as she moaned and screamed in pain. His wife was egging him on."
The actress says it was a night and sight she would never forget. "Even now so many years after it happened I vividly remember Zeenat's screams of agony as the husband and wife violated her. She was bleeding from her eyes on the floor. None of the guests went forward to help her. Only a waiter made bold to approach her. He helped her up on her woolly feet and took her out of the room to a hospital."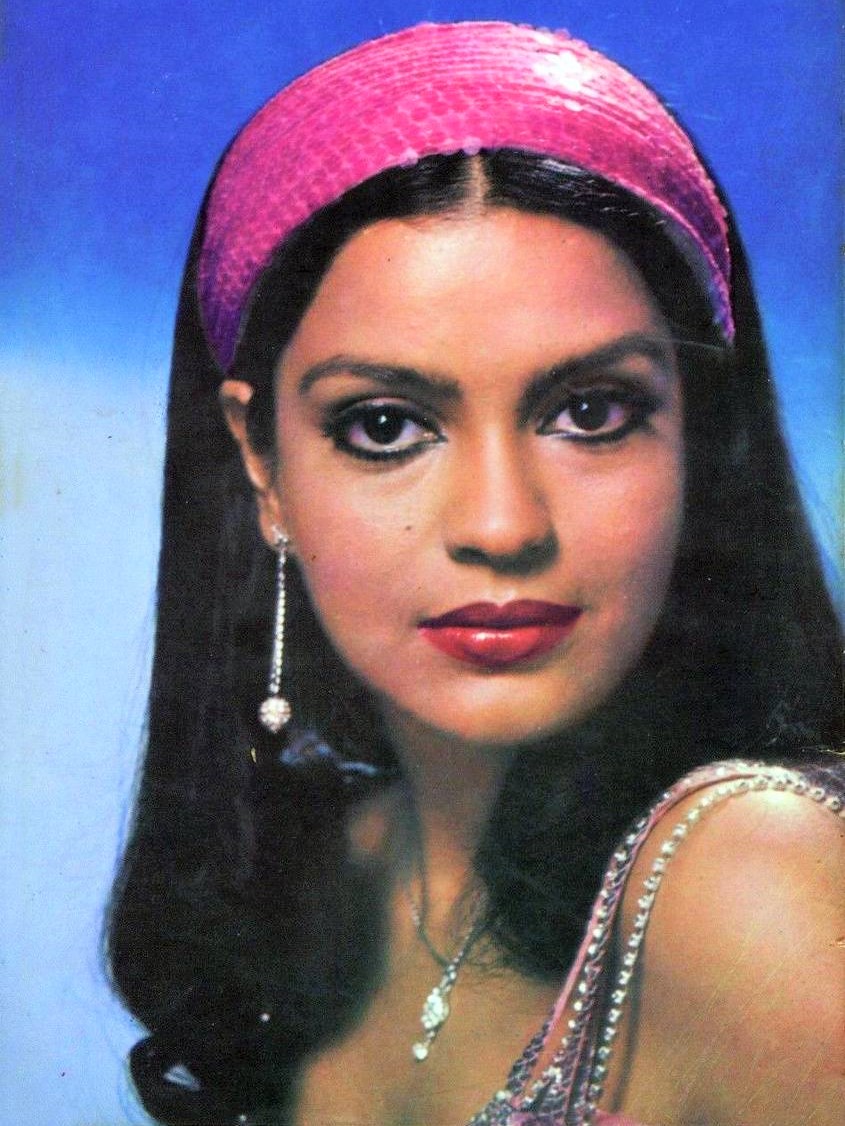 Zeenat Aman
Nothing happened to this macho man who recently wrote his memoirs and conveniently forgot to mention what he had done to this lovely desirable woman, the ultimate sex symbol reduced to a screaming bleeding wreck on the floor as dozens watched her plight in horrified silence.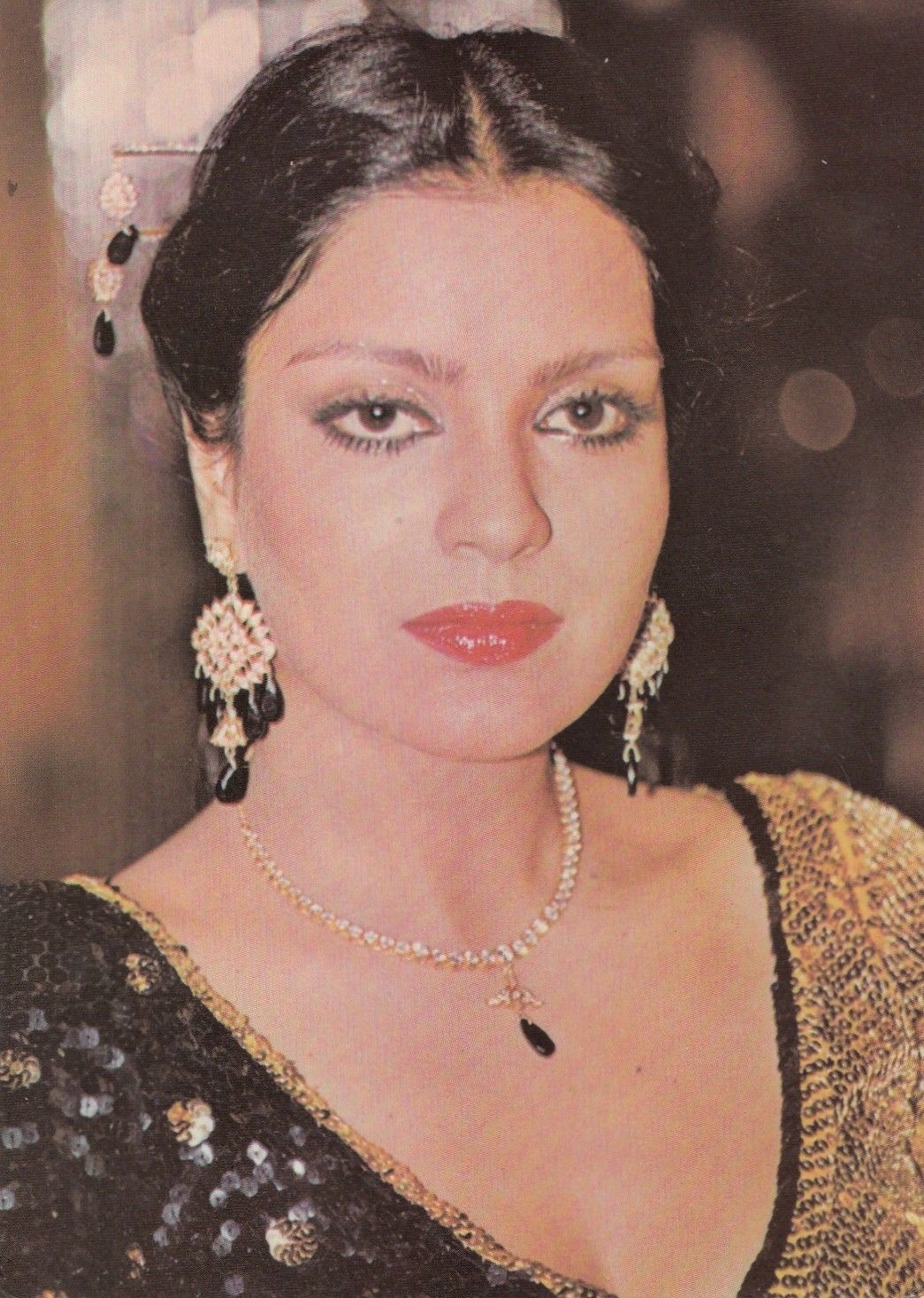 Zeenat Aman
The lovely Zeenat was emotionally and physically damaged for good. One of her eyes which got the worst of the stamping and trampling is permanently damaged. She hides it with stylish hairstyling and dark glasses. But she can't hide the scars of her hurt and humiliation that evening when the world watch Bollywood's most desirable woman being "put in her place" as only this Khan knows how.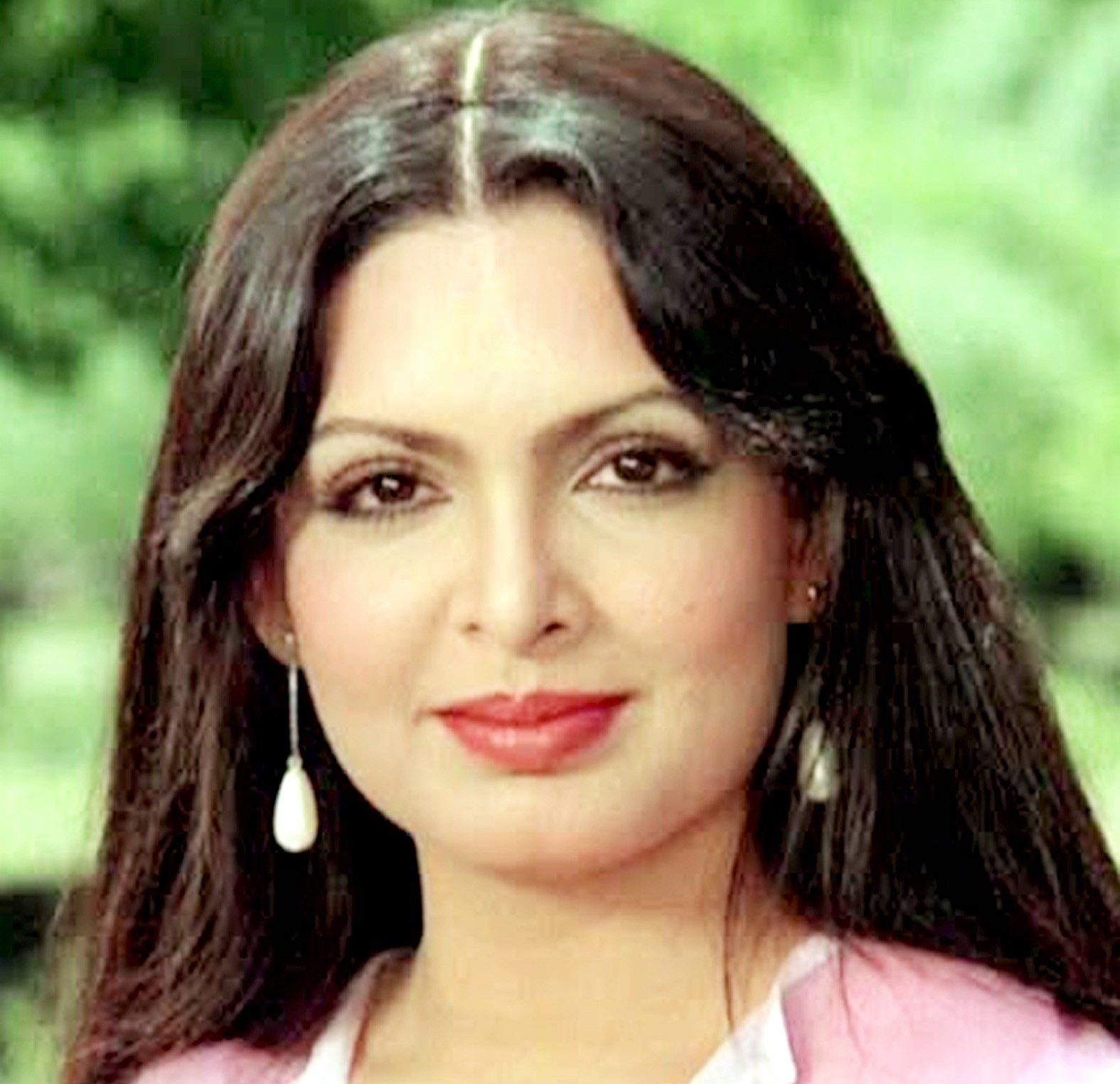 Zeenat Aman
Incidentally a few weeks after the Khan showed his manly manoeuvres on a helpless woman, he was nearly killed in a gruesome accident. As for Zeenat, very recently she accused a man whom she befriended a few years ago of rape and extortion. Some things never change.