Bollywood News
When Sanjay Leela Bhansali Dared to Replace Asha Bhosle – Blast From the Past
Sanjay Leela Bhansali was perhaps the only filmmaker to replace Asha Bhosle in a song. Here's what happened
This is a story that  nobody knows. And  it involves  the  formidable singing diva and legend Asha Bhosle. A synonym  for  talent and perfection  Ashaji's songs are the embodiment  of  perfection. In  her entire career Asha Bhosle has been replaced only once. And it is the perfectionist Sanjay Leela Bhansali who decided  to scrap her voice after recording. The film was the epic blockbuster  Devdas. The song was  the chartbuster Maar daala. It was originally recorded in  Asha Bhosle's voice! Remember the gorgeous Madhuri Dixt number that is performed at dance shows event today? The song, that turned to be a milestone in singer Kavita Krishnamoorthy's career was originally sung by Asha Bhosle. So what happened?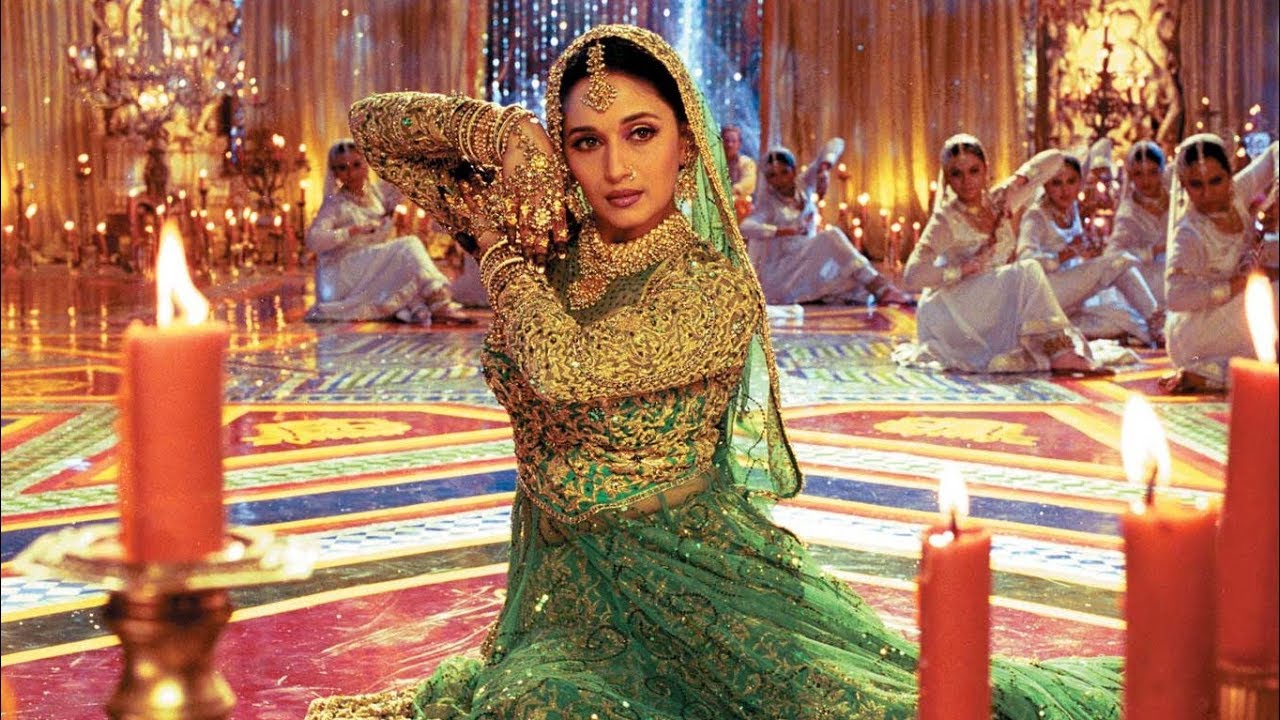 Madhuri Dixit dancing on the song Maar Daala from Devdas
Ashaji apparently recorded the song. But something was amiss…Or so  the  perfectionist filmmaker. Sanjay Leela Bhansali thought. He  wanted  it re-recorded. Composer  Ismail Durbar was aghast, "How can you ask THE  Asha Bhosle  to do the song again? No one tells her  to  do something  like that," Durbar couldn't  believe what Bhansali  intended  to do.
Bhansali  had a  better  idea. Instead of asking  the legend to re-record it, he  decided to scrap  the  ditty altogether and  do it all over again in Kavita Krishnamoorthy's  voice. That's how we  finally heard Maar dala  in  Kavita and  not Asha Bhosle's voice.
Everyone in the Devdas team  expected  all hell to break lose once  the song  was  released. To her  credit, Ashaji didn't create  any  fuss in what must have been  the most unexpected shock  of her career. In fact for  a long time after Devdas was released, the  dulcet diva continued  to  tease  Bhansali about how her  voice  was  not good enough  for him.