Bollywood News
When Rekha Ran out on to the Road Barefoot – Blast From the Past
Rekha's alleged liaison with Raj Babbar had made headlines. But what happened between them that made her run on the streets?
This was right after Smita Patil's sudden death in 1986. Smita's husband Raj Babbar was under attack from all sides. His first wife Nadira and second wife Smita's family were both displaying extreme hostility towards the actor. He was hurt, grieving and vulnerable.  This is when he found a sympathetic shoulder in Rekha. They allegedly had a brief and stormy liaison which they both knew would get them nowhere. Sure enough, Babbar decided to end their relationship when he wanted to go back to Nadira. Rekha didn't take the announcement well. One doesn't know what transpired during what was presumably the final meeting between Babbar and Rekha. But Rekha ran out of the venue of their rendezvous barefeet and onto the crowded street of Mumbai.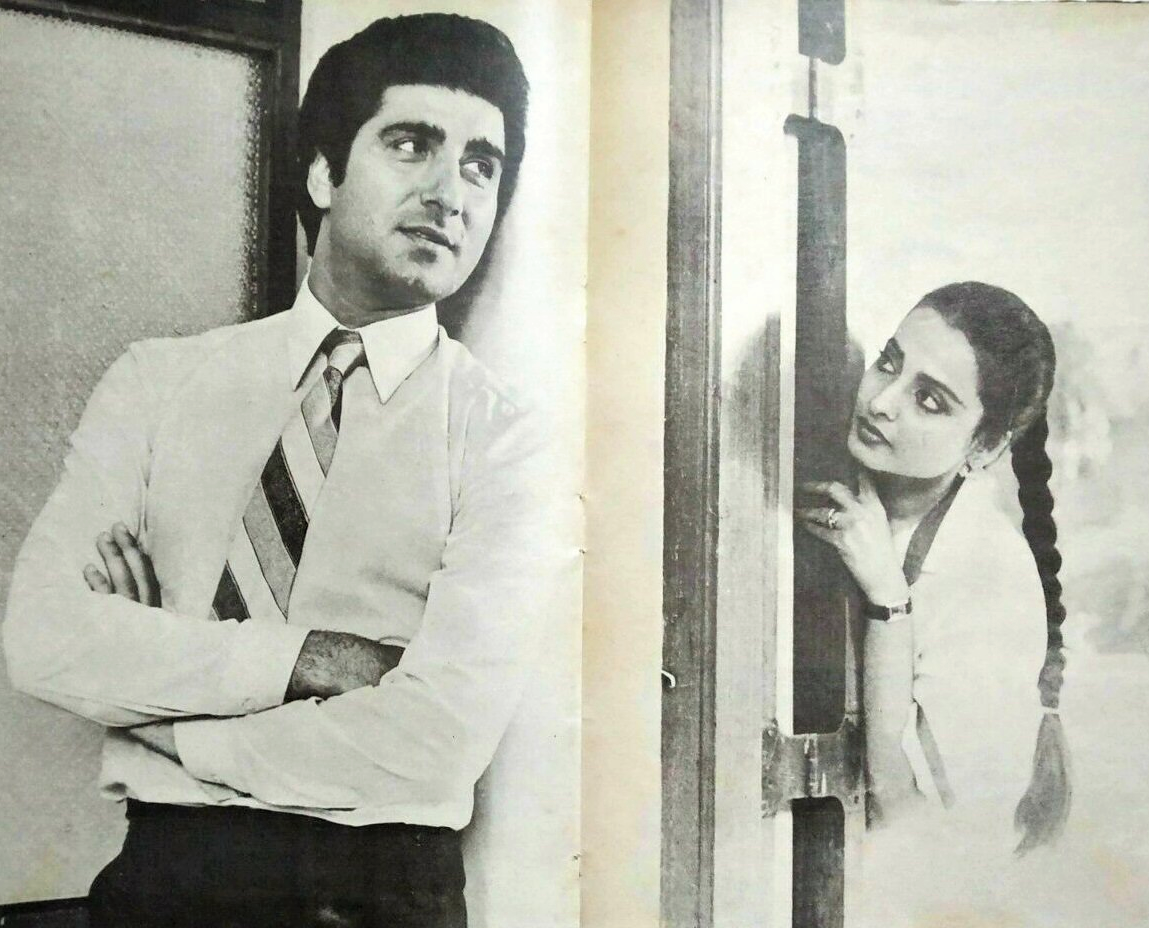 Raj Babbar and Rekha
She just kept running and running. Of course, Rekha denied that the incident ever happened. But this time, there were eyewitnesses on the road who came forward to speak on how shocked they were to see THE Rekha running down the road barefoot like a woman possessed. Crazed, she probably was by love, albeit temporary, for a man who had lately been bereaved. Audaciously after the fling, Rekha went on to dub for Smita Patil in a film called Waaris where she co-starred with Raj Babbar for the last time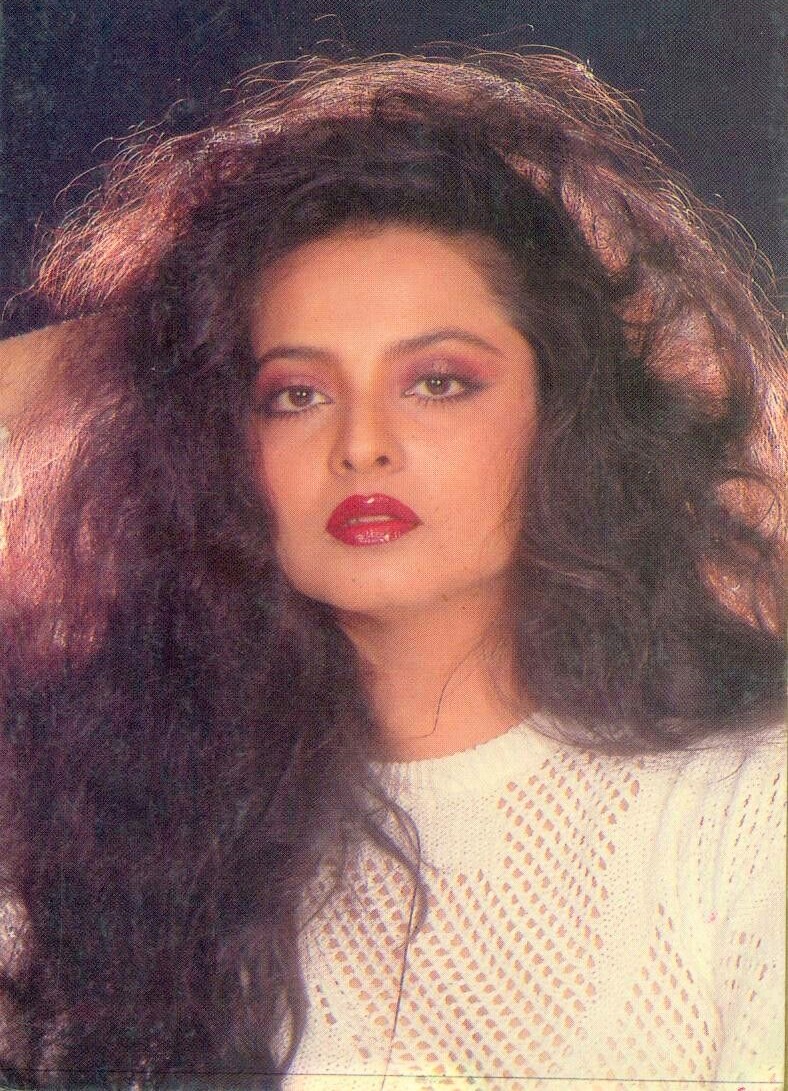 Rekha
Rekha had a knack of enjoying intrusive experiences. In the Amitabh Bachchan starrer Sooryvansham she dubbed the lines for both the actresses, Jaya Sudha and Soundarya who starred opposite Amitabh Bachchan. In Aakhri Raasta, she dubbed for Sridevi.