Celebrities
When Priyanka Chopra Stepped in For Kareena Kapoor to Save her Ex Boyfriend's Career – Blast from The Past
Priyanka Chopra proved she was a devoted girlfriend when she stepped into Kareena Kapoor's shoes after the latter walked out of THIS film
Long before Nick Jonas or even Shahid Kapoor came into her life, Priyanka Chopra was dating aspiring actor Harman Baweja, son of a producer, Harry Baweja and I can vouch for the fact that she was very devoted to him, and he to her. In fact I never thought they would separate. Priyanka looked out for Harman like a true life partner.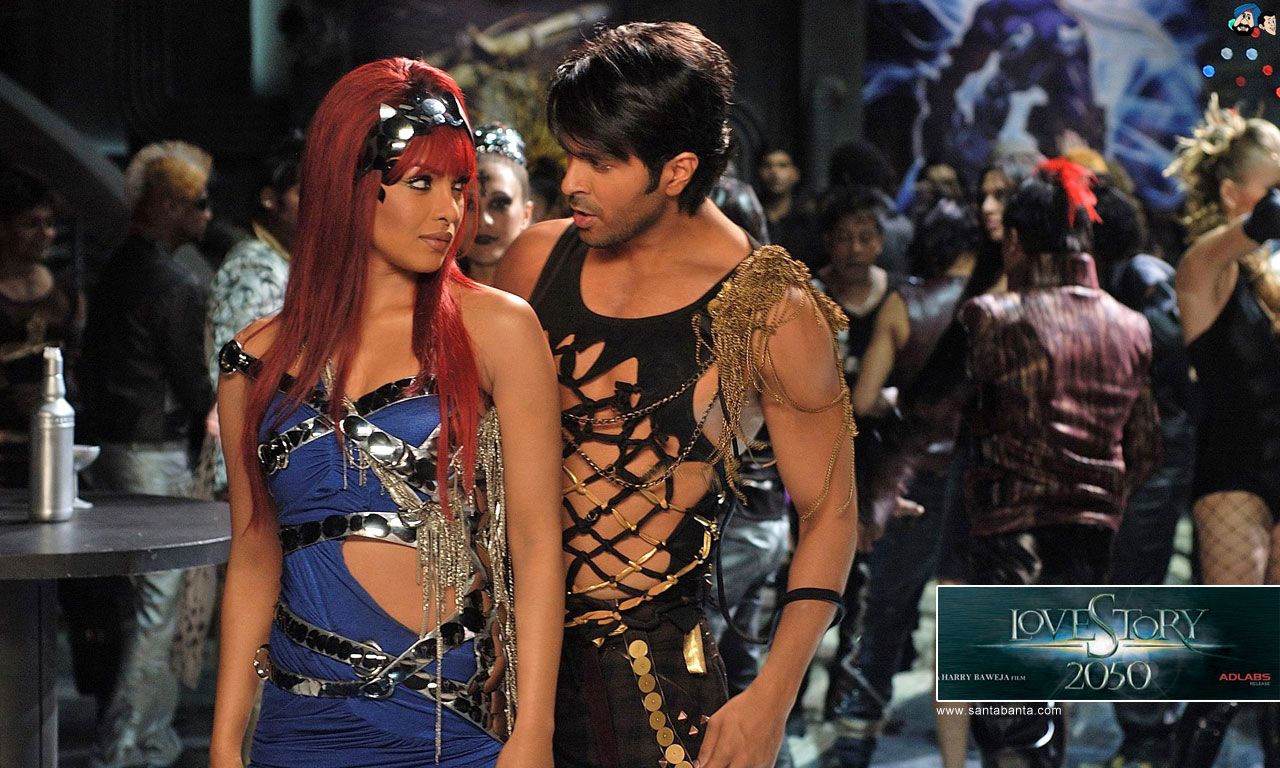 When his debut film Love Story 2050 was being planned, Harman's heroine was Kareena Kapoor, and not Priyanka.  I thought that was weird. But Harman's explanation made sense. Firstly, my father (producer Harry Baweja) and I don't want to take advantage of our closeness to Priyanka. Let's keep the personal and the professional apart. Also, real-life couples make lousy screen pairs."
All of Harman's gyaan came crashing down after four days of shooting, Kareena decided to opt out of Love  Story 2050. No explanation given. She just didn't want to do it! She told me that. It was scary. In panic, Harman and his father turned to Priyanka who was a very busy Bollywood actress herself. But  she quickly adjusted her dates and stepped in to the void created by Kareena. One wonders what would have happened to Harman's debut film if his girlfriend had not stepped  in. Incidentally, this was not the only film Kareena opted out of, after shooting for a few days. She also opted out of Hrithik Roshan's debut  film Kaho Na…Pyar Hai which was  also meant to be Kareena's debut. As for Harman, my heart broke when he broke up with Priyanka. She had several relationships thereafter. But none as devoted as Harman.