Bollywood News
When Kangana Ranaut Replaced Aditya Pancholi's Daughter – Blast from the Past
Kangana Ranaut, who had a controversial relationship with Aditya Pancholi, replaced his daughter in a film
This has to be the most bizarre casting swap ever. The year was 2006 and Suneel Darshan decided to make a young love story with two newcomers Upen Patel and Sana Patel. The young unit left for London to begin shooting for the film titled Shakalaka Boom Boom. But something went wrong. Badly wrong. Young Sana, daughter of Aditya Pancholi and Zarina Wahab, just couldn't get it right. The unit was in despair. Director Suneel Darshan didn't  know what to do.
Recalls a member of the crew, "Sana just wasn't meant for the camera. She couldn't get a hang of it. Luckily she realised she wasn't cut out to be an actress and soon gave up her ambitions to be an actress." But for the crew stranded in London it was a bizarre situation and one that needed an immediate remedy. This is when Suneel got in touch with Kangana Ranaut. Did she have immediate dates to start shooting for Shakalaka Boom Boom? Yes!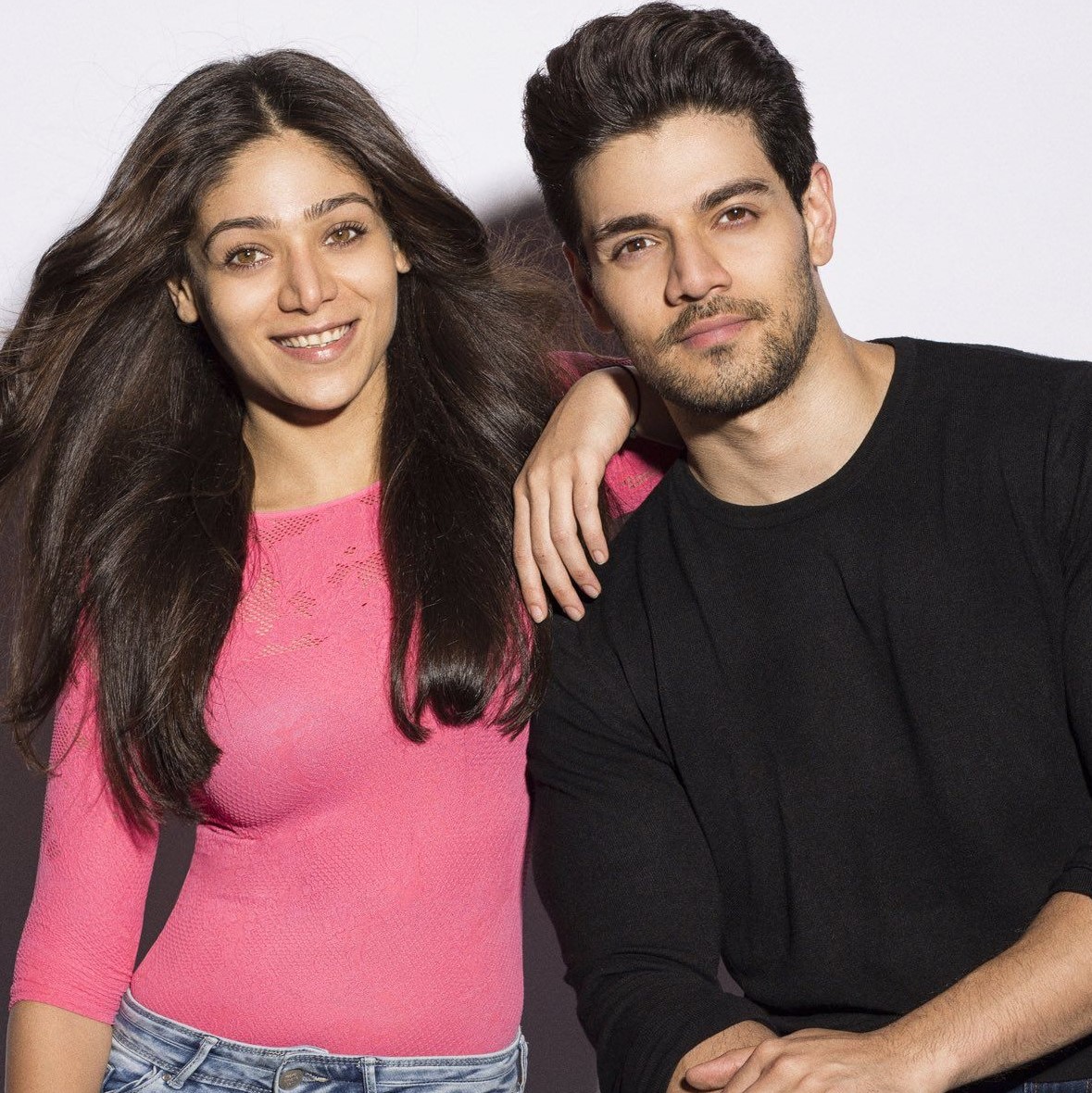 Sana Pancholi and Sooraj Pancholi
Did she want to join the unit in London right away? Yes!
Off Kangana went to London to take over from Sana who was quietly sent back. For those who came in late, Kangana who replaced Sana had a controversial relationship with Aditya Pancholi, Sana's father.