Bollywood News
When Dharmendra Shot For Two Hrishikesh Mukherjee Films On Two Floors – Blast from the Past
Hrishikesh Mukherjee had a strange way of working and that impacted his films
Hrishikesh Mukherjee made films that are  today considered  classics. But if the  truth be told,  he was the  most casual director on the sets who  seemed more interested  in  playing chess between  shots than the actual shooting. An actor who worked with him told me he asked  him once  what he  had to wear for a scene, "Wear what you like. What  you are  wearing just now is fine," the  filmmaker replied barely looking up from his game  of chess.
The  casual attitude got a  bit too casual when the excessively prolific Hrishida found himself  shooting two films Chaitali and Chupke Chupke  with the same hero  Dharmendra in the  lead on two floors of  the same studio.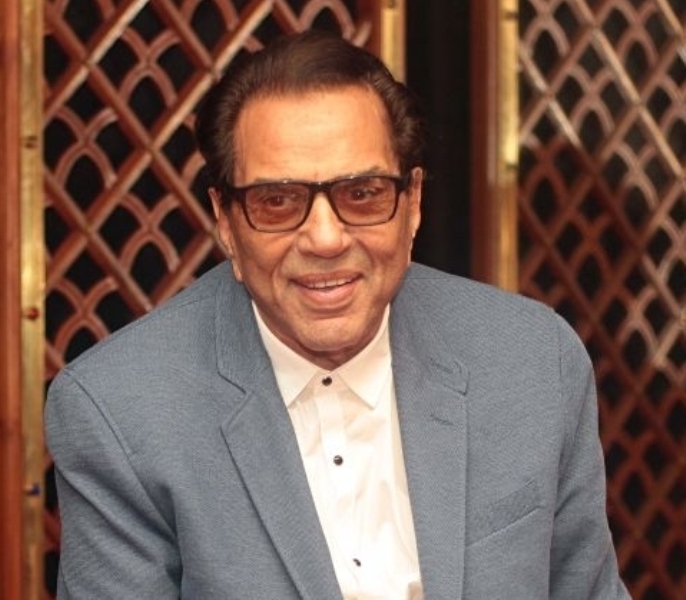 Dharmendra
Chaitali which eventually flopped  was a regret  for its leading lady  Saira Banu. A  source  close  to  the  actress revealed to this writer, "It  was a very powerful subject and Saira had  one of her  career's best  roles in it. It was also her  first and only opportunity to work with  Hrishida. Unfortunately he  did not give the  film the attention it deserved. He would do one shot of Chupke Chupke and then walk  to the other  floor to do the  other shot  of Chaitali. Dharmendra who was the  leading man in both would do a shot with Saira in Chaitali change into another shirt, and do a shot with Sharmila Tagore for  Chupke Chupke. Is this the way to make  films?"
Chaitali  got the brunt of its  director's  over-work. It bombed while Chupke Chupke  became  a cult  hit. Interestingly Sharmila was  the  original choice of  leading lady in Chaitali  as well. She did  the mahurat shot and then backed out to make way for Saira.
A blessing in disguise. Imagine the same hero, heroine and  director doing two films on  two studio floors  of the same  studio!