Celebrities
When A Woman Tried to Stop Abhishek Bachchan's Wedding – Blast from the Past
There was plenty of drama at Abhishek Bachchan's wedding when a woman claimed she was married to the actor!
When you are a part of Amitabh Bachchan's family, you better be prepared for all kinds of attack on your sanctity. There are enough people out there waiting to cause celebrities any harm they can. This urge to damage celebrities, ranges from cutting their hand with a blade while shaking it to claiming to be  an offspring/spouse. Recently, a weirdo came forward claiming to be Aishwarya Rai Bachchan's long-lost son. But what happened to Aishwarya's  husband Abhishek on the day of their much-talked about wedding on April 20, 2007 was beyond bizarre. The festivities and rituals were on in full-swing when suddenly,  from among the thousands  of gawkers who had gathered, a girl moved forward and screamed in true  filmy fashion , 'Yeh shaadi nahin ho sakti.'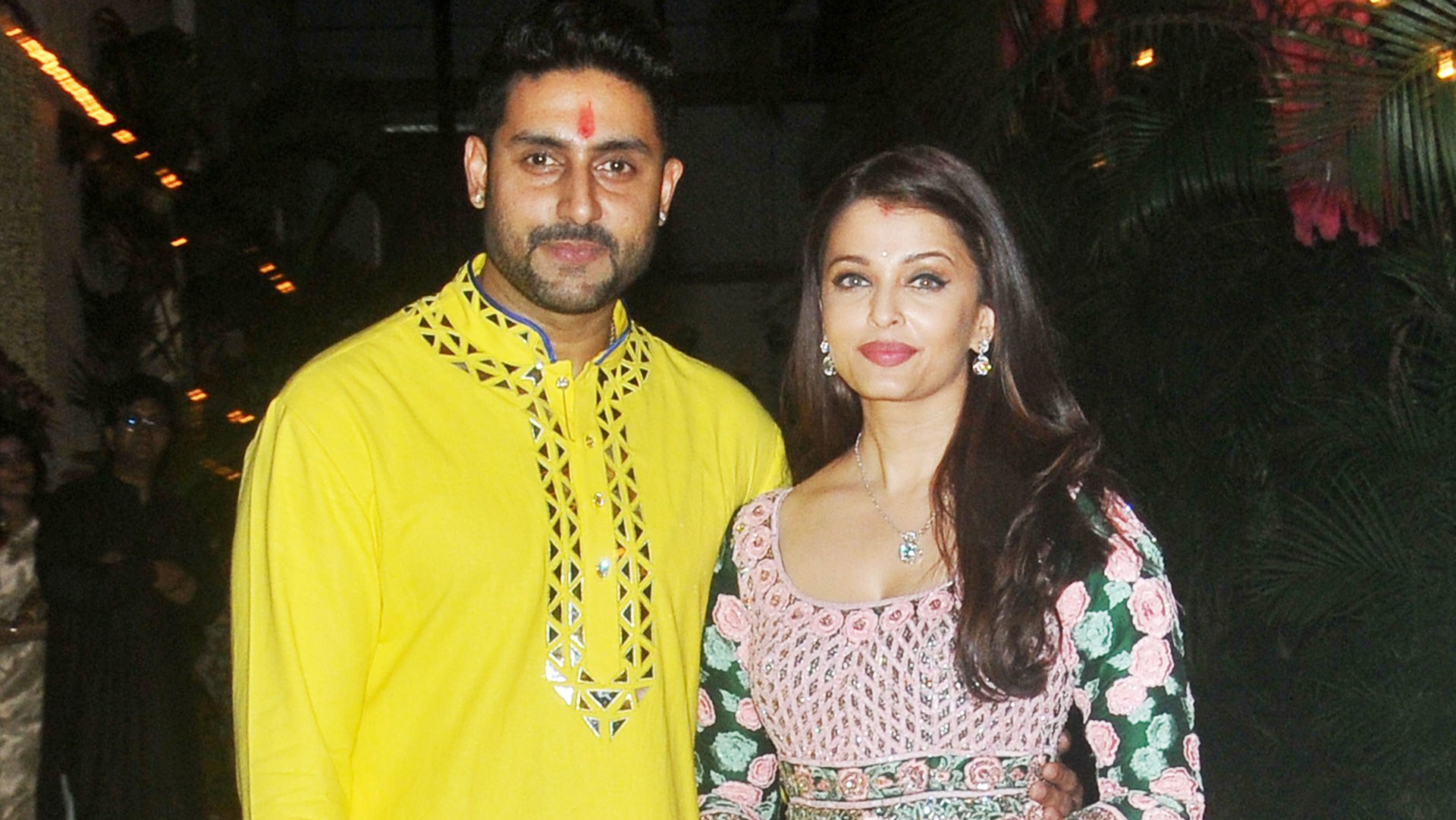 Initially, no one took her seriously. But then she claimed to have 'proof' that Abhishek was already married to her, and that if he insisted on  marrying Aishwarya, she would  kill herself then and there. This is when the wedding  revellers  pressed the panic-button. The  groom's father and his best friend (back then), Amitabh Bachchan and Amar Singh took charge and managed swift action. The girl, apparently of unstable mental health, was actually named Naina Rizvi and had apparently been stalking Abhishek on  the internet.
Later speaking about the incident, Abhishek said  to me,  "The best thing about this horrible  incident was, I knew  nothing about it! Everybody decided to keep me in the dark as pandemonium broke out outside. They dealt with the situation while the rituals were going on inside." About crazed fans Abhishek says,  "Luckily for me I  don't have as many of those as my Paa and wife. But yes, I'm not a stranger  to unusually passionate fans. We need to be  gentle with them."