Bollywood News
What Would Kareena Do If She Was Stuck In An Elevator With Ranbir's Current And Ex-Girlfriends? Here Is Her Answer!
While Kareena Kapoor Khan's outfits have been nothing less than eye-catching, we can surely say the same for her comments too. She had the best reply to being stranded with Deepika, Alia and Katrina
Known to be a family girl, Kareena Kapoor Khan is close to almost all her cousins, near or far. However, there is one from them whom she considers to be her baby brother and often advises him through his personal and professional life. Yes, you read his description right! He is none other than Bebo's cousin and Bollywood actor Ranbir Kapoor. Kareena is currently in Melbourne where she will be unveiling the T20 Cricket World Cup trophies on Friday. While her outfits have been nothing less than eye-catching, we can surely say the same for her comments too. During a recent event in Australia, Kareena made a remark that was bound to grab eyeballs.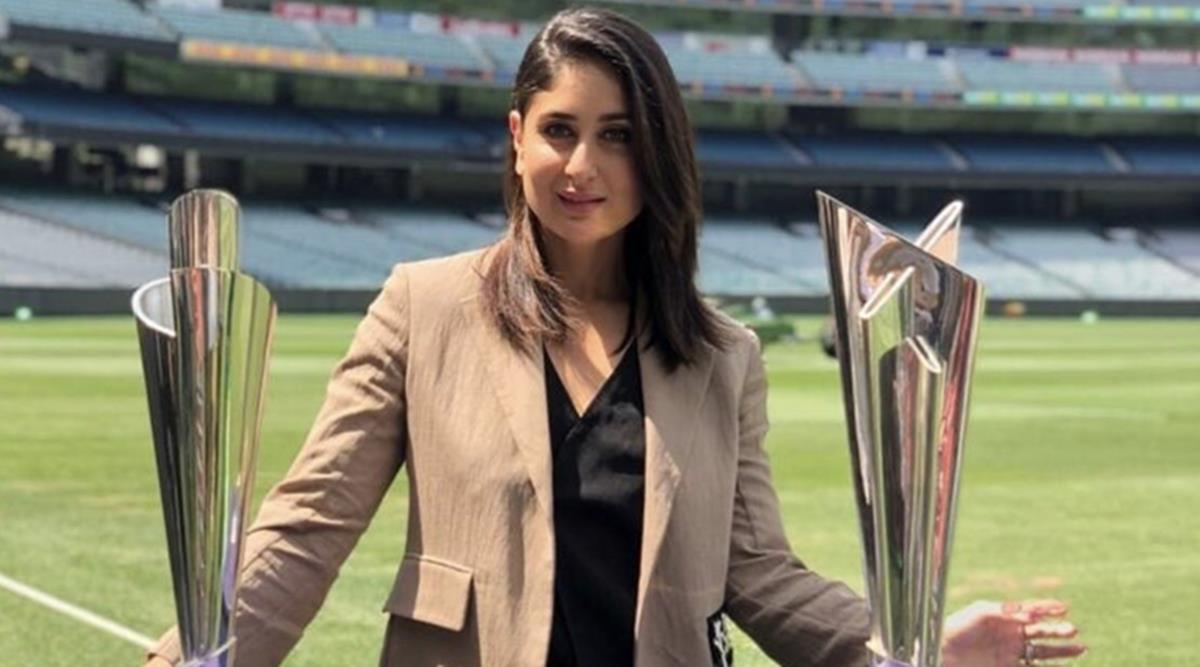 Kareena Kapoor Khan
Everyone knows Ranbir and his long list of girls. He has in fact been one of the most popular Indian cinema heartthrobs, having dated the best of the best from the industry. From former flames Deepika Padukone and Katrina Kaif to current girlfriend Alia Bhatt, Ranbir surely knows how to impress. So, when Kareena was asked what she would do if she got stuck in a lift with the three leading ladies, she was extremely baffled too.
The Ki & Ka starlet had the cheekiest yet most hilarious response. She said, "I will make sure Ranbir is not in the lift." After a slight pause, Kareena added, "Or maybe, I should make sure he is in the lift."
Kareena
was then asked to choose between the Kapoors and the Khans, the former being her father's family and the latter being her husband Saif Ali Khan's. "Well, the problem is I don't get to choose because I am Kareena Kapoor Khan, so I am both," said a clever Kareena, adding, "I am lucky I have both." Kareena will soon start shooting for Karan Johar's period drama Takht and Laal Singh Chaddha opposite Aamir Khan.