Bollywood News
What? No More Interviews For Shah Rukh Khan?
Post-Zero, King Khan is in introspective mode
Shah Rukh Khan is not one to shy away from media and interviews. He is not only constantly appearing on invitations where he is paid to appear, but he has also been generous when it comes to award shows, weddings and inaugurations. In a first, Shah Rukh Khan is avoiding the media. There are no interviews or appearances scheduled for him in the next six months.

Shah Rukh Khan's media and PR company have both not passed any request for media access for King Khan in the past one month.

Given the fact, that Shah Rukh Khan's calendar used to be choc-a-bloc with events and media appearances, this has come as a shock to everybody.

About any appearances, interviews and invites, there has been a staunch "no" from everybody associated with SRK's team.

"Shah is not available. He has instructed all of us that he wants to avoid the media. He has been talking non-stop in front of the mic for the last five years or so. He wants to shut himself up right now," said a source.

According to the source, this decision was taken after the debacle of Zero after which the team felt that Shah Rukh Khan is overexposed to the media. Zero got unanimously terrible reviews from all critical circles and seems to have been a big disappointment, given the star cast, the budget and the scale of the film.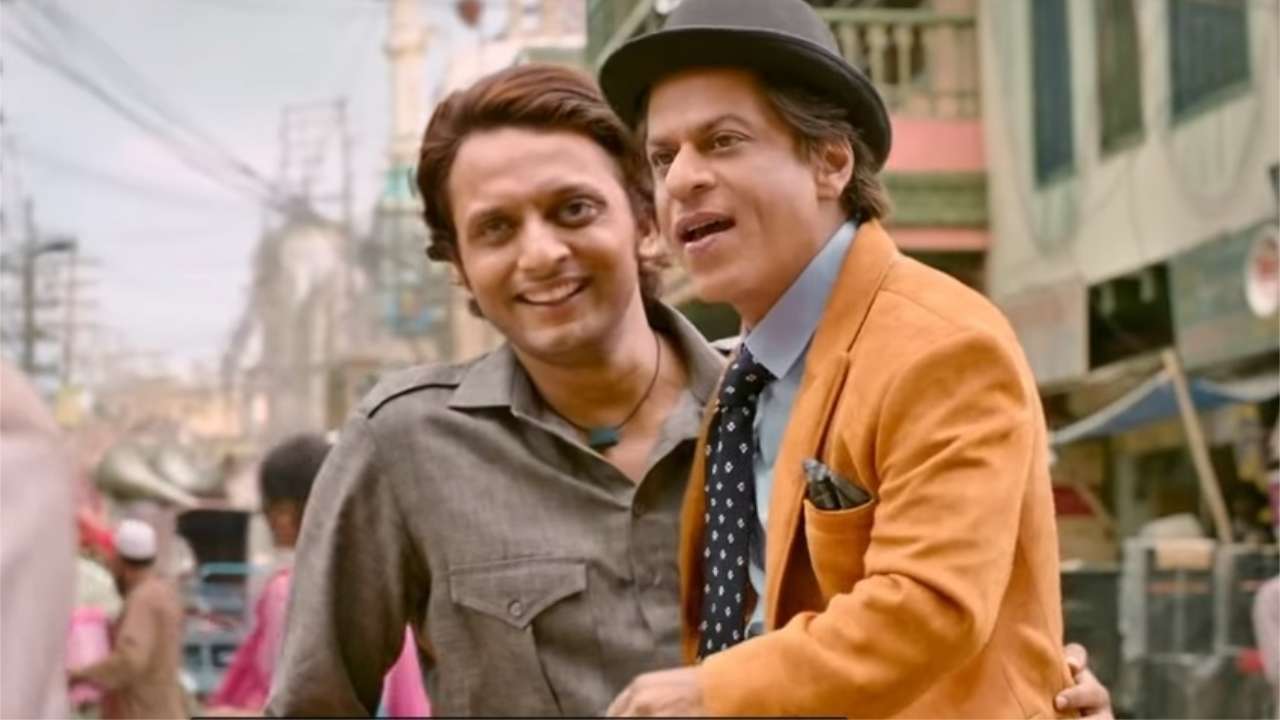 A still from 'Zero'

It seems that Shah Rukh Khan also agrees with the notion that he needs to build up some curiosity around him rather than making himself to the media all the time.