Celebrities
Wendell Rodricks, Renowned Fashion Designer Passes Away
Wendell Rodricks passed away at his Goa home at the age of 59
Wendell Rodricks, the famous Indian fashion designer, breathed his last in Goa at the age of 59 on February 12th, 2020. Not much details are available except that it was a massive heart attack.
Wendell received Padma Shri in 2014. He was a man of many talents. Apart from being a fashion designer, he was an author, environmentalist and LGBTQ activist. Wendell was born on May 28th, 1960 into a Roman Catholic family of Goa. He was raised in Mumbai where he completed his education. It is interesting to note that Wendell did a graduate diploma in catering and started working with Oman Police as the Assistant Director of its Officers Mess in 1982.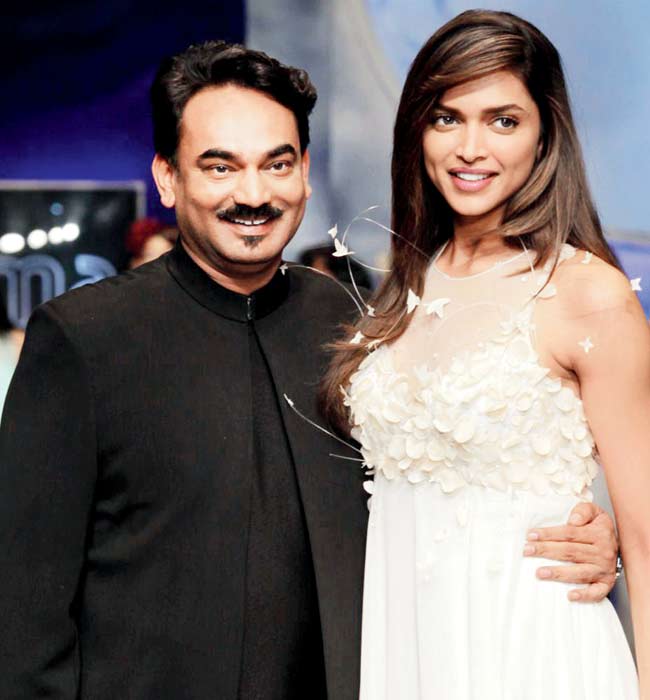 Deepika Padukone walked the ramp for Wendell Rodricks at Wills Lifestyle India Fashion Week in New Delhi back in October, 2011
He knew that fashion was his inner calling hence he started saving money to study fashion in Los Angeles and Paris. He interned with the National Museum of Costume and Fashion in Lisbon, and the Museum at Fashion Institute of Technology, New York.
Wendell was the first Indian designer to open the Dubai fashion Week in 2001. He represented India at various international platforms.
What set Rodricks apart from the rest of fashion designers was his approach towards fashion. He was a vocal environmentalist and hence introduced the concept of eco-friendly fashion. Wendell worked towards providing a better payment to the craftsmen. He was one of the key members of Khadi movement and also promoted it internationally. He made appearances in films like Boom and Fashion and the television show True West. He was a prolific author and wrote books like Moda Goa: History and Style, Poskem: Goans in the Shadows, ad his own autobiography The Green Room.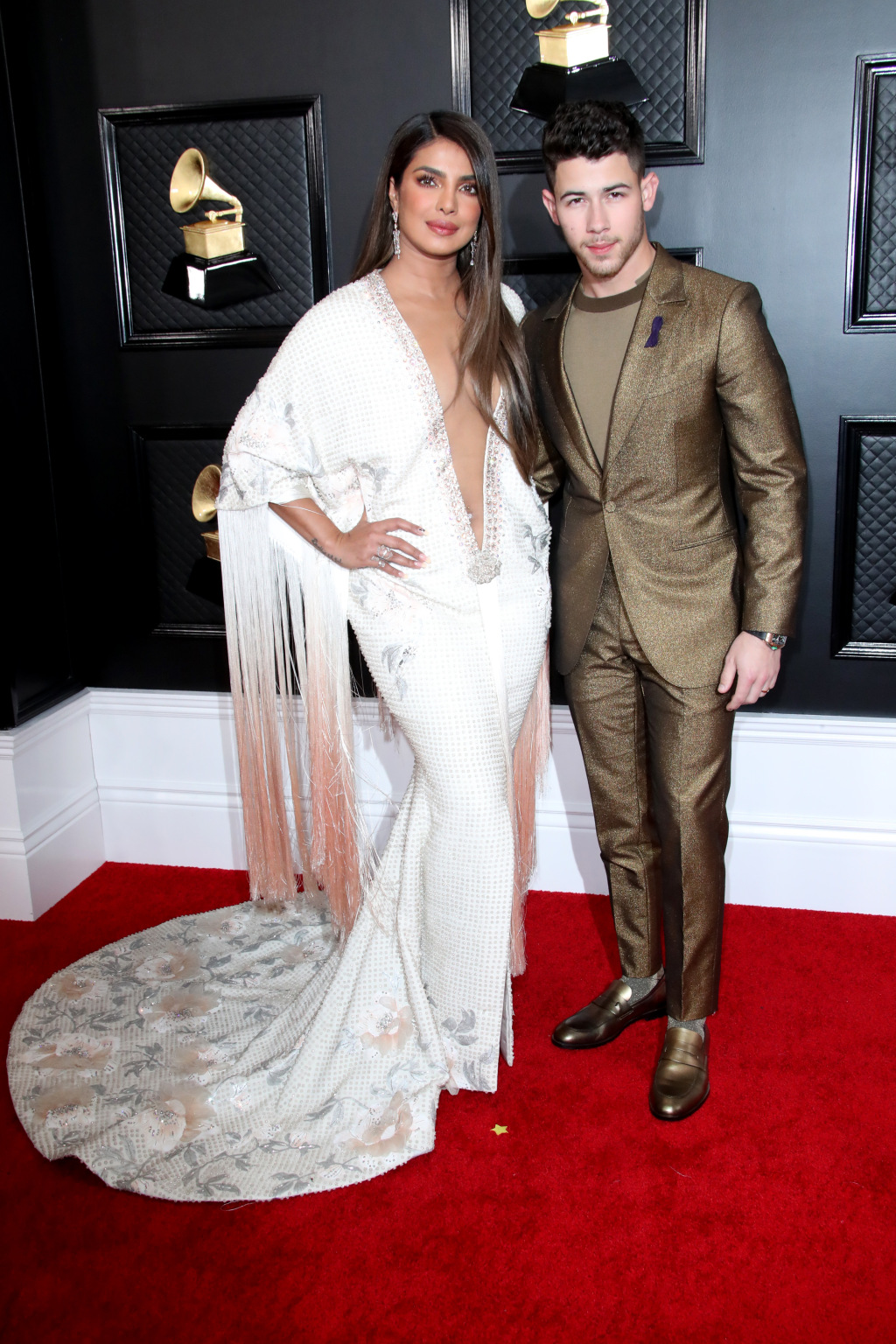 Priyanka Chopra and Nick Jonas at the Grammy's red carpet
Recently he was in the  news for criticising Priyanka Chopra's look at the Grammy's. When he was accused of body shaming the actress  he issued a clarification.