Wedding Special: Sania Maskatiya On the Perfect Valima Look
For brides looking for the perfect Valima outfit, the designer gives her take on fabrics and accessories.
Karach-based fashion designer, Sania Maskatiya, is no rookie to fashion. With her extremely popular fashion label (under her full name), Sania's versatile designs are her unique selling point. From gorgeous formal wear featuring specialised prints, luxury pret and bridals, Sania manages to bring a unique design ethos to the table. Each bridal outfit is crafted like art – from the colours to the silhouettes and the embellishments, Sania's pieces are ethereal and stunningly feminine.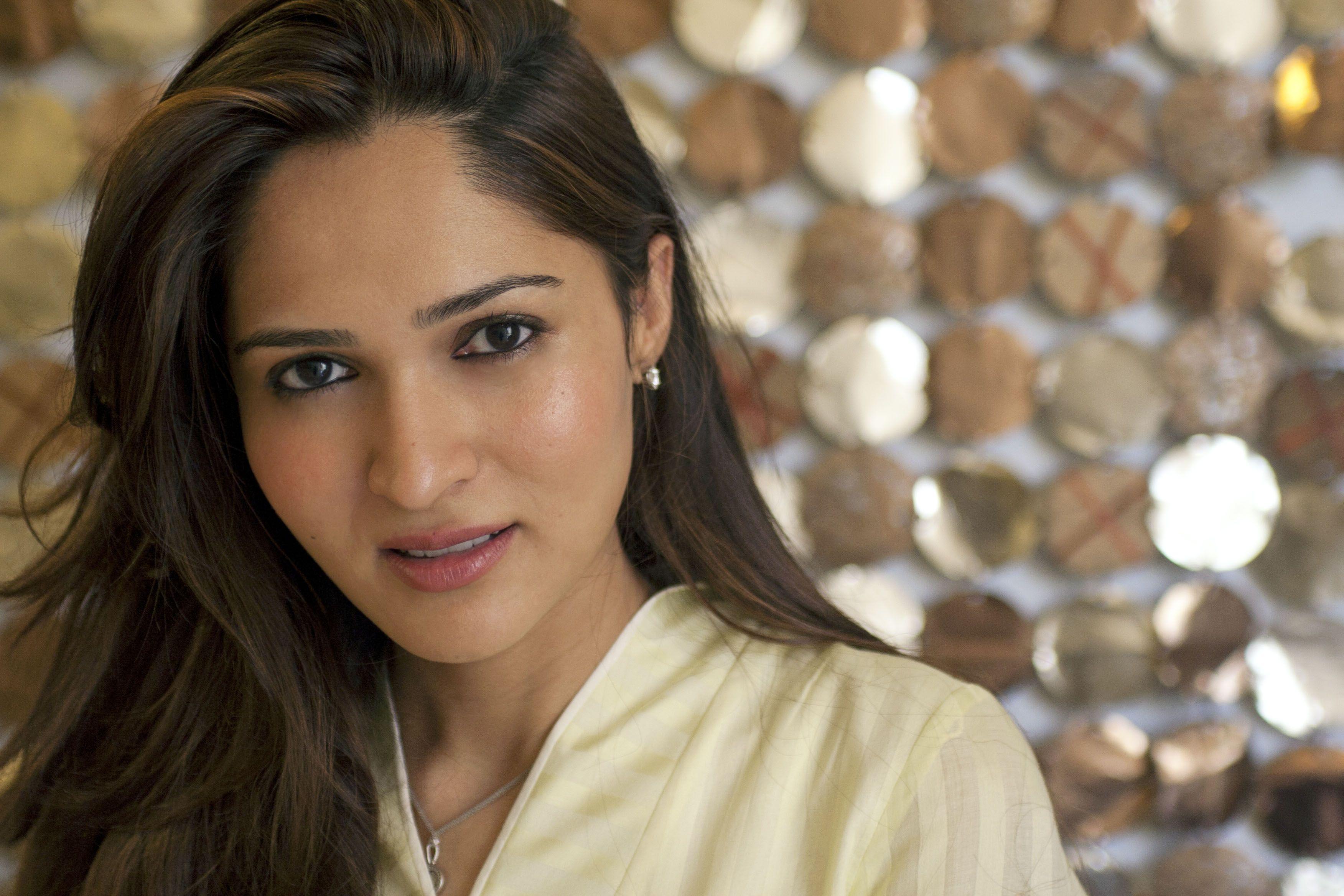 Following the designer's solo showcase at the Lakme Fashion Week in 2014, Bollywood beauty, Sonam Kapoor, wore a Sania Maskatiya creation that was featured on the cover of Cosmopolitan India! 
What's your latest bridal collection about?
My current collection features multiple fabrics and work techniques - we have created samples in multiple fabrics in a wide range of colors so that there is something for everyone.
What's the latest trend for Valima-wear?
I believe everyone is doing a fabulous job - I'm loving how each designer is trying to create a distinct signature.
What cut should a bride opt for? 
Any cut/style can work as long as the person wearing it carries it with panache - many a times you see wonderful outfits looking bad just because they aren't carried properly – classic, straight long shirts are a safe bet always, however, it's always fun to see so many brides willing to experiment with their looks.
How should she best accessorize her Valima outfit? What type of jewelry should the bride be wearing?
Well, she should just make sure her jewelry complements and doesn't compete with her outfit – also, contrasting jewelry always looks nice.
What colours are in fashion right now for the Valima function?
All pastel shades and lighter hues are quite the rage for Valimas. 
What fabrics should a bride go for?
Nets, cottonets and lameh look the best - I feel brocades with bold patterns can be overpowering and boring. 
How should a bride make her look stand out?
She should just be very confident and beam - nothing is more enticing than a beautiful smile!