Bollywood News
Was Prince William A Ladies Man?
While his younger brother Prince Harry was known as the naughty one, Prince William also had a flirtatious persona behind his serious and sober facade. He was called a ladies man in his friends' circle
Prince William as we know is a serious somber-looking man who understands his personal and public responsibilities. His mother, late Princess Diana, also found her comfort in young William when she was going through a hard phase in her life. What seems apparently glamorous and picture perfect was not the case in reality. His mother's sadness would trouble William. He is also known to slide shoes under the bathroom door when he heard Diana weeping inside. These circumstances and Diana's early death made William grow years ahead of his age. Being second in line to the throne, William was always being prepared by the monarchy to play his role.
Prince William
His brother Harry, on the other hand, was known to be the cheeky and naughty one. Harry also had issues in his early teens and twenties with excessive partying and being a through ladies man. However, what is not much known to the public is that William was no less. While many girls at St. Andrews wanted to be around him and even changed their degree program to study with him, William understood his charm and charisma well According to the royal biographer Andrew Morton in his book 'William and Catherine', the young prince always had a roving eye checking out the potential women.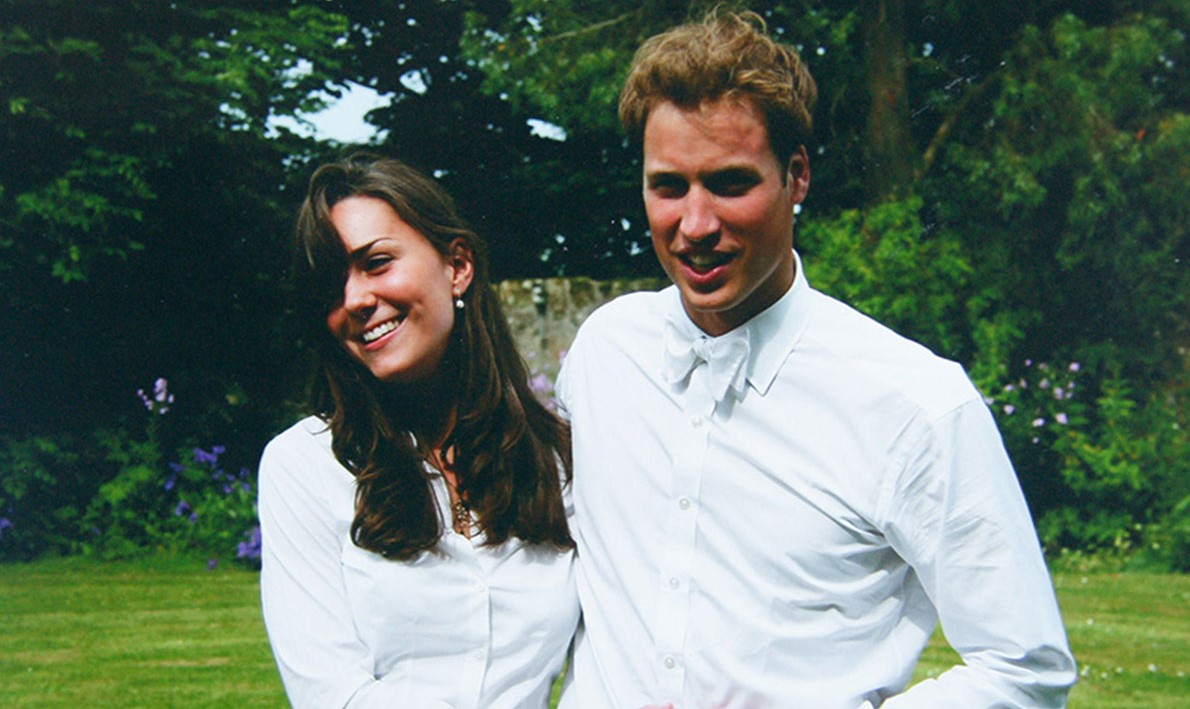 Kate Middleton and Prince William in their university days
Kate Middleton who also studied with William in the same university was known as 'Beautiful Kate.' All boys around her wanted to date Kate. They would go to the canteen and just eye at Kate while having breakfast. However, everyone knew that no one stood a chance better than Prince William. The two most eligible single people of St. Andrews finally ended up dating each other. Prince William and Kate Middleton broke up in 2007 for various reasons(one of which was William's roving eye.) They somehow patched up as William realized his mistake. The couple got married in 2011 and now have three children together.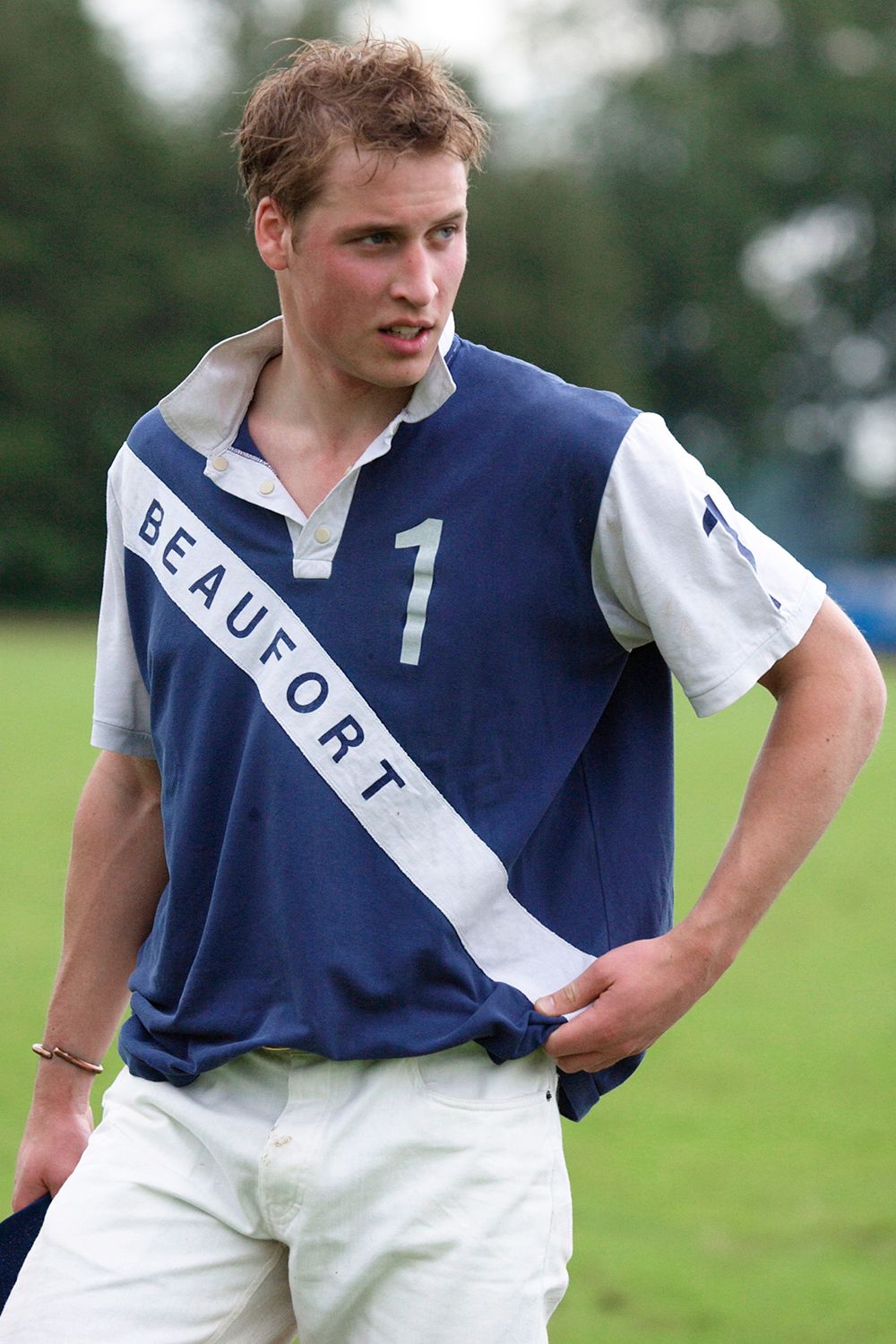 Prince William playing soccer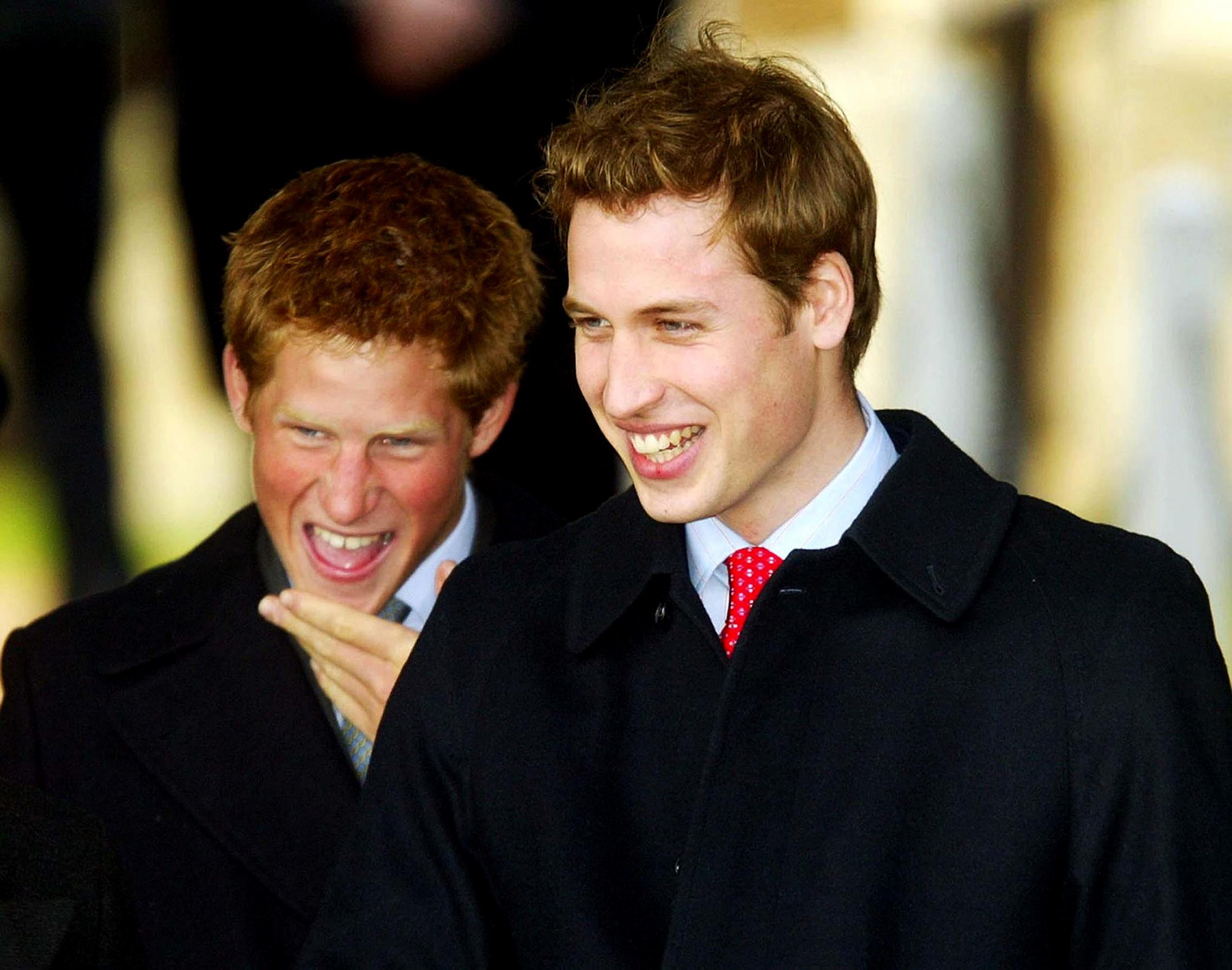 Prince William with brother Prince Harry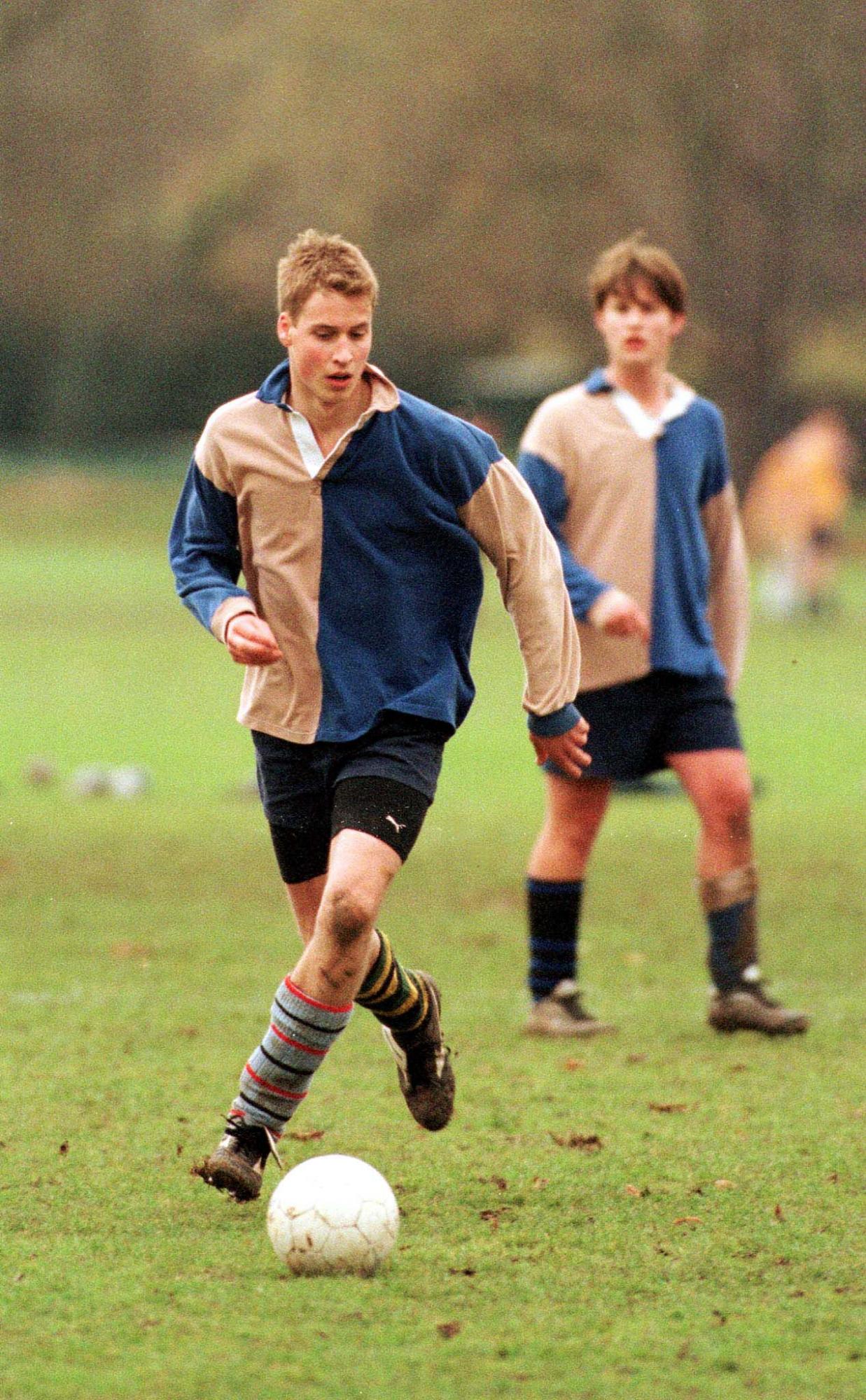 Athletic William captained his house team in 2000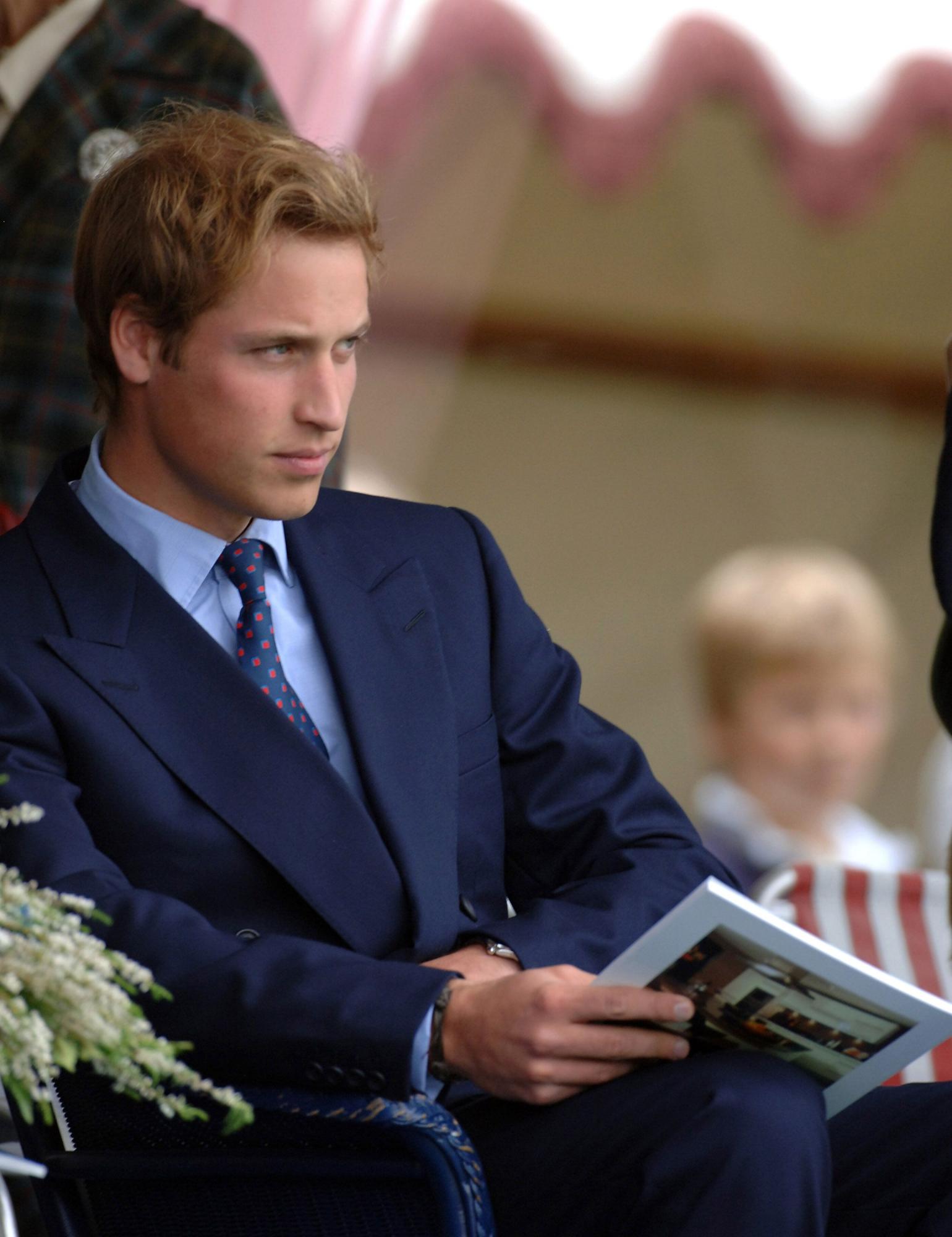 William's adorable moments