Fashion
Want To Walk The Masala! Awards Red Carpet & Win A Special Wardrobe Makeover From Splash? Here's How!
Feel like a celebrity! Enter the Splash-Masala! contest to win yourself a host of exciting goodies
If you have envied the A-list lifestyle and have been dying to rub shoulders with celebrities, here is your BIG chance. Masala!, your go-to platform for all things Bollywood, and Splash, your favourite fashion brand have joined hands to give you the opportunity of a lifetime. Be a part of the glitz, glamour, popping flashbulbs and celebrity stardust with this special offer! Yes, you heard it right!
WHAT YOU GET
Masala! and Splash have decided to treat ONE lucky diva and ONE fashion forward male match, with a wardrobe makeover, by entering a simple contest. Simply put, each one will win Dhs 10,000 worth of vouchers from Splash!
Wait, that's just the beginning. The winner will also gets…
• An exciting makeover and a photo shoot (featured in Masala! Magazine and on masala.com), to capture their brand new avatar.
• The lucky duo will also… hold your breath… walk the red carpet at the exclusive, invite-only, Masala! Awards 2017 on December 13 in glam outfits from Splash!
WHAT YOU NEED TO DO 
• Secure your spot on the top as 'Masala's Most Stylish Woman' or 'Masala's Most Stylish Man', by posting a picture of yourself wearing the most trendsetting outfit you own!
• Instagram your image with the hashtags, #MasalaAwards2017 #Splashstyle #MasalaMostStylish and #SplashFashions, for us to be able to eventually shortlist 10 of the most stylish.
• You'll then be invited to the Splash office, wearing your fashionable best, where you'll be interviewed and the winners will finally be picked!
• Wait for your special invite for the Masala! Awards red carpet in December.
Wait, you STILL don't know what the Masala! Awards are all about?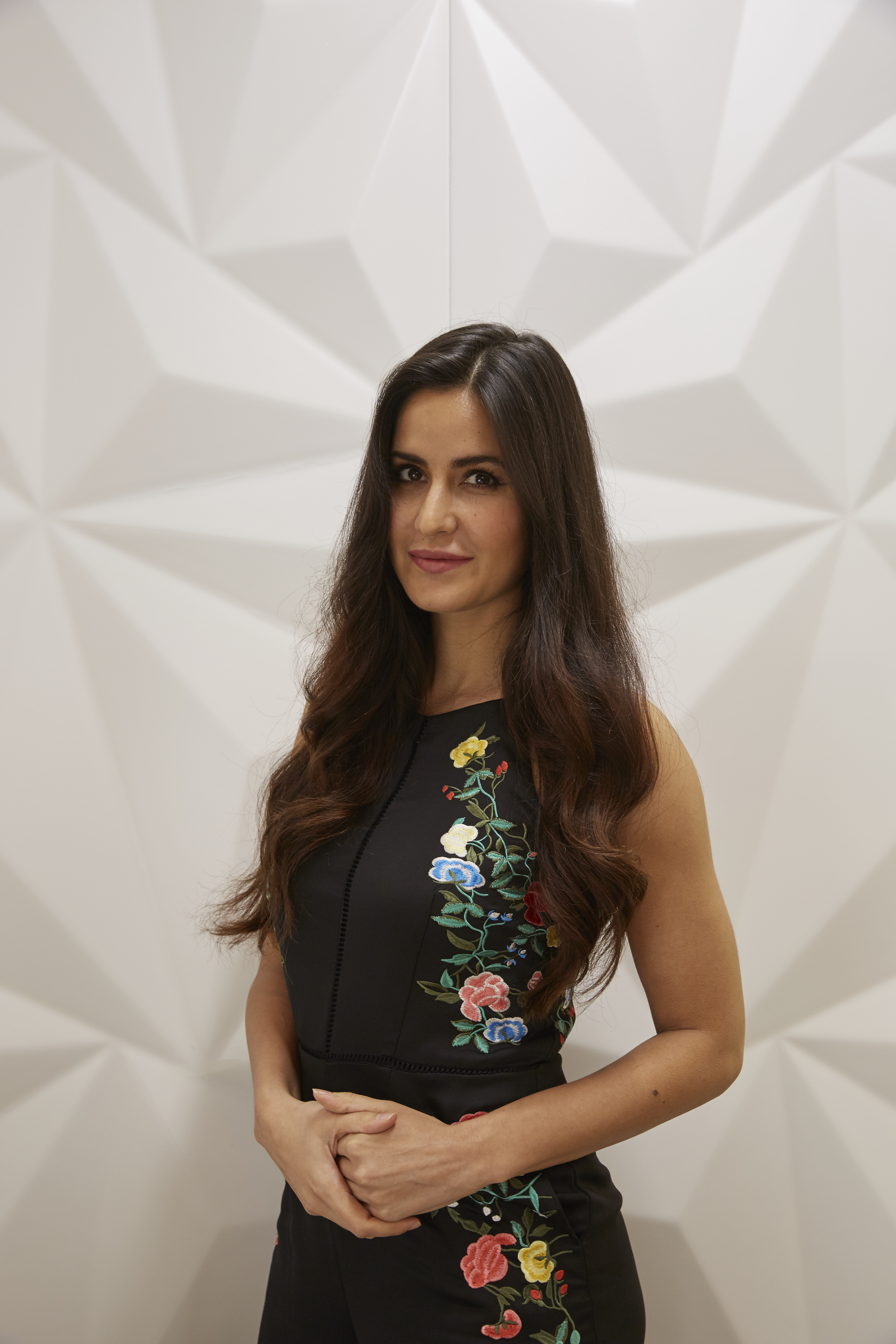 The Masala! Awards will be celebrating its 10th anniversary in 2017 and this year, it's going to be bigger and better than ever before. Hot shot stars from Bollywood and Pakistan will mingle with the most glamorous and elite achievers from Dubai.
SPLASH FASHION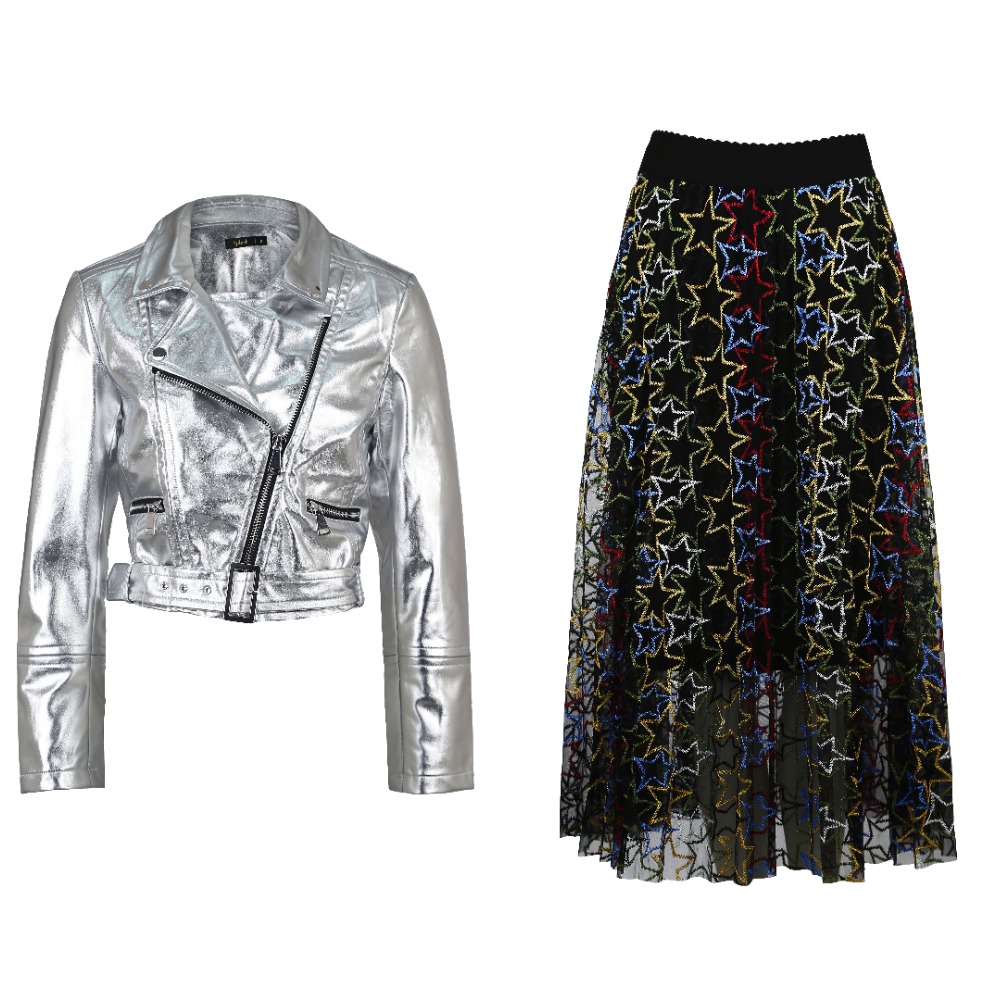 Splash is undoubtedly UAE's one stop shop for every fashionistas wardrobe needs. Whether it's styles that are fresh off the runway, statement accessories or fashion forward looks, Splash has been a simple solution to all your fashion woes since 1993.
Didn't we tell you that this is an opportunity of a lifetime? So, Start going through the piles of clothes in your closet, and pick out nothing but the best, and get #-ing!