Tips
Want Flawless Looking Skin? Make These Food Swaps Right Now!
These swaps are really good for overall health!
Did you ever resort to drinking liters and liters of water in hopes of gaining clear incandescent skin? A skin as clear, radiant and luminous as glass? But only ended up in frustration and rounds of the washroom. Well worry no more!We have sorted out it for you. You know when they say, what goes in your body will eventually show outside. Well it stands true. if you want truly fabulous skin glowing, vibrant, and, yes, younger-looking skin? Make sure you're putting foods for healthy skin on your plate.
Here are a few food swaps you can make to achieve beautiful skin.
1.      Avacado Or Avacado Oil: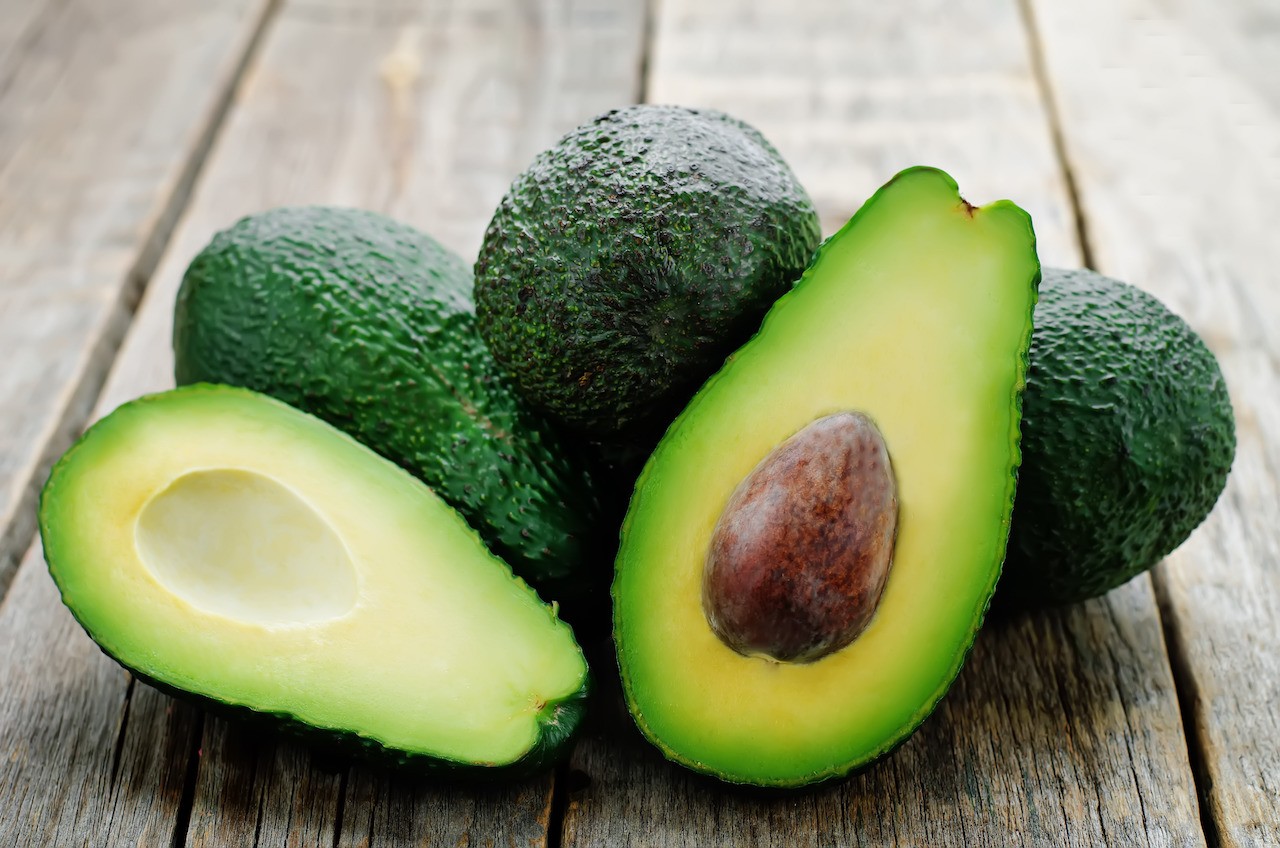 Avocados are high in good or healthy fats. These good fats are abundantly beneficial to ur body, including the health of your skin. Avocados are also a good source of vitamin E, which is an important antioxidant that helps protect your skin from oxidative damage.
2.      Yogurt With Honey And Fruits: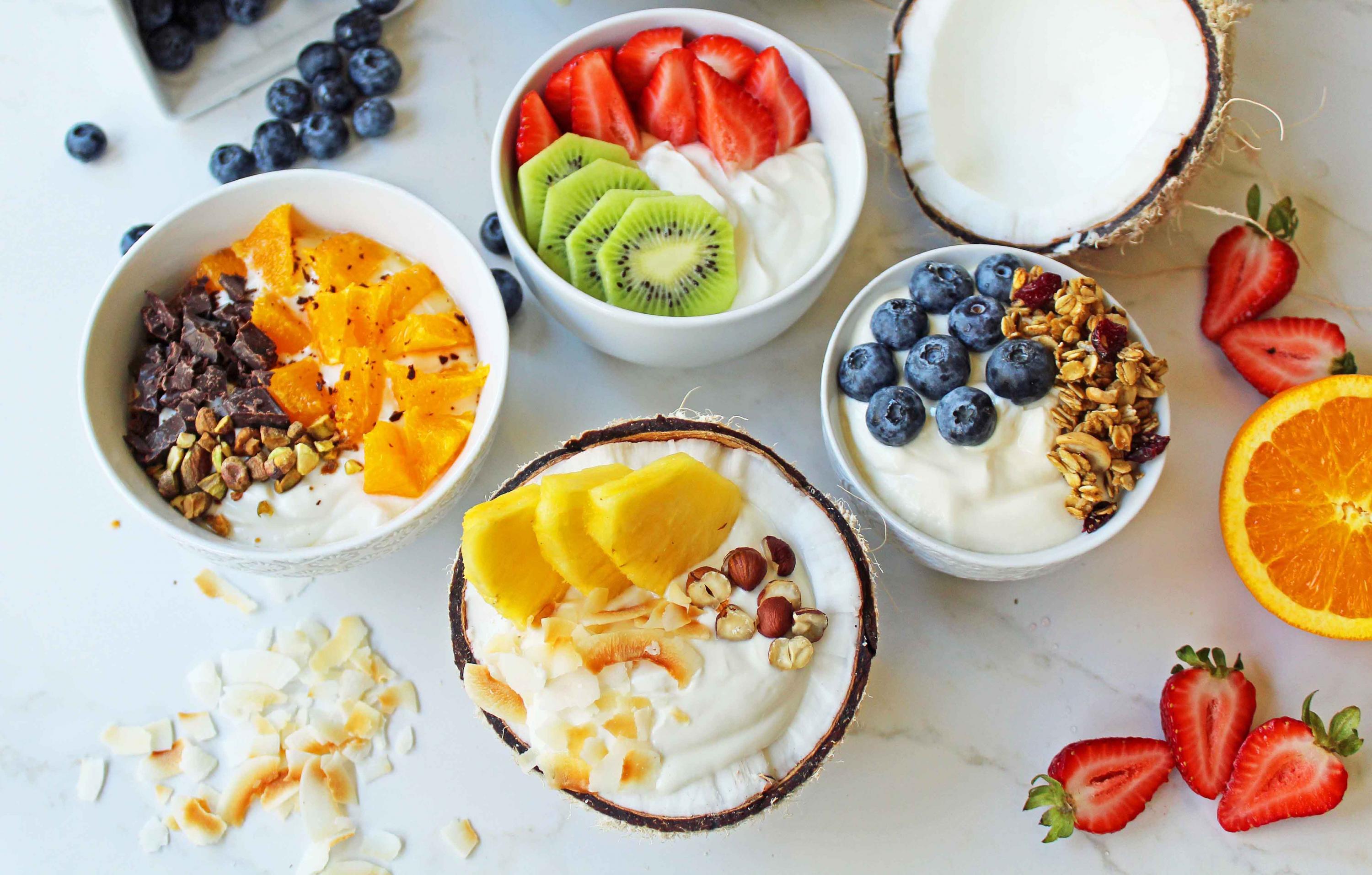 Honey and yogurt are two tasty foods that pack a nutritional punch, and you can combine the two to make a delicious snack with a number of health benefits. If you are craving something sweet, make sure to stock up on yogurt, honey, and fruit. These three ingredients combined can be heavenly, satisfying and good for your skin.
3.      Green tea: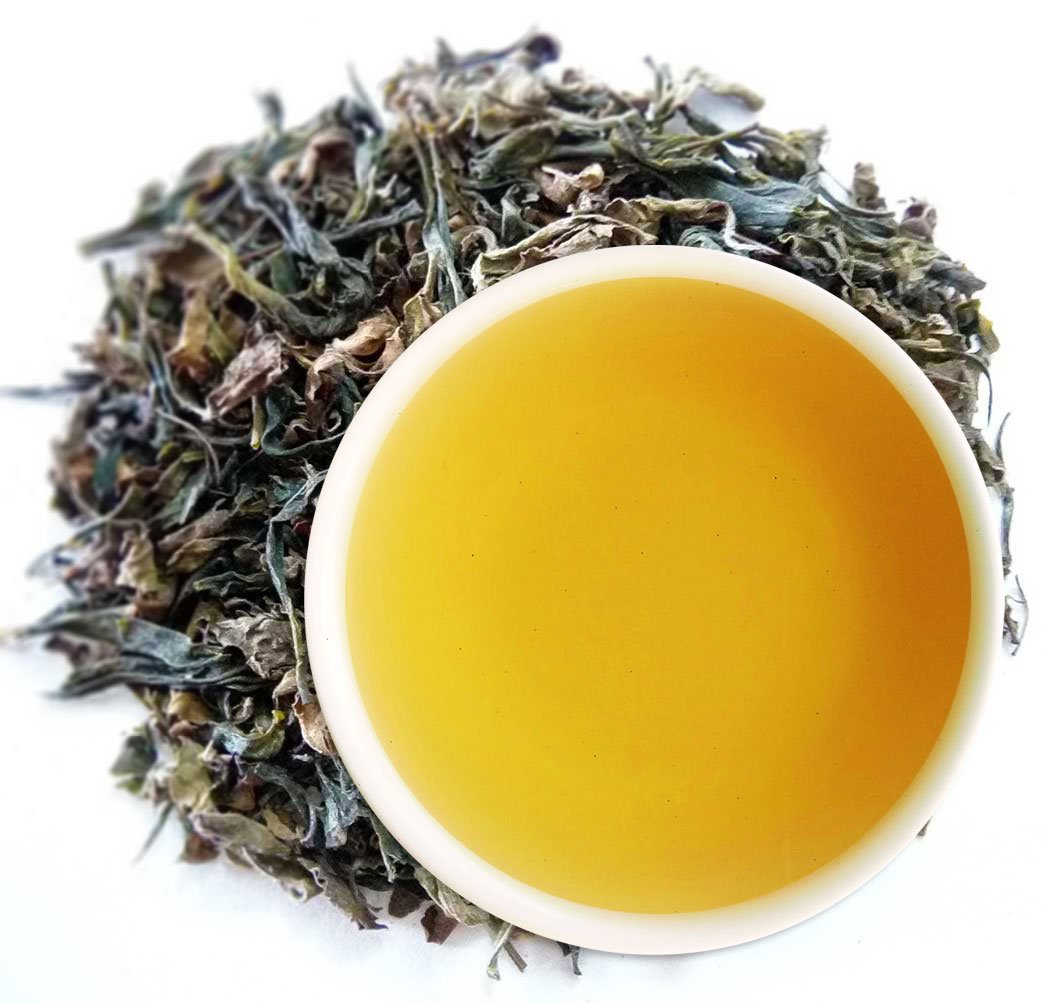 This beverage deserves all the accolodates for being skin-friendly on all levels. Opt to consume green tea instead of coffee as this beverage is loaded with polyphenol, which helps to retain skin moisture. It also works to tackle free radicals that may help to slow down the aging process.
4.      Sweet Potatoes: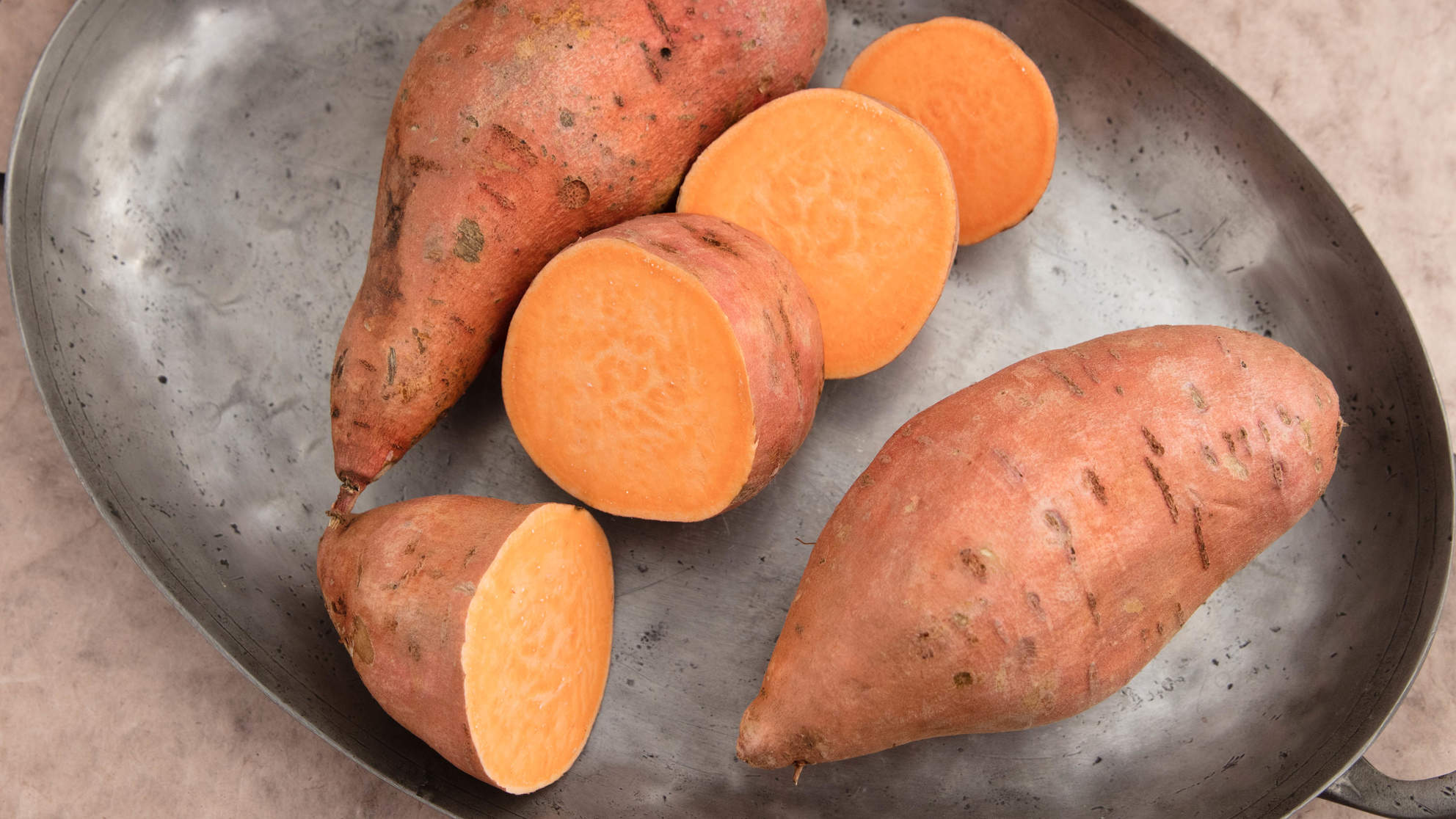 Carotenoids like beta-carotene e.g. found in sweet potatoes keep your skin healthy by acting as a natural sunblock. When consumed, this antioxidant is incorporated into your skin and protects your skin cells from sun exposure. This may help prevent sunburn, cell death, and dry, wrinkled skin.
5.      Walnuts: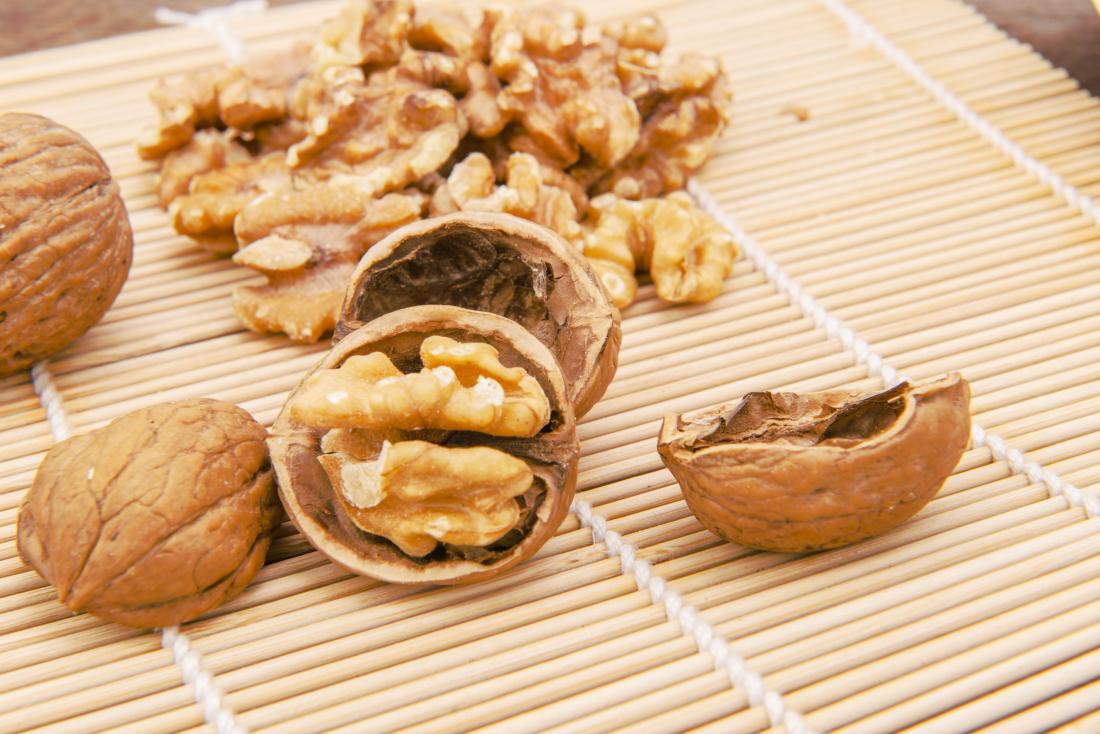 Walnuts have many characteristics that make them an excellent food for healthy skin. They are a good source of essential fatty acids, zinc, vitamin E, vitamin C, selenium and protein all of which are nutrients your skin needs to stay healthy.
What you eat can have a big impact on your skin health. Make sure you're getting enough essential nutrients to protect your skin. The foods on this list are great options to keep your skin healthy, strong and attractive.