Celebrities
Vikram Lander: NASA Locates the Remains of India's Moon Lander With the Help of a Chennai Engineer
Vikram, the Indian moon lander, was a part of India's moon mission Chandrayaa-2. However, it crashed and could not land safely on the moon.
NASA has discovered the remains of Vikram, India's moon lander that crashed on the moon. Interestingly, it was an engineer in Chennai who helped NASA with the find. The mission to land on the moon Chandrayaan-2 was launched in July but could not be successful because of the various technical reasons. Just less than two miles above the surface, Vikram lost the radio contact and fell away from the planned landing path. Although India's space agency said that it had located Vikram but no images were ever published. Chandrayaan's accompanying mission orbiter is still in operation though. Even NASA's spacecraft the Lunar Reconnaissance Orbiter could not locate the remains. Hence, it was assumed that the remains were hidden in shadows.
Thanks to the awareness and curiosity with respect to science and technology, many common people were also looking for Vikram. Shanmuga Subramanian, the Indian computer programmer and engineer, was also among them.  He reviewed the velocity and position of Vikram and discovered a white spot on the surface of the moon which was almost 2/3rd of a mile away from where Vikram was meant to land. Shanmuga got an ides that it was Vikram but he also thought that Vikram might have been buried in the lunar ground because the first image was not clear.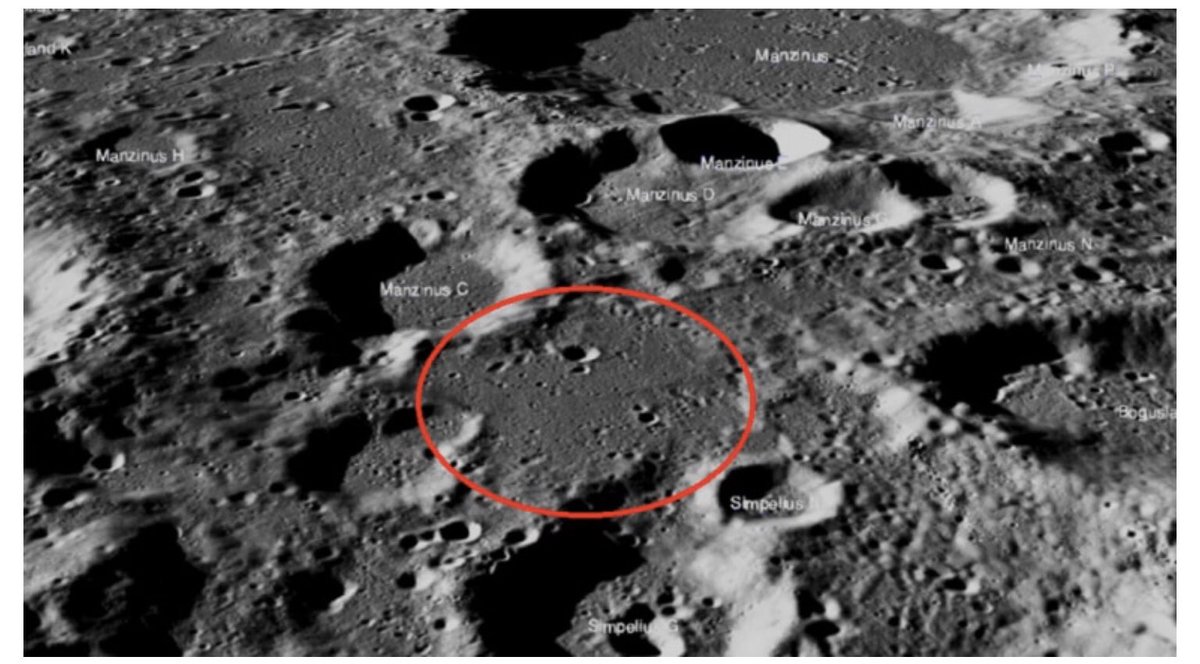 He reported his findings to NASA. The scientists working with Lunar Reconnaissance Orbiter confirmed Shanmuga's findings. Comparing Shanmuga's findings with the images taken on November 11th, the scientists could build a relation. They identified the impact point where Vikram had suggested and a dash of debris spreading out. In his email to NASA, Shanmuga wrote that it was not only him but many others who were intrigued about what happened to Vikram. According to Shanmuga, had Vikram landed on the moon and sent the images it would not have built this curiosity.