Bollywood News
Vidya Balan as Shakuntala Devi: Find Out Who She Was Before You Head Watch Her Biopic
Vidya Balan will be essaying the late mathematician in Shakuntala Devi, Human Computer which is set to hit screens in summer next year
The trend of biopics in Bollywood doesn't seem to be ending any time soon. So far, there have been films made on the lives of Neerja, Indian cricketer MS Dhoni, writer Saadat Hasan Manto and ever Bollywood actor Sanjay Dutt. Likewise, there's yet another biopic in the works called Shakuntala Devi, Human Computer which stars Vidya Balan as the lead. While some now know who Shakuntala Devi is, many are still aware of the mathematical genius that she was. So before you head to the cinemas to see the film, read up on who Shakuntala Devi was and what she has done.
Shakuntala Devi was born in Bangalore to an orthodox Brahmin family. However, her father refused to become a temple priest and instead joined a circus. He worked there as a trapeze artist and a magician. While teaching Shakuntala a card trick, he discovered his daughter's ability to memorise numbers. Shakuntala was three-years-old at the time. He then left the circus and instead took Shakuntala on road show people her ability to perform quick calculations. Shakuntala hadn't received any formal training or education, but at the age of 6, she showcased her talent at the University of Mysore and then moved to London with her father.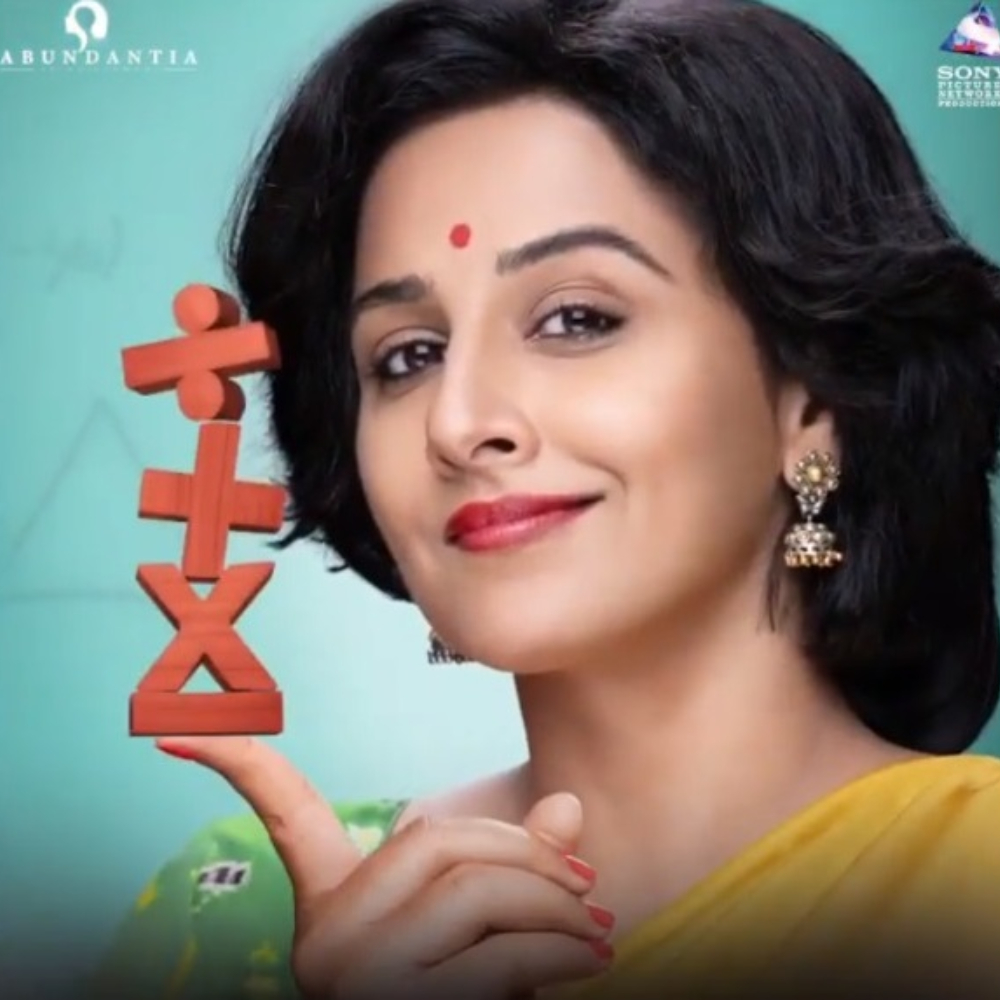 Shakuntala Devi travelled the world, demonstrating her skills in Europe and the US. In late 1980s, her arithematic abilities were studied by a professor of psychology, Arthur Jensen, who worked at the University of California. Shakuntala provided quick answers to the questions he asked – even before he could write them in his own notebook. Later, at the Imperial College London, she performed complex multiplication and gave the correct answer within 28 seconds, earning her a mention in the Guinness Book of Records. And after appearing in a BBC show, she was given the title that many still remember her from, to this day, the 'Human Computer',
During these few years, Shakuntala also travelled back to India. She got married to a man named Paritosh Banerji who was an officer of the Indian Administrative Service from Kolkata, but got divorced a few years later. The two have a daughter together named Anupama Banerji.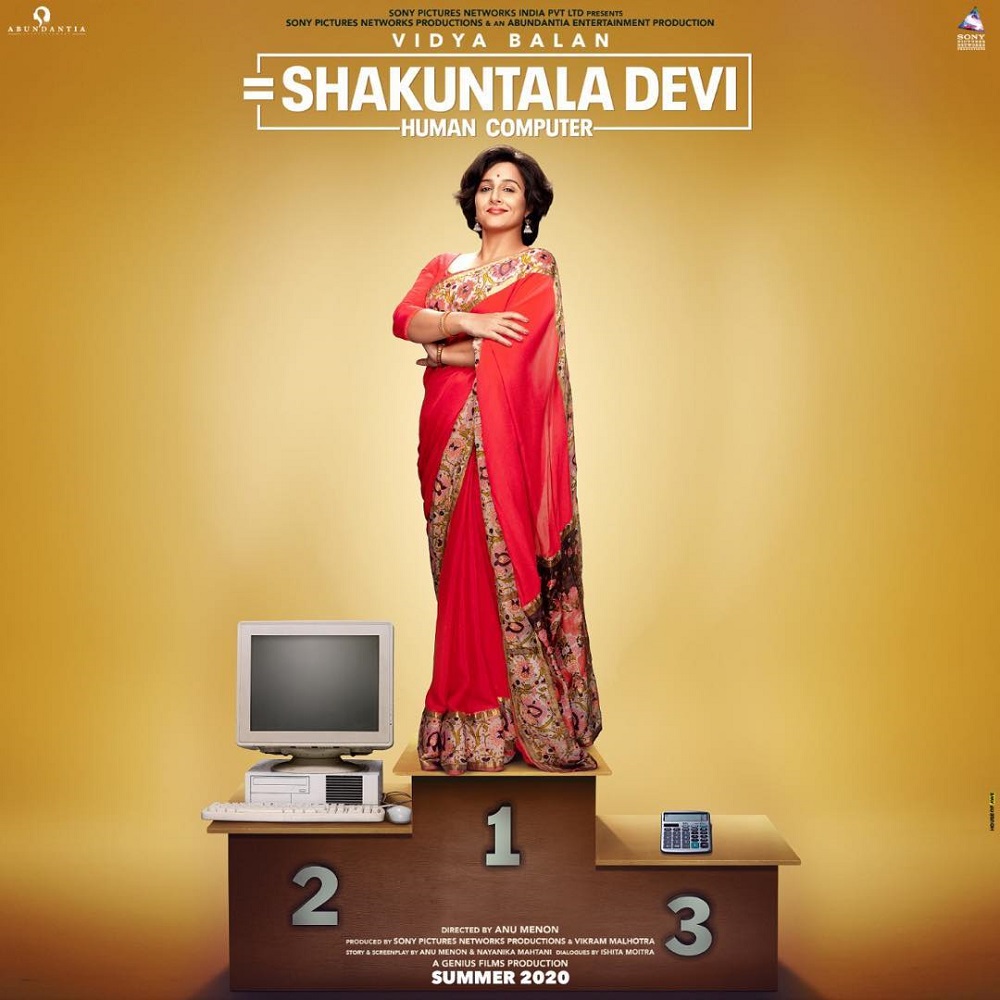 Apart from being a mathematical genius, Shakuntala was also a great writer. She wrote several books such as Book of Numbers, Figuring: The Joy of Numbers, In the Wonderland of Numbers, Mathability: Awaken the Math Genius in Your, More Puzzles to Puzzle You and Super Memory: It Can Be Yours. But that's not Shakuntala wrote about. She was also a strong advocate on LGTBQ rights and published a book on homosexuality. Moreover, Shakuntala was also an astrologer and wrote a book on the same called Astrology for You. It explained the importance and impact of zodiacs, planets, asterisms other concepts of astrology in a very simple way. Shakuntala also joined politics and contested in the Lok Sabha elections as an independent candidate in the 80s. She stood against Indira Gandhi but couldn't win.
A few years down the line, in April 2013, Shakuntala was admitted to a hospital in Bangalore after complaining of respiratory issues. She suffered complications of the heart and kidneys in the following weeks and later that month, passed away at the age of 83 – leaving Anupama behind. Later that year, Google also paid a tribute to the late mathematician with a Google Doodle on what would have been Shakuntala's 84th birthday. Earlier this year, a film on the genius was announced in which Bollywood star Vidya Balan will be essaying the late mathematician. The film also stars Sanya Malhotra as Anupama Banerji, her daughter and is scheduled to hit screens in summer 2020.