Bollywood News
Video Movie Review: Gully Boy
Video Movie Review: Ranveer Singh and Alia Bhatt rock in this rap movie says our reviewer
Movie Name

Gully Boy

Director

Zoya Akhtar

Actor

Alia Bhatt, Ranveer Singh, Siddhant Chaturvedi, Kalki Koelchin

Rating

Rating 5/5 Stars
Is harkat ne hi barkat di hai kyoon?
Kyoonke apna time ayega!"

Time aagaya hai, boss. Because Gully Boy is the finest film you may have seen to come out of Bollywood in a long, long, loooong time.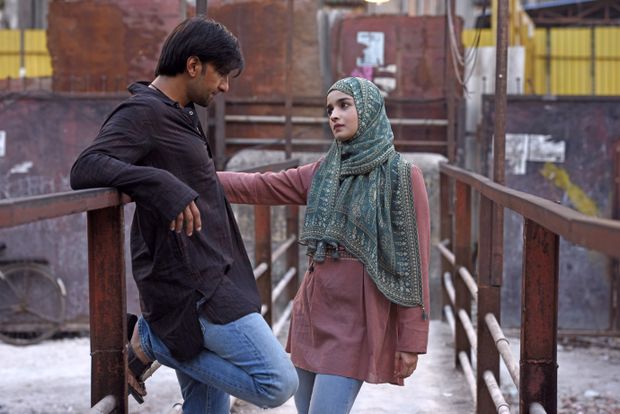 Ranveer Singh, Alia Bhatt, Vijay Raaz, Siddhant Chaturvedi and Kalki Koechlin star in this rap-driven vehicle, based on some real-life characters, and they bring the house down with some incredible music and performances. Gully Boy is a powerful, compelling tale written by Zoya Akhtar and Reema Kagti with authentic dialogue by Vijay Maurya. In one word, this film is a delight, a flick that actually lives up to its humongous hype.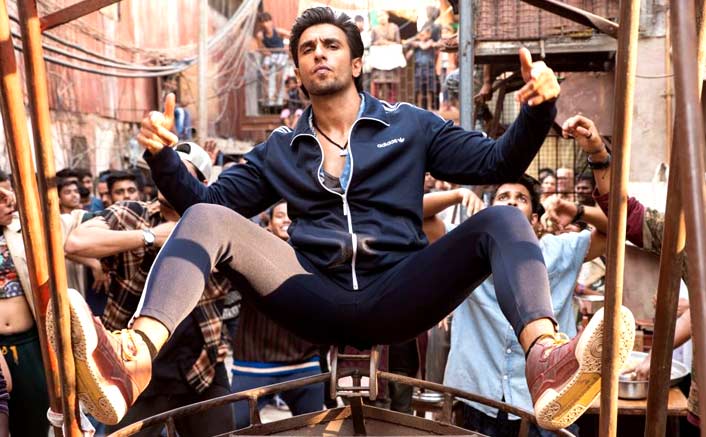 After multiple 'big' films failing at the box office, you can imagine that no one could have hoped for a relatively tiny Gully Boy to swoop in and win everyone's hearts. But it has! And how! You know what the best part is? There are no so-called mind-boggling CGI. No one's going to Mars or Pluto. No cars are blown up. There are no swords. This isn't even a periodic epic. This is just a simple story, told well, told as truthfully as possibly it could have been told. There is the heart, there is soul, there is rebellion, there is heartbreak. It encompasses the whole spectrum of human emotion and the utter breakdown of the class system in the third world in a humorous, delightful way without compromising on the hard reality of a young man from the slums rising to glory. This tells you the basic truth about filmmaking – you don't need high-powered movies to hit a chord in the hearts of the audiences. All you need is a good story, a few actors who can do justice to their roles, a director who is precise and doesn't compromise on details, and you've got a masterpiece.
Watch the review below!
So what's your view about the film? Plan to watch it. Let us know in the comments below.