Bollywood News
Vicky Kaushal is all that Katrina Kaif Ever Wanted in a Man, Claims Source
Katrina Kaif and Vicky Kaushal have sparked speculations surrounding their romance since late 2019. From bigwig parties to dinner dates, they have been seen at them all! What's the truth?
We do not think Katrina Kaif and Vicky Kaushal will be left alone until one of them or both confess their 'feelings' for each other on a public forum. Since late 2019, the duo has sparked speculations surrounding their alleged romance. Time and again they have been spotted spending time together – from Diwali celebrations to house parties and dinner dates – but neither has admitted to be dating officially. If sources close to Katrina are to be believed, their relationship is building into something serious. "She is sure of her feelings for Vicky Kaushal. He has been a friend for some time now. He is trustworthy, dependable and devoted. In brief, all that Katrina ever wanted the man in her life to be," said an insider to a publication.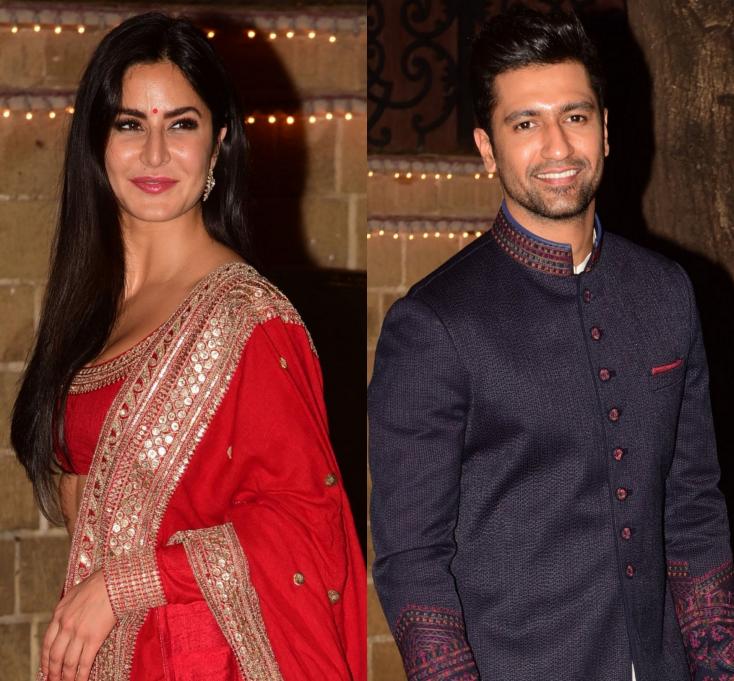 Katrina Kaif and Vicky Kaushal
However, the stars in question themselves will not say a word about it. When questioned about the link-up, the Uri actor earlier said that there was no truth to the stories that have popped up about his relationship status. "I don't feel there is any scope of clarification. I have been very open about my personal life because I cannot lie," Vicky said, adding, "There is no story at all."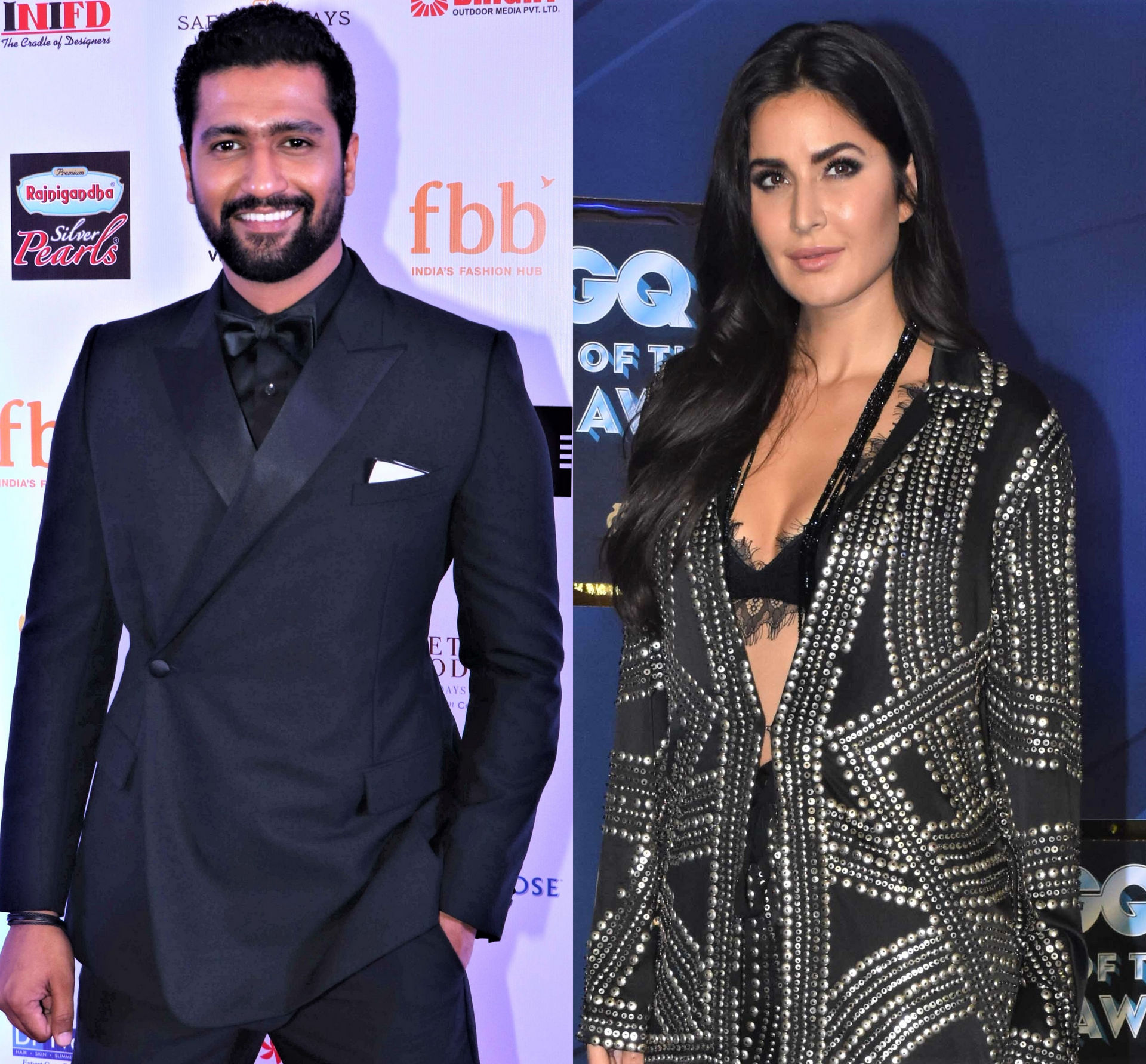 Vicky Kaushal and Katrina Kaif
Katrina reacted similarly a few months ago too. Unfettered by the grapevine, she said, "These rumours are part and parcel of our life. Now I have that maturity to understand all that matters is the work that you do. That's what will make you sustain, that's what the audience loves you for or judge you on. All the rest just comes and goes as these are part of the job. We chose to come into the spotlight. There are a lot of people who hate to come into the spotlight. But that is the nature of being an actor, you have to accept and make peace with public speculation. Some days it will be truthful, some days not truthful." Well, if you ask us, we feel they look sizzling together!

Katrina has been rather unlucky in love. She was first close to Salman Khan and then was in a long-term relationship with Ranbir Kapoor. After a much-publicised split, Katrina has not officially dated anyone, preferring instead to focus on her work. Vicky Kaushal, meanwhile, was dating actress Harleen Sethi but the duo soon broke up.