Bollywood News
Vicky Kaushal Finally Addresses Rumours About Dating Katrina Kaif
Katrina Kaif and Vicky Kaushal are back in the news for the yet again for the nth time and for the very same reason again
Katrina Kaif and Vicky Kaushal are back in the news for the yet again for the nth time and for the very same reason again. The B-town colleagues have been sparking speculations surrounding their alleged romance for a couple of months now and the gossip mill does not seem to be dying out anytime soon. In fact, the latest report from The Asian Age suggests that the two are not entirely committed but they are in a "developing relationship." Earlier this month, the grapevine suggested that something was definitely brewing between the two stars after being spotted together at an event and the duo has now fallen prey to the same.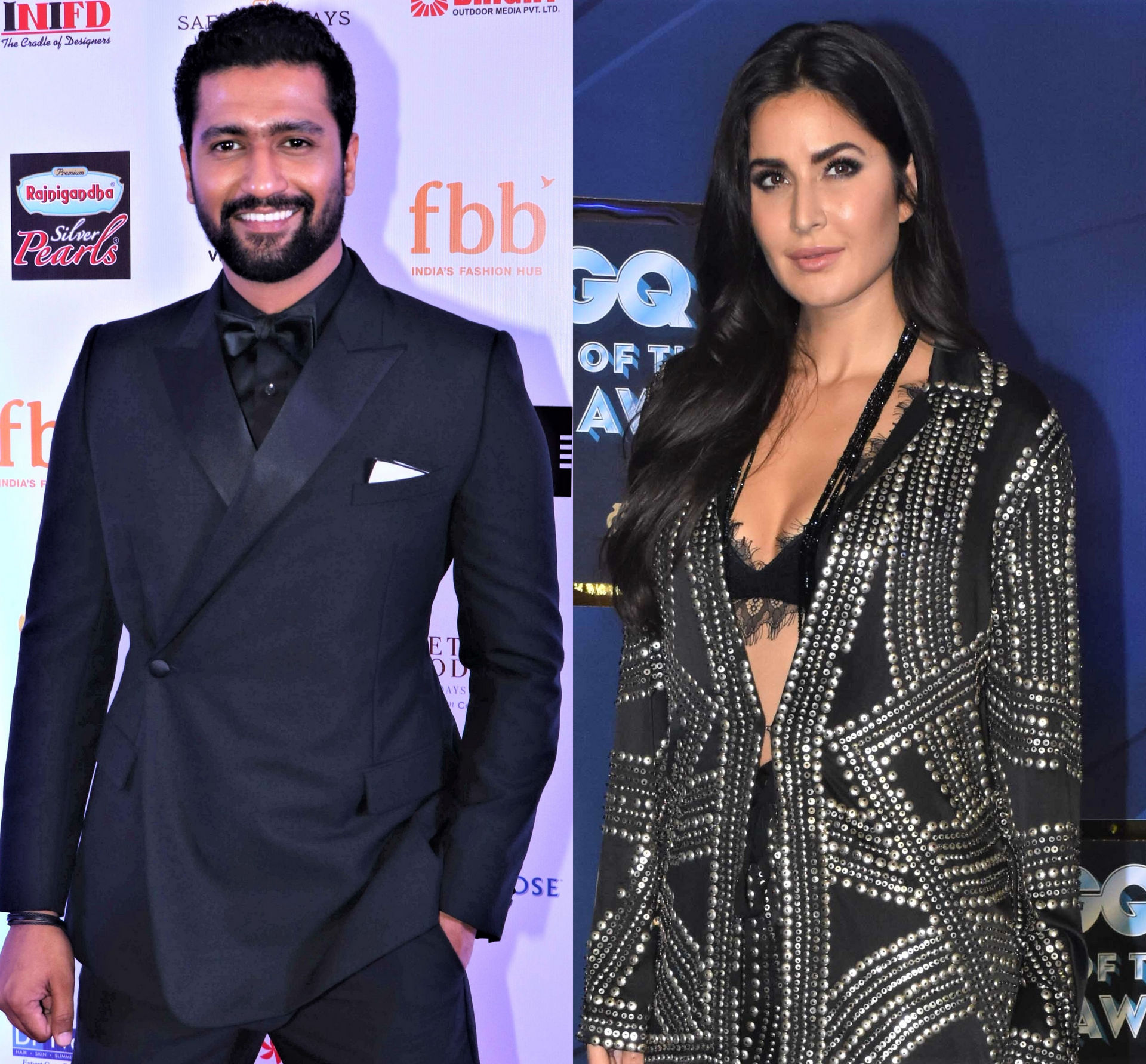 Vicky Kaushal and Katrina Kaif
While they claim to be just friends, a source in the know has informed otherwise. "They are not seeing each other formally, but they are definitely interested in each other's company. From what we gather, they do find the time to catch up on the phone. I'd say this is a developing relationship. Let's give them time and space, shall we?" revealed an insider. The report further stated that Vicky finds Kat rather beautiful.
However, the Uri star has finally addressed the rumours of dating the Bollywood diva. "I don't feel there is any scope of clarification. I have been very open about my personal life because I cannot lie," the website filmbeat.com quoted Vicky as saying, in a recent interview to an entertainment portal. "There is no story at all," he added.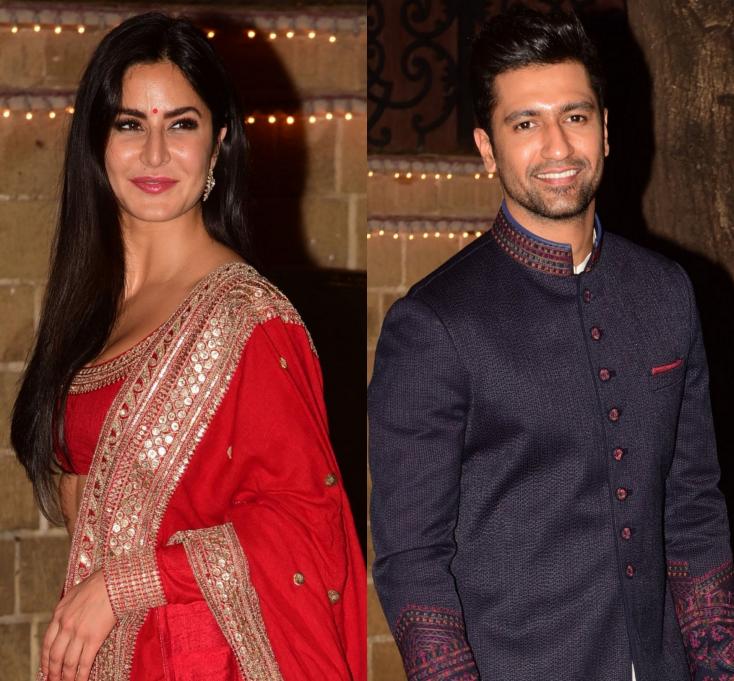 Vicky Kaushal and Katrina Kaif
Katrina had reacted similarly a few months back, during an interview, according to filmbeat.com. "These rumours are part and parcel of our life. Now I have that maturity to understand all that matters is the work that you do. That's what will make you sustain, that's what the audience loves you for or judge you on. All the rest just comes and goes as these are part of the job. We chose to come into the spotlight. There are a lot of people who hate to come into the spotlight. But that is the nature of being an actor, you have to accept and make peace with public speculation. Some days it will be truthful, some days not truthful," the actress had said.