Varun Dhawan Has Another Fan Boy Moment with His 'Role Model' Dwayne Johnson
By Masala Web Desk Tuesday, 19 November 2019
Dwayne Johnson recently took to his social media accounts to share a video of himself sending love to a boy suffering from Down Syndrome. Varun loved the gesture and replied to Dwayne's post
Actors are humans too and have their own role models whom they look up to for inspiration and advice. While most celebrities have followers world over, they too are big fans of other stars who motivate them to be the best version of themselves. The same goes for Student of the Year actor Varun Dhawan. While he enjoys a fan base in millions, he has previously admitted his fondness towards one Hollywood actor: Dwayne 'The Rock' Johnson. Following the release of Hobbs & Shaw in August this year, Varun took to Twitter to praise the film and received a response from Johnson, whom he considers his biggest hero of all time. Dwayne wrote to Varun, "Mahalo brother and glad you loved it. You are the best." An over the moon Varun replied with, "Childhood dreams do come true!"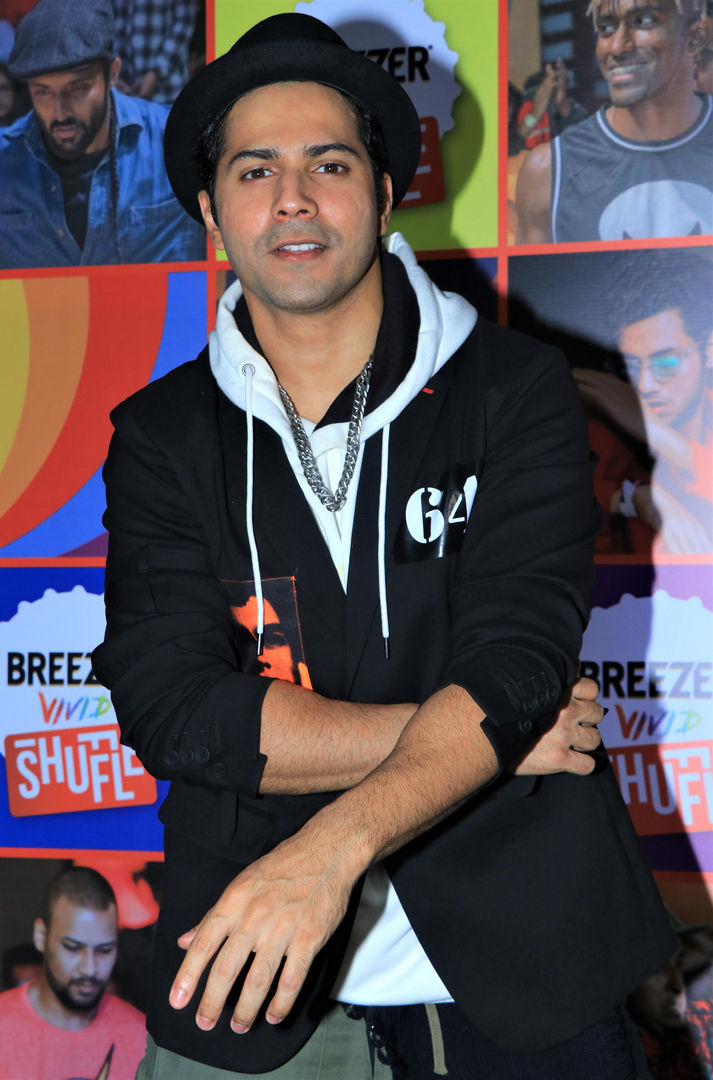 Varun Dhawan
"There's a little 3 year old boy out there named, Hyrum Harris. Diagnosed with acute lymphoblastic leukemia which is complicated by Down…"
1.4m Likes, 23.3k Comments - @therock on Instagram: "There's a little 3 year old boy out there named, Hyrum Harris. Diagnosed with acute lymphoblastic…"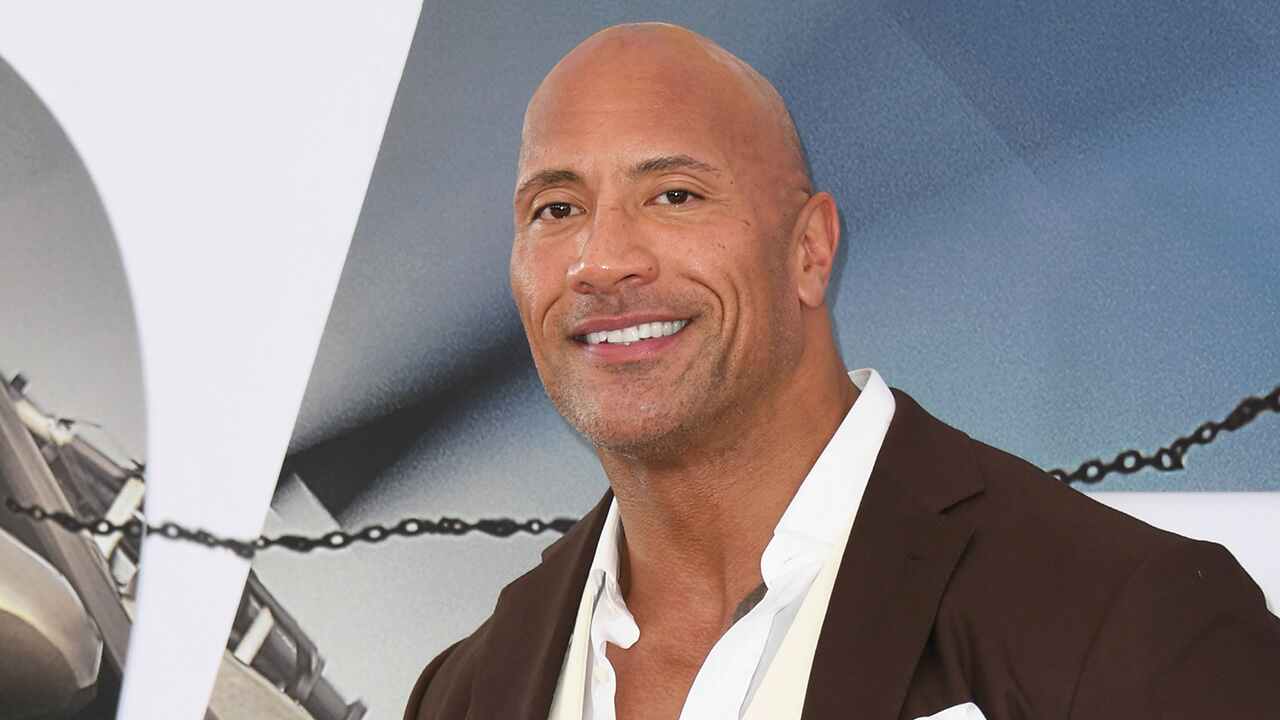 Dwayne Johnson
Now, another exchange between the two stars is no less adorable. Dwayne recently took to his social media accounts to share a video of himself talking about a boy, Hyrum, suffering from Down Syndrome. He also revealed that the three-year-old kid loves the character Maui from the film Moana as it gives him the strength to fight the illness. In an attempt to brighten the little boy's day, Dwayne posted a video while singing the song You're Welcome from the movie.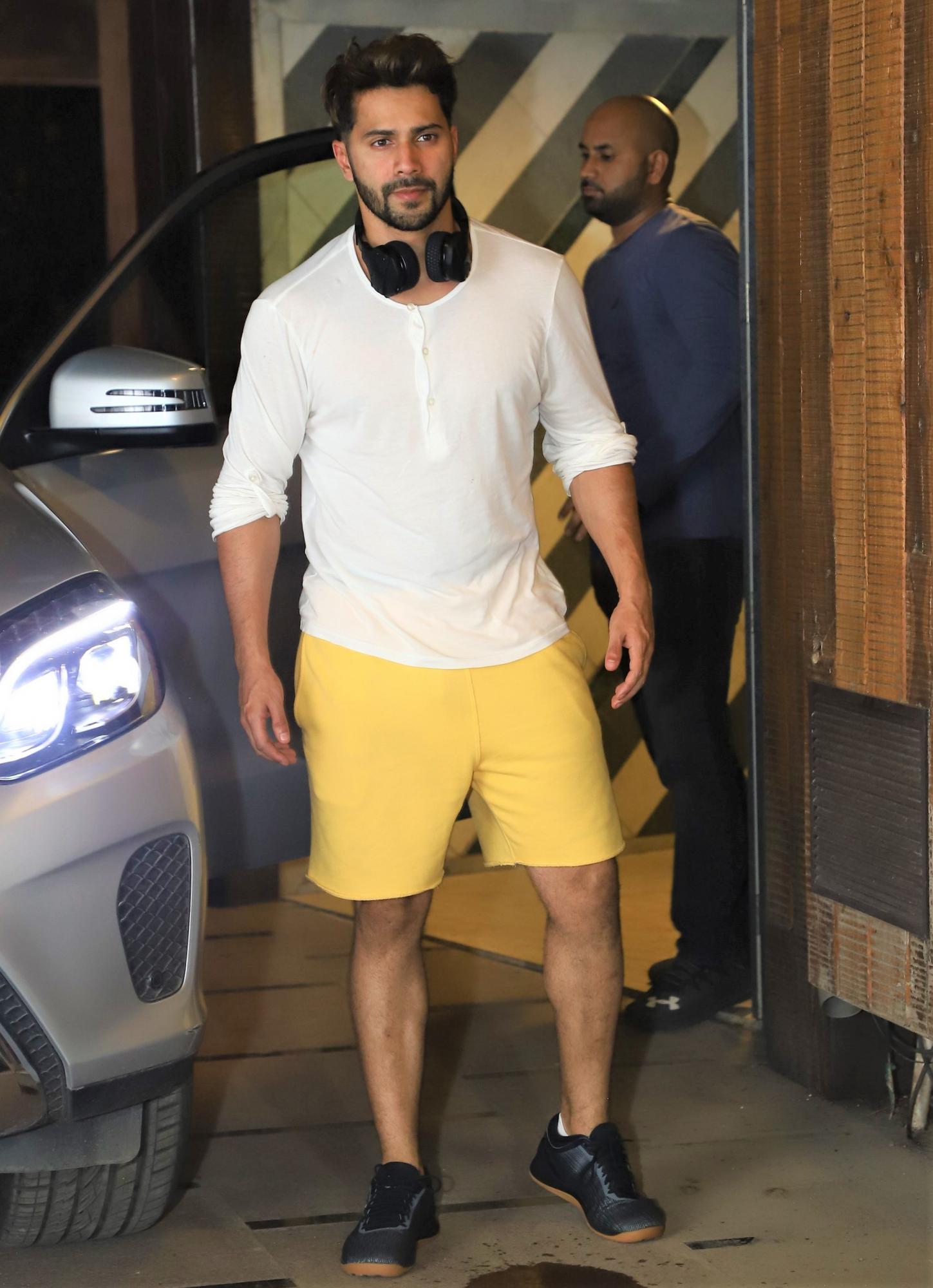 Varun Dhawan
He then posted an update about the kid, sharing the response he got from the boy's relative. The boy was happy to watch Johnson's video and was smiling from ear to ear. Every time Dwayne mentioned Hyrum's name in the clip, he apparently giggled and then pointed to himself. How cute! This gesture of Dwayne's melted his fan boy Varun's heart too, who was rather enthused by his act. The latter instantly commented on Dwayne's post writing, "Role model." The post is now viral on social media.
For all the latest Bollywood News and gossip, follow us on Twitter & Instagram, like us on Facebook and subscribe to our channel YouTube. New videos up every day!
Comments