Celebrities
Vanessa Hudgens and Austin Butler Split: This is Why The Couple Broke Up After Nine Years
Vanessa Hudgens and Austin Butler split after nine years of being together. While there is no bad blood between them, this is the reason they split
When the most loved couples of the industry head for splitsville, it's heart breaking to say the least. The news of  Vanessa Hudgens and Austin Butler splitting for example, left the world shocked; especially since they had been together for almost nine years. News of them breaking free from their relationship surfaced this week and took social media by storm. Fans are however hoping that the split is not permanent and are hoping for a solution. Reports too suggest that the split may not last forever.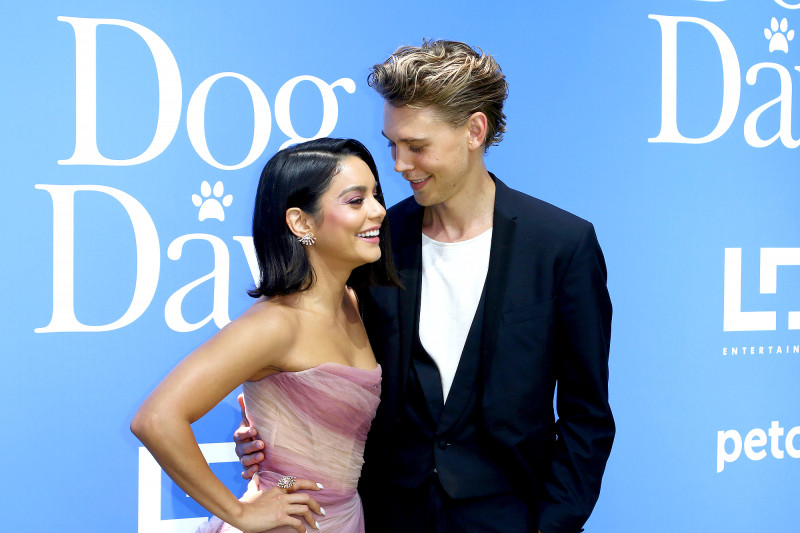 Vanessa Hudgens and Austin Butler
To say that the world was shocked to hear the news that the High School Musical star and the Once Upon a Time in Hollywood actor had called it quits after almost nine years together, is an understatement. The celebs, who first started dating in 2011, appeared to be going strong over the summer. However, in recent months, Hudgens, 31, and Butler, 28, have been spending time apart.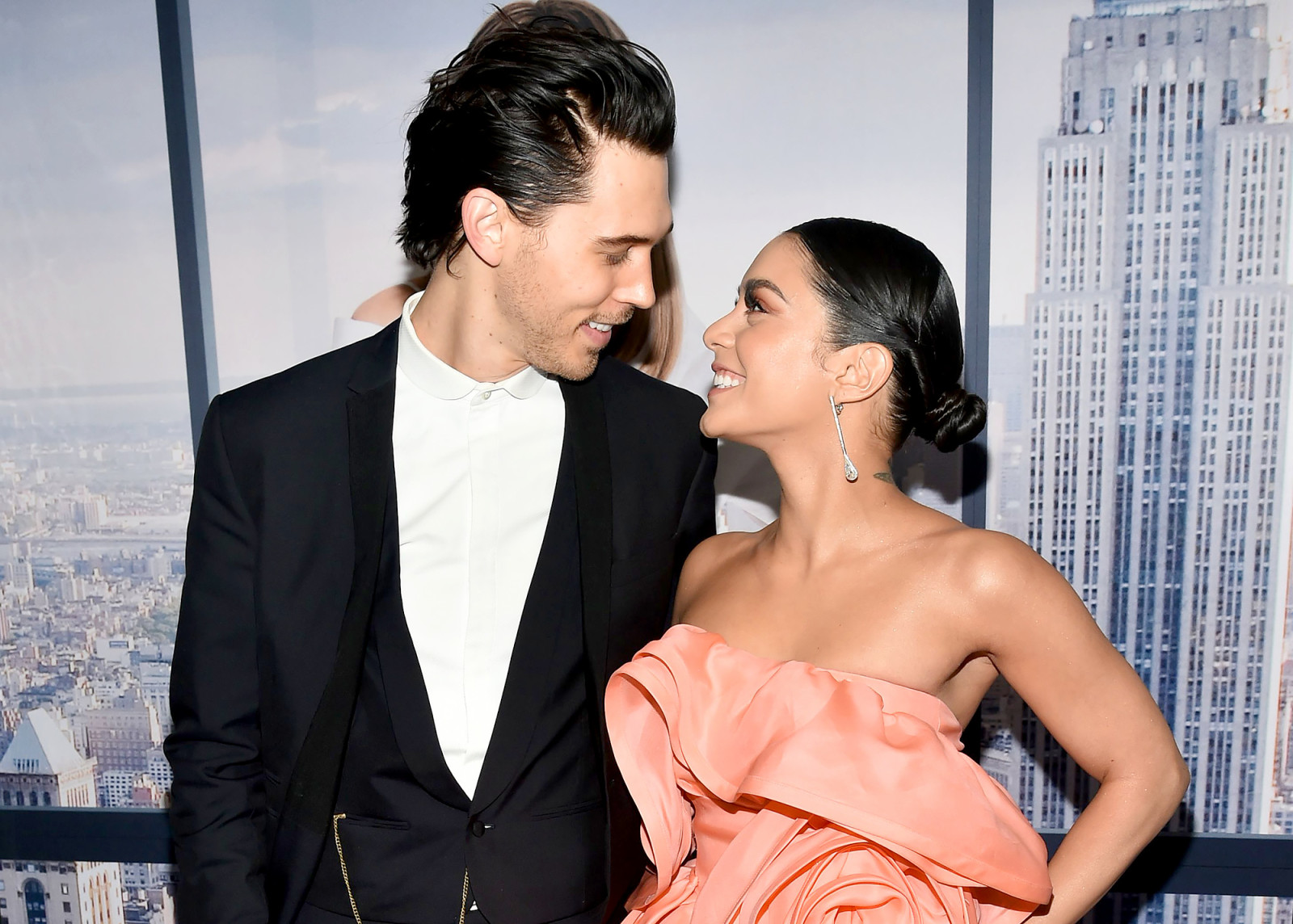 Vanessa Hudgens and Austin Butler
Vanessa Hudgens has been overseas filming her new movie, The Princess Switch 2, over the past few months. Meanwhile, Austin Butler appears to be in production on his new film, Baz Luhrmann's upcoming Elvis Presley biopic."They're just shooting on two different continents and it's a matter of distance," a source said of the couple's split. "There is no bad blood at all, and they have a lot of respect for each other." A second source said that although Hudgens and Butler "are split for now" they're "going to see what happens. They have such a history and deep connection they could find their way back to one another," the insider adds.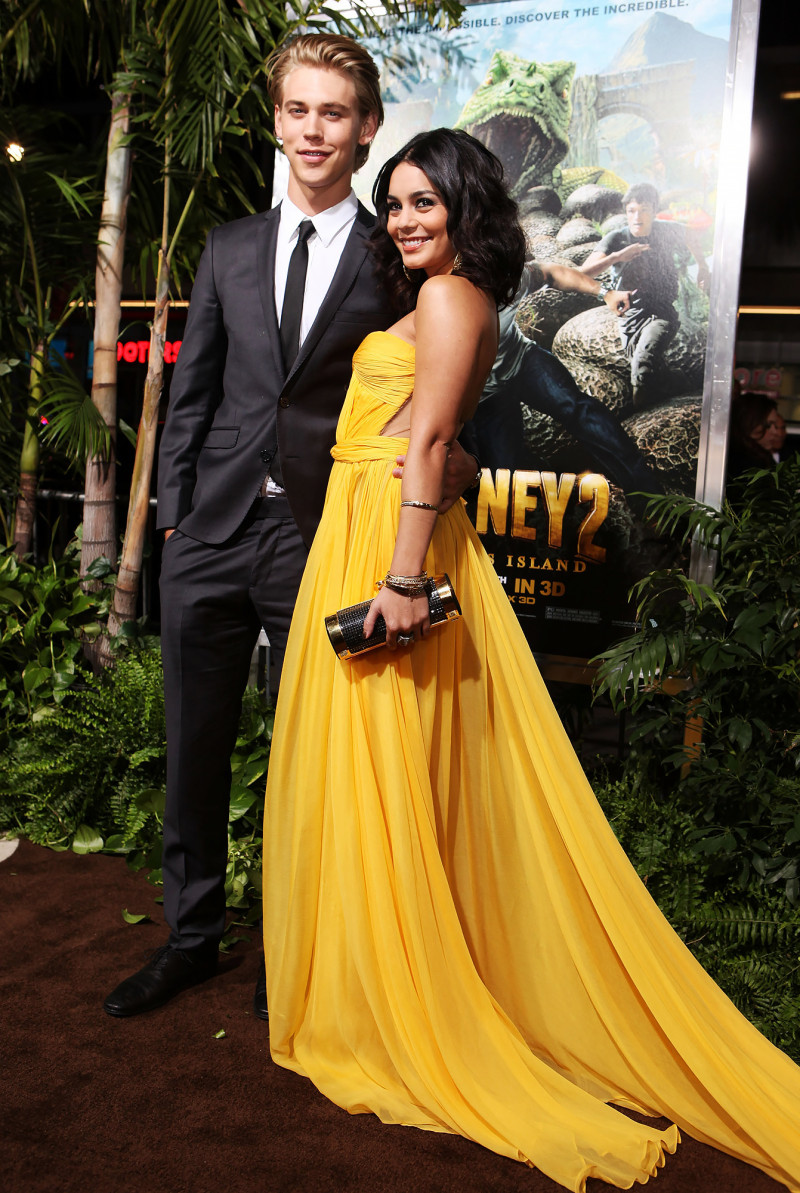 Vanessa Hudgens and Austin Butler
Austin Butler and Vanessa Hudgens have always been supportive of each other and their work. When it was announced that Austin had been cast as Elvis in the movie, Vanessa Hudgens took to social media to congratulate her man. Similarly, when Once Upon a Time in Hollywood premiered, Butler praised Vanessa and said, "It's hard for me to even put into words what that girl means to me, I am so inspired by her every day and I just love her to my core." On their relationship, Vanessa Hudgens said, "It's eight years this year – FaceTime, good communication, respect and trust [are what keep us going]," the actress shared. "The longest we've been apart was four months. It sucks! You start hating hearing yourself say 'I miss you.' But if it's your person, you make it work," she said.