News
Vanessa Bryant Sues Helicopter Company Over crash That Killed Kobe, Gigi Bryant
Vanessa Bryant filed a wrongful death lawsuit against the company that operated the helicopter, claiming it was pure negligence that killed her husband, daughter and seven others on board
Just as 2020 was thought to have started off to a great start, the events of January 26 filled our hearts with nothing but heartbreak as we lost the greatest NBA legend of all time. Kobe Bryant's sudden passing along with his daughter Gianna left a void across the globe. The helicopter crash made headlines world over and many came out to mourn the late basketball champion's legacy. As a bevy of mourners gathered at Staples Center on Monday for a memorial service to celebrate the lives of Kobe and Gigi, attorneys for his widow Vanessa Bryant filed a wrongful death lawsuit against the company that operated the helicopter, claiming it was pure negligence that killed her husband, daughter and seven others on board.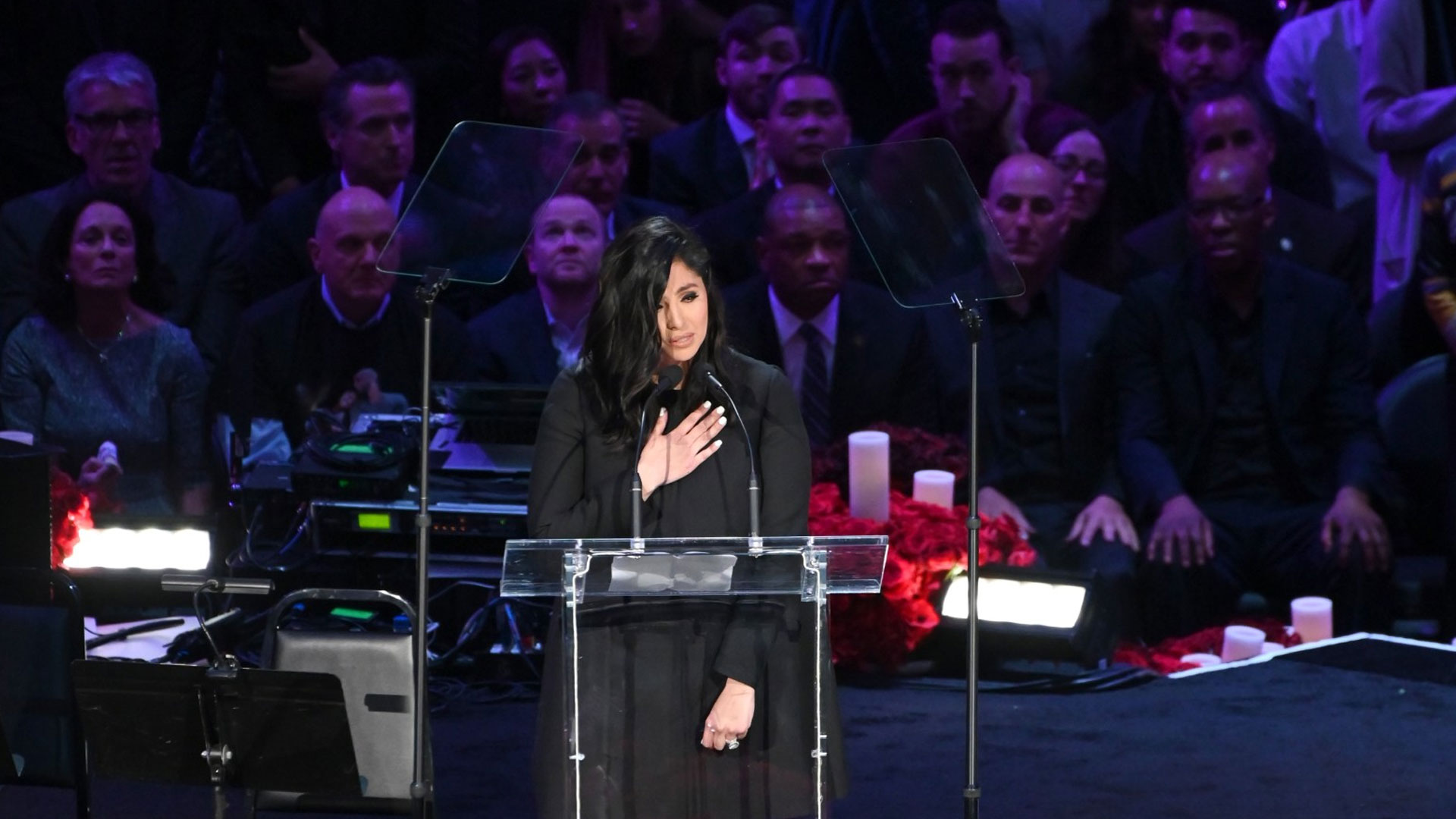 The complaint in Los Angeles County Superior Court against Fillmore-based Island Express Holding Corp. and Island Express Helicopters alleged that pilot Ara Zobayan, who also passed away in the crash in Calabasas, failed "to use ordinary care in piloting the subject aircraft" and was negligent. "Defendant Island Express Helicopters authorized, directed and/or permitted a flight with full knowledge that the subject helicopter was flying into unsafe weather conditions," the lawsuit read, first reported by TMZ.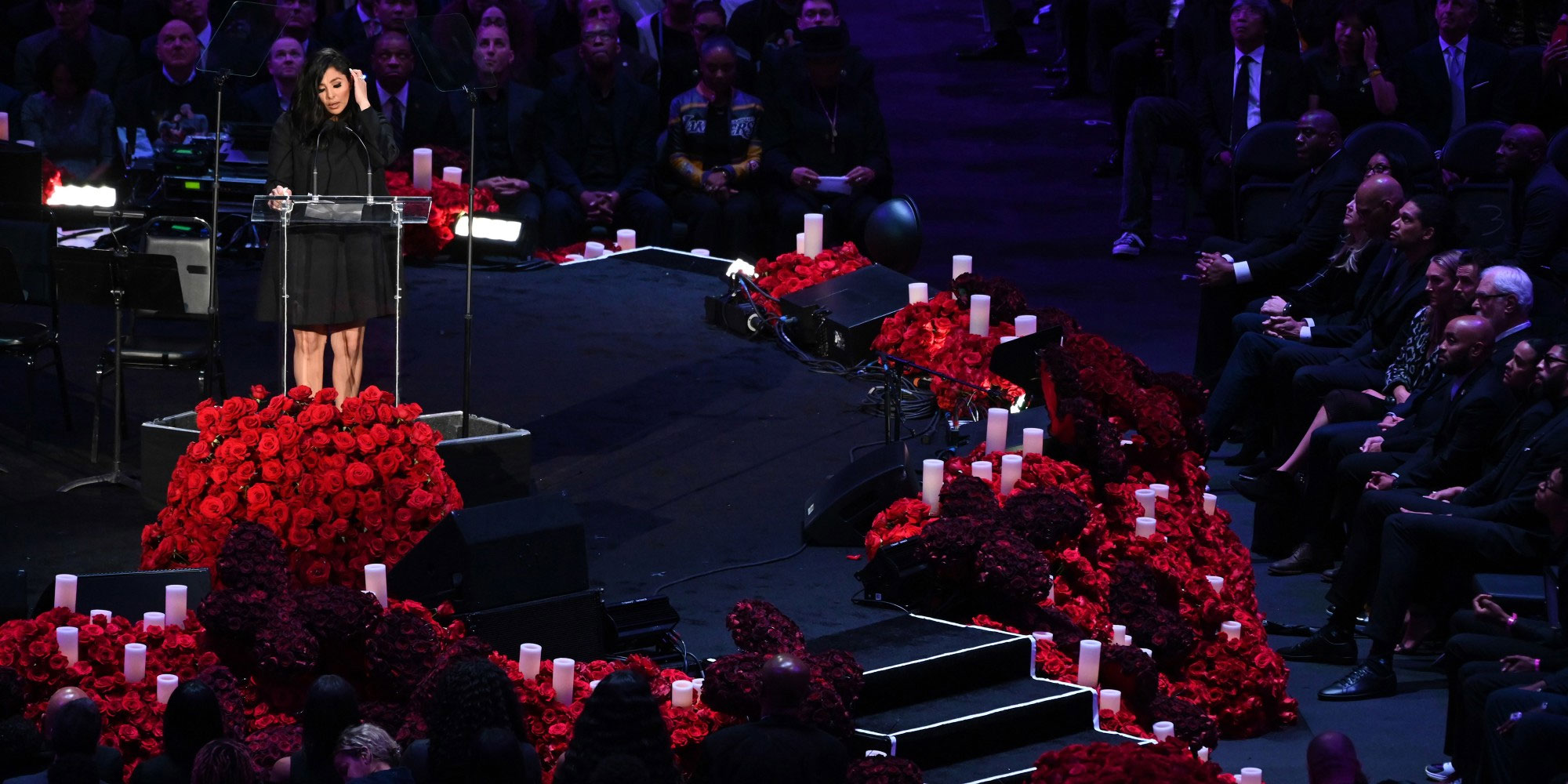 "Kobe Bryant died as a direct result of the negligent conduct of Zobayan for which the company is vicariously liable in all respects," it added. The helicopter crashed into a hilly terrain in acute foggy conditions while the passengers were headed to a basketball game. The complaint added that Zobayan failed to properly monitor and assess the weather prior to takeoff, failed to abort the flight when he knew of the cloudy conditions and failed to properly and safely operate the helicopter resulting in a crash. Vanessa is said to be looking for general, economic and punitive damages. "Mr Zobayan was counseled on operating in Class B airspace, special VFR weather minimums, proper planning, reviewing weather and anticipating required action. He was cooperative and receptive to the counseling," added a report from the opposing party. "There are no indications that this is a repeated incident and there are no signs that this incident is a trend with Mr. Zobayan," it concluded.