Celebrities
Valentine's Day: Romantic Hollywood Films You Can Watch a Hundred Times Over
On Valentine's Day 2020, we share with you a compilation of our all-time favourite Hollywood romantics. You will definitely want to watch them again. Grab a tissue!
From action to drama and comedies, Hollywood has dished out some epic blockbusters, the storylines of which remain etched in our minds. Having said that, there is one genre that almost every film industry in the world has tapped into at its early stages: Romance. There is no dearth of classic love stories in Tinseltown, ranging from yesteryear classics to those set in modern times. Hence, it is not surprising that the Hollywood industry has become recognised as the 'Dream Factory' due to its glitzy and glamorous image. Each of the romantic films produced in Hollywood has tugged at our heart strings and taught us a lesson or two about love. On Valentine's Day 2020, we share with you a compilation of our all-time favourite Hollywood romantics. Grab a tissue!
1. Titanic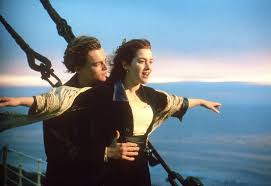 While you may see it as a cliché, we feel otherwise. This 90s classic is nothing short of a fairytale. Seventeen-year-old Rose hails from a wealthy and famous family and is set to be married to a man from the same status. When she boards the Titanic, her life changes completely. She meets Jack Dawson, an artist and falls in love with him. From thereon begins their love story that has gone down in the books as the most romantic true story in history. We could watch it a hundred times over!
2. Love Actually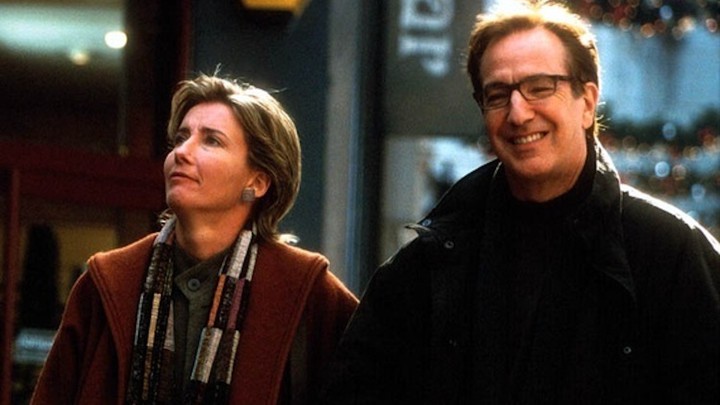 This is a film that takes us on an emotional, hilarious and filled with love roller-coaster ride. It shows the love story of not one, but eight couples! Based in London, it centres on falling in love, out of love, makeups, breakups, heartbreaks and what not. The ideal movie to watch with your gal pals!
3. The Notebook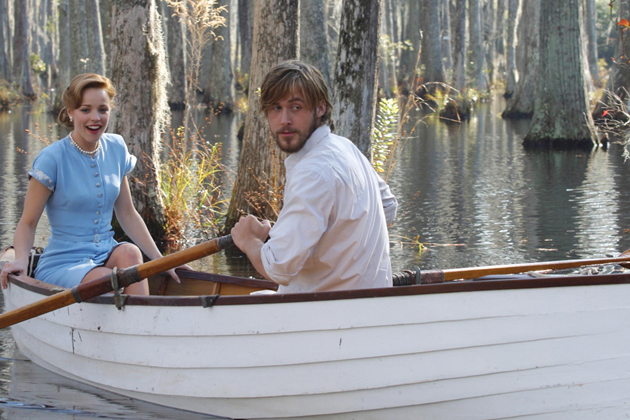 Romantic at heart, it makes us fall in love every time we watch it! The story weaves magic and stirs a plethora of emotions, from sadness to the aww-effect and laughter. Duke reads the story of Allie and Noah, two lovers who were separated by fate, to Ms Hamilton, an old woman who suffers from Alzheimer's, on a daily basis out of his notebook. It is too cute to handle!
4. P.S. I Love You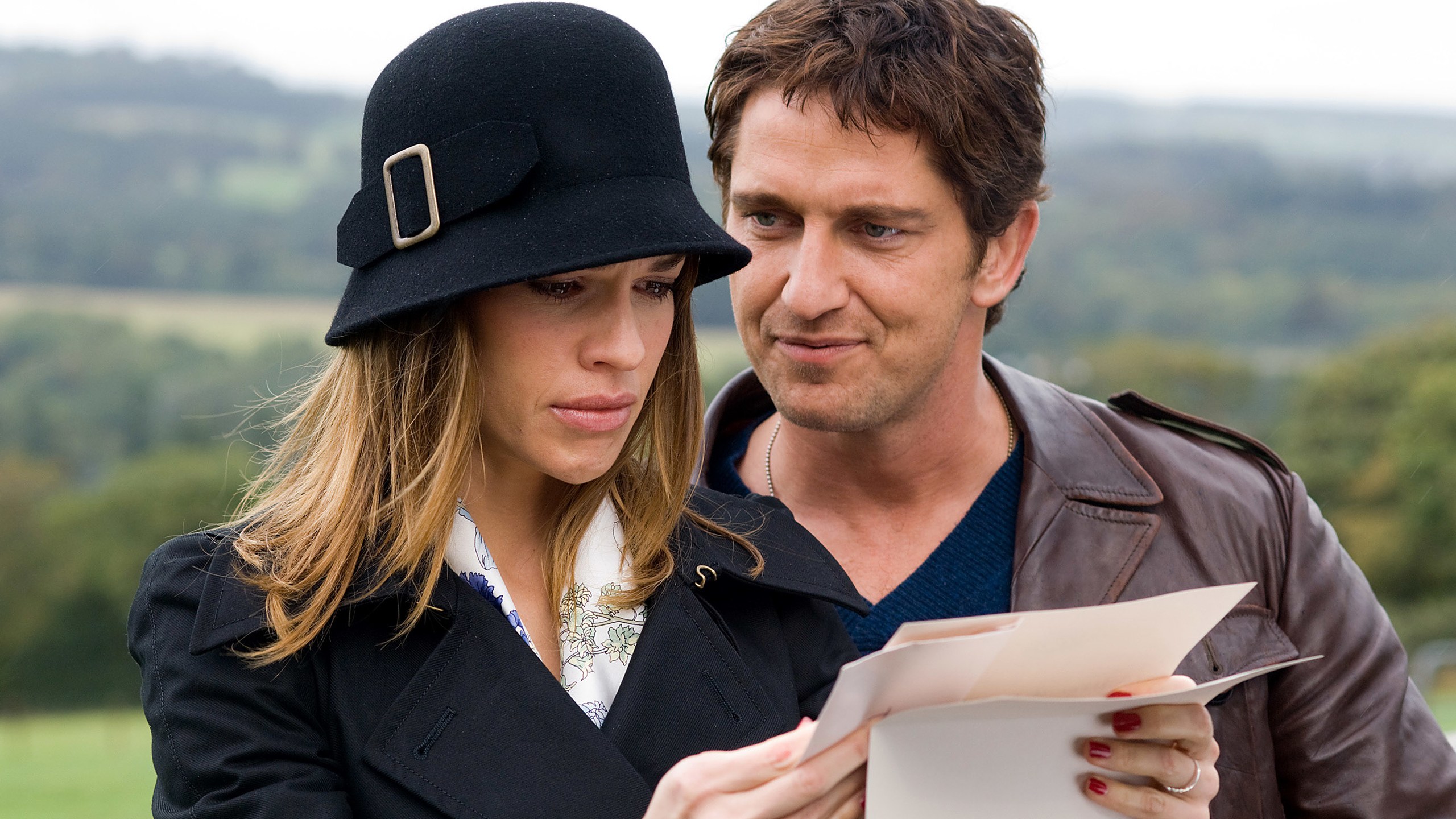 Heavy on the heart, this film is truly touching. It tells the story of a young widow out to give life a second chance, guided by letters from her dead husband. Starring Gerard Butler, Hillary Swank and Jeffrey Morgan, this is one film you can watch over and over again, and it'll touch your heart every single time.
5. How To Lose A Guy In 10 Days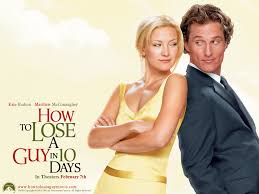 The Kate Hudson and Matthew McConaughey-starrer was praised by audiences and critics world over. It provides a modern and fresh take on relationships. The 2003 romantic comedy centres on the character of Benjamin, who is challenged by his co-workers to make a woman fall in love with him. On the other hand, Andie has to write an article on how to lose a guy in 10 days.
6. No Strings Attached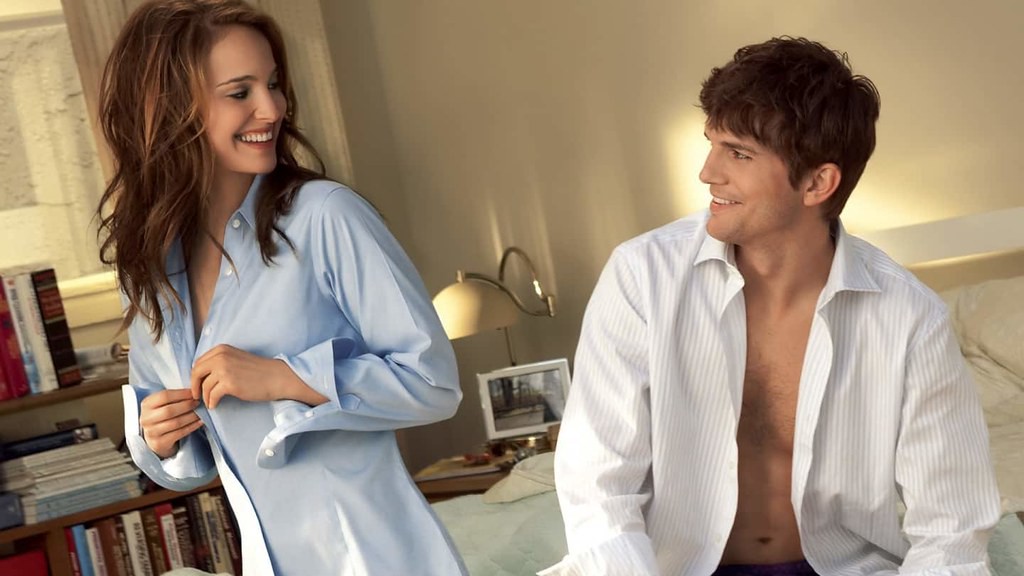 A guy who gets you carrots because you told him you don't like flowers is the sweetest person in the world. Don't you think? And Ashton Kutcher plays the role just right! Adam and Emma (played by Natalie Portman) decide to keep their relationship strictly physical, but life has other plans for them. Their chemistry transcends into something more than just 'friends with benefits'. Needless to say, the duo made for the most perfect on-screen pairing!
7. A Walk To Remember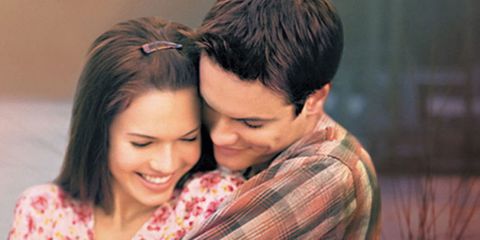 This movie made us howl and cry but also showed us the meaning of true love. Jamie and Landon go on their first date and they fall in love. Their relationship strengthens and all seems well until one day, Jamie confesses that she isn't making any plans for the future because she has leukemia and hasn't been responding to treatment. Jamie's condition grows worse and she gets sent to the hospital. After building a telescope for her, Landon asks for her hand in marriage. They tie the knot and Jamie passes away soon after. Landon expresses sorrow over Jamie's passing, but describes their love like the wind: he can't see it, but he can feel it!
8. A Star is Born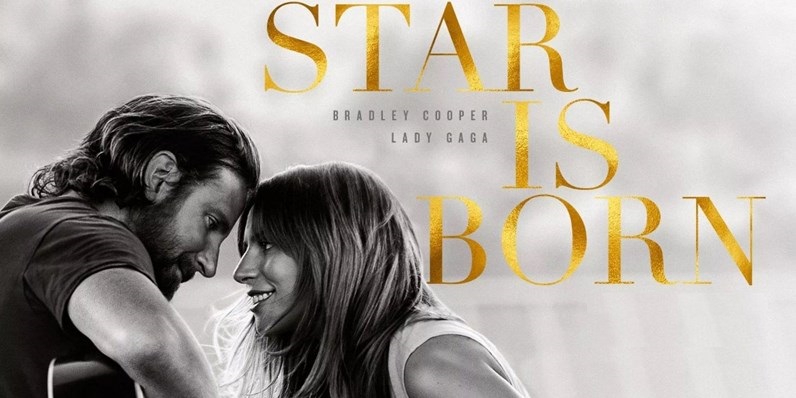 Starring Lady Gag and Bradley Cooper, the film won millions of hearts. After falling in love with struggling artist Ally (Gaga), Jackson (Cooper), a musician, persuades her to follow her dreams, while he battles with alcoholism and his personal demons.
9. Silver Linings Playbook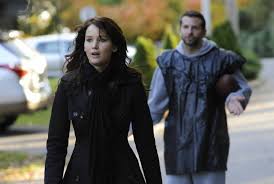 The film is a reminder of the fact that there is nothing such as perfect people or perfect relationships. Cooper once again knocked it out of the park with this one, featuring alongside Jennifer Lawrence. Silver Linings Playbook is the story of what happens when perfectly flawed people find love together. The film also won Lawrence her first Oscar.
10. The Fault in Our Stars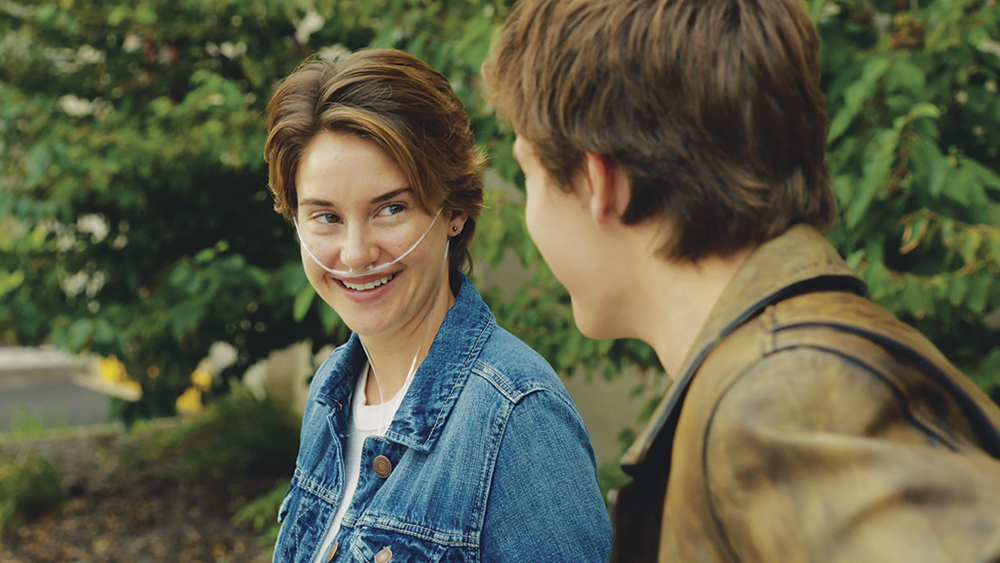 The Josh Boone directorial will make you lose hope and find it all over again! Based on the 2012 novel of the same name, the film stars Shailene Woodley and Ansel Elgort. Woodley plays Hazel Grace Lancaster, a sixteen-year-old cancer patient who is forced by her parents to attend a support group, where she meets and subsequently falls in love with Augustus Waters, another cancer patient, played by Elgort.
11. When Harry Met Sally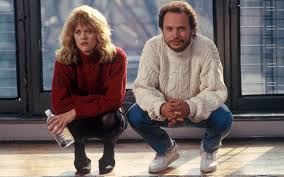 This coming of age romantic comedy revolves around a by-chance encounter between two graduates, which soon culminates in a short-term friendship. But when fate brings them back together five years later, they are forced to deal with how they feel about each other. We loved it!
12. Pretty Woman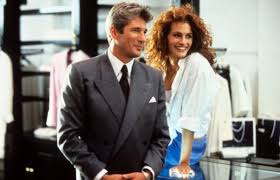 Edward, a rich entrepreneur, hires Vivian, a prostitute, to accompany him to a few social events. Trouble ensues when he falls in love with her and they try to bridge the gap between their worlds.