Bollywood News
Valentine's Day: Real-life Bollywood Couples That Make Us Believe in Love
Here is a list of the top ten real-life Bollywood couples that make us believe in the power of life.
Although Bollywood films are all about the celebration of love through music and drama, the real world of Bollywood has its own set of difficulties to deal with. This becomes particularly profound in the case of Bollywood couples. The glitz and glamour of Bollywood comes with a package of added pressure which results in breakage of some apparently unbreakable bonds. However, there are also a few stories that make one believe in the power of love. Here are the top ten real-life Bollywood couples who define relationship goals for many of us.

1.      Shah Rukh Khan and Gauri Khan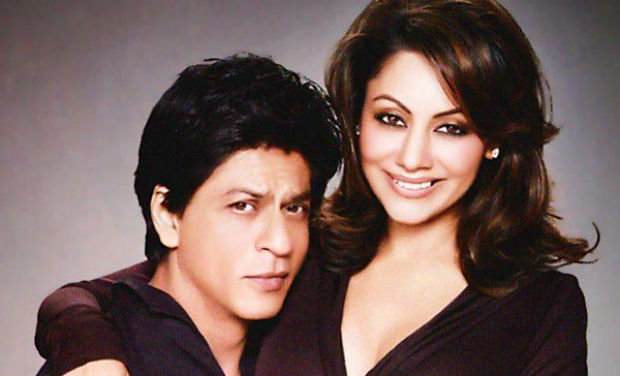 Been blissfully married for 27 years, Shah Rukh Khan and Gauri khan have truly stood the test of time. They got married at a young age when Shah Rukh Khan was not the superstar that he is today. Shah Rukh Khan was a Muslim while Gauri was a Hindu which was a big deal back in those days. But since love came above everything else for the two, not only did they get married but also kept their love intact during the hardest times. They are parents to three children Aryan, Suhana, and Abram Khan.
2.     Kareena Kapoor and Saif Ali Khan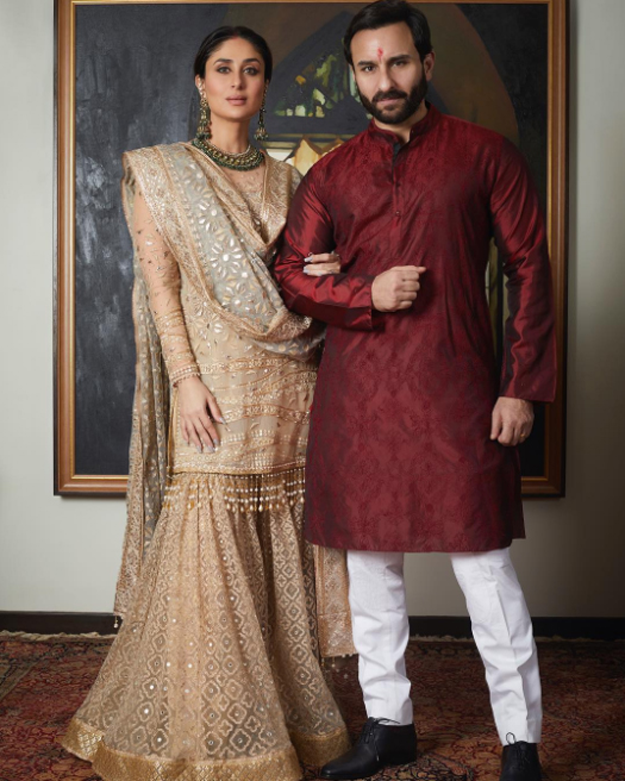 Lovingly and proudly called Saifeena by their fans, Kareena Kapoor and Saif Ali Khan fell in love with one other during the shooting of their famous film Tashan. Kareena Kapoor had recently broken off with her boyfriend Shahid Kapoor while Saif Ali Khan was seeking love since his divorce with Amrita Singh. They got married a few years down the lane after living together for five years. The power couple has a son named Taimur Ali Khan who is the apple of not only his parents but also the netizens' lives.
3.     Priyanka Chopra Nick Jonas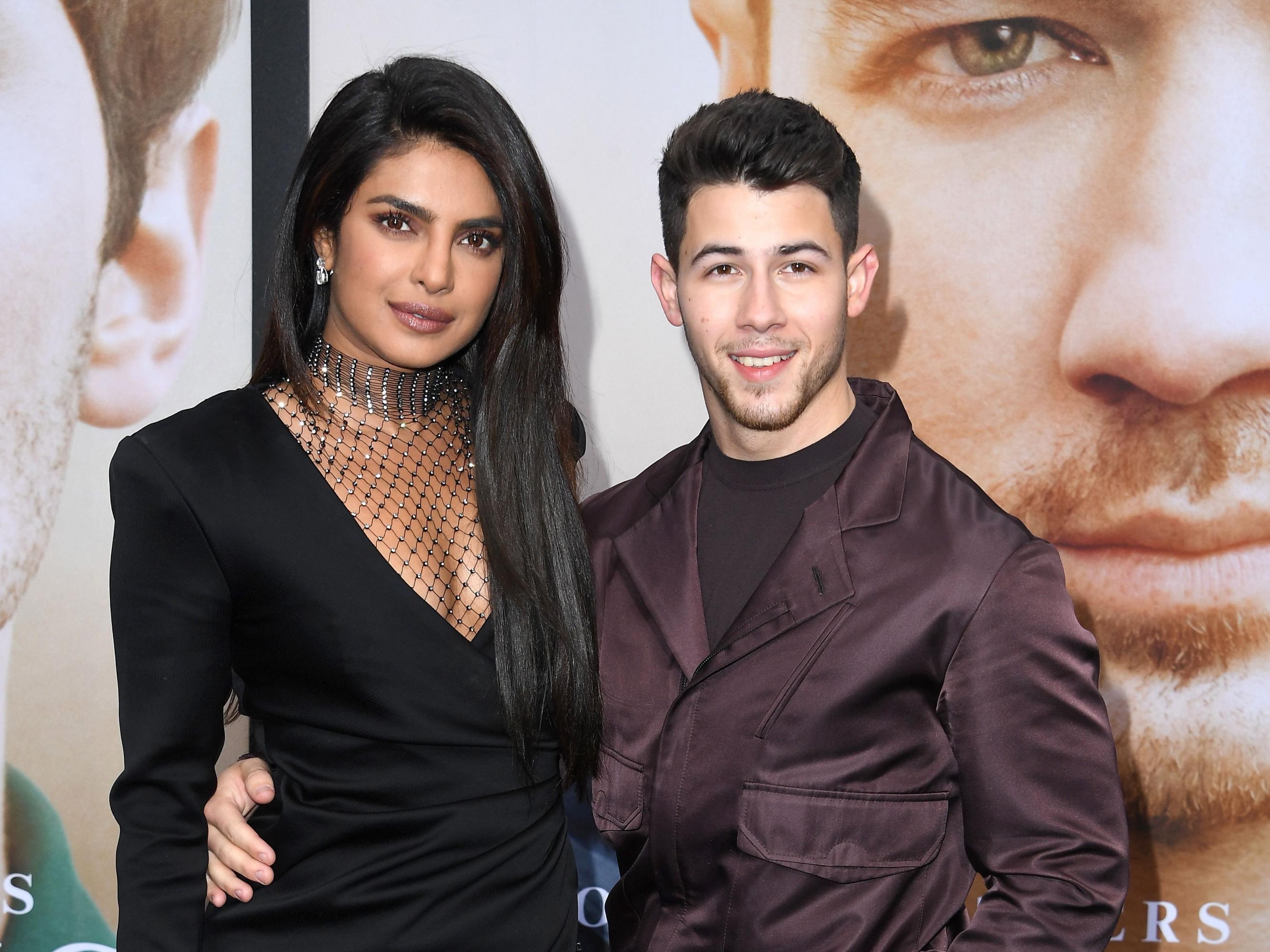 Priyanka Chopra, the global icon, and the famous singer Nick Jonas met for the first time at Met Gala 2017 and the rest is history. First, it was Nick Jonas who was captivated by Priyanka Chopra's beauty. Priyanka Chopra and Nick Jonas knew that they were meant to be. Very soon, they made it public and got engaged in no time. Breaking the culture and age barriers, Priyanka Chopra and Nick Jonas got married in a grand Indian wedding in December 2018.
4.     Anushka Sharma and Virat Kohli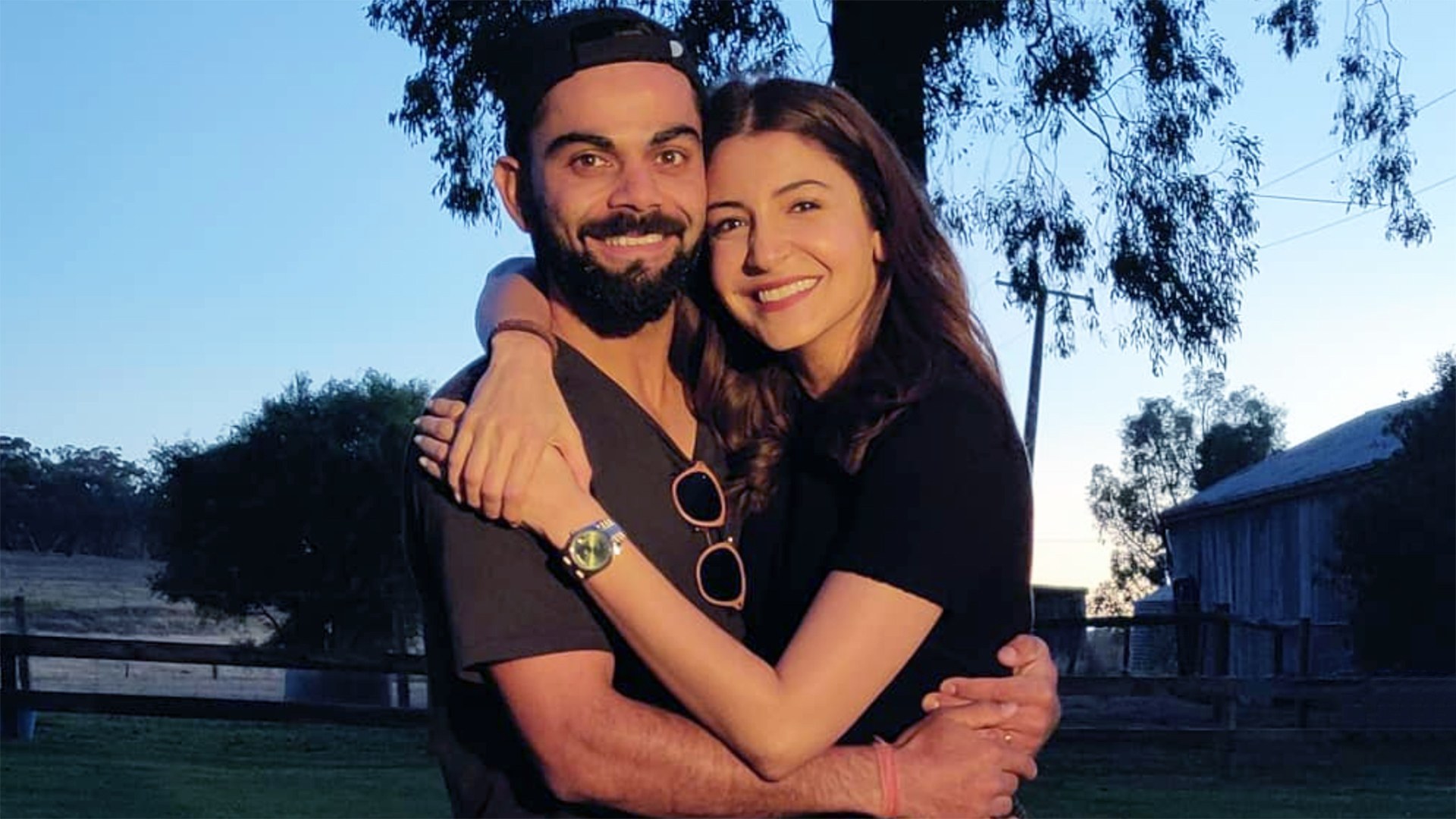 Anushka Sharma, the famous Bollywood actress, and Virat Kohli, the charismatic Indian Cricket Team captain, came together during the shooting of a commercial. According to Virat Kohli, it was their common set of values and backgrounds that brought them together. Anushka Sharma and Virat Kohli caught everyone by surprise with a beautiful destination wedding at Lake Como in December 2017.
5.     Deepika Padukone and Ranveer Singh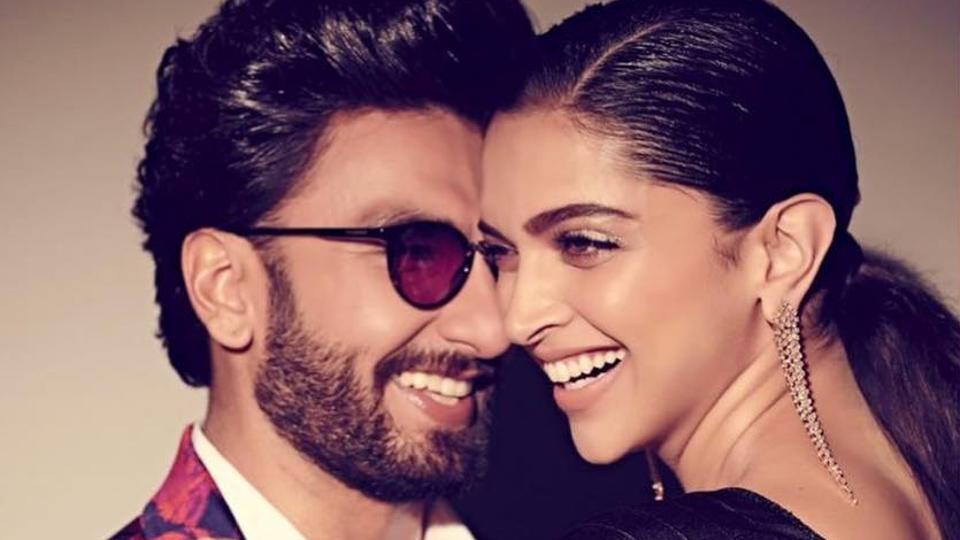 Deepika Padukone and Ranveer Singh, it couple of Bollywood, still credit Sanjay Leela Bhansali for their blissful union. During the shooting of their first film together Ram Leela, the couple came together and after six years of dating decided to get married in November 2018. Been married for more than a year now, this couple defines love goals for many as they have proved how being secure in a relationship brings bliss to one's life.
6.     Ranbir Kapoor and Alia Bhatt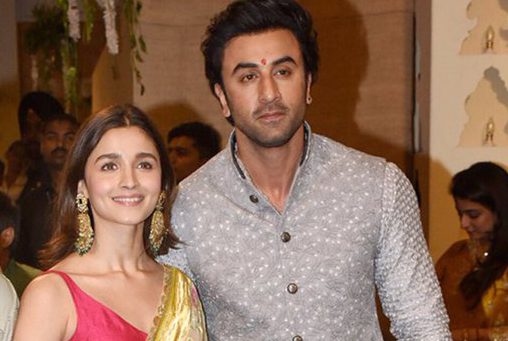 Dreams do come true. This proved true for Alia Bhatt when she got the opportunity to work with her crush Ranbir Kapoor(Alia Bhatt had stated this in Koffee With Karan) in Brahmastra. Both Alia Bhatt and Ranbir Kapoor had recently turned single and the cupid hit right where it was meant to. From family engagements to public appearances, Ranbir Kapoor and Alia Bhatt are often seen together. Alia Bhatt stood like a rock by Ranbir Kapoor's side during his father Rishi Kapoor's illness and also shares a close bond with his family. Their fans cannot wait for the two to get married.
7.     Shahid Kapoor and Mira Rajput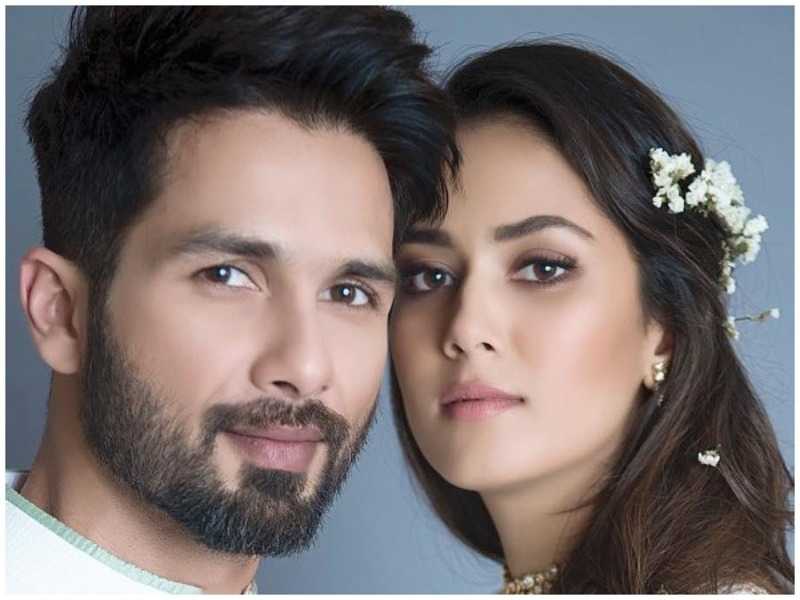 Shahid Kapoor was considered the most eligible bachelor of Bollywood. Having dated many big names in the industry, he wanted to settle down at last. Father Pankaj Kapoor decided to hook him in an arranged marriage and introduced him to Mira Rajput who was an English literature student and completely far away from the glitz and glam of Bollywood. The two instantly hit off and got married in no time. They have been married for over four years now and have two beautiful children.
8.     Sonam Kapoor and Anand Ahuja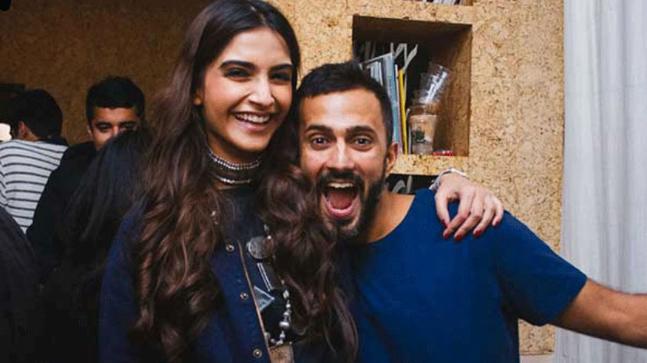 Sonam Kapoor, the fashionista of Bollywood, managed to stay away from all the relationship controversies which usually surround the actors and actresses. She met the Delhi/London boy Anand Ahuja through a common friend. According to Sonam Kapoor, she was attracted first to Anand's good looks and it was later she discovered that he was her kind of person. The two got married in May 2018. Due to their work obligations, the two do not live in the same city but do not miss any opportunity to spend quality time with one another.
9.     Rajkummar Rao and Patralekha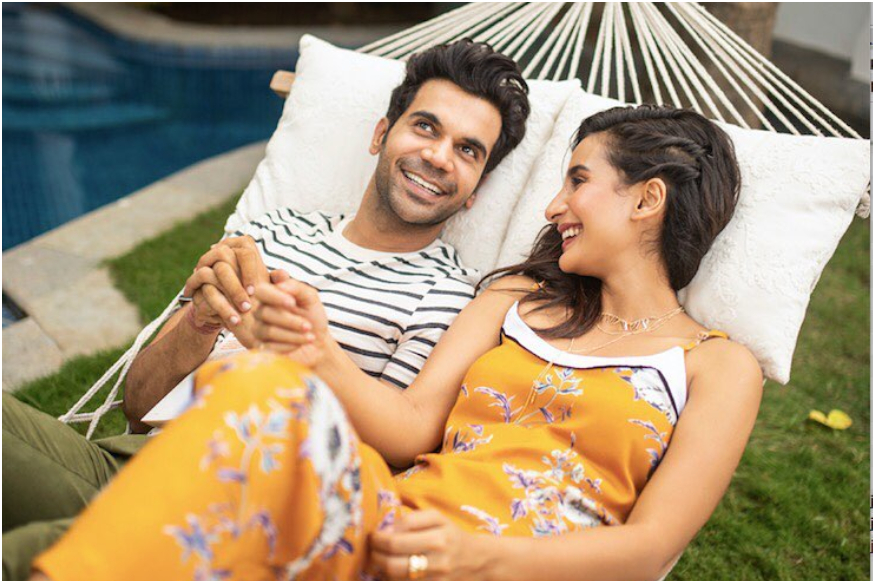 When Rajkummar Rao and Patralekha first met, he was not the phenomenon that he is today. Rajkummar Rao was a struggling actor while Patralekha was also working on her modelling assignments. The two saw each other for the first time through their work. Rajkummar Rao had watched her in a television commercial and instantly knew that she was the one. For Patralekha, love happened later. The two have been together for over eight years now and are still going strong.
10.   Soha Ali Khan Kunal Khemu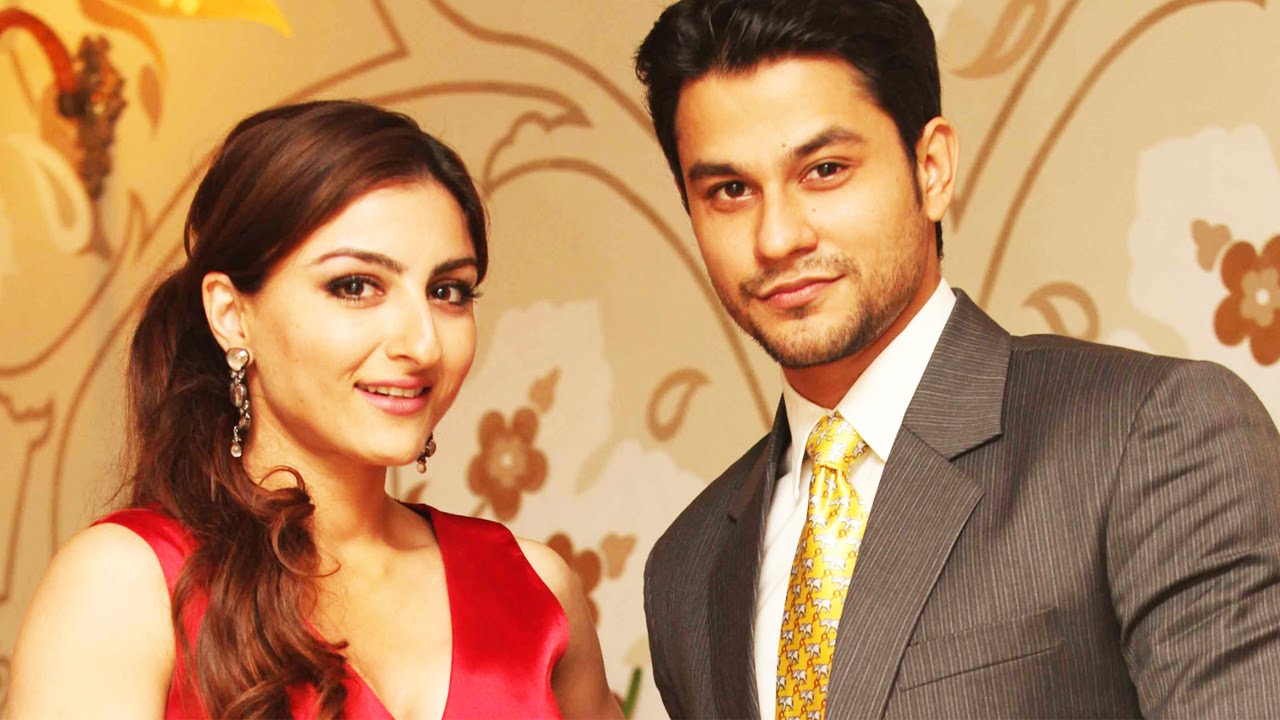 Soha Ali Khan and Kunal Khemu first met during the shooting of their film. Due to the personalities that were poles apart, it was not love at first sight. It was later that they felt attracted to each other. Since Soha Ali Khan and Kunal Khemu came from entirely different backgrounds, not many people anticipated that they would get married. However, defying all the expectations, Soha Ali Khan and Kunal Khemu got married in January 2015. Now they have a daughter named Inaaya Naumi Khemu who keep winning everyone's hearts due to her cute antics.
While everything about these couples might appear to be all bright and glamorous, the reality is that like all couples they also go through their fair share of turbulent times. What sets them apart from the rest of the people is their belief in the power of love which keeps them going regardless. From couples like Shah Rukh Khan and Gauri Khan who have been married for 27 years to Ranbir Kapoor and Alia Bhatt who are fairly new, their stories inspire many of us to place love above anything else.