Bollywood News
Still Single? Hate your Ex? Join These ANTI-Valentine's Parties in Dubai this Weekend
Not everyone is lucky in love. But that does not mean you can't celebrate the day of love, Valentine's Day. Celebrate your singledom or vent your anger on your ex this weekend. We have got you covered!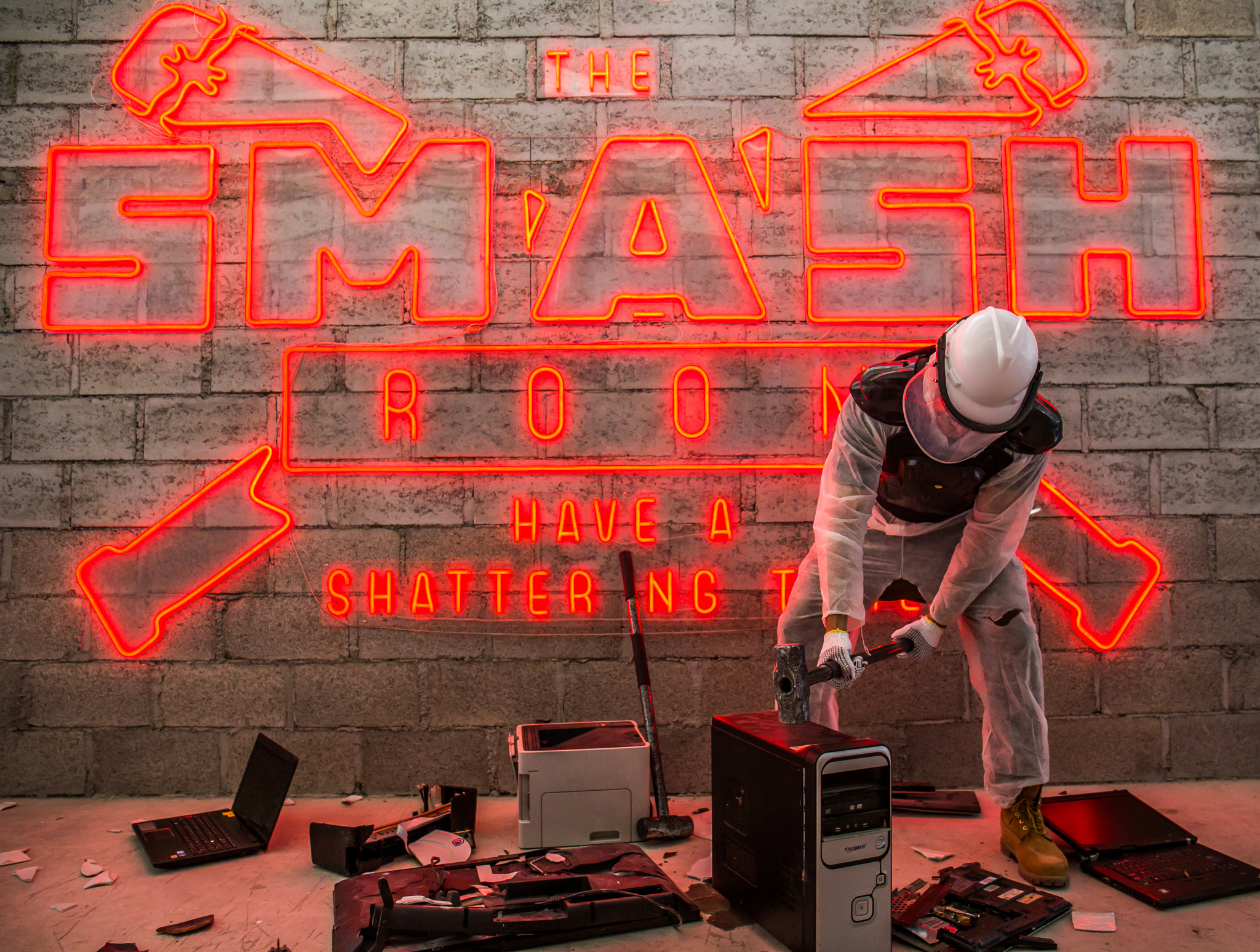 SMASH YOUR EX'S HEART! (FEBRUARY 10-14)
Calling all those who have been burned by the flames of love! You've loved, you've lost and now thanks to The Smash Room you don't have to suffer through Valentine's Day. The Smash Room has created the ultimate Anti-Valentine's Day package that you don't need a date for, just bring your built up anger from your previous relationship and get ready to have a 'smashing' time.
INFO: Dhs 175, Al Quoz, Dubai. 04 339 7810
SINGLES BRUNCH AT DOUBLE DECKER (FEBRUARY 15 ONWARDS)
Had enough of the lovey-dovey madness? Head down to Double Decker and celebrate Valentine's Day a little differently. Toss a picture or two of your ex into their bonfire and celebrate being single! Double Decker will also serve a special buffet spread just for you. Enjoy live entertainment, a host of games and a piping hot bonfire!
INFO: Dhs 250 per person inclusive of house beverages, 12PM-4PM, Roda Al Murooj Complex, Downtown Dubai.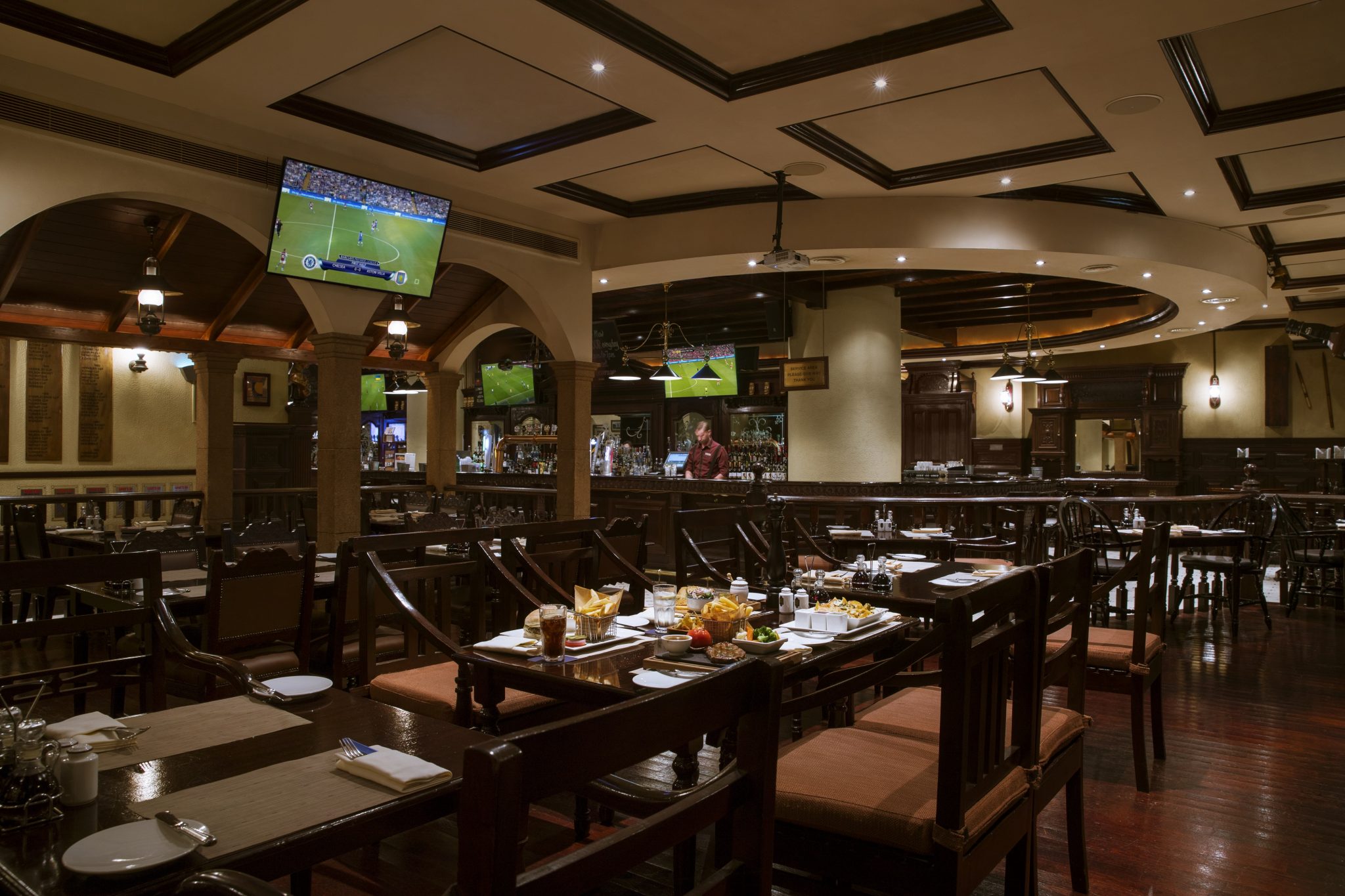 LONG'S BAR
Are you single and looking for a place to chill at with your friends that isn't too Valentin-y? If so, then get your pals together for a weekend-long Anti-Valentine's Day celebrations at Long's Bar. Enjoy a buy one, get one free deal on all the mixed bubblies throughout the weekend, along with a night that will come alive from the beats of the resident DJ Mike from 9pm till midnight.
INFO: Thursday February 14-Saturday February 16, 12PM-3am, Towers Rotana, Sheikh Zayed Road. 04 312 2202
DEJA VU
Still single? Join Déjà Vu this V-Day to experience the hottest 'Singlez' party in Dubai. With DJ Chirag and DJ Bharat dropping beats, ladies can enjoy the complimentary flow of bubbly until midnight. So all you desi boys and girls, head to Inka to dance the night away! So what if you don't have a date? You might just find one here! 
INFO: Inka Dubai, Sofitel Dubai, Downtown Dubai. 04 329 1735