Features
Valentine's Day: Five Last-minute Gift Options
It's Valentine's Day and you may have left your gift buying to the last minute. If you're panicking, now is not the time. Read our list below for a last minute gift you can grab now
It's Valentine's Day and love is most certainly in the air. While there are many contrasting views on this day of love, there are some who do and do not celebrate the day. Retailers and commercial stores are full of Valentine's Day merchandise, lovers are indulging in gifts and chocolatiers are selling out fast. The thought of celebrating love may or may not excite you and you may have a partner who either feels the same about the day or has a contrasting view on the day of love.
If you woke up to a bunch of flowers or a scrumptious box of chocolates and forgot to indulge in a present this year, then your life may be on the line. (Just kidding!) But all jokes aside, you may want to quickly grab a gift for your loved one to put a smile on their face! Confused about what you can get your hands on last minute? Don't fret because we're here to save the day! Here are a bunch of last minute gifts you can get your hands on to save your love life!
1.  A hand made card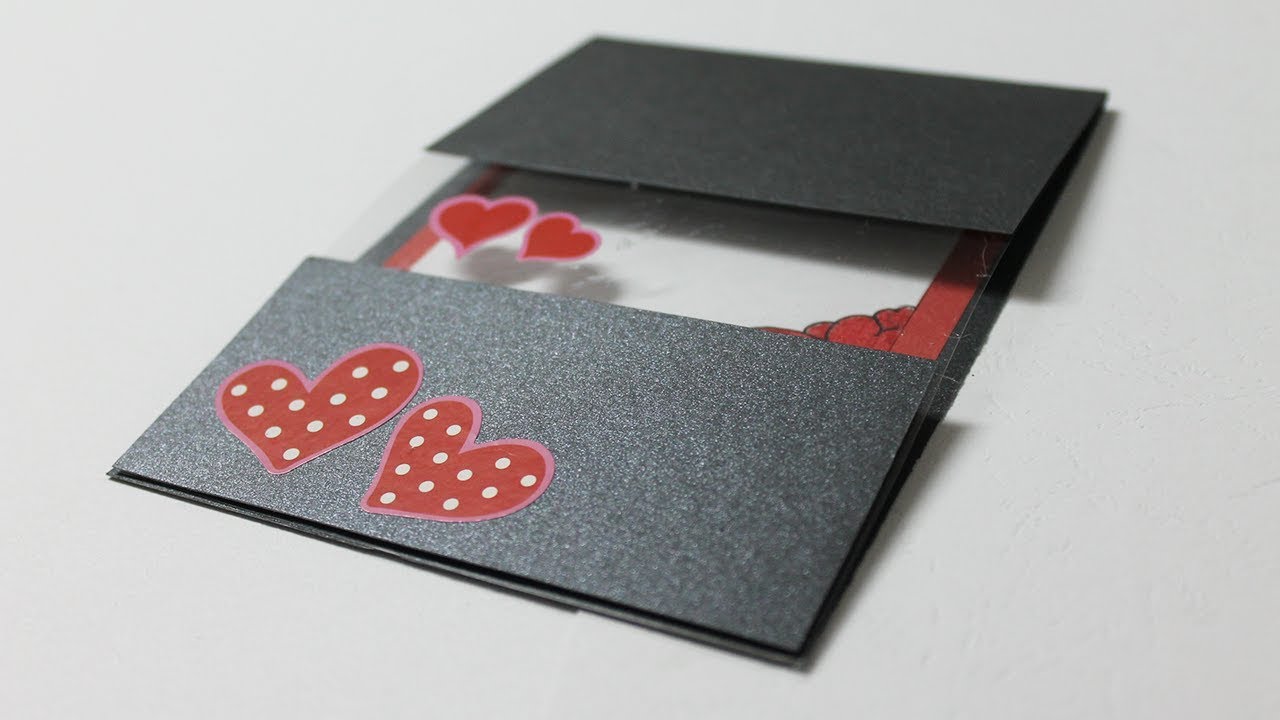 There's nothing that says I love you more than something personalized. Get your artistic side out and get your crafty materials together because you're going to need them to make a hand-made card. Put your heart out there with a choice of your words and if you aren't great with words then look up a beautiful poem up online and put it inside your card. Your partner will definitely appreciate the effort.
2. A bouquet of flowers
The least you can do is pick up a bunch of beautiful roses to tell your partner how much you love them. Flowers don't have to be restricted to a loved one but can be bought for your parents, friends, or even your single gal pals. They smell great, look lovely and can add a refreshing factor to your home. Flowers can be bought on any budget and will say a thousand words.
3. Spa Vouchers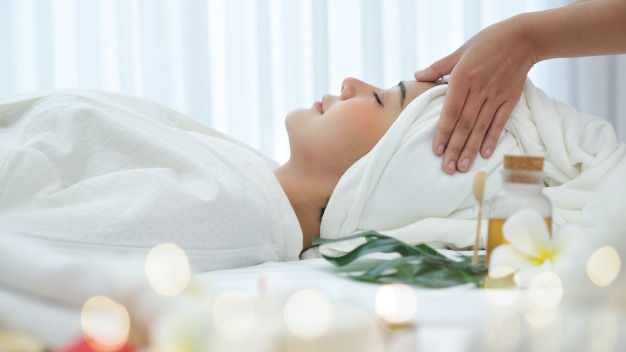 If you're super short on time, this option will go a long way because it actually requires minimal effort. Head to one of your favourite spas or ask a friend to recommend one and pick up some massage vouchers or vouchers for any services your partner would enjoy. The vouchers can then be availed at any point and your partner will love you for it!
4. A box of chocolates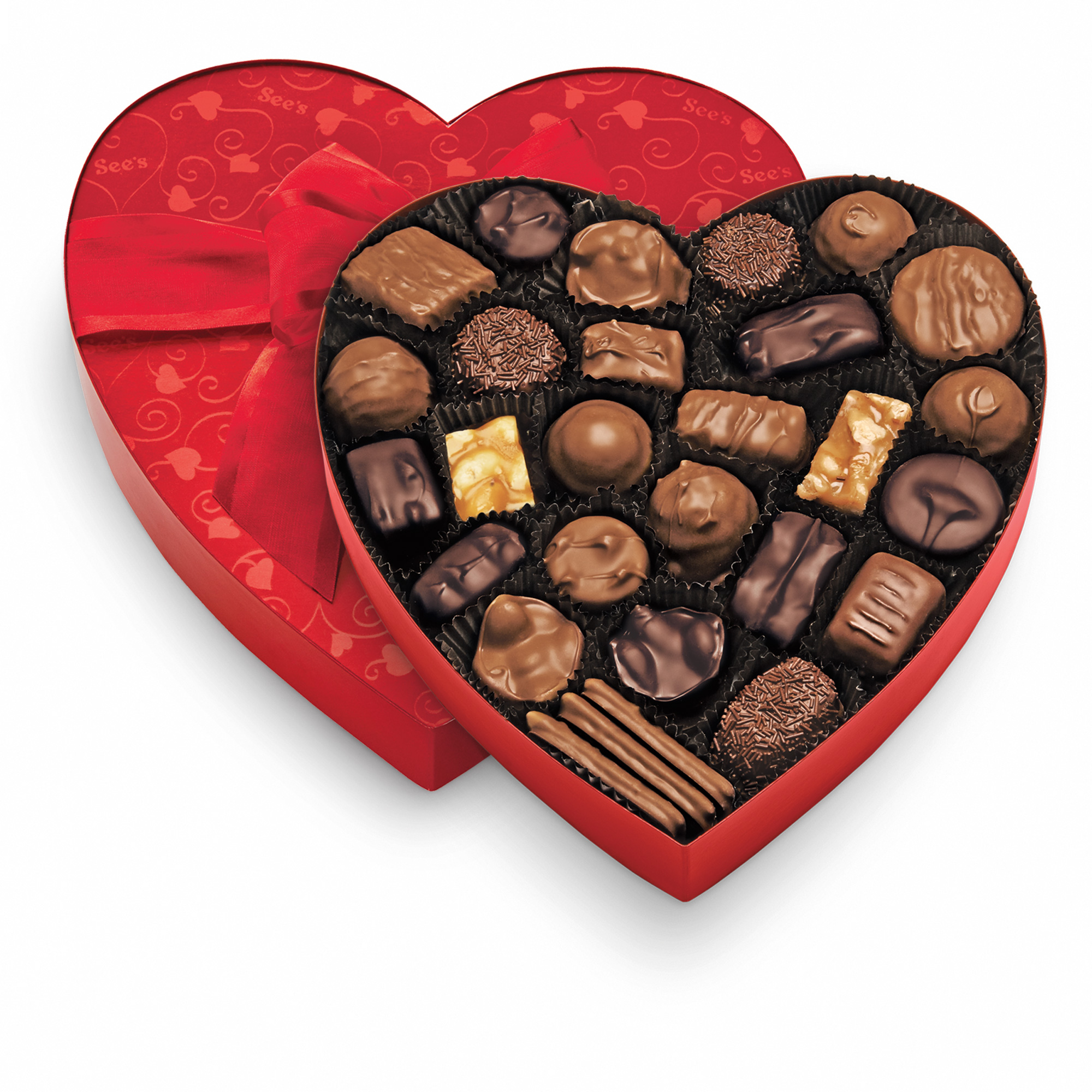 Again this is the perfect option if you forgot about Valentine's Day this year. They're quick to pick up, are available in a variety of flavours and sizes, are easy on the pocket and taste oh so good!
5. Coffee Vouchers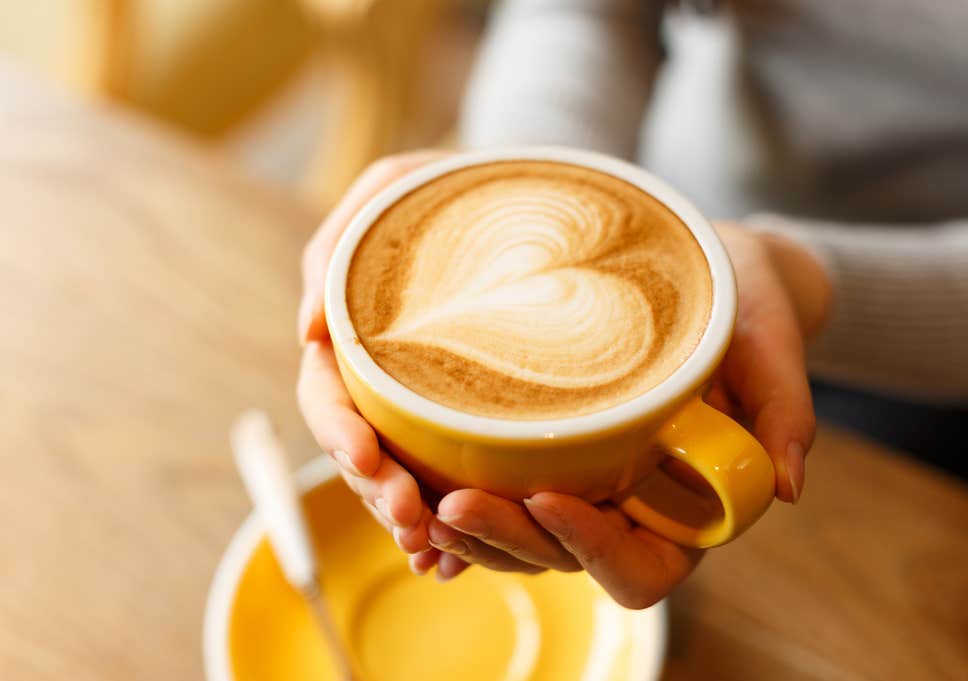 Head on over to your partner's favourite coffee shop and pick up some vouchers for the perfect pick me up. Most coffee shops will have a loyalty programme or vouchers for a month's supply of coffee or however long you opt for. You can be sure that your partner will thank you every morning when their coffee kick starts their system.
After rounding up these emergency solutions, you shouldn't be wasting any more time! Pick from one of the options above and surprise your valentine with the gift of love!