Celebrities
Valentine's Day 2020: Love in a Digital Age
Finding love in 2020 may not be the most difficult task. But there's some bad news as well. Mahwash Ajaz shares her two cents.
In old folklore you had Romeo and Juliet, Shireen and Farhad, Sassi and Pannu – lovers who killed themselves, risked everything just to be together. Epic tales of love always had someone killing someone else to prove love. For what is love if it doesn't involve guts and glory? In 2020, the only thing you can sacrifice is an episode of your favorite show. Or time away from the phone itself. There are enough memes going around about how if someone's given you enough time of the day away from their favorite activity, they're a 'keeper'. And that's how love is defined in 2020.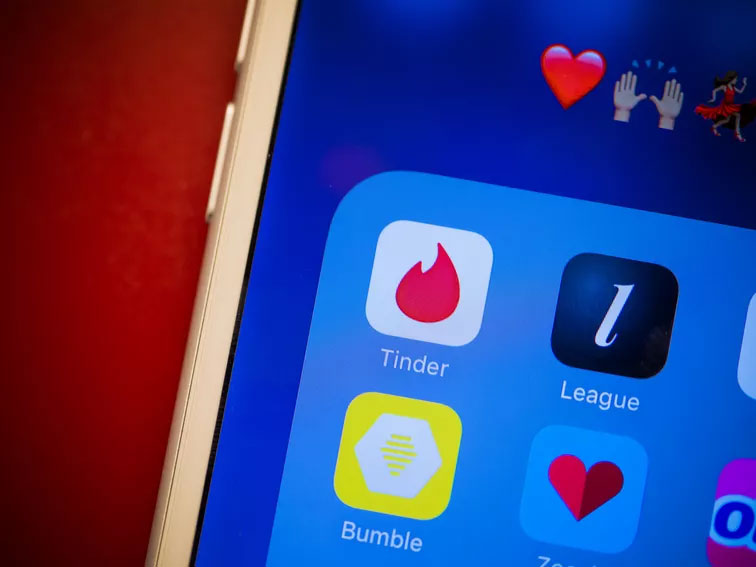 There's a number of dating apps now available for users
If you look at old movies, you would see the hero and heroine meeting in a crowded gathering and they would make moony eyes at each other from across the room. The woman would collapse in a puddle of mush (epitome of Eastern expression of female love) and the man would go on a soliloquy or a song on the streets about how he's already getting sleepless nights thinking about the beauty of her eyelashes – and that would be the beginning of your great romance. Then of course the evil society would step in (the guy's rich and the girl's poor, maybe) and an evil villain would thwart all the plans of the two coming together. Even the most urban love stories would be centred on these themes.
All that has changed. 2020 has apps. You swipe to find out if someone's a match. You have flings. You move on. Love and the meaning of it in the digital age has truly changed and become a different beast altogether.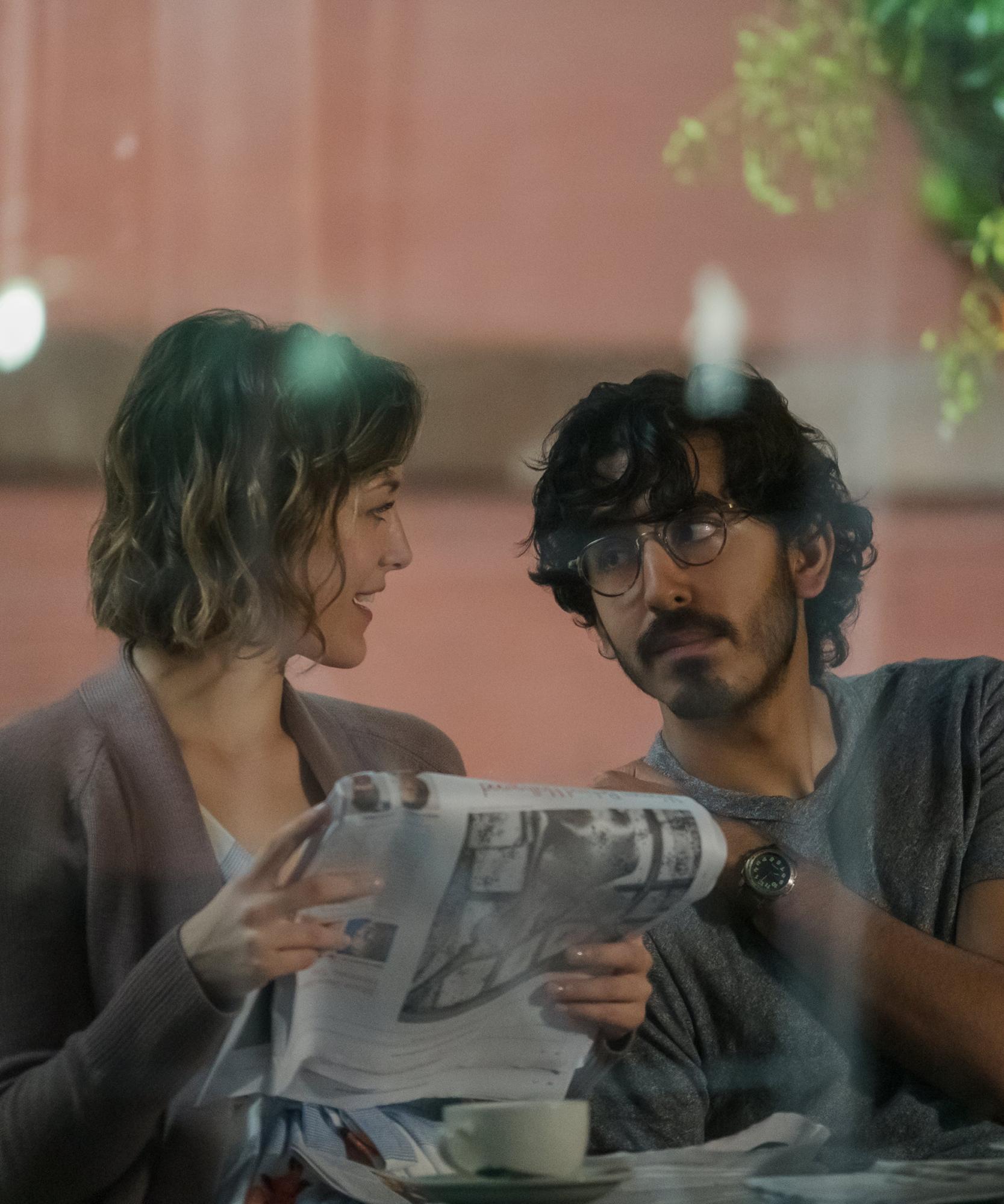 Dev Patel in Modern Love
Movies are themed different now, too, resultantly. Amazon recently released an anthology of romantic stories titled 'Modern Love' that had various stories that came together as one at the very end (very Love Actually but more for a digital series format). The series was based on weekly columns in the New York Times where Anne Hathaway starred as a woman struggling with bipolar disorder who has difficulty in managing her relationships, Dev Patel plays the founder of a dating app. It also stars Cristin Milloti as a lonely young woman trying to find love, Tina Fey and John Slattery as a married couple trying to work out their own issues in their marriage, Soufia Boutella and John Gallagher Jr as a couple on an adventurous first date and various more. All of these stories were modern and deeply emotional.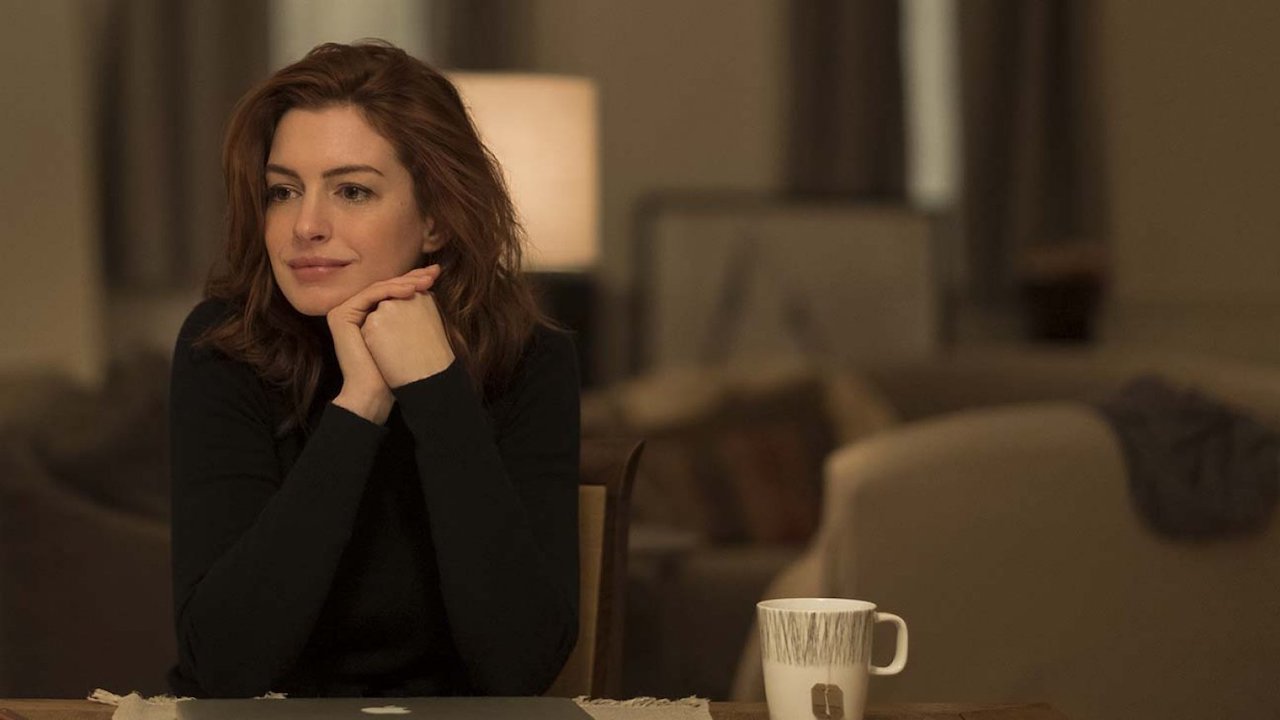 Anne Hathaway in Modern Love
A few years ago, award winning actor Joaquin Phoenix starred in a film called "Her" where he plays a lonely man who falls in love with the voice of his AI virtual assistant. While the film was set in the near future, the idea doesn't seem too impossible anymore, does it?
Apps like Bumble and Tinder have taken over MySpace and Orkut (the OG apps where everyone 'friendshipped' each other). Facebook and Instagram have become platforms to flaunt love whereas dating apps have become ground zero for finding it. (Though Facebook has rolled out something called 'Facebook Dating'.) And there are plenty more. A report in CNET listed out their best apps that began with Tinder and Bumble but went on to list various more. OKCupid, Hinge, Coffee Meets Bagel, Happn, The League are all centred on various circumstances and possibilities. Distance. Interests. There's no dearth of options.
The good news is that in a world that is growing lonelier with lesser socialization, it allows more introverts to find love. Those who would find social experiences challenging or the idea of not being able to converse with the opposite sex with the alacrity and confidence at the first opportunity can find more ways to connect with others. The bad news is that data isn't really secure and traps are easier. With more children and vulnerable teenagers being on various apps and social media platforms, the dangers are unprecedented. Cybercrime wings are being created to deal with these menaces.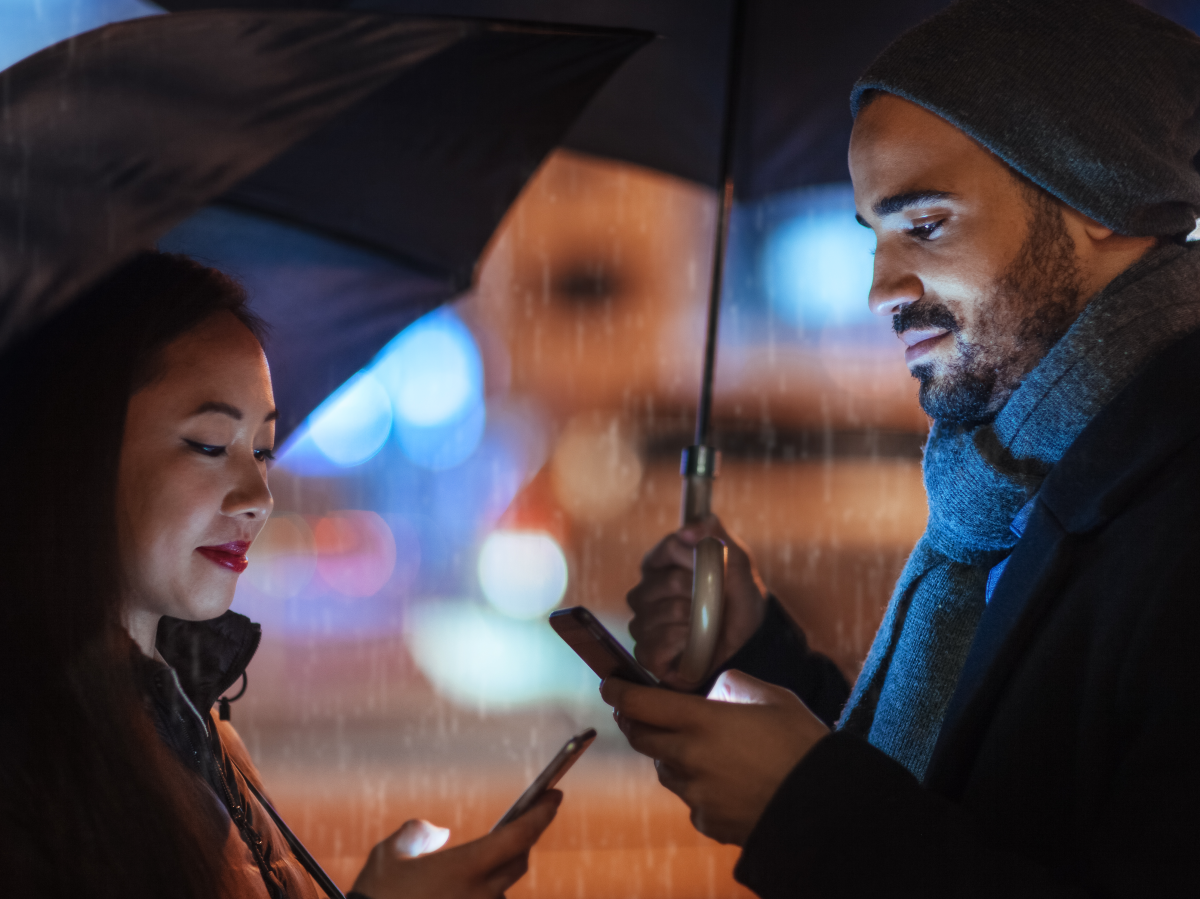 Finding love in 2020 may not be the most difficult task but there's always a risk
But Valentine's Day has gotten bigger and more commercial. There's more of love to celebrate and show to. Life has also gotten more … flexible. Not everyone is Ted Mosby who's looking through the crowd waiting to find 'the one'. The idea of love is more exciting than ever with the various ways you can celebrate it (destination weddings, superstars dancing on said weddings, Instagrammable moments etc) but it has gotten considerably more complicated.
With more options being available and women significantly being financially able and meeting men at par when it comes to practicalities of work and family, divorce rates have climbed up. There are various kinds of households and different types of family systems that are being employed across the world that are considered just as legitimate as any other. The pressures of urban life and the ease of social mobility is also a massive factor why relationships are more likely to be in a state of flux.
Finding love in 2020 may not be the most difficult task. It may just be how to hold on to it.