News
Urdu Production Mian Biwi Aur Wagah Staged in Dubai
Here's everything we loved about the play!
Successfully carving a pathway for Urdu theatre in the UAE, Mian Biwi Aur Wagah (Husband, Wife and the Wagah Border), brought to audiences a theatrical experience they'll remember for a long time to come.
The show that ran over two nights at Dubai's Alserkal Avenue  recently mixed unconventional theatre with traditional storytelling, urging audiences to reminisce about a time before email correspondence came about.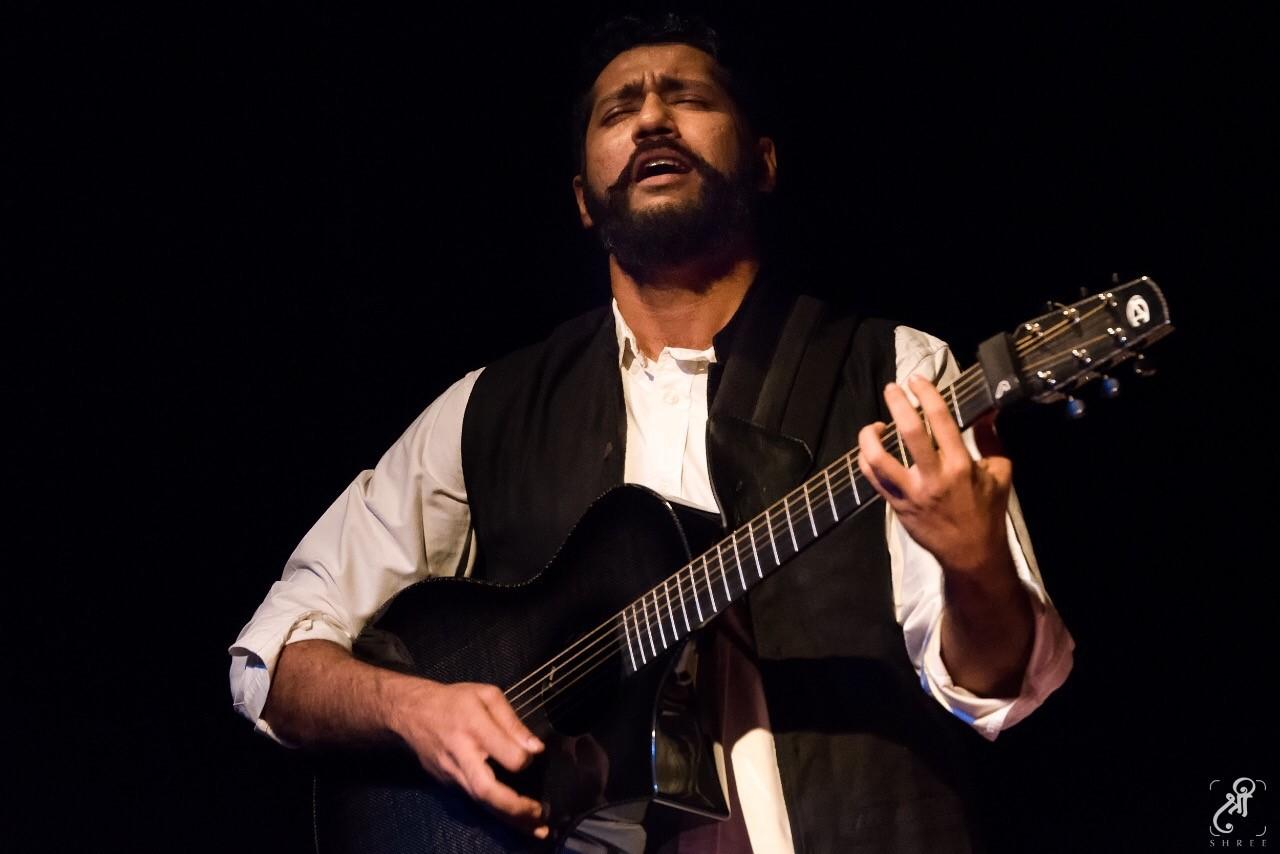 Even though the play is set in modern times, letter-writing is used as a mode of story-telling, transporting us into a time when communication and relationships were limited and uncomplicated. The couple in the play, along with the narrator, takes you through the journey, expressing every emotion from love to sadness, and even making you worry at times.
The unusual but sweet concept of the play, combined with stellar performances not only gripped audiences, but also gave them something to think about on their way out.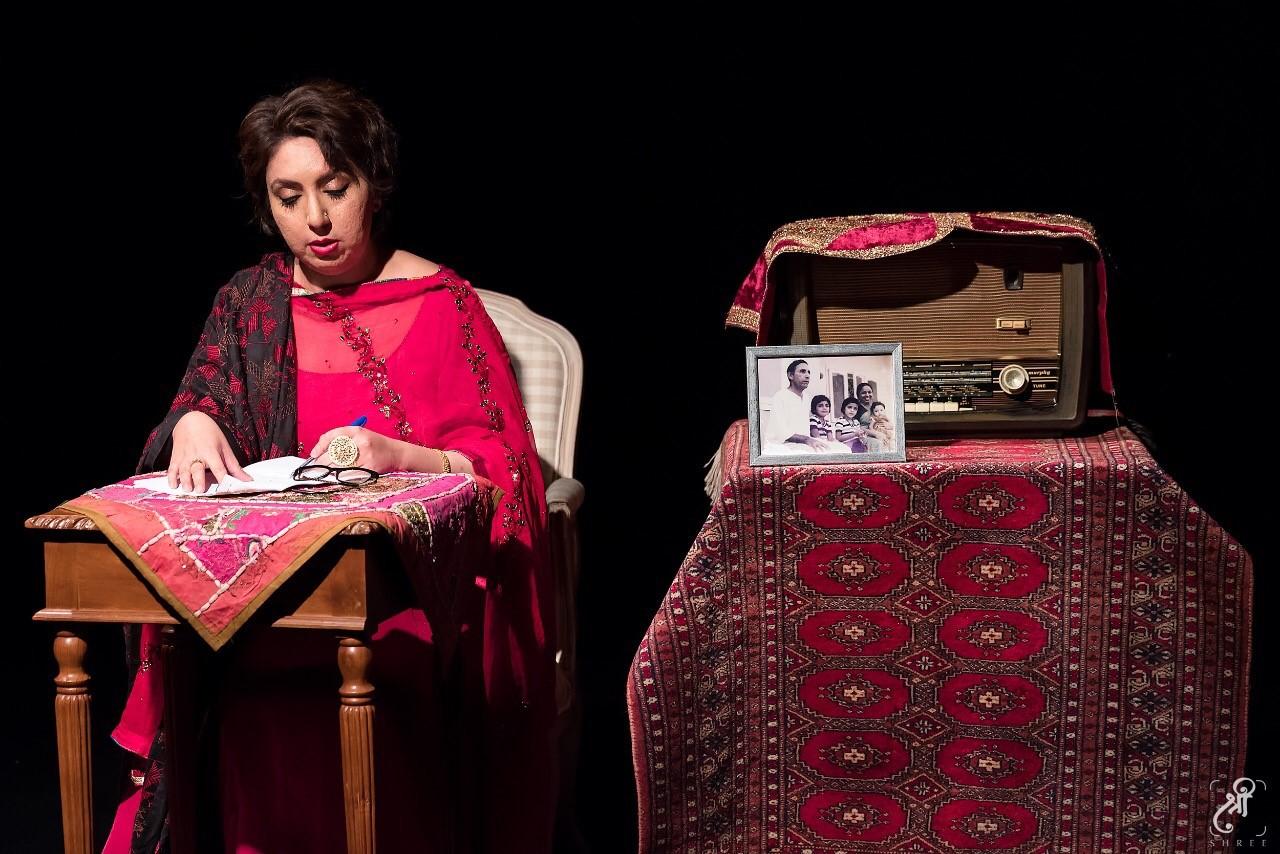 This drama not only opened the doors to Urdu cinema in the country, but also created a bench mark for other plays, planning to host audiences in Dubai. Hope to see more of the same!