Fashion
Update You Jewellery Collection With Exquisite Pieces From Outhouse Jewellery
Statement jewellery is in this season. The designers talk about their exciting new collection!
The cutting edge jewellery line, managed by two sisters Kaabia and Sasha Grewal, is a celebrity favourite- all thanks to their one-of-a-kind pieces and statement jewellery. The designers let us in on this seasons essentials and how to style every outfit to perfection.
What is the theme of your collection for Diwali?
An outhouse bride is a woman with a lot of confidence and attitude. She is young, chic, fearless, well-travelled, stylish, sexy, a woman who likes to stand apart from the crowd. She is someone who is edgy and experimental. The collection is contemporary and can adapt to all silhouettes. Crystals and Pearls are the main binding elements for all the bridal collections. Marrying design and versatility, the pieces can be worn at any function be it mehendi, cocktail, engagement party or even for the main day.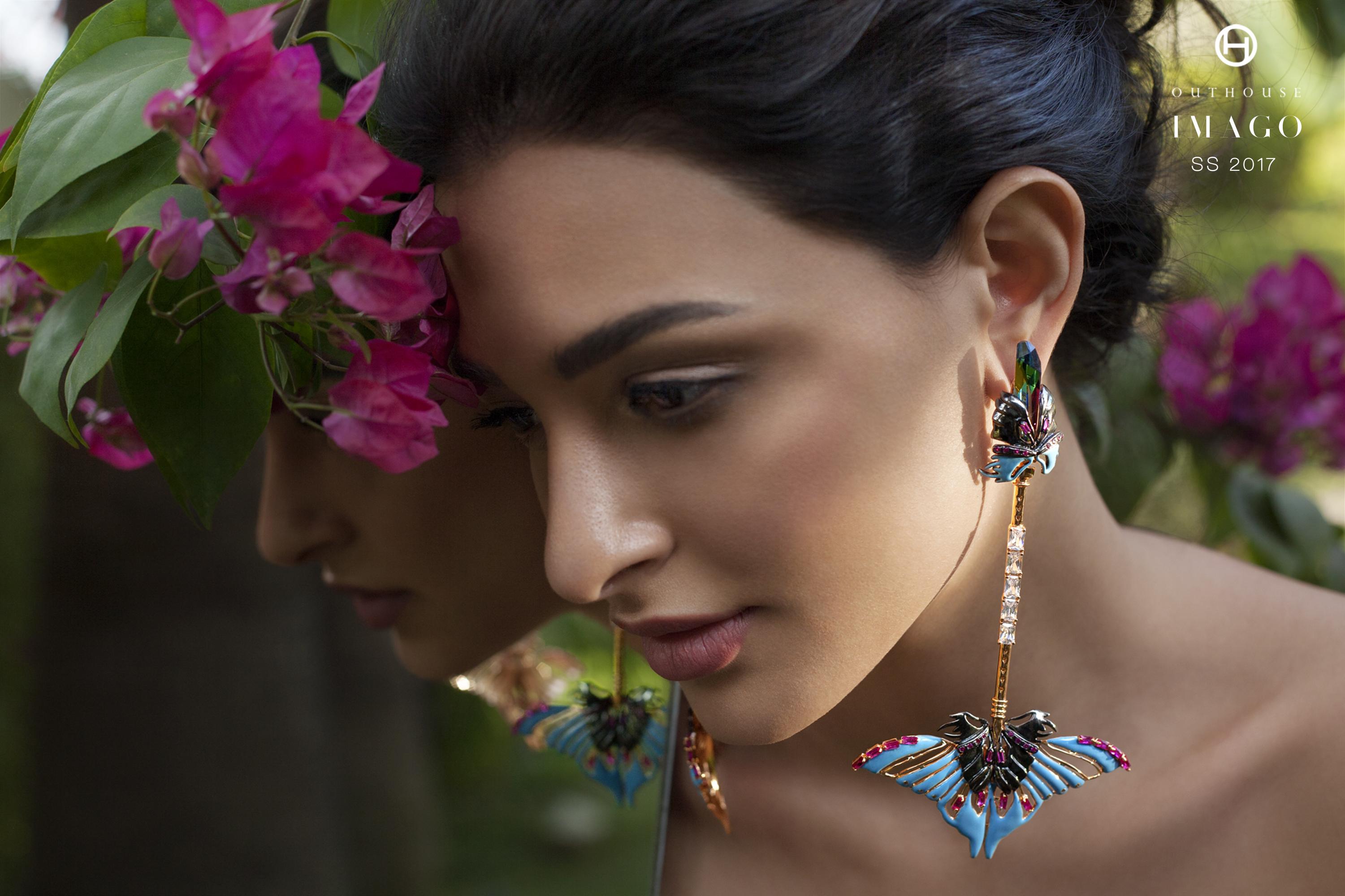 What would you prefer with festive fashion? Statement jewellery or keeping it classic?
We think it's important to be playful when it comes to adoring jewellery, we always prefer statement jewellery but it can always be made to look classy as well, if styled right.
How to zero in on selecting the right accessory for a particular outfit?
Most important aspect, is to see what suits you and what would you be the most confident in, I would never suggest pairing gold earrings with a gold outfit, there should always be a contrast so everything doesn't merge together. When considering the accessory see the overall look right from your shoes to your handbags.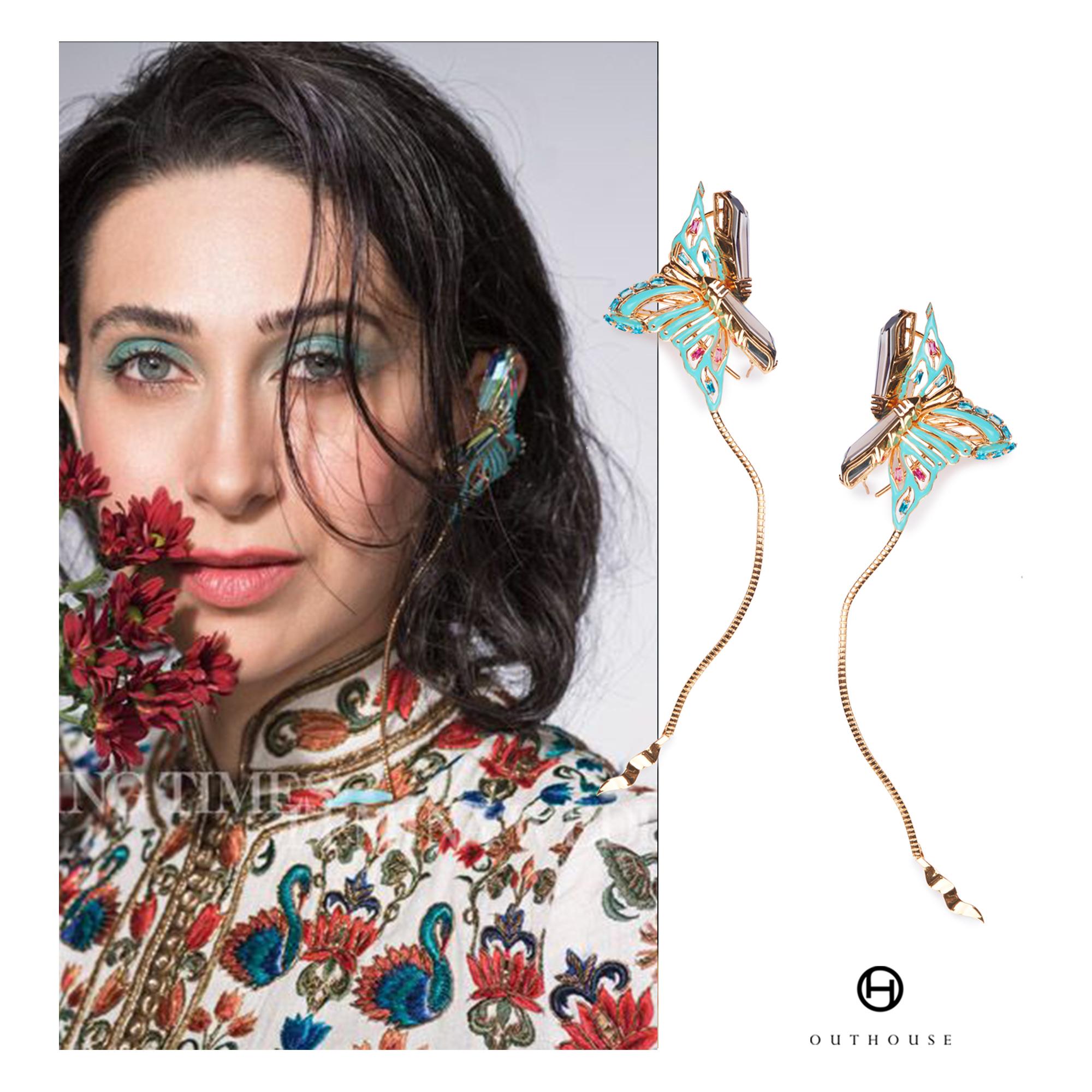 Must-have accessories this season?
Statement earrings are a must must have, Fall '17 is all about OTT (over the top), and looking glamorous, which is tricky to balance- but not impossible.
Describe the essence of your collection in 3 words?
Edgy, innovative and most importantly, classics reimagined with a new perspective.
INFO: The collection will be available at Boulevard One on Friday 6th and Saturday 7th October, at the Royal Ballroom, The Palace Downtown, Dubai