TV/Streaming Reviews
Underrated Pakistani Shows That Are Lead By Strong Female Characters
Pakistani dramas are often criticized for its fixation on weak women. Here's a list of underrated, less discussed shows that have strong female characters who fight their circumstances
While the Pakistani television has seen strong female characters in the past decade, particularly in celebrated shows like Udaari, Zindagi Gulzar Hai, Baaghi, Yakeen Ka Safar, Aun Zara and many more, the industry overall is widely criticized for playing up to the "bechaari, mazloom aurat" stereotype.  Many viewers believe that the producers and channels use the image of pain and misery being inflicted on weak women as they bring in higher ratings.  However, there have been brilliant dramas written over the last ten years – and often, those shows have been overlooked for different reasons or they are simply just not remembered or discussed enough today.  Here are ten solid shows that are female-oriented and have female characters at the lead.

Talkhiyan (2013)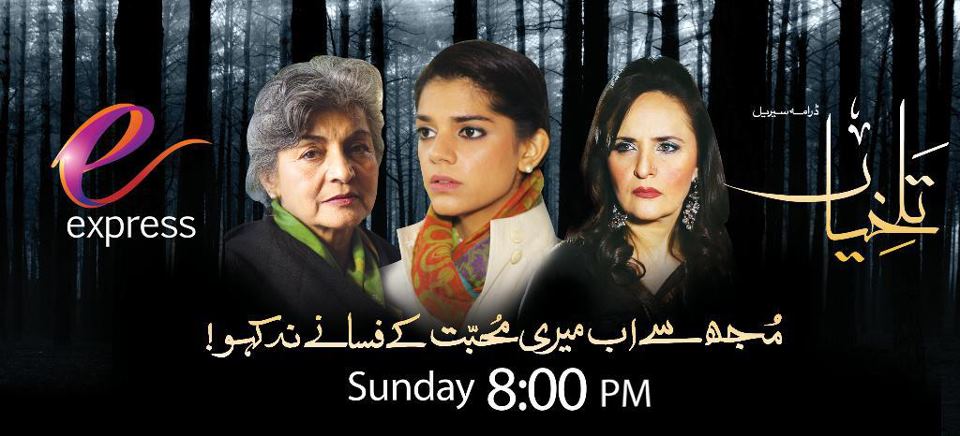 Based on the novel "The God of Small Things" by Arundhati Roy, "Talkhiyan" is a take on the caste system and makes the story relevant to Pakistani society.  Airing on Express Entertainment in 2012-2013, Talkhiyan starred Sanam Saeed in the lead role, which should have brought viewers flocking to the show.  Unfortunately, with Zindagi Gulzar Hai airing at the same time, this show went widely unnoticed.  Written and directed by the stellar Bee Gul – Khalid Ahmed duo, Talkhiyan starred Sanam Saeed, Hina Bayat, Shamim Hilaly, Adnan Jaffar and Hassan Niazi.  This is a show that must be watched!

Pehchaan (2014)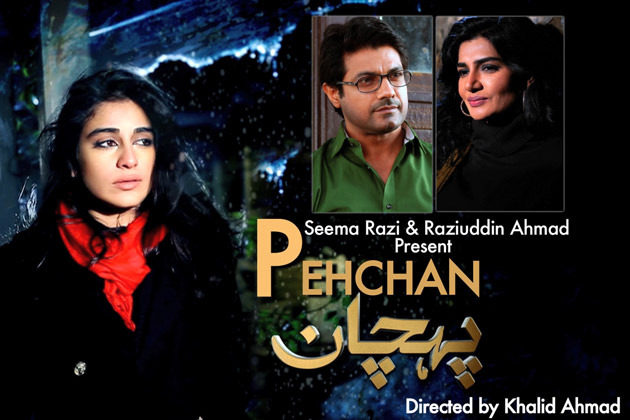 What does a woman do when she is stuck in a bad marriage?  Make it work?  Walk away?  What are her options in Pakistani society?  That's what Pehchaan discusses, focusing on the lives of three Pakistani women with different problems in their marriages, this is a show that depicts female strength, resilience and bonding.  A highly underrated show, it aired on A Plus and also came from the Bee Gul – Khalid Ahmed writer/director team and starred Alishba Yousef, Iffat Omer and Sohail Sameer in lead roles.

Bunty I Love You (2013)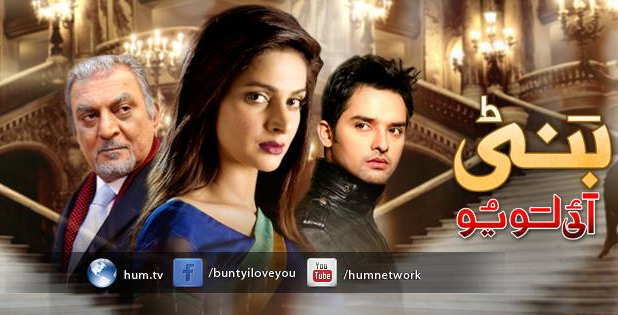 Bunty I Love You won a couple of critics awards and caught the attention of drama viewers that appreciated quality, but the show is rarely discussed or recommended today.  Starring Saba Qamar, Abid Ali and Noman Habib in prominent roles, the show focuses on a young woman who is married off to a much older man – and how she is effected by it.  The show has an eerie feel to it and while it starts off slow, it progresses into an exciting, emotionally charged show thanks to Saba Qamar's performance.

Uraan (2010)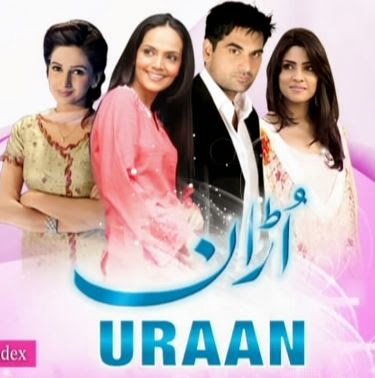 Written by Umera Ahmed, this show has seen its share of success, particularly with its star-studded cast including Shamim Hilaly, Hamayun Saeed, Aamina Sheikh, Saba Qamar and Zhalay Sarhadi.  It is, however, one of the shows that the new-age audience has not seen and would be surprised to see how issues of mental health and domestic abuse have been dealt with as Hamayun Saeed's character progresses on a continuous hunt for a new wife.  It aired on Geo and was directed by Yasir Nawaz.

The Ghost (2010)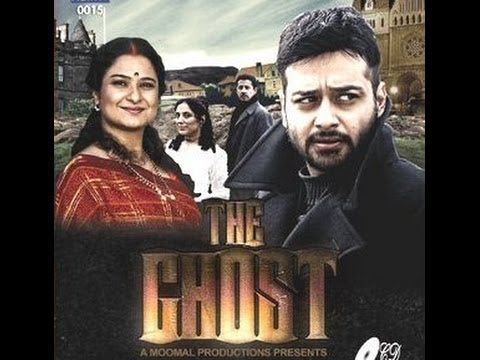 The Ghost aired on Hum TV in 2010, was directed by Babar Javed and was written by Umera Ahmed.  Despite its stellar star cast of Faysal Quraishi, Nadia Jamil, Samina Peerzada, Sania Saeed, Savera Nadeem, Rehan Sheikh and others, the show did not receive much attention – which is why it's even difficult to find online today.  That being said, the show focuses on a multitude of female characters and the male lead, essayed by Faysal Qureshi, finds his way through life after his interactions with these women.  The show is highly female-oriented and depicts complex romantic relationships.

Mujhe Jeene Do (2017)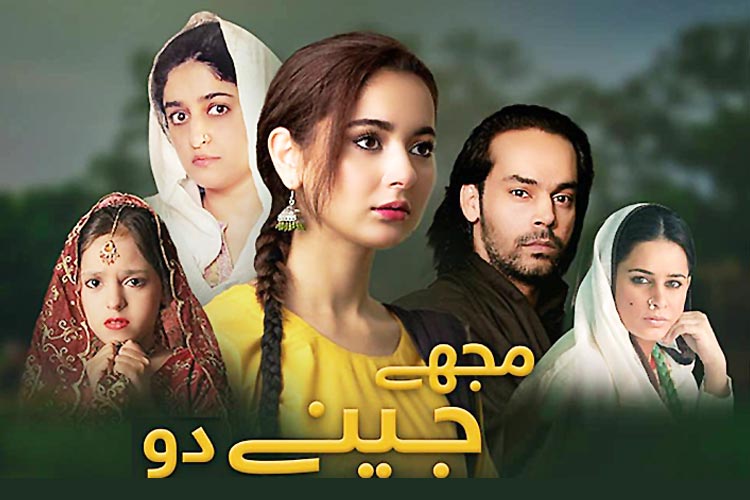 Mujhe Jeene Do is another show that did not get its due.  It aired on Urdu 1 in 2017, was written by Shahid Nizami, directed by Angeline Malik and starred Nadia Jamil, Omair Rana, Iffat Omer, Hania Amir, Goher Rasheed, Sarmad Khoosat and others in lead roles.  The show focused on child marriages and how children are forced to grow up prematurely due to socioeconomic issues.  With an interesting story and great performances, this one did not receive the attention it deserved.
While there are many more shows that could be on this list, this is a great starting point for those who want to watch strong female characters on screen – and have already seen the usual suspects.  These shows are a must-watch!