Bollywood News
Uh-Oh! Varun Dhawan Trolled For Wearing 'Cheap' Underwear!
The actor's reply will leave you in splits
In a world where everyone, including our celebrities are mercilessly trolled for almost anything they do, it is no surprise that this one particular detail in a recent post caught their attention too.
Unless you've been living under a rock, you'll know that the internet went weak in the knees last afternoon, when B-town's stud boy, Varun Dhawan posted a shirtless picture of himself looking hot enough to melt!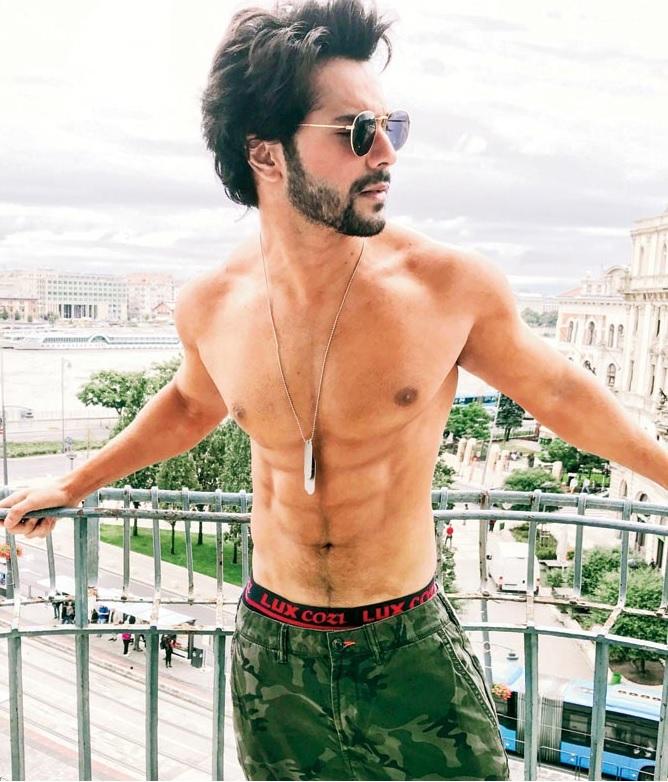 While fans couldn't stop drooling looking at the picture, something rather unusual caught the attention of trolls. Any guesses? It's the brand of Varun's underwear that got them talking this time.
In the picture Varun is seen sporting an underwear from the brand, 'LUX Cozi' and the trolls just couldn't seem to digest the fact that a star wore anything else besides luxury branded intimates! Here's what some people had to say: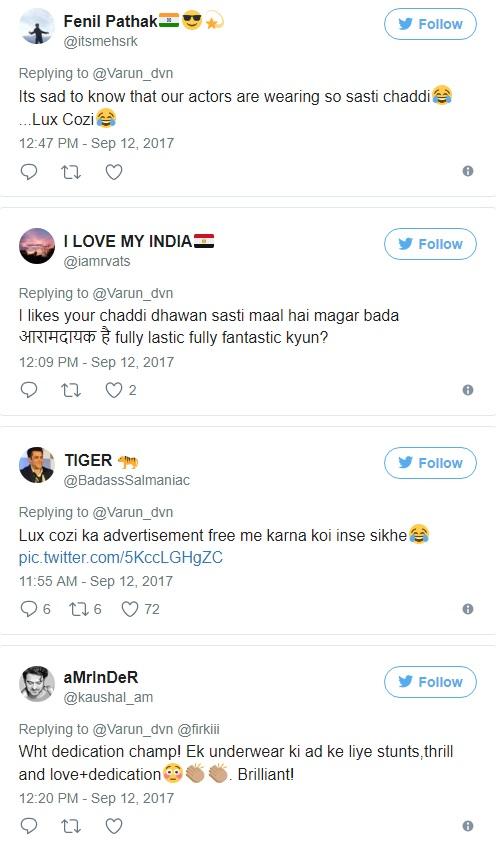 Once Varun realised that his underwear had gathered so much online attention, the witty Dhawan had a befitting reply for the trolls. He tweeted:

Haha! We wonder how the trolls managed to get their eyes off Varun's washboard abs in the first place, to concentrate on what he was wearing! We haven't been able to get our sight off yet!