Udit Narayan Faces Death Threats, Bollywood Playback Singer Seeks Police Help
By Ayesha Hoda Tuesday, 30 July 2019
Udit Narayan, the veteran playback singer, has lodged a police complaint against an unknown caller for making death threats. Learn more below.
Bollywood playback singer Udit Narayan has said that he has been receiving abusive and threatening calls from an unknown person since the last one month. Narayan said that he received three calls from the same number. The first one came around a month ago, while the second and third came on 17th July and 23rd July, respectively. The caller identified himself as Laxman and claimed to know Udit Narayan's daily schedule and whereabouts, and also threatened to kill the singer.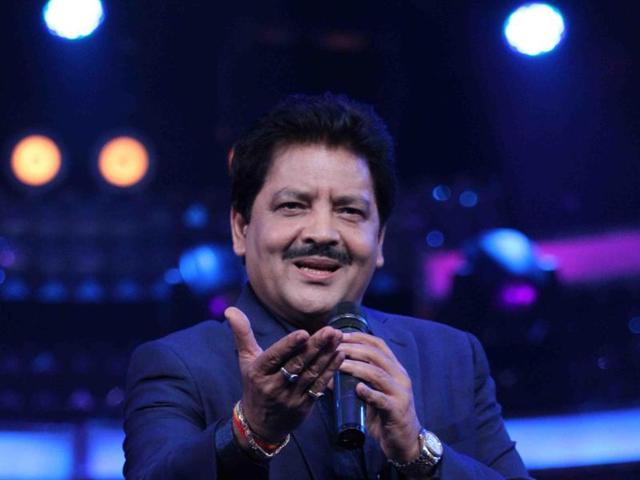 The veteran singer has now sought the help of the the anti-extortion cell (AEC) of the Mumbai crime branch. While the police has yet to register an FIR (First Information Report), they have managed to investigate and trace the threatening calls to Bihar, made via a stolen phone. While speaking to the Hindustan Times, senior police inspector of Amboli police station, Bharat Gaikwad said that Narayan's statement had been recorded and as per the standard operating procedure, it was sent to the AEC of the crime branch for inquiry. "As per Narayan's statement the caller has been abusing and threatening him. We have increased patrolling near Narayan's residence. Police personnel have been deployed in the vicinity in plain clothes to keep constant watch on suspicious people," he said.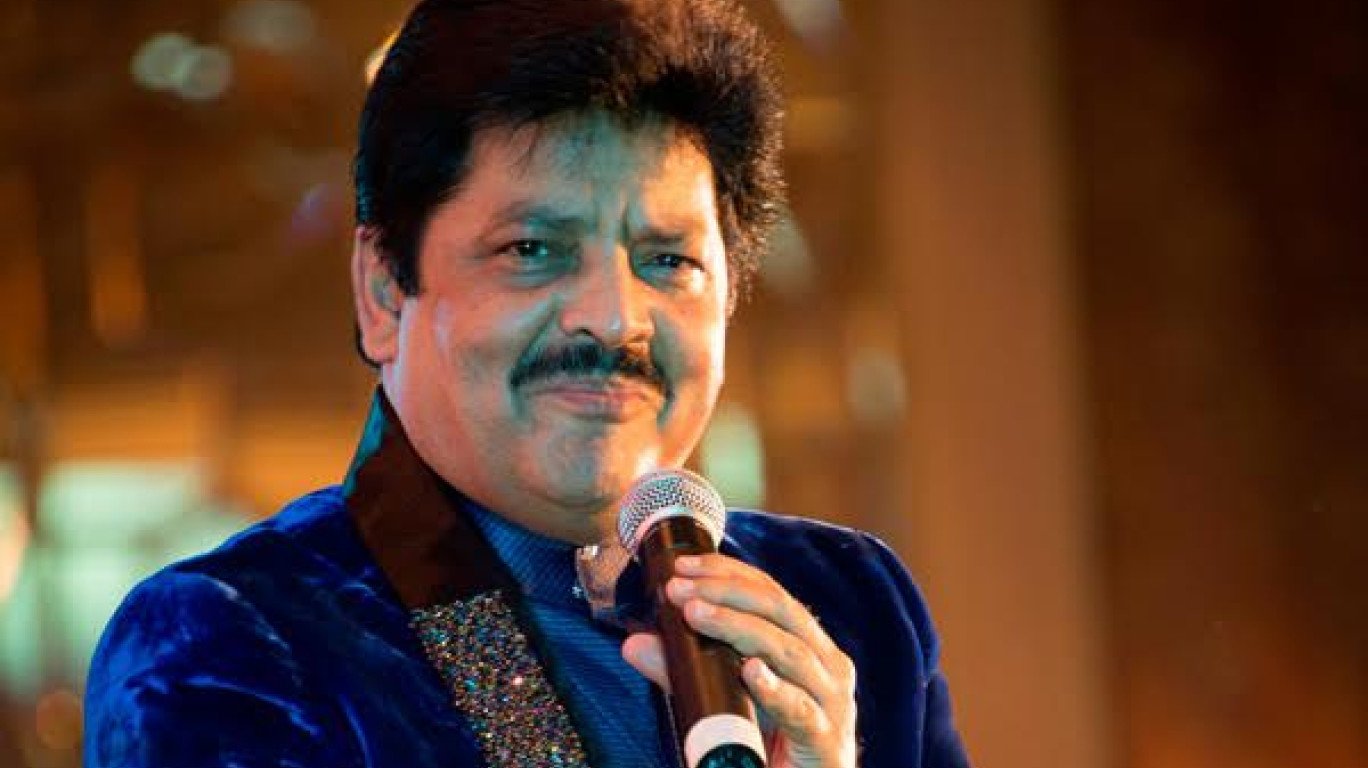 The police have discovered that the number is registered in the name of a watchman in Narayan's building. On questioning, the security guard revealed that his mobile was stolen about three months ago while he was on a train journey to his hometown in Bihar. Police officers believe the caller may have stolen the security guard's phone, which had Narayan's contact. The 63-year old singer is popular for his Hindi songs and has won four National Awards. In 2016, he was also honoured with the Padma Bhushan by the Government of India, for his achievements and contributions to the Bollywood music industry.
For all the latest Bollywood News and gossip, follow us on Twitter & Instagram, like us on Facebook and subscribe to our channel YouTube. New videos up every day!
Comments